10 Strategy Games That Make You Smarter: Page 6 of 10
Updated: 19 Jun 2015 5:52 pm
Brain exercise!
5. Europa Universalis IV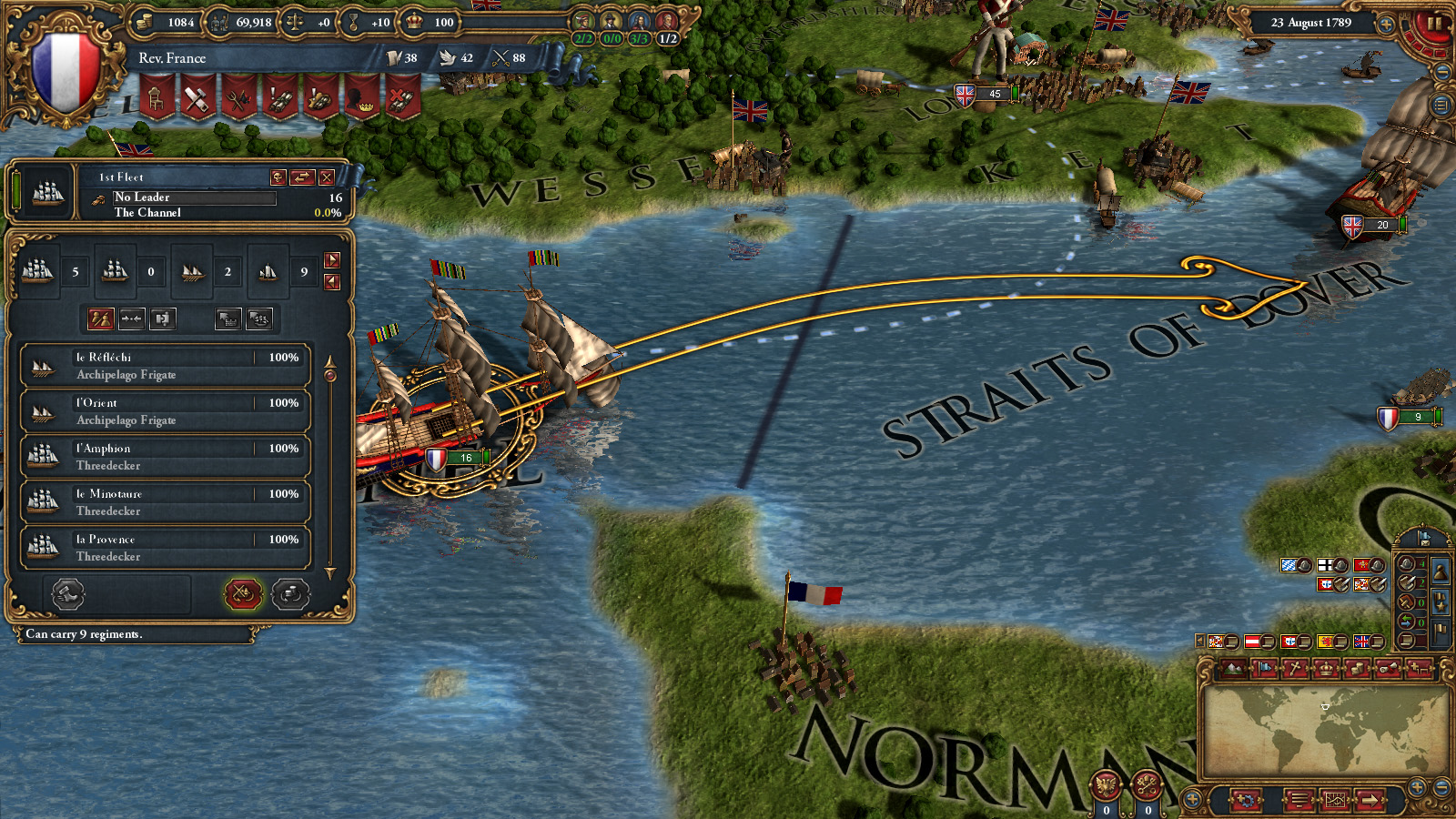 Conquistadors en route
In the grand strategy game Europa Universalis IV, you are tasked with the not-so-simple task of world domination.
You can play as the sovereign of any country that existed between November 11, 1444 and January 2, 1821. Conquering the globe involves a balance of economy, diplomacy, and military. Just remember it'd be foolish to wage war on everyone – you'll need people who'll watch your back, too. Needless to say, there are a lot of difficult decisions to be made.
For the history buffs out there, numerous historical events, from the Discovery of the New World to the Protestant Reformation are represented in this game. How you ride the turbulent tides of history will determine whether you come out on top, or end up at the bottom of the food chain.
They don't make educational games this intense!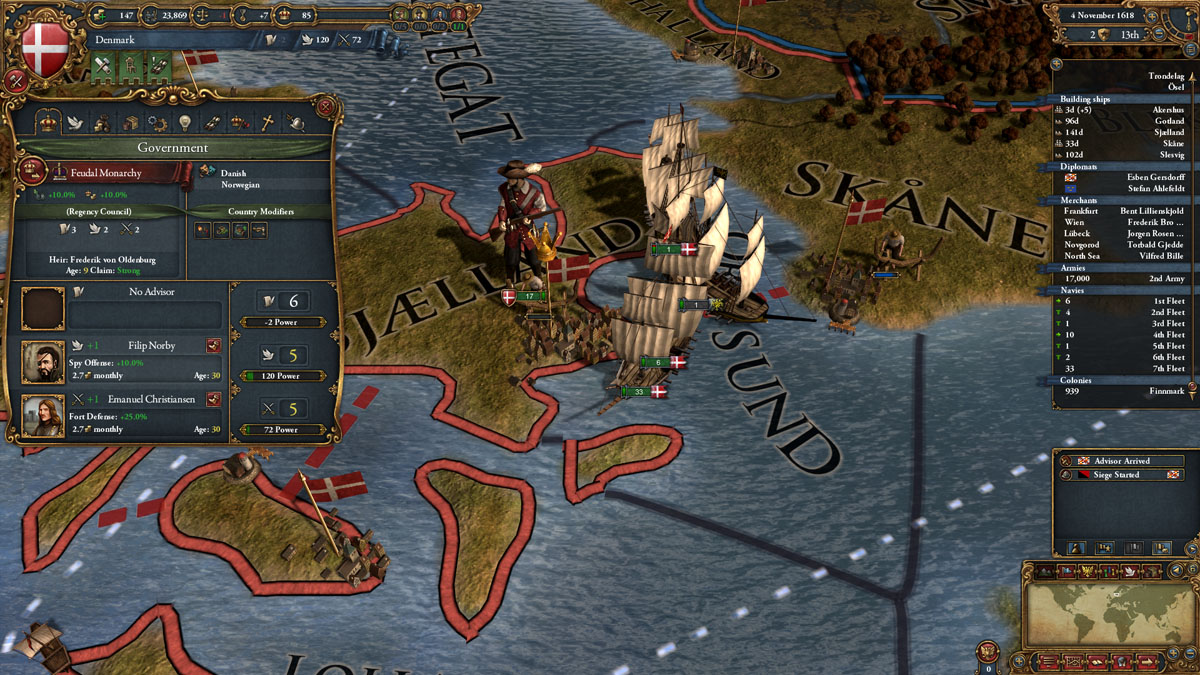 Blood is the price of colonization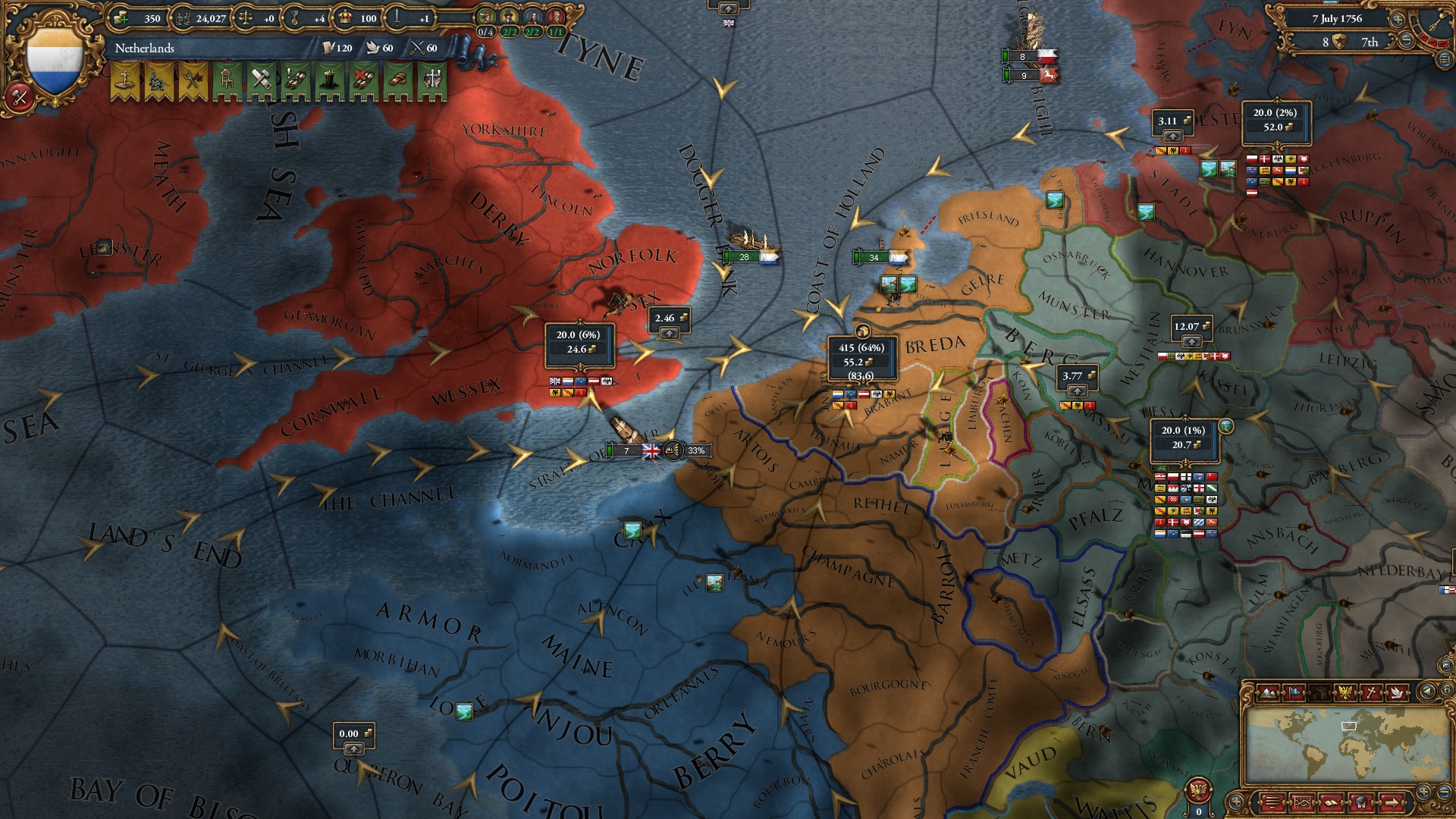 Fog of war
Image Gallery