10 Strategy Games That Make You Smarter: Page 4 of 10
Updated: 19 Jun 2015 5:52 pm
Brain exercise!
7. Crusader Kings II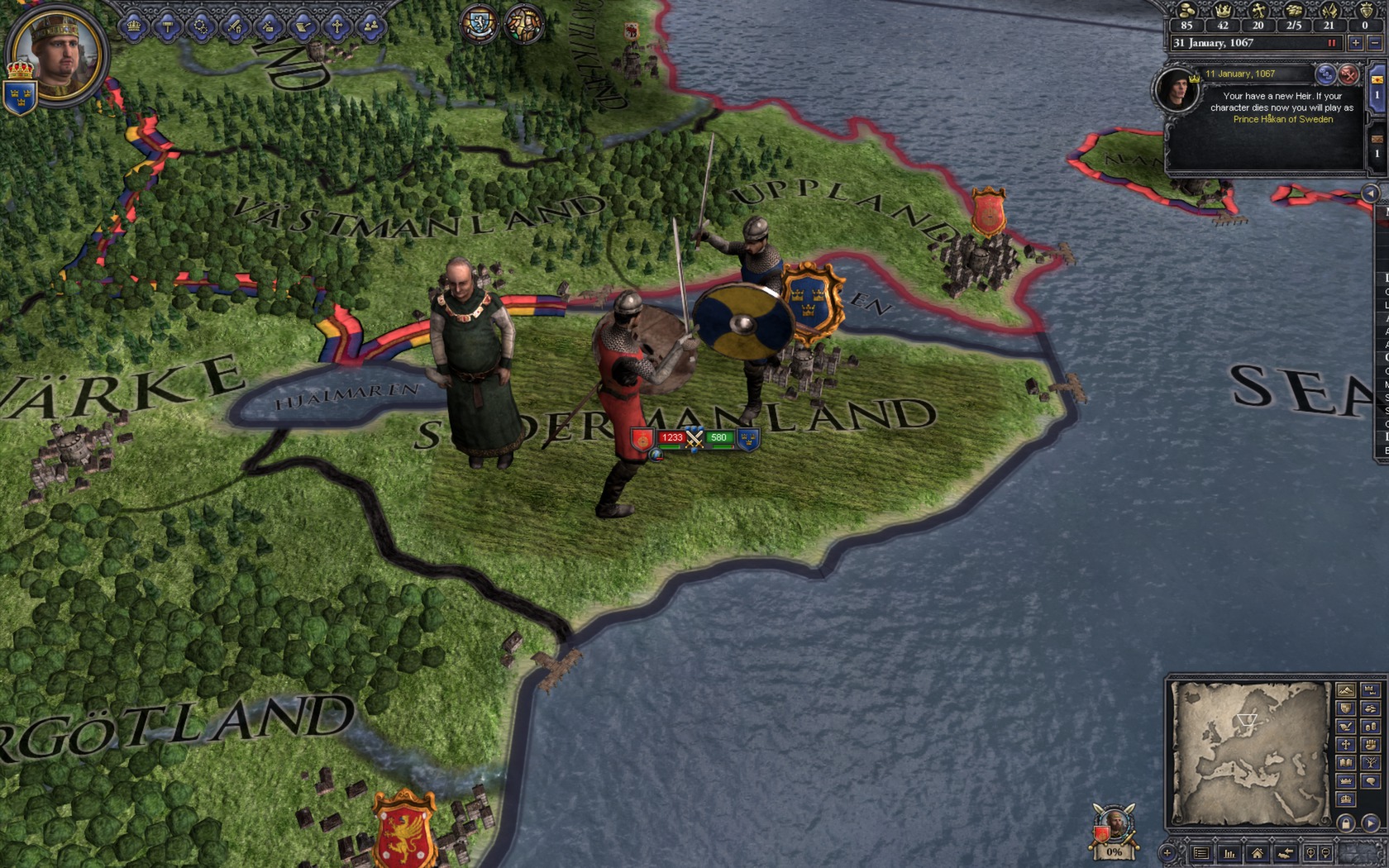 Toy soldiers
Enjoy the mentally taxing skullduggery of Game of Thrones? Then Crusader Kings II is for you.
In Crusader Kings II, your goal is to become the ultimate dynasty between 1066 and 1454. Aside from economy management and city-building, winning means blood, barbarism, and deception.
Your children play a significant role in the game. As you can teach them the ropes of governance, and inherit the skills and culture of their parents, political marriages can be arranged to produce offspring boasting augmented attributes – which, of course, can be a boon to your efforts. This will train you how to make choices with the future in mind, kicking those planning skills into high gear!
Many other systems are in play that will influence your game, from gender and tax laws to religion and intrigue. These not only give you a window into the cultural and political climate of those times, they also teach you how to juggle your priorities in order to deal with difficult issues.
A deep, well-executed strategy experience, it's one of the most mentally taxing yet satisfying strategy games that make you smarter!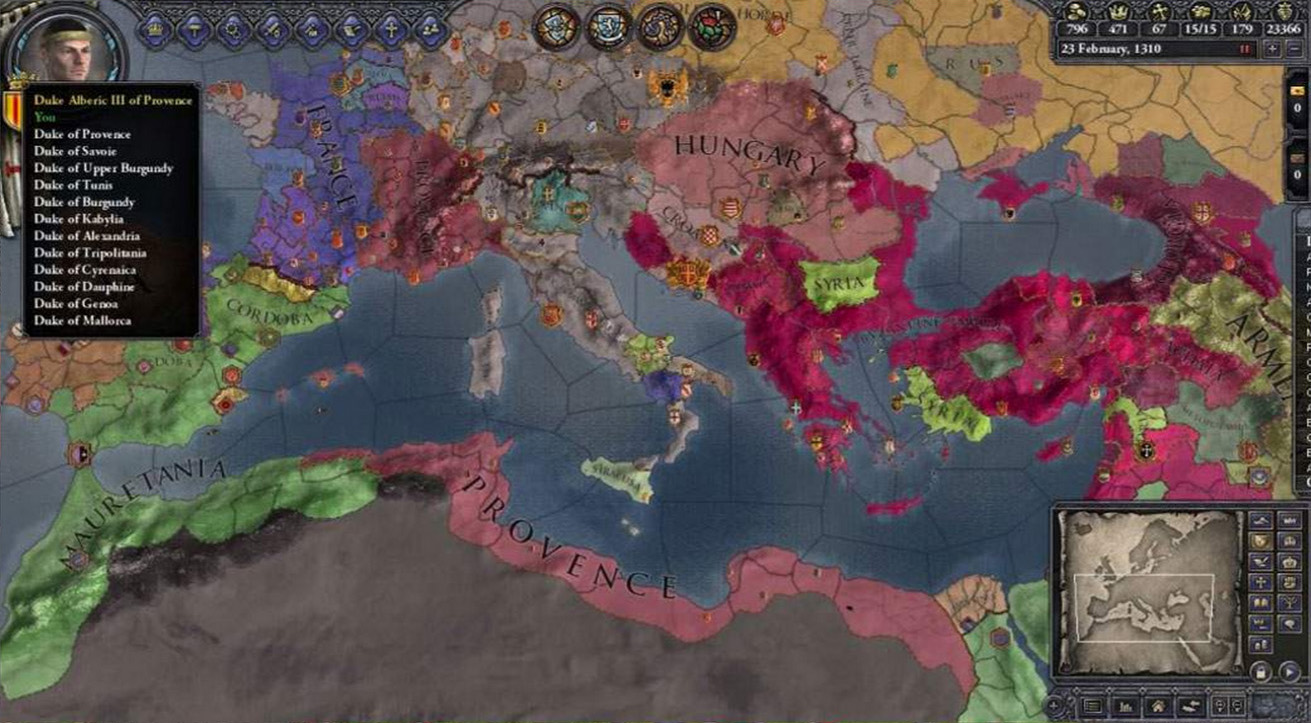 A rival in every nation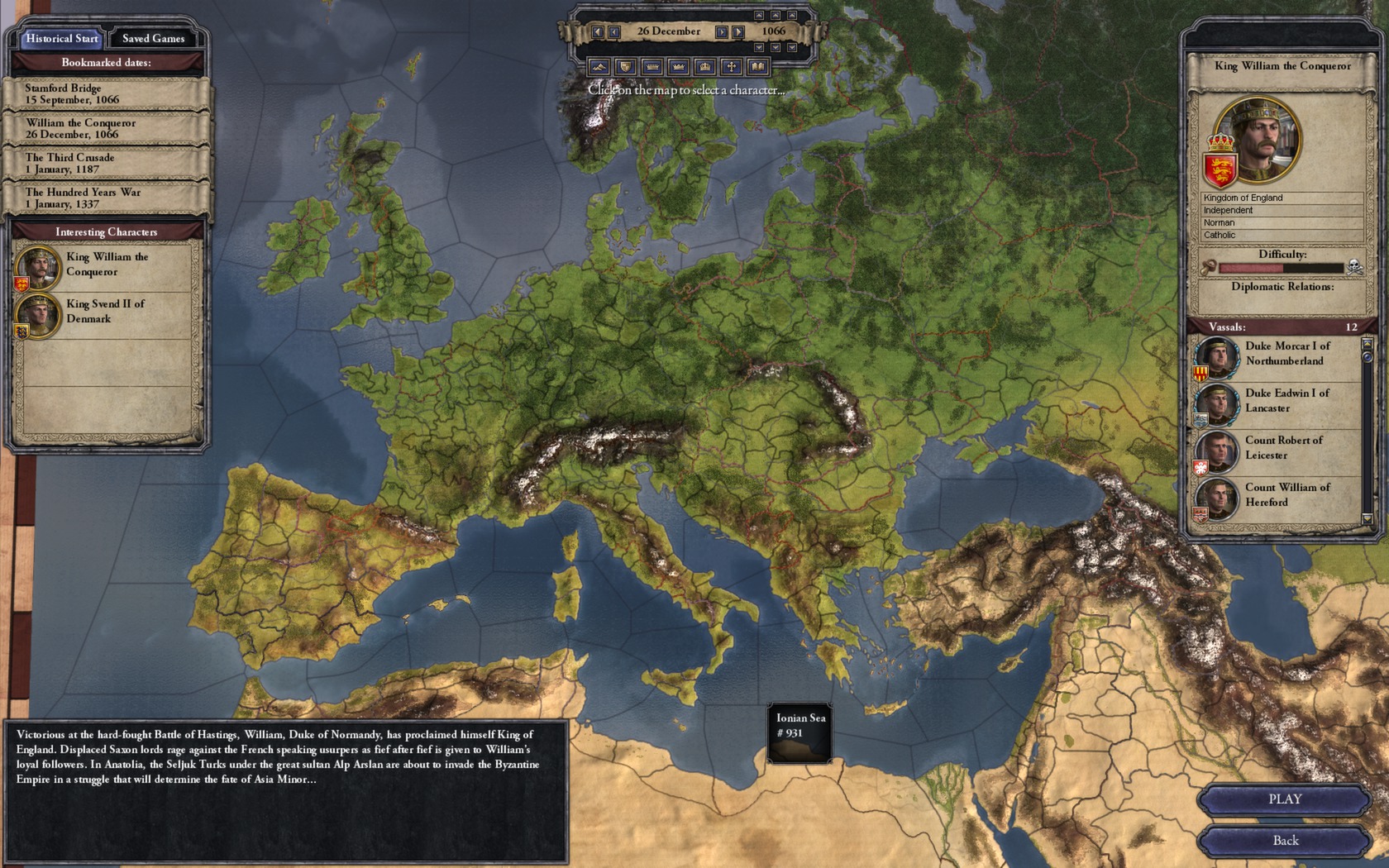 Europe in conflict
Image Gallery