10 Strategy Games That Make You Smarter: Page 2 of 10
Updated: 19 Jun 2015 5:52 pm
Brain exercise!
9. Galactic Civilizations III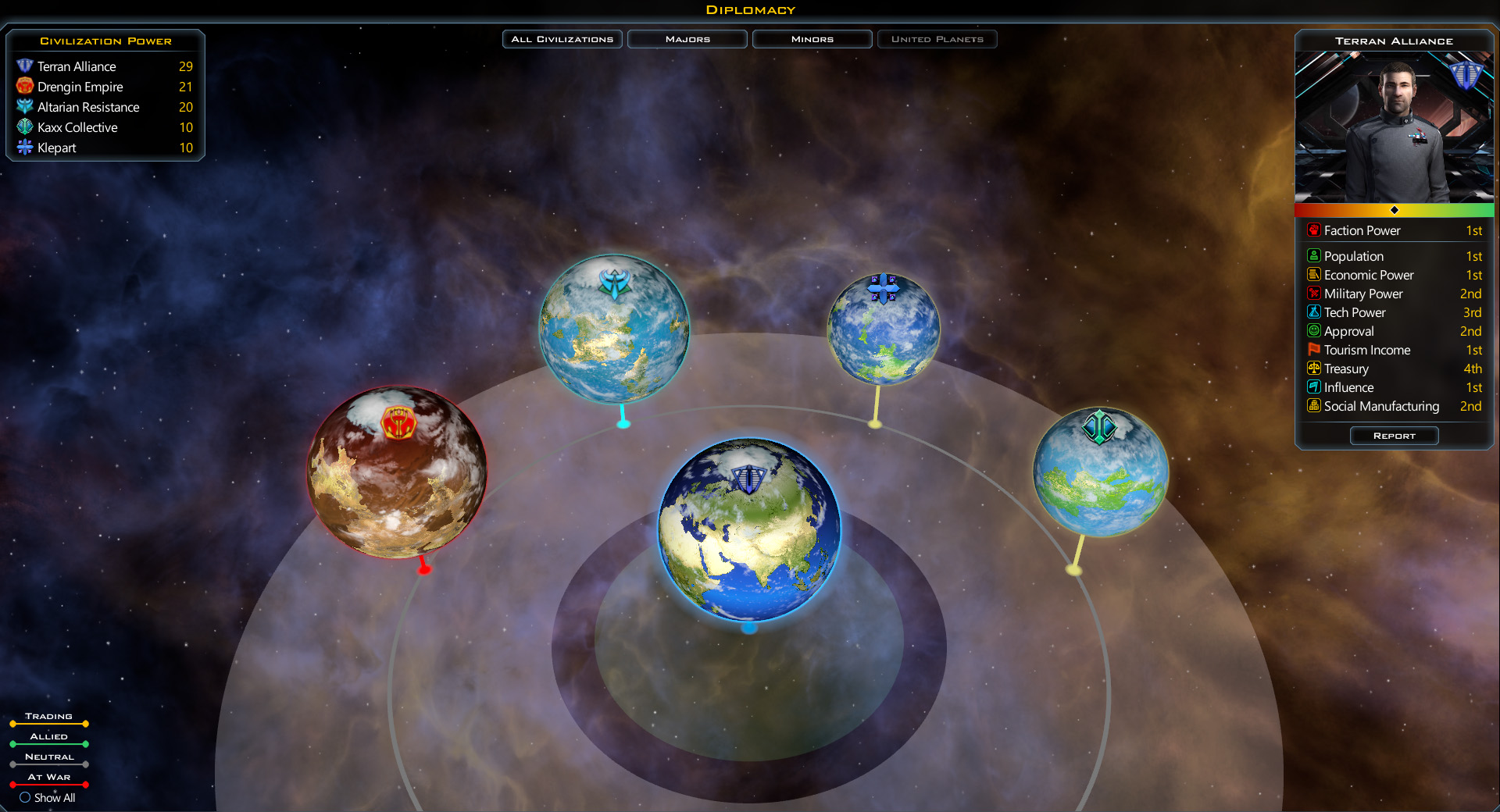 Worlds to conquer
So you're smart enough to win control of an entire planet. But do you have what it takes to conquer an entire galaxy?
Galactic Civilizations III challenges you to take that empire and spread it to the farthest stars. Although that's a feat you can achieve through conquest, technological superiority, cultural dominance, or diplomacy, you'll need an excellent balance of all to go far in this game. How you manage these various aspects is what will truly train your ability to exploit the various resources at your disposal in effective combination.
The amount of customization options the game provides is just as mind-boggling. Victory conditions? Map size? The appearance of your units? The personalities of the races themselves, which will affect their behavior towards you? They can all be tweaked to your liking, so the game helps develop your creativity and originality, too!
If you enjoy games that make you smarter, try Galactic Civilizations III!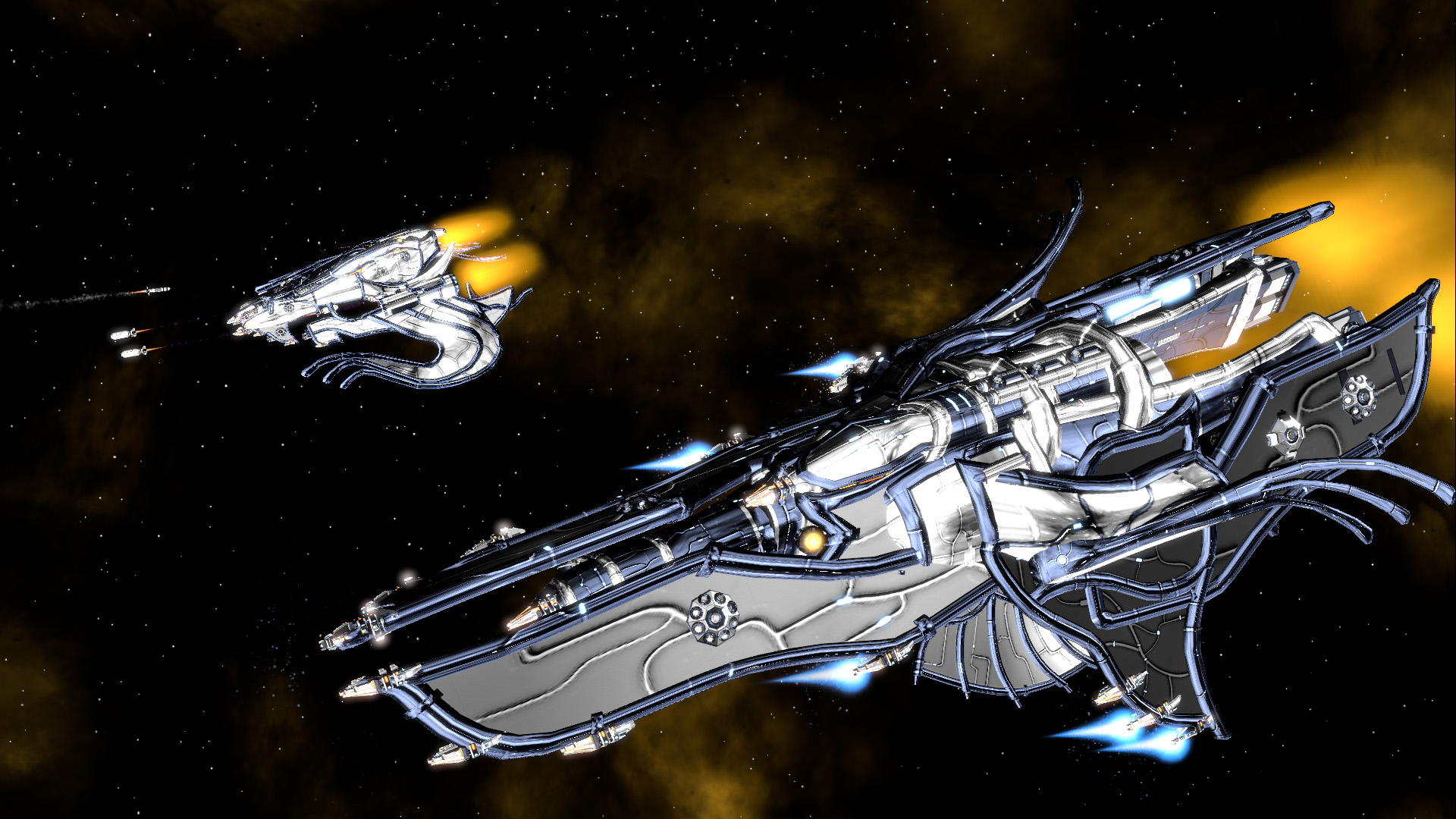 The ships of the heavens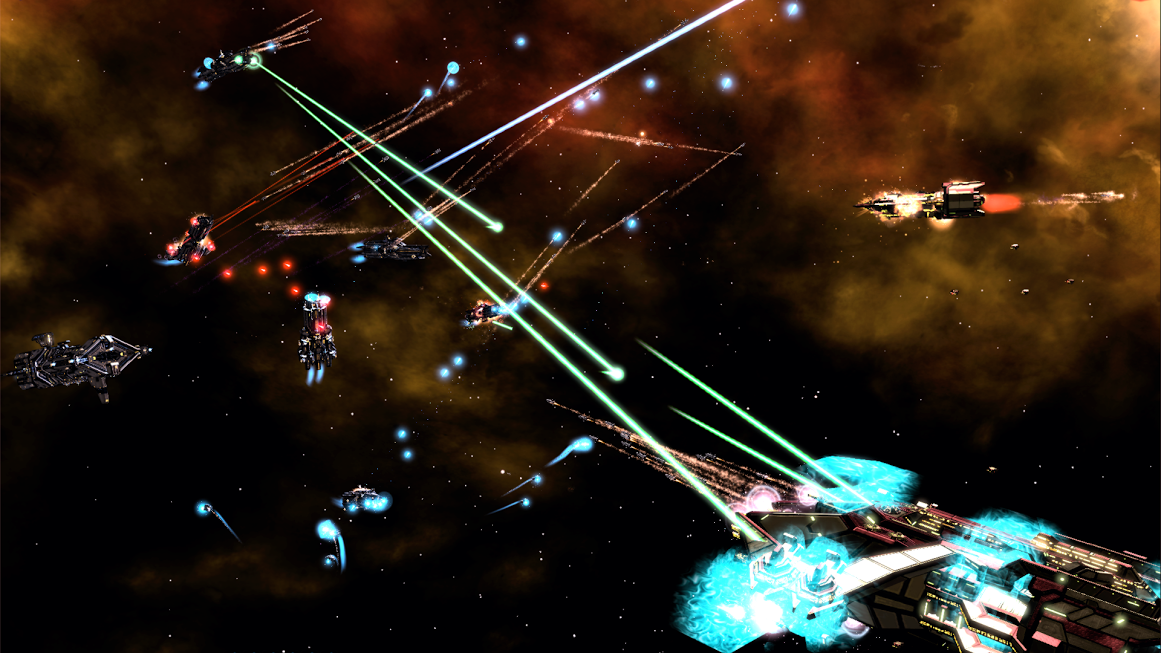 Interstellar war
Image Gallery