10 Strategy Games That Make You Smarter: Page 5 of 10
Updated: 19 Jun 2015 5:52 pm
Brain exercise!
6. Command Ops: Battles from the Bulge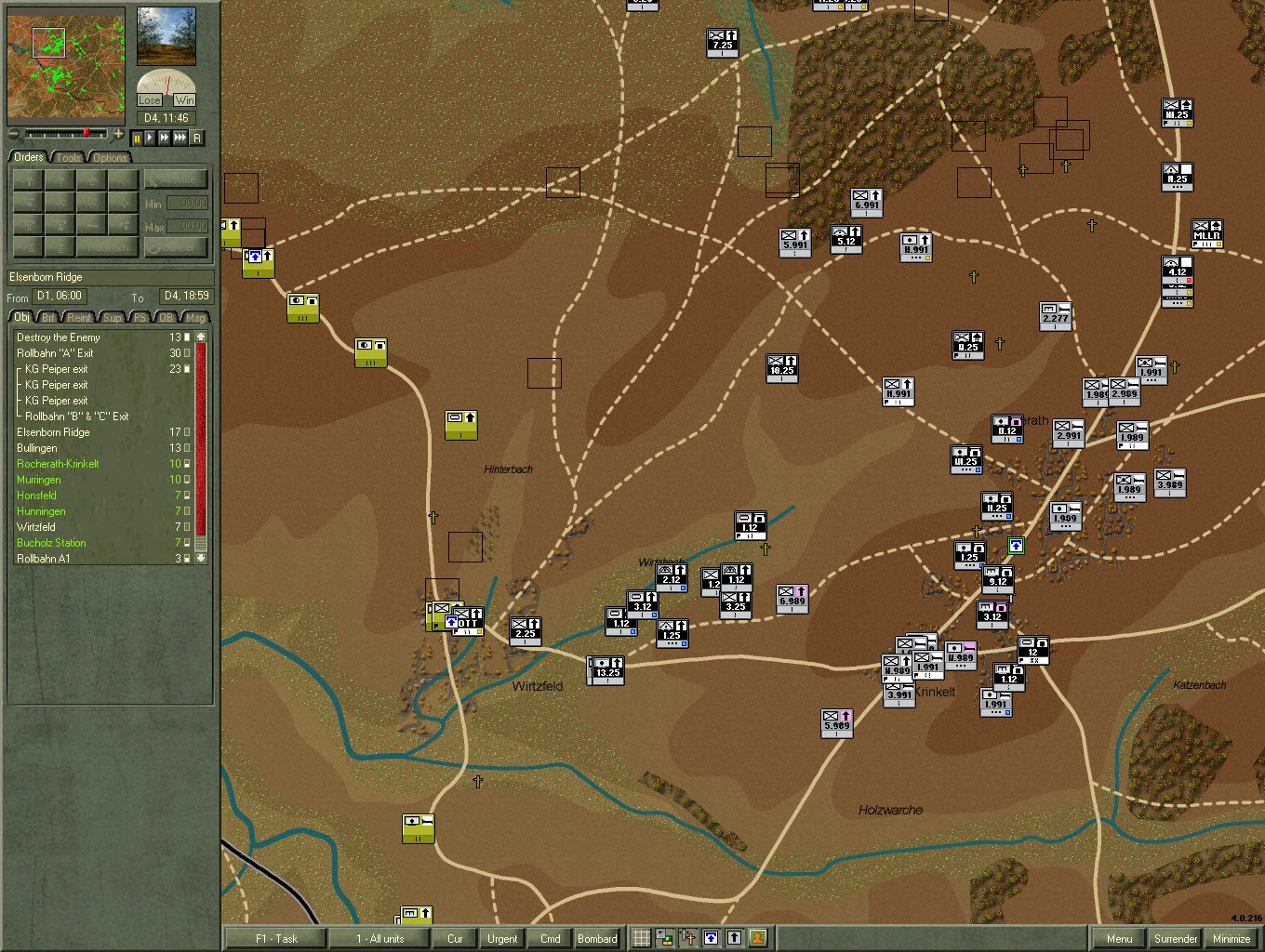 The chain of command
Command Ops: Battles from the Bulge brings us to one of the most merciless conflicts of World War II – the bitter, teeth-gnashing winter of 1944, Western Europe.
Here, you're not reduced to some disembodied god giving orders to every individual on the battlefield. There's a working chain of command which allows you to hand out instructions to subordinate army leaders, who in turn will be responsible for unit organization, routes, and operational concerns before they send their troops to battle.
As for micromanagement? None of that, here. Because your subordinates are sweating the small stuff, you're free to dedicate your time and energy to planning maneuvers of a larger scale – the really big, risky decisions that can either win or lose the war. If that doesn't sharpen your foresight to a knife edge, nothing will.
In addition to these factors, incredible A.I. and 27 scenarios make Command Ops: Battles from the Bulge one of the best historical educational games around.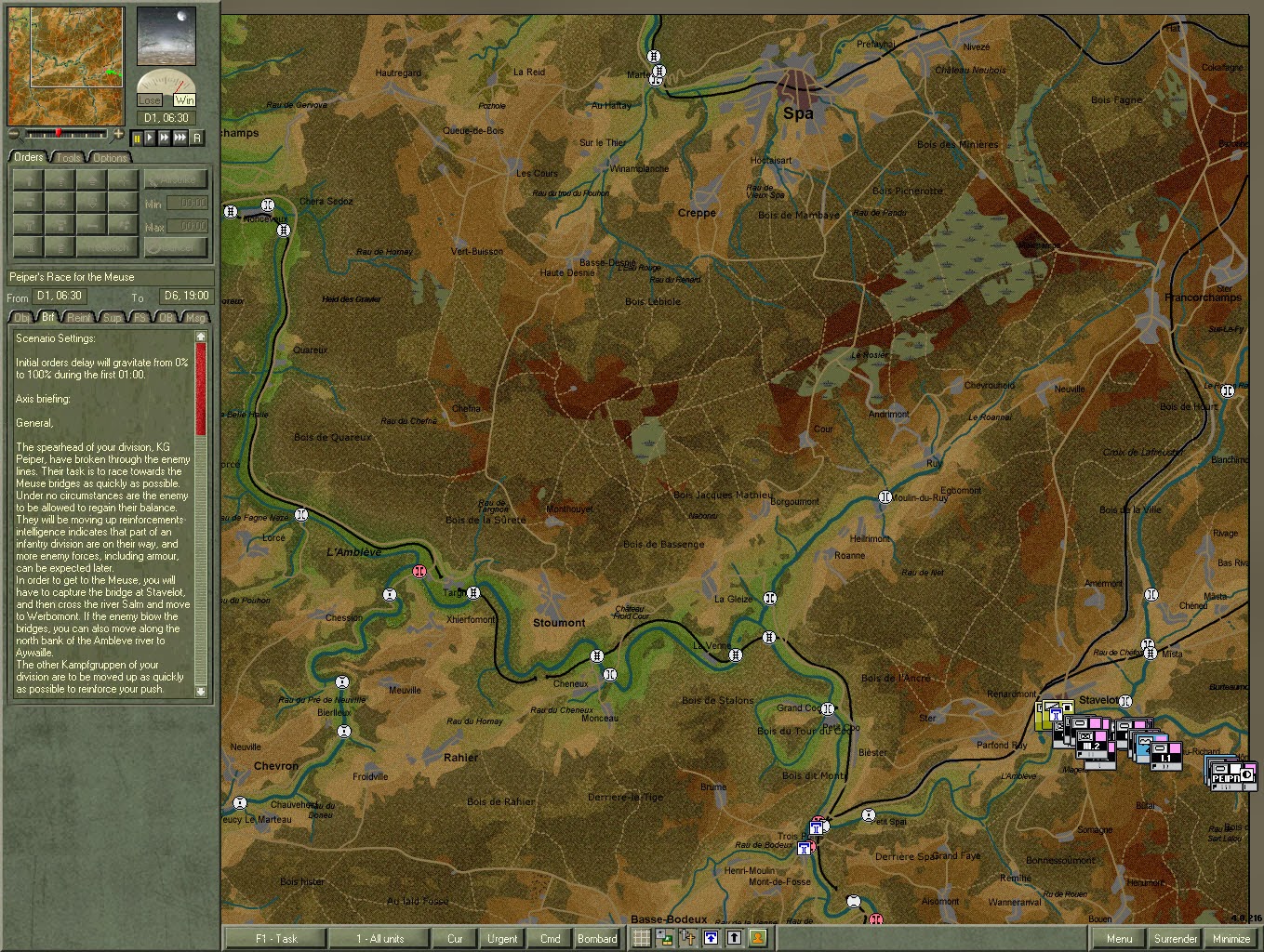 Planning big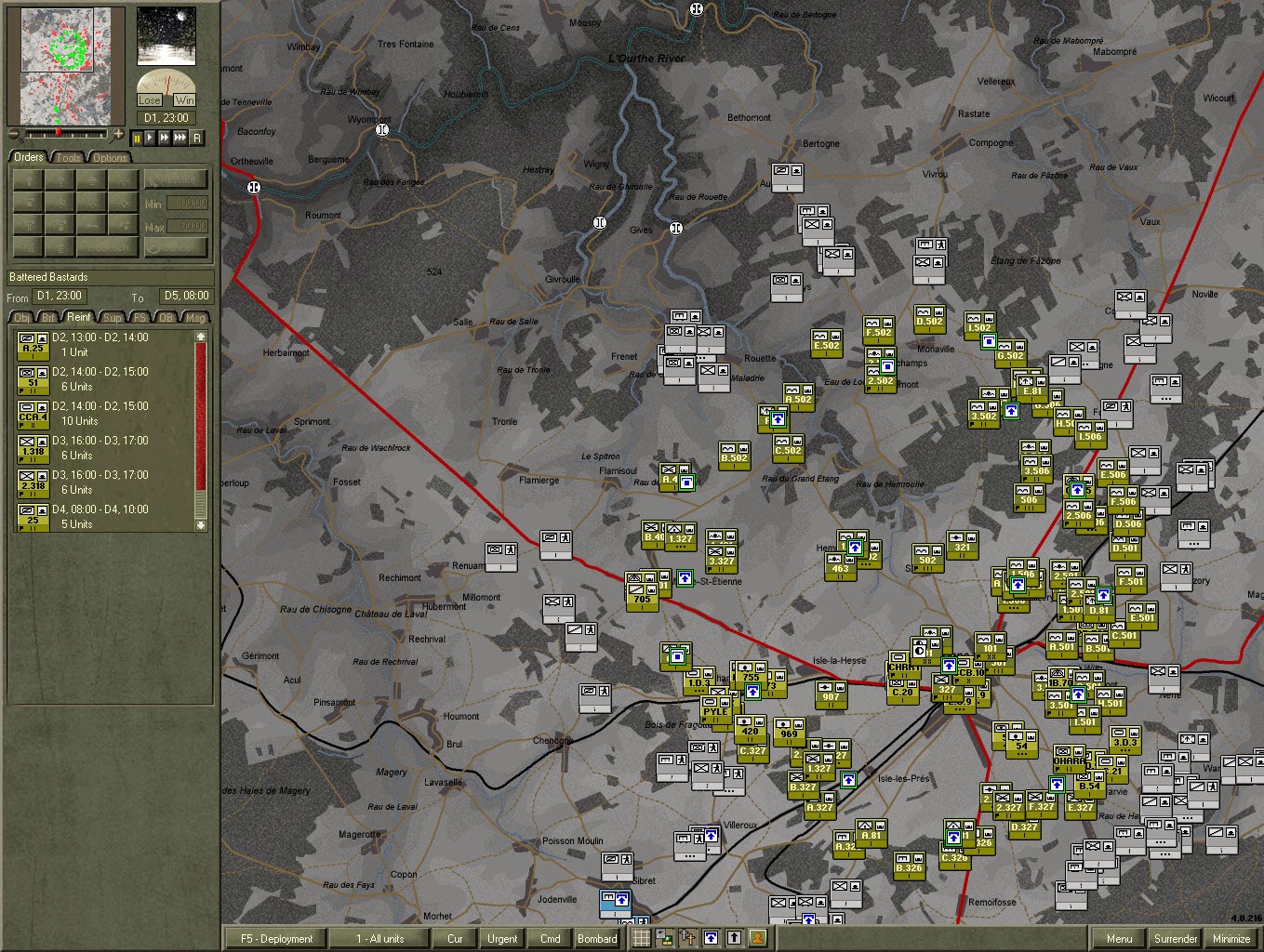 Forces on the move
Image Gallery