10 Best Car Racing Games for PC in 2015 : Page 2 of 10
Updated: 22 May 2015 11:38 pm
It's all about speed.
9. Nascar '14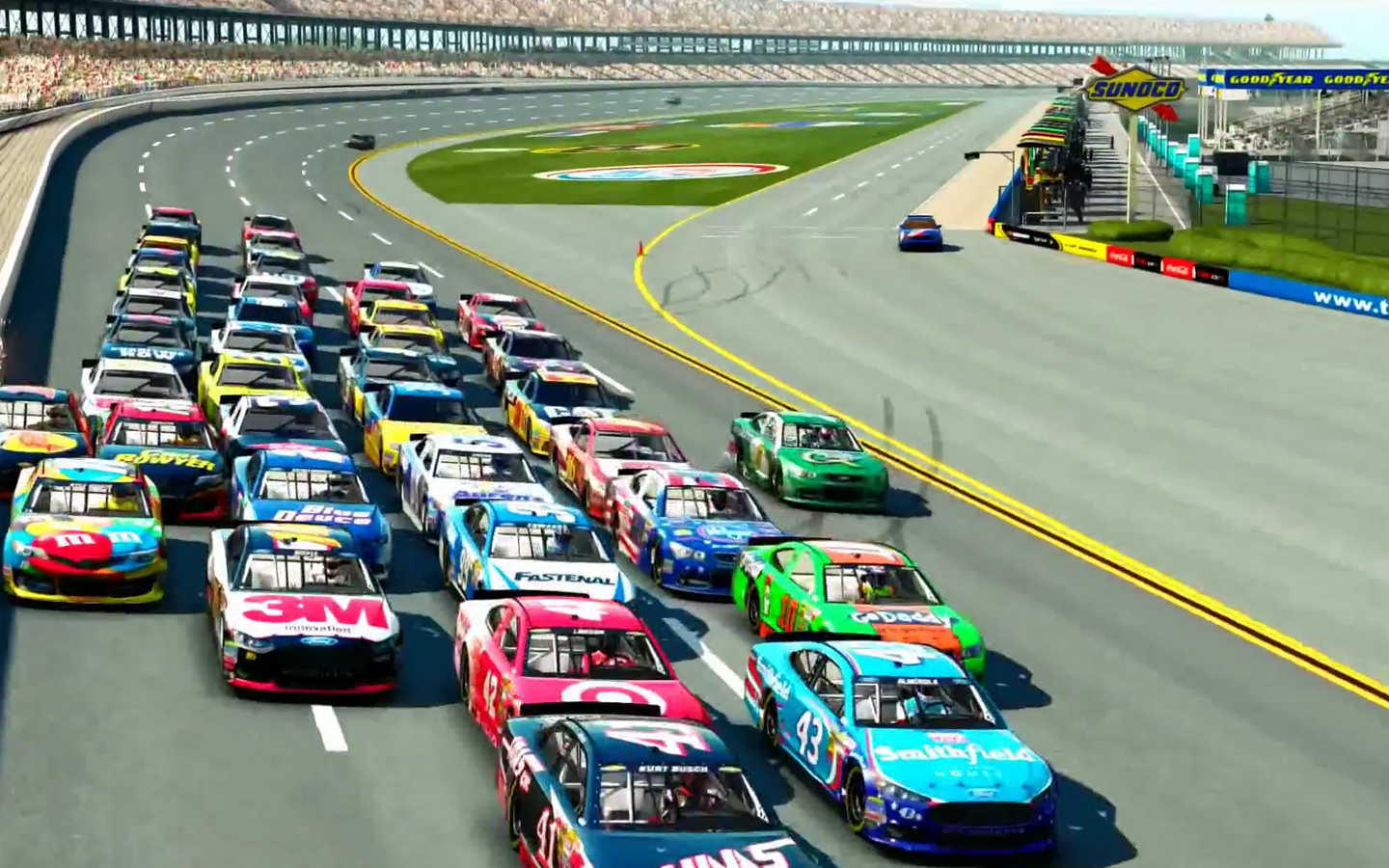 Bumper to bumper
If you don't want the overly complex realism of the simulator, then play Nascar '14, which feels more like an arcade game.
As a significant upgrade of its predecessor, Nascar '14 sports improved graphics, authentic Nascar race courses, and an updated driver roster featuring some well-known personalities, from Trevor Bayne to Ryan Reed. Other new additions include online leagues and new vehicle physics.
Despite its exciting core gameplay and a variety of enhancements, Nascar '14 sometimes suffers from unrealistic A.I. and lag.
Our rating – 4/5
Image Gallery