Top 10 Games Like Civilization. If You Like Civilization, You'll Love These Games: Page 8 of 10
Updated: 03 Jun 2015 9:47 pm
Just... one... more... turn!!!!!
3. Endless Legend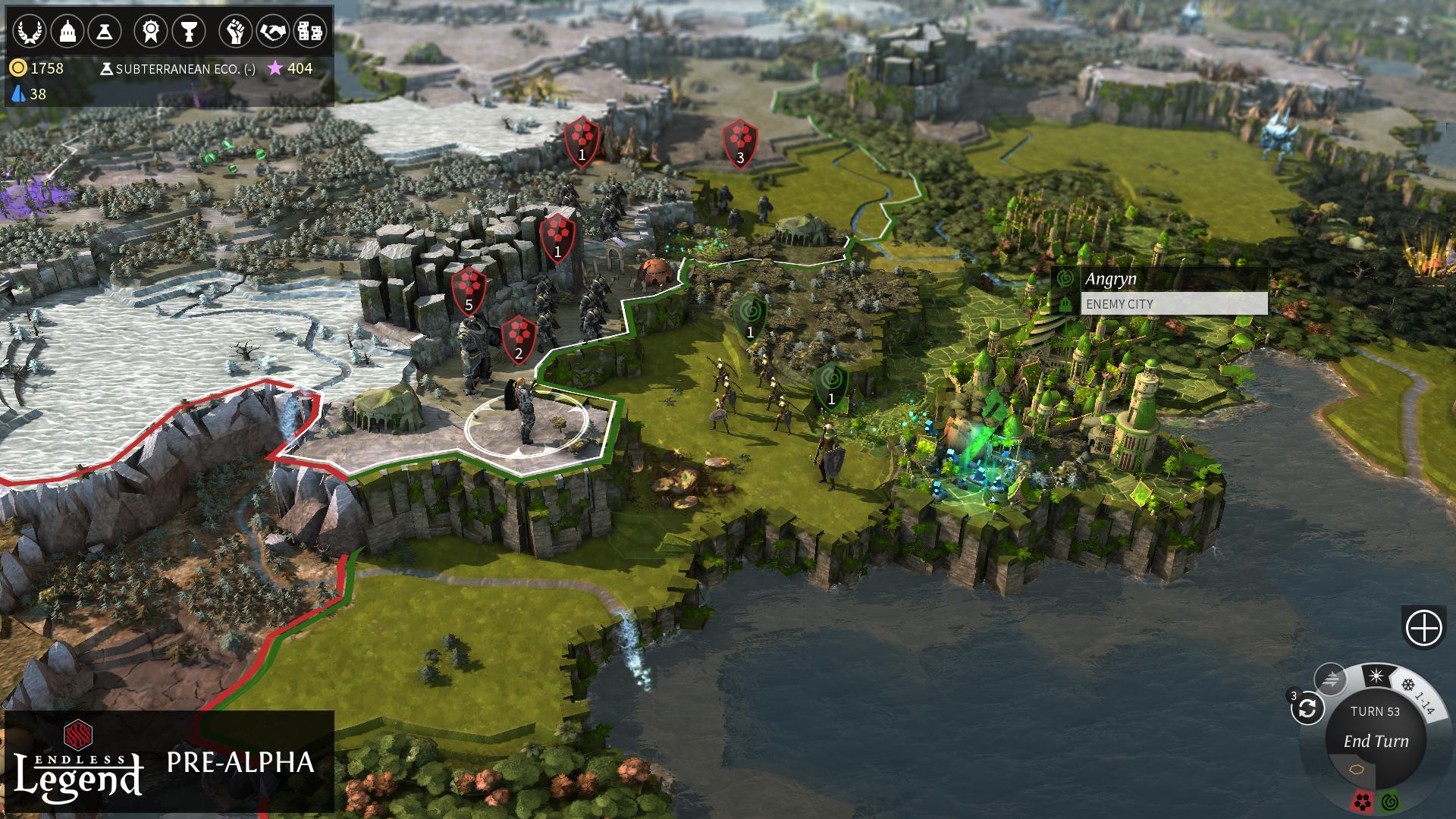 Taking the high ground
Few 4X turn-based strategy games like Civilization are as fun as Endless Legend.
As the overseer of one of eight factions, you are charged with saving your dying world, the fantasy realm of Auriga.
The game boasts some truly exotic factions. There are the plague-spreading Necrophages – insectoid creatures sharing a hive mind; the Drakken, a long-lived race of wise, ancient dragons; and the Broken Lords; ghosts of honorable knights who now dwell within their suits of armor.
Though you can expect plenty of war, you'll also have to micromanage your cities, and prepare for Seasons, which drastically alter the climate and, consequently, the abilities of your units.
An excellent game!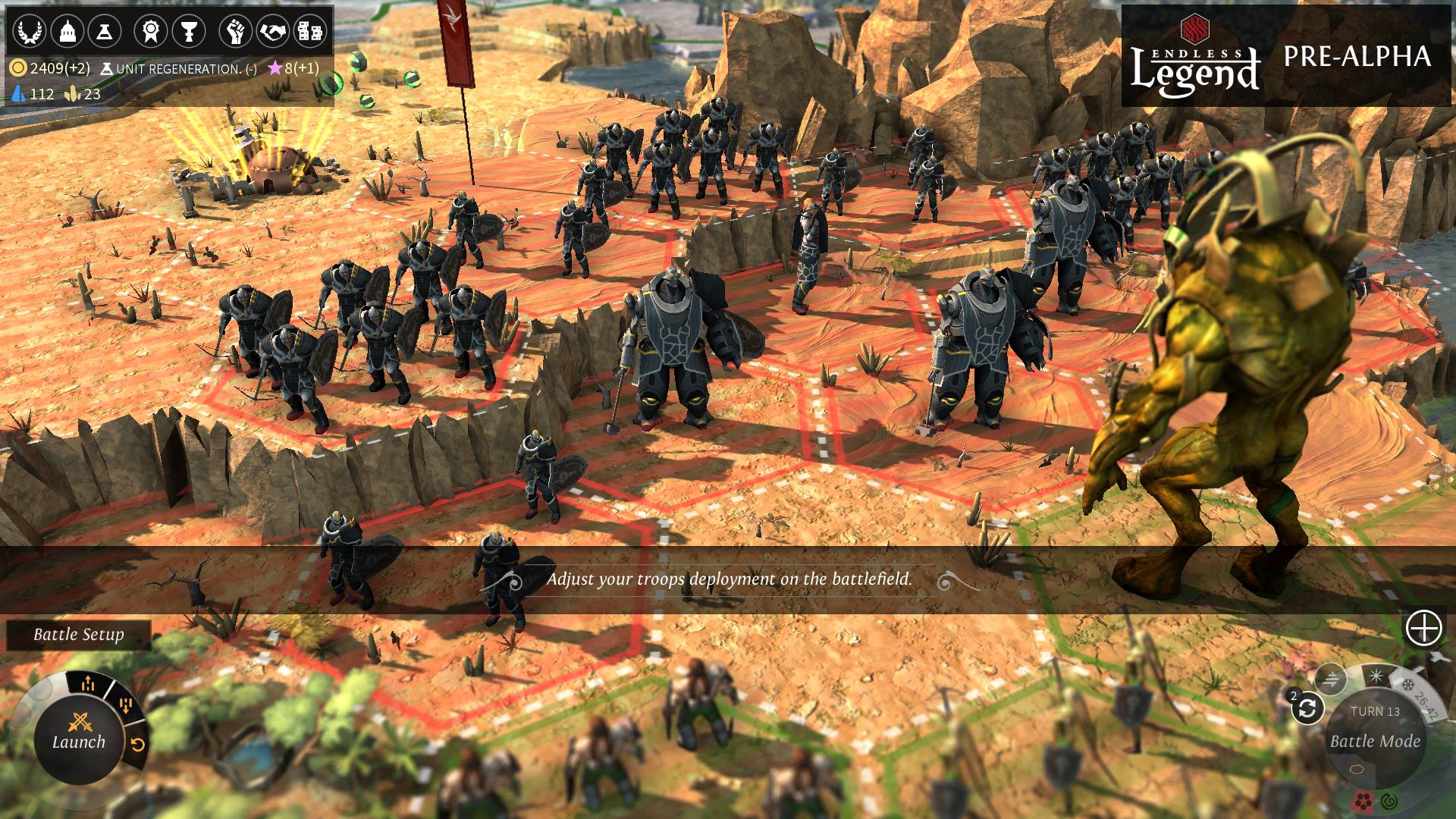 They just get bigger and bigger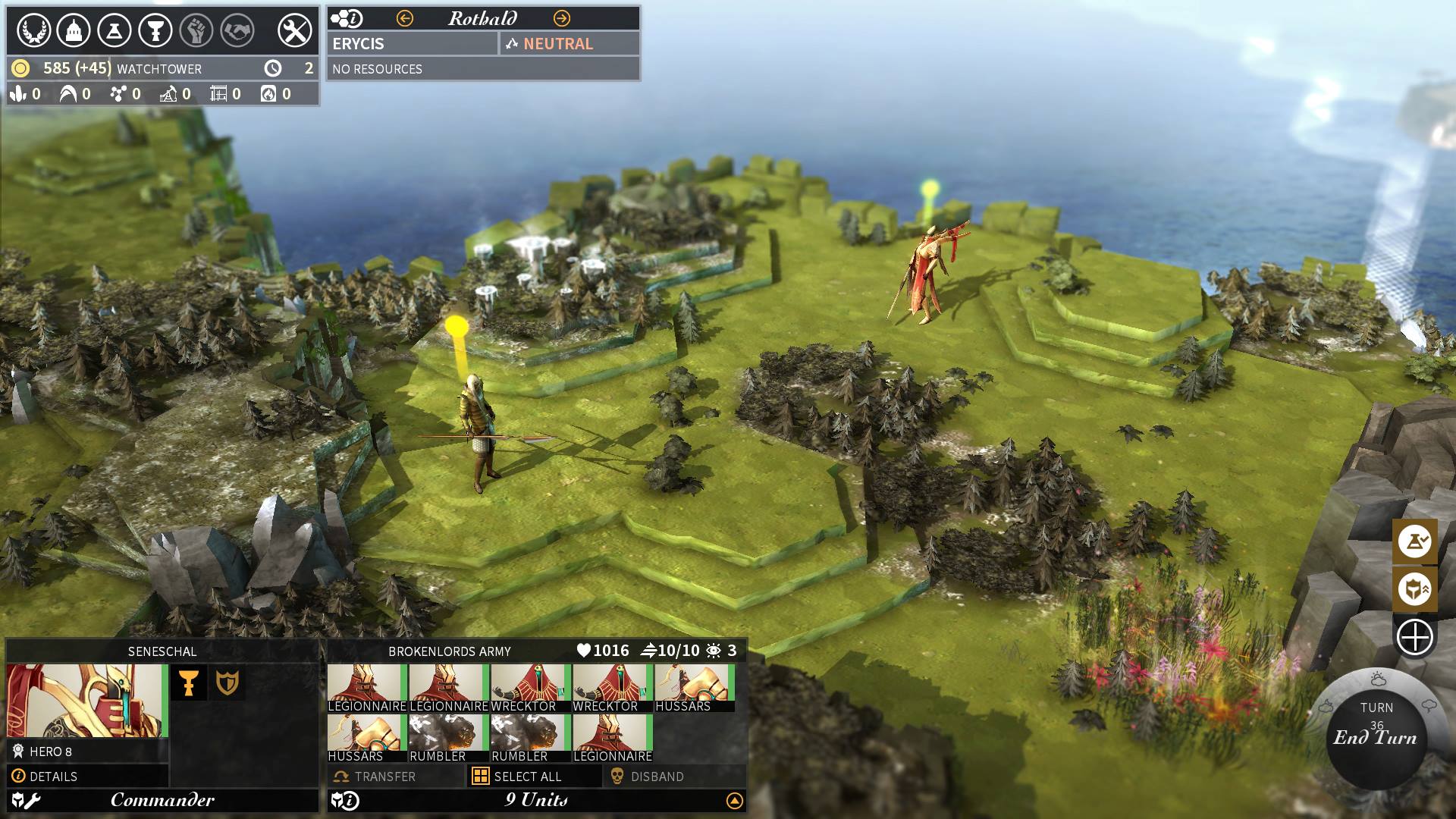 Rivals
Image Gallery