Top 10 Games Like Civilization. If You Like Civilization, You'll Love These Games: Page 4 of 10
Updated: 03 Jun 2015 9:47 pm
Just... one... more... turn!!!!!
7. Might & Magic Heroes Online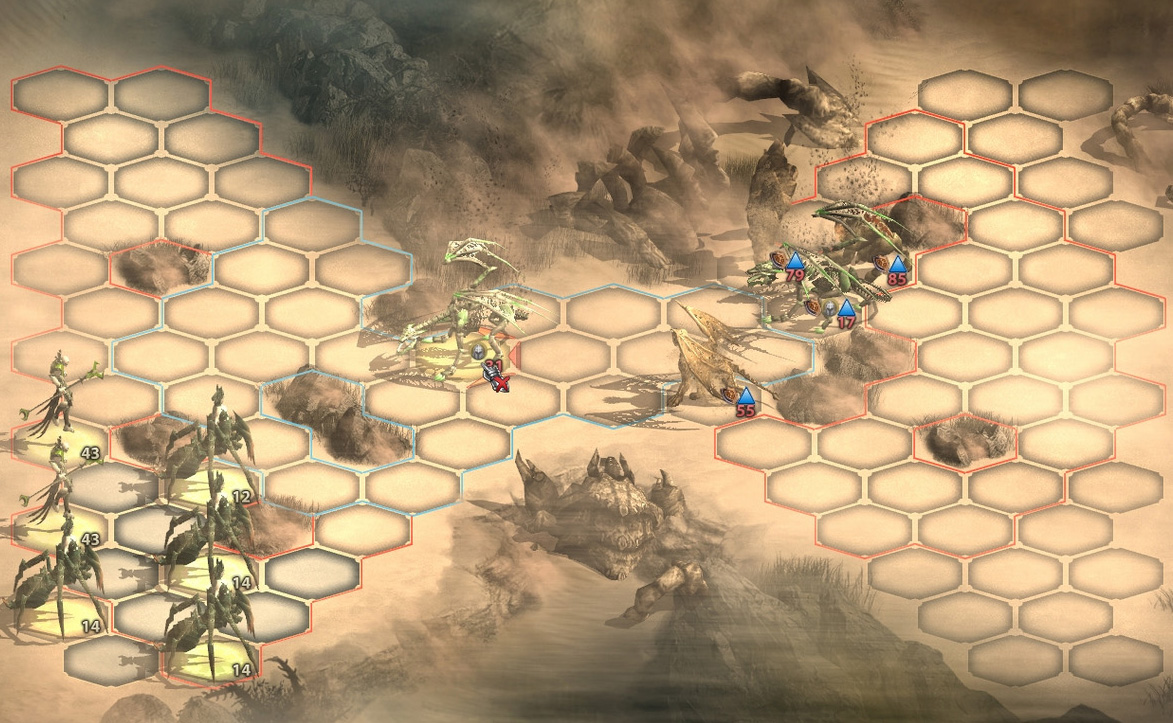 Tile-based combat
With Might & Magic Heroes Online, the beloved fantasy franchise goes online as a browser game.
But don't let that fact fool you – this game looks stunning, with gorgeous graphics, animations, and special effects. The gameplay's laudable, too, thanks to the intricate mechanics governing its addicting turn-based strategy.
You choose to side with either the Haven or the Necropolis, then explore the map with your units. Like an RPG, heroes can equip gear and adopt pets, and have a variety of skills at their disposal. Combat takes place on a battlefield comprised of hexagonal tiles.
Aside from combat, you build and manage towns, upgrade technology, and train your troops.
It's one absorbing title – and it's even free to play!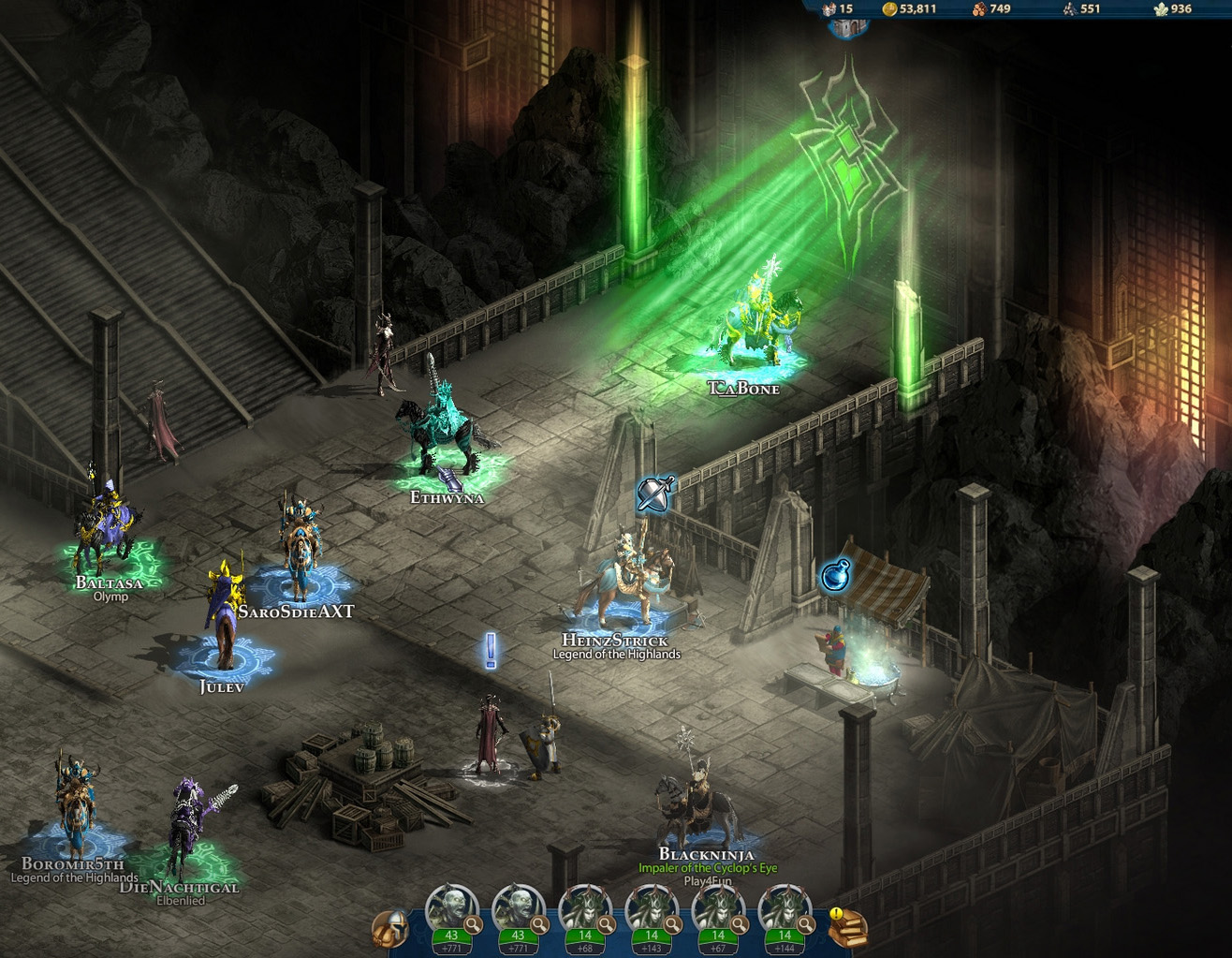 Explorers of the unknown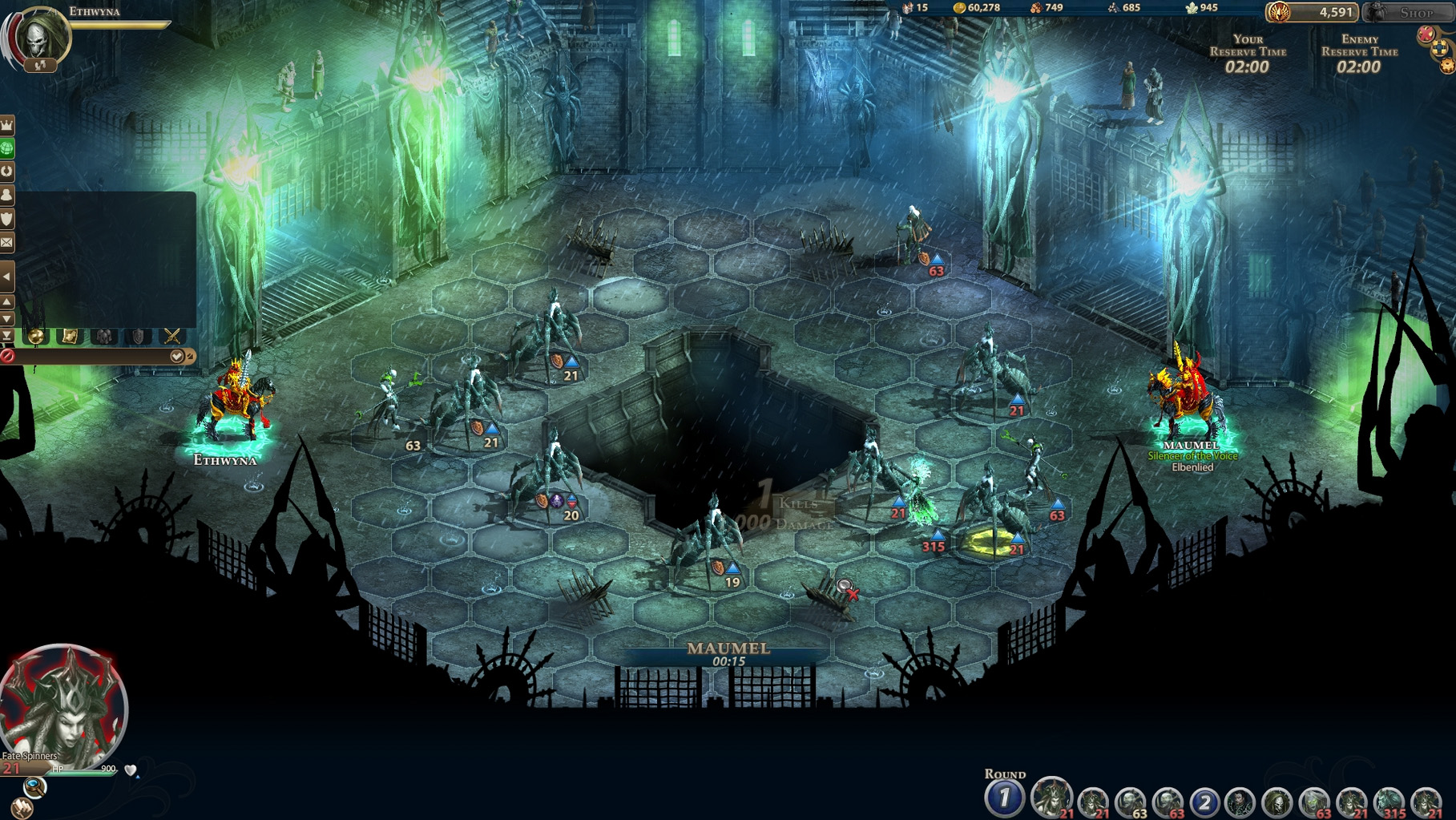 Don't fall into the abyss
Image Gallery