Top 10 Games Like Civilization. If You Like Civilization, You'll Love These Games: Page 3 of 10
Updated: 03 Jun 2015 9:47 pm
Just... one... more... turn!!!!!
8. Distant Worlds: Universe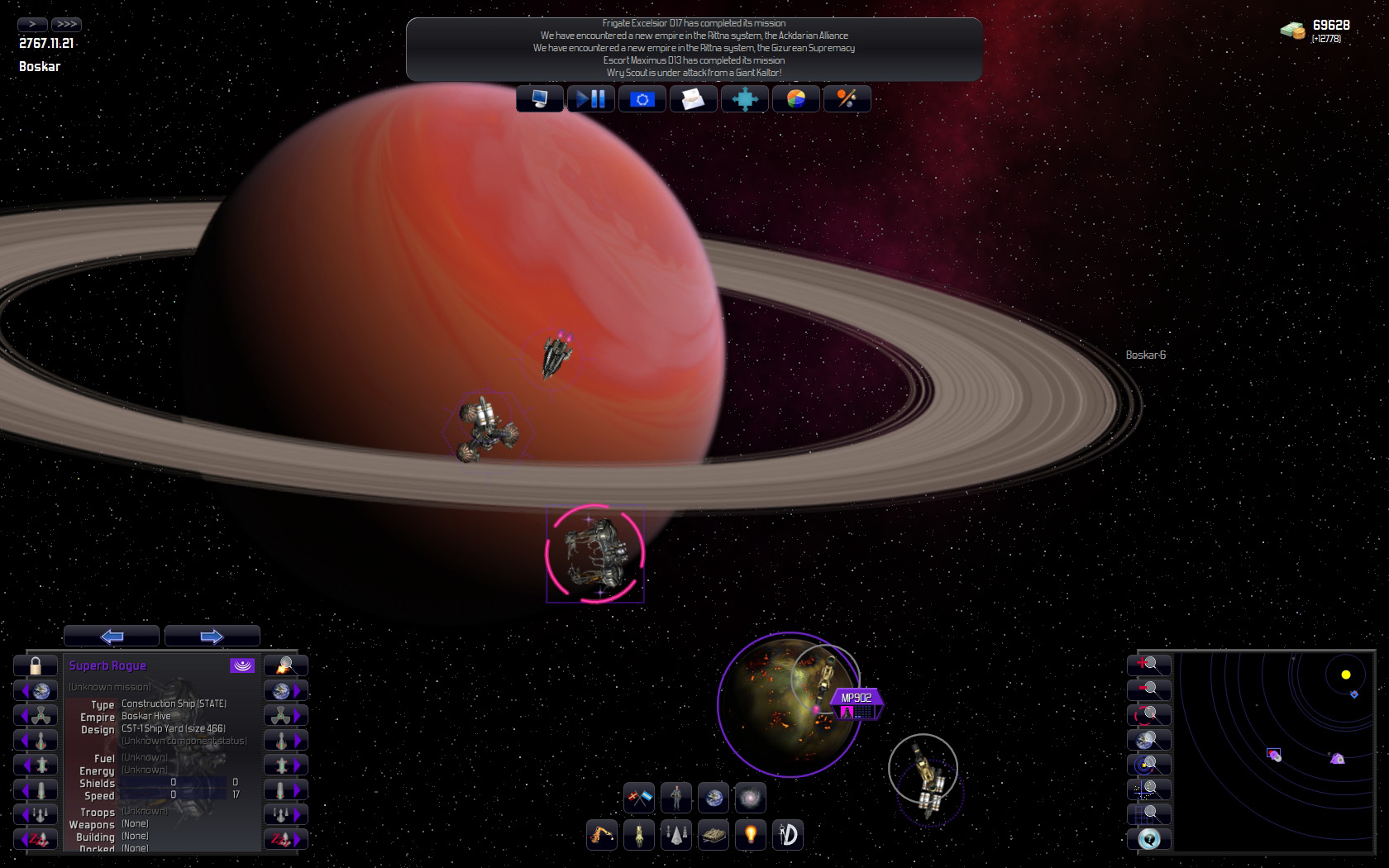 Ring wars
Put down your magic wand and hop into a star cruiser, because we're going galaxy-jumping in Distant Worlds: Universe!
You have the entire cosmos to explore, which means mind-boggling numbers of galaxies, star systems, planets, and space phenomena such as supernovae, black holes, gas clouds, and asteroid fields.
And because we're not alone in the universe, you'll find yourself dealing with alien empires and colonies, not to mention pirates, traders, and space monsters.
To expand your civilization to the stars and beyond, you'll need to research technologies such as the warp drive; manage your economy; engage in politics and diplomacy; and, of course, go to war.
Engrossing 4X-based gameplay and an incredible sense of scale make Distant Worlds: Universe one of the best games like Civilization you can play today.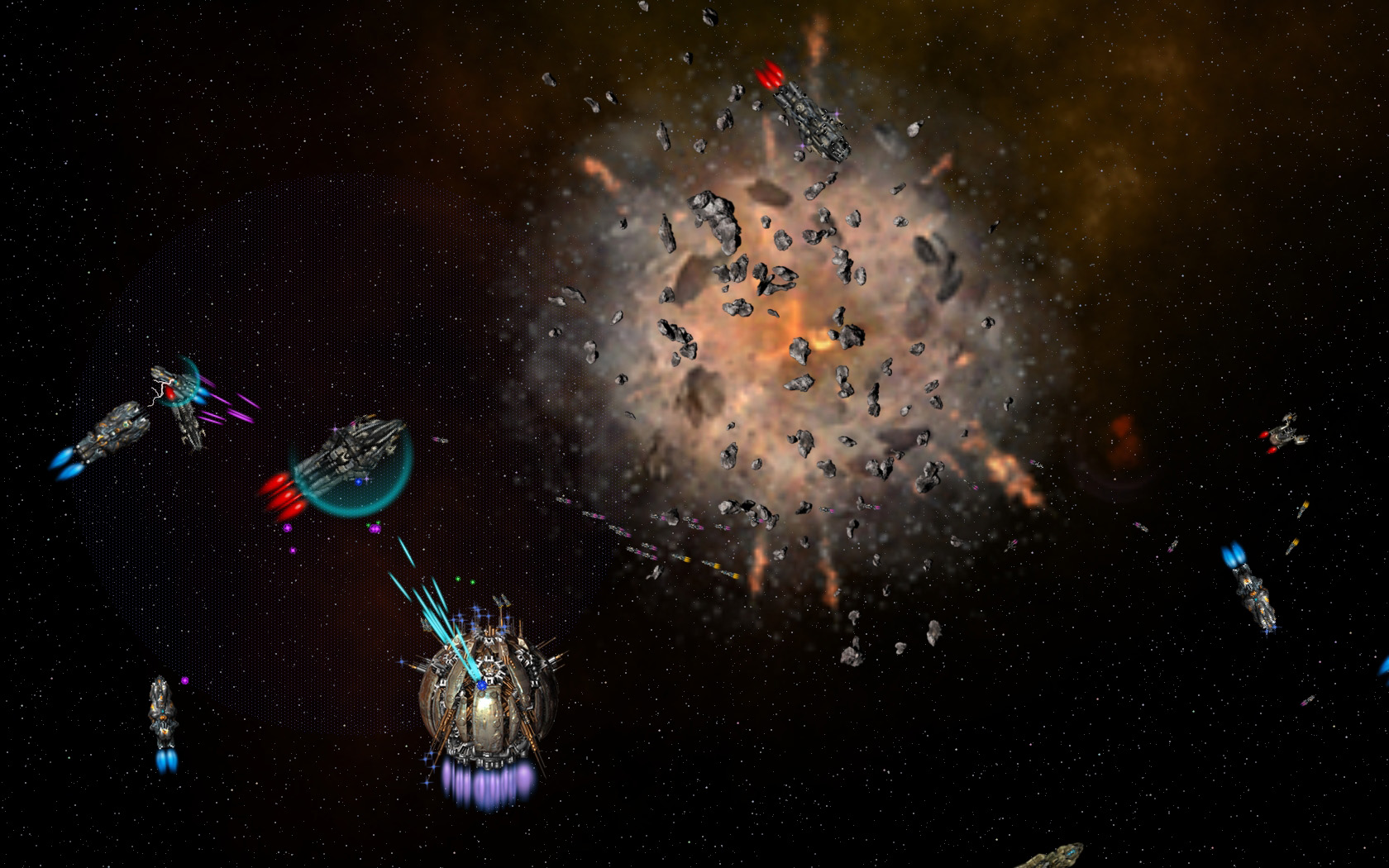 That's a lot of space debris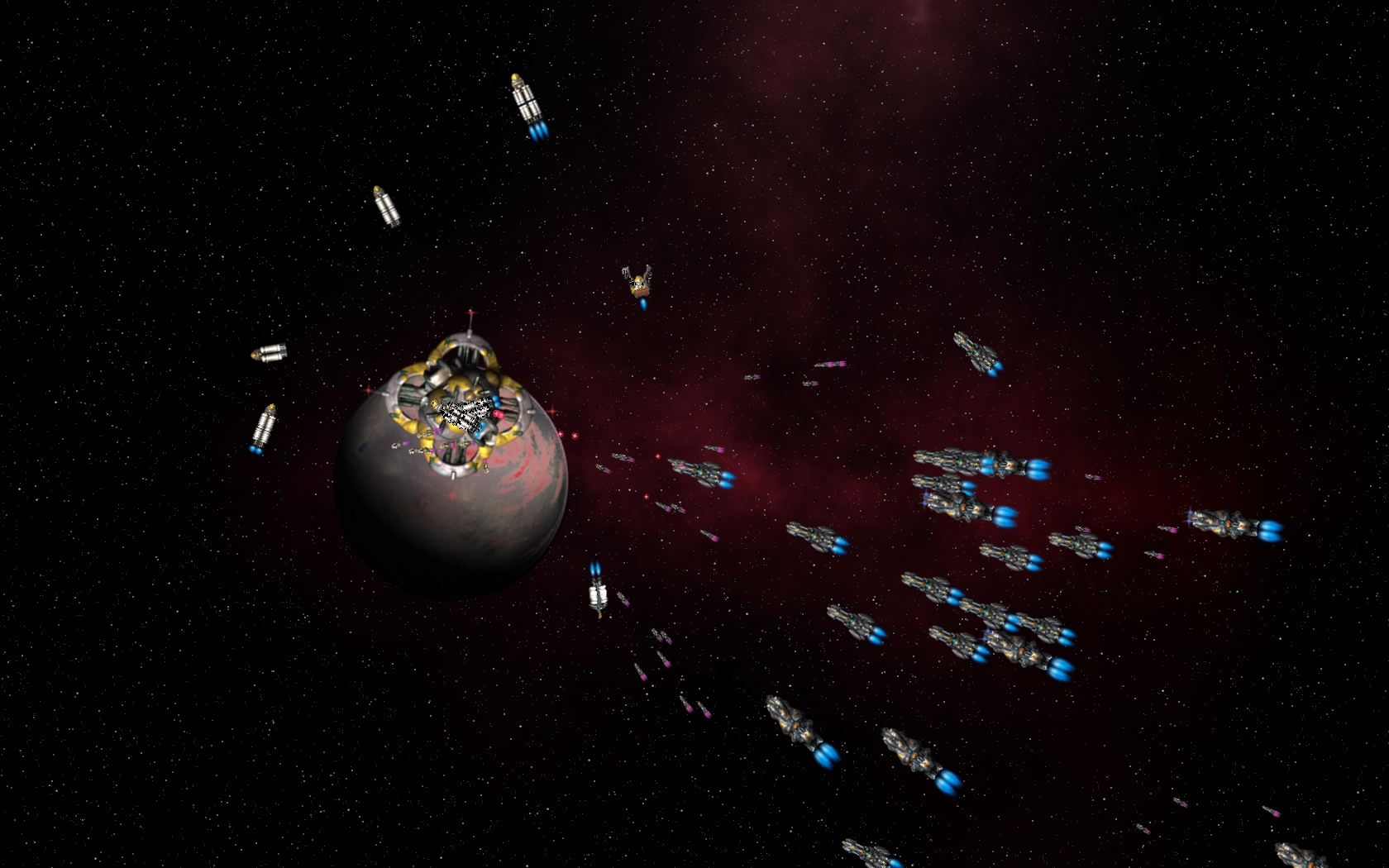 Here comes the swarm
Image Gallery