Top 10 Games Like Civilization. If You Like Civilization, You'll Love These Games: Page 10 of 10
Updated: 03 Jun 2015 9:47 pm
Just... one... more... turn!!!!!
1. Europa Universalis IV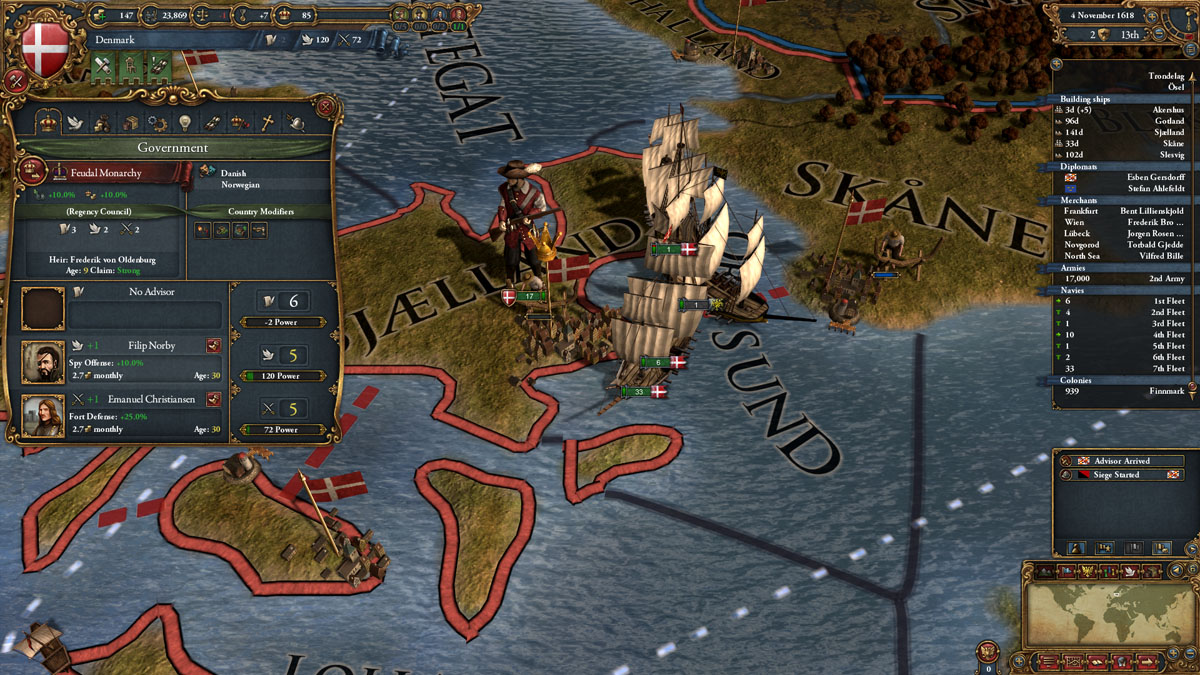 Naval vessel mayhem
In the grand strategy game Europa Universalis IV, the entire world is at war.
You can play as the sovereign of any country that existed between November 11, 1444 and January 2, 1821 – the date the game ends. Conquering the planet involves a balance of economy, diplomacy, and military. Just remember it'd be unwise to make enemies of everyone – you'll need your allies, too.
Religion's role in the game is significant, allowing you to convert provinces and even giving you control of the influential Pope. On the other side of the coin, there's technology, which can be upgraded to give you more powerful military units.
Striving for world domination, however, is the least of your worries – this history simulator will have you contending with real events such as the Discovery of the New World, the rise of Napoleon, and the Protestant Reformation.
A top-notch game, and one of the best games like Civilization in existence!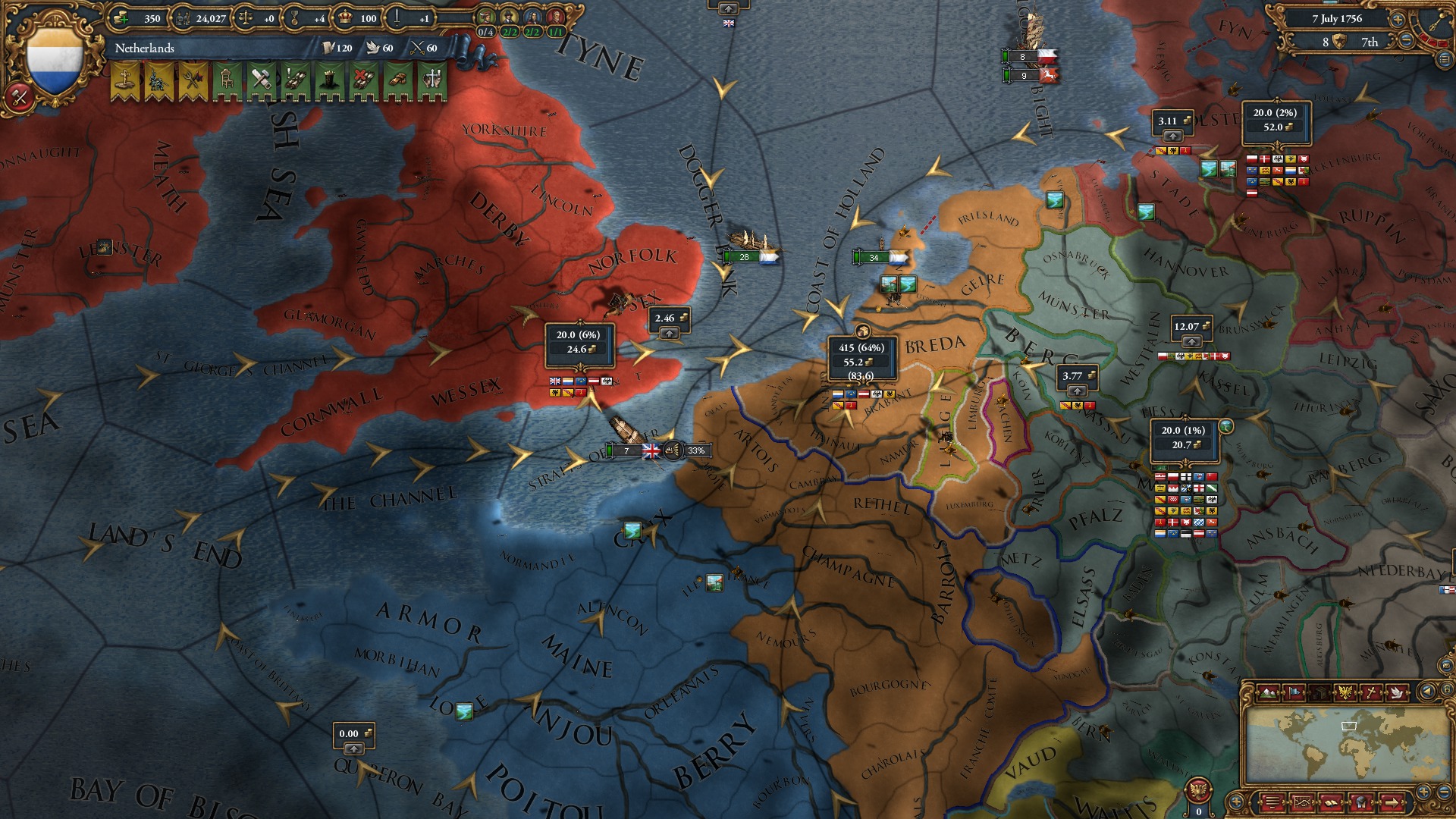 Plotting the course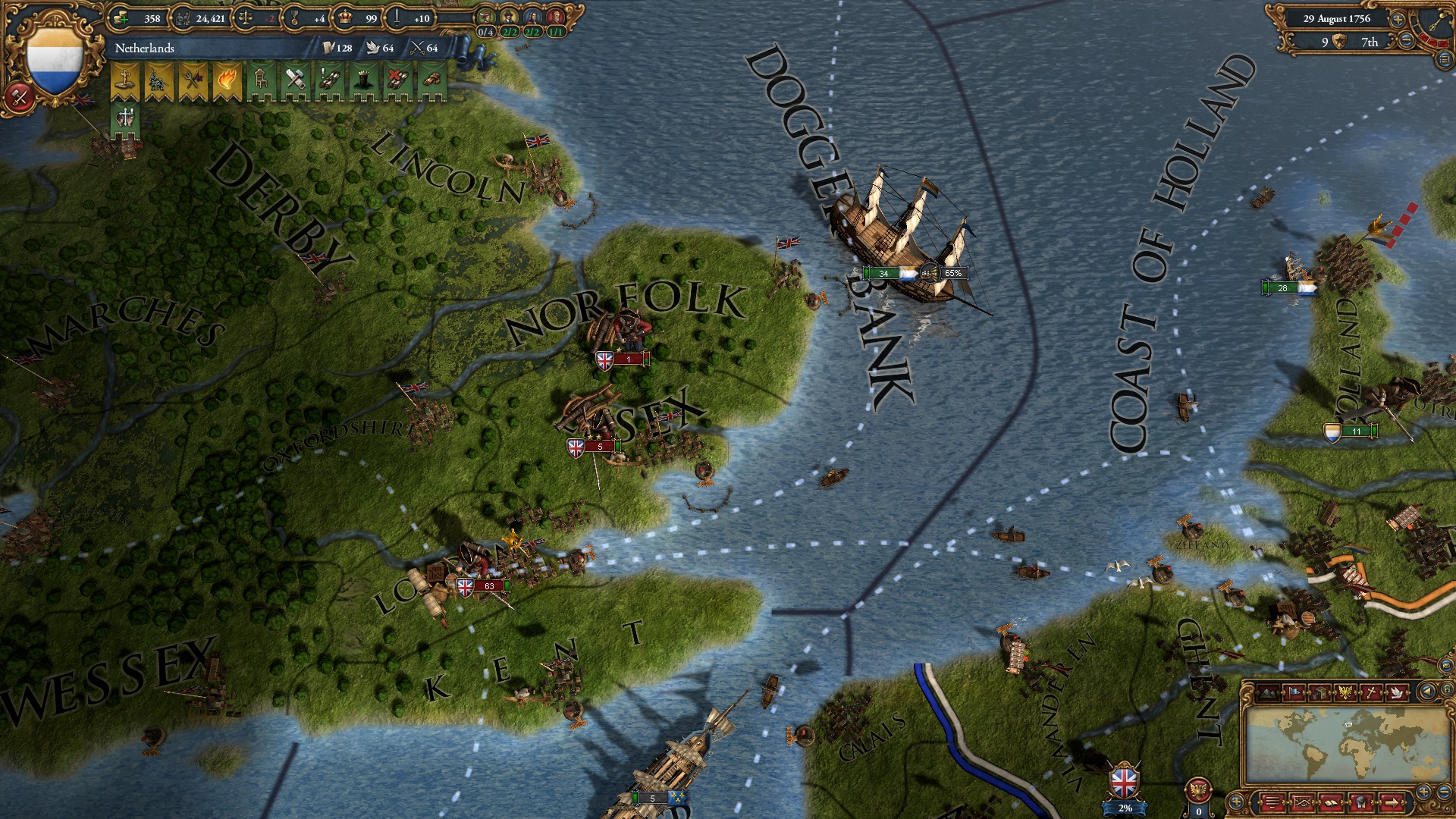 War on land and at sea
Honorable Mentions
Those ten games not enough? Why not try the excellent browser games, Anno Online and The Settlers Online? Also, check out Warlock: Master of the Arcane for more fantasy goodness!
That's about it for our list! How about you, readers? What do you think are the best games like Civilization?
Image Gallery