E3 2015: Announcing The Top 20 Hottest PC Games And Their Release Dates: Page 11 of 20
Updated: 18 Jun 2015 10:41 pm
E3's best PC games 2015
10. Dishonored 2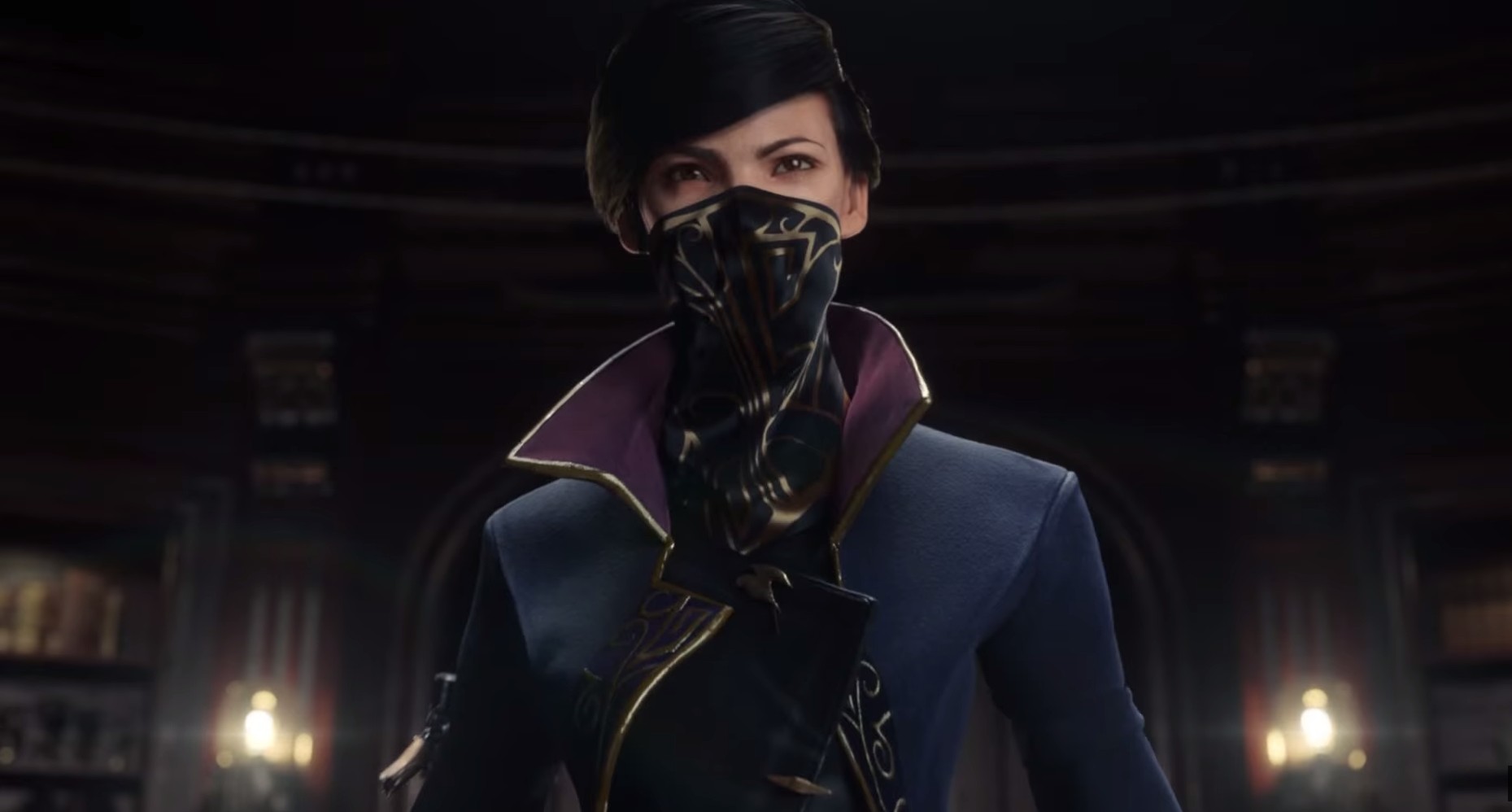 Why can't Disney have princesses this cool?
15 years after the events of the first Dishonored, Corvo, the main character of the previous game, teaches Emily, the princess and empress of the Empire of the Isles, how to be an assassin. The characters are put into a similar situation as the first game when another power seizes the throne and the characters are framed for a murder they didn't commit. Over the course of Dishonored 2, Emily and Corvo must work to clear their name. Just like in the first game, players are able to make significant decisions that can change the entire course of the plot. For example, going through the entire game without killing a single person will reward a different ending (and plot development) than going through the entire game butchering civilians for fun.
The trailer shown below was also shown at E3 2015 and it revealed how players can now take control of Emily or Corvo. The video also features an interesting hookshot-esque mechanic that allows Emily to traverse across terrain with incredible ease or escape through traps. Combined with the ability to temporarily slow down time, Emily appears to offer a different style of gameplay from the first Dishonored.
Release Date: Q1/Q2 2016
E3 Announcement Trailer:
Image Gallery