E3 2015: Announcing The Top 20 Hottest PC Games And Their Release Dates: Page 20 of 20
Updated: 18 Jun 2015 10:41 pm
E3's best PC games 2015
1. Call of Duty Black Ops 3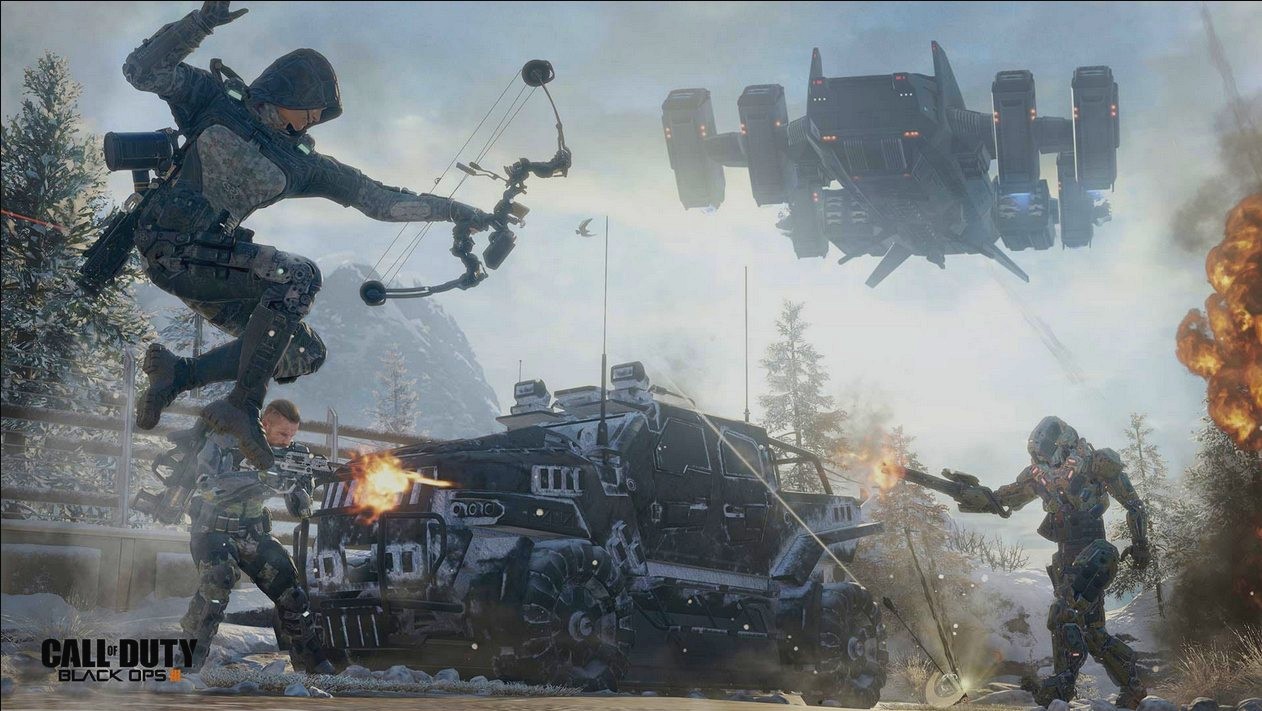 YOU HAVE FAILED THIS CITY
Call of Duty Black Ops 3 takes place 40 years after Black Ops 2. Humanity has used technology to improve the human species beyond what was previously thought capable. Super soldiers stride across roaring battlefields as robots play a larger and larger role in every theater of war. The single player campaign will feature the player taking control of a squad of super soldiers as they complete Black Ops missions.
The Multiplayer reveal trailer showed fans a small taste of what multiplayer will be like. Fans of Titanfall may have noticed that Call of Duty: Black Ops 3 uses a similar mantle and wall running mechanic. While I would love to have seen Titanfall be the one to improve on that system, it looks as though Treyarch made the right decision in this adaption since gameplay looks smooth and fast paced.
On a personal note of interest, Treyarch has added a compound bow with explosive arrows. My interest suddenly piqued when the player jumped off a wall and launched an arrow straight into someone's about-to-be-exploded face. This game is definitely a day one purchase for me just for that alone.
Release Date: November 6,th 2015
Multiplayer Trailer:
Cinematic Trailer:
This has been a great show!
WIth the show almost over, which games did you like the most? Which games are you hyped for?
Leave a comment down below with your favorite title from this year!
Image Gallery