E3 2015: Announcing The Top 20 Hottest PC Games And Their Release Dates: Page 10 of 20
Updated: 18 Jun 2015 10:41 pm
E3's best PC games 2015
11. Star Wars The Old Republic: Knights of the Fallen Empire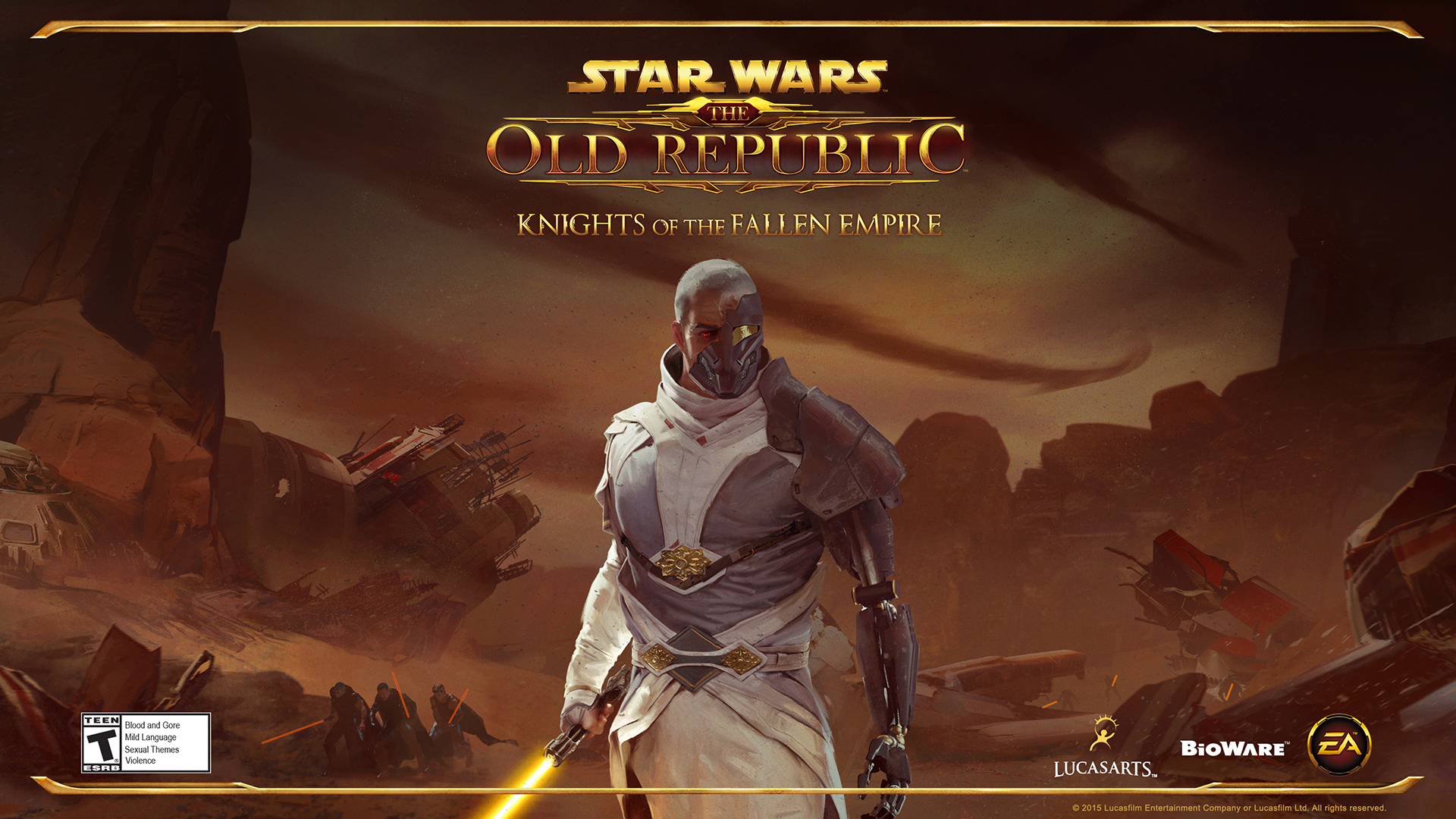 Poor guy has been through a lot.
The Old Republic is an MMO made by Bioware that takes place hundreds of years before the Star Wars prequels. The game has players pick what class and faction (Republic or Empire) they wish to play as. But in the Knights of the Fallen Empire expansion, players will have to unite in order to defeat a new threat that wishes to conquer the galaxy.
The trailer shown at E3 features two brothers as they go through a rough upbringing with an even rougher father figure. The two brothers are shown killing forces of both the Republic and the Empire before everything they do ultimately culminates in a violent duel between the brothers that leads to one of them being mortally wounded.
Bioware promises to return to their roots of character driven story telling and will release this expansion for free to all subscribers of The Old Republic.
Release Date: October 27th 2015
E3 cinematic trailer:
Image Gallery