E3 2015: Announcing The Top 20 Hottest PC Games And Their Release Dates: Page 7 of 20
Updated: 18 Jun 2015 10:41 pm
E3's best PC games 2015
14. Rainbow Six: Siege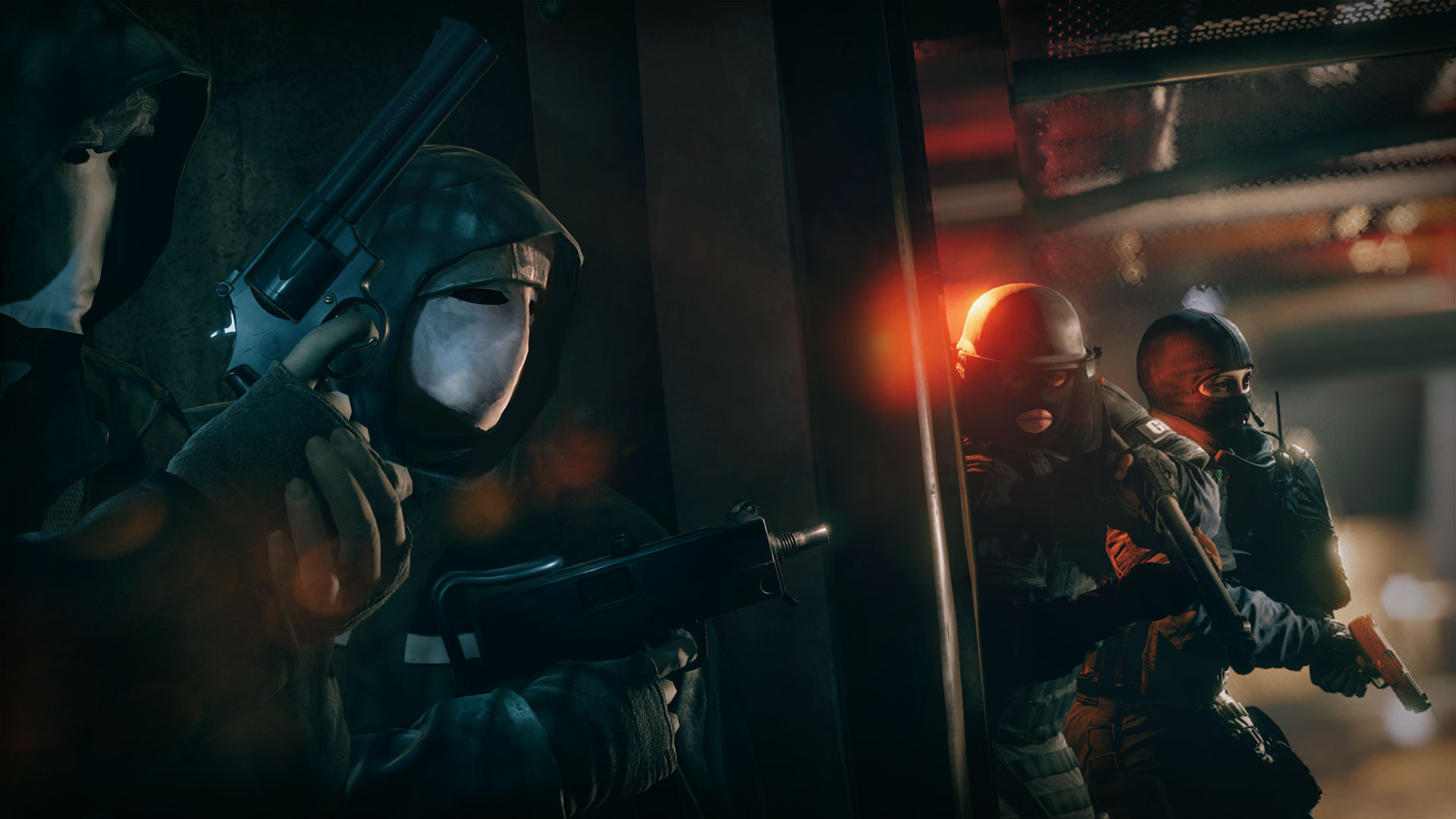 Matches in this game can be pretty intense
Rainbow Six: Siege tells the story of an unknown terrorist organization attempting to destroy the world. In response, the nations of the world have joined together to combat this threat with a specialized group of soldiers. Up until now, fans have seen gameplay regarding the 5 vs 5 game mode where one team plays as the terrorists defending a bomb or hostages, and the other team is playing as the counter-terrorists. What makes this game unique is the emphasis on both destructible terrain and completing an objective. Is the bomb just below you? You could just blow a hole through the roof and drop down.
In the E3 gameplay trailer, I found it interesting to note just how much information players can gain from either cameras in the location or from scout drones. This seems like a small effect at first, but having a tactical overlay of a situation allows players to think about these problems in a similar way a real life SWAT team might.
Once this game is released, I'm sure fans will not be disappointed at this change of pace from the constant warfare simulation games to a hostage rescue situation.   
Release Date: October 13th, 2015
E3 Player vs Player combat:
Terrorist Hunt:
Image Gallery