21 Best Online RPG Games : Page 7 of 21
Updated: 13 Jul 2016 7:34 am
Explore Tamriel in The Elder Scrolls Online
15. Neverwinter
Neverwinter Trailer
No RPG countdown would be complete without some version of Dungeons & Dragons making the cut. In this free MMORPG you are defending one of the most beloved cities in the D&D universe, Neverwinter, from certain disaster at the hands of the Lich Queen Valindra just as it begins to be rebuilt.
You must search the Sword Coast for a means to stop the Lich Queen and her vanguard and gain experience and level your character all the way to max.
There are 8 Classes to choose from in this game: Great Weapon Fighter, Control Wizard, Devoted Cleric, Guardian Fighter, Trickster Rogue, Hunter Ranger, Sourge Warlock, and Oathbound Paladin. Great Weapon Fighters rely on Melee skills to help them succeed in combat. Control Wizards use a magical orb to call forth terrifying displays of arcane power.
Devoted Clerics are devoted (see what I did there?) to the healing and buffing of their comrades, but if need be can unleash powerful Holy damage on enemies.
Guardian Fighters deal a lot of hardcore melee damage, but they have the added bonus of being able to cast buffs. Trickster Rogues are the masters of subtlety. They can sneak around the chaotic battlefield, taking advantage of blind spots, and killing foes within seconds.
Hunter Rangers are ranged fighters who master the bow and some primal magic.
Scourge Warlocks create soul puppets which they use to fight in battle, these handy spells also can cast curses and draw life from the foes they kill.
Oathbound Paladins focus on defense. They take oaths to protect and be devoted during their training and it shows in their defensive nature and their healing abilities.
There are a number of expansions to this game that add quite a bit more to the experience. They expand maps and level caps. So you can get hours of fun in the main game and beyond.
So if you've ever wondered what D&D would be like as a full fledged MMORPG, then here is your chance to check it out.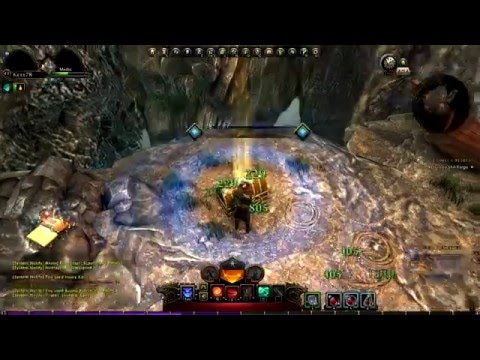 Neverwinter Gameplay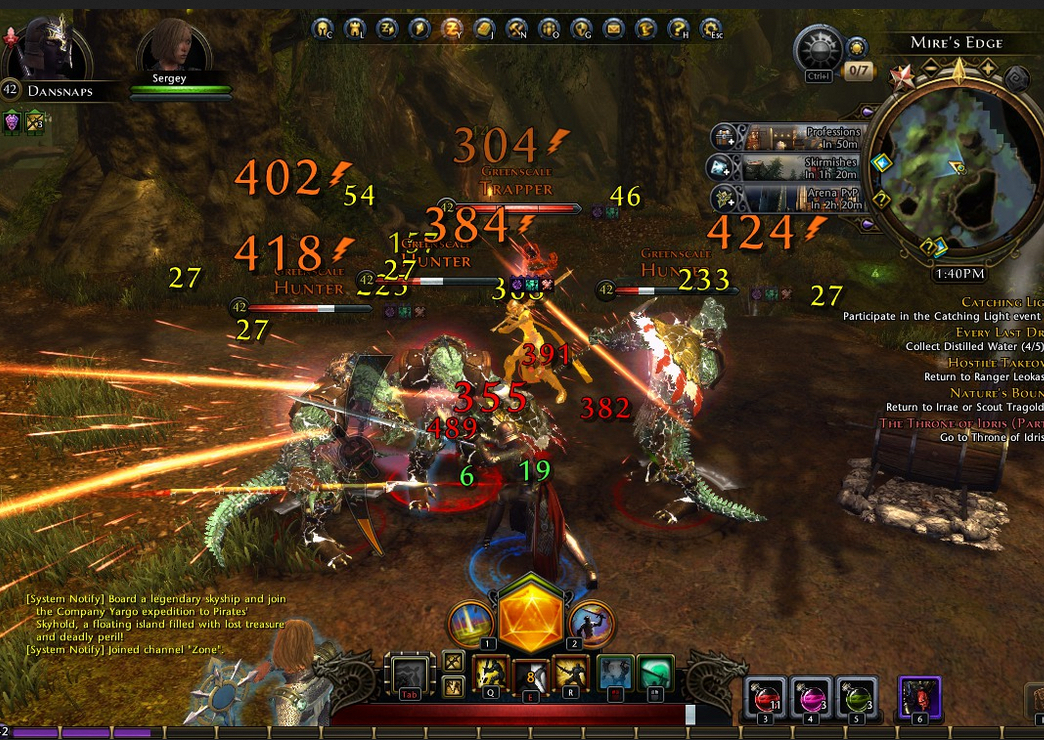 Deal some serious damage to monster foes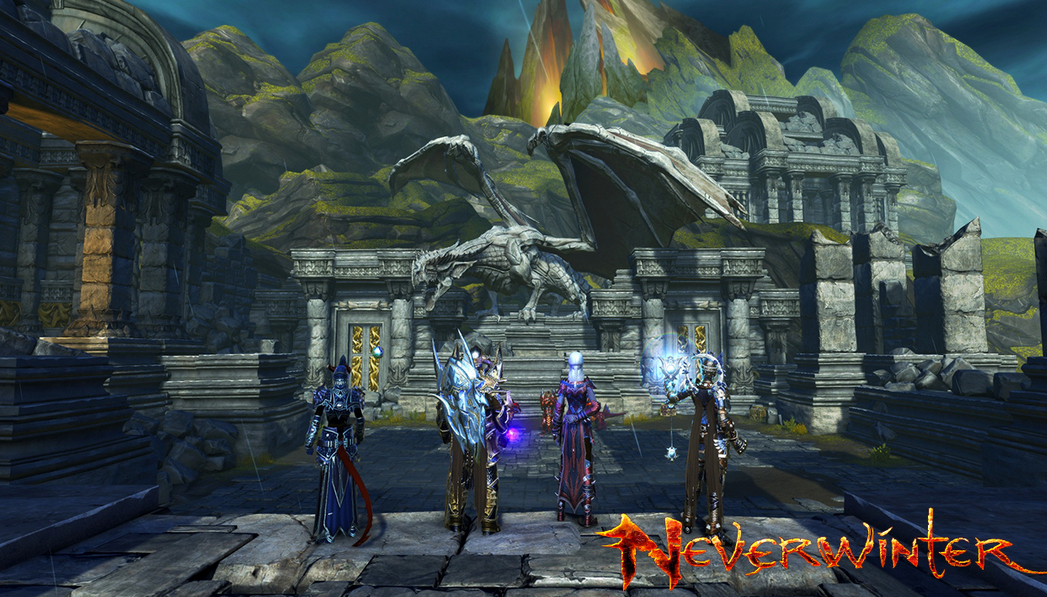 Take down dragons with friends
Image Gallery