21 Best Online RPG Games : Page 3 of 21
Updated: 13 Jul 2016 7:34 am
Explore Tamriel in The Elder Scrolls Online
19. Eve Online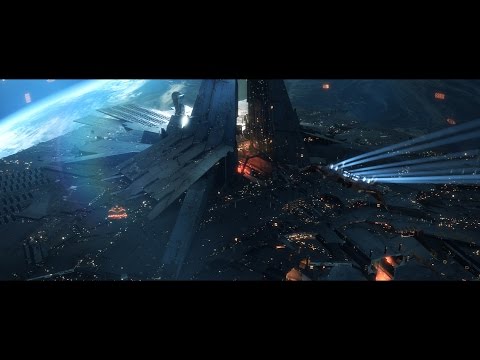 Eve Trailer
Eve is an intergalactic adventure of massive proportions. You play as a character from one of four factions within the EVE universe. Every faction is at war and every faction has a unique history and bloodline. Your experience within Eve changes dramatically based on your faction and your bloodline.
Unlike a lot of RPG's, this one is focused on starships. You rarely, if ever, see another player walking around. You know them by their profile picture. You design ships from the ground up for a variety of purposes. They can be mining ships, battle ships, transports, whatever the quest requires.
This game has been around since the early 2000's and boasts a HUGE universe to explore. There are over 7,000 star systems to explore. And there are hundreds of thousands of players joining you in your journey. This means that it is easier to find comrades and enemies to battle against and with. And you'll need the help with some of the key missions. But it is possible to play alone as well. How you play is up to you.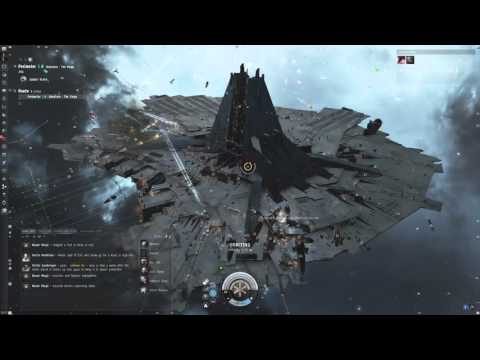 Attacking the Citadel takes time, folks!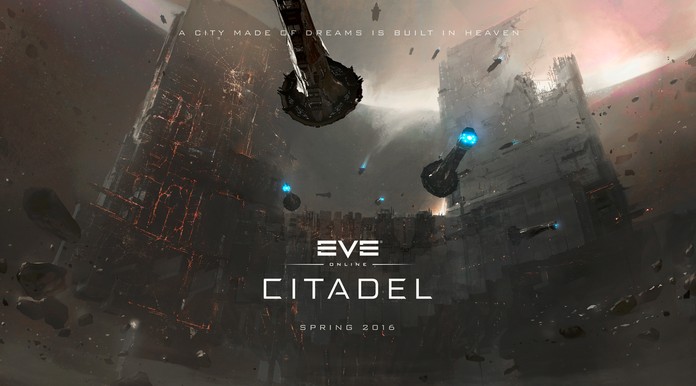 New updates are release all the time, so the game never gets old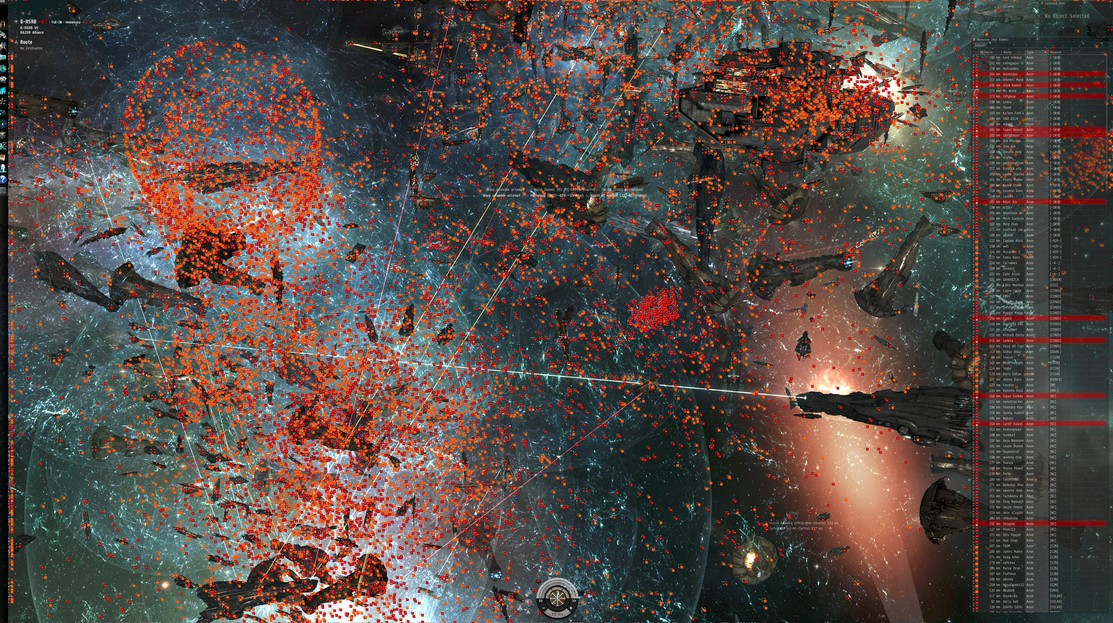 That's a lot of firepower…
Image Gallery