10 Great RPG Games That Need New Sequels: Page 10 of 10
Updated: 22 Jan 2016 9:35 am
Wishing he had a sequel.
1. Sid Meier's Pirates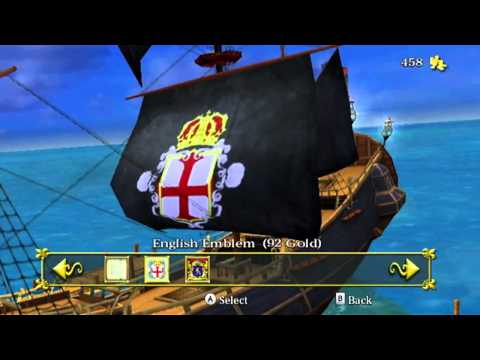 Sid Meier's Pirates! Trailer
A pirate life isn't easy. Sailing the seas, plundering fat booty, and avoiding getting caught (and scurvy) are just a few of the adventures they see. Ultimately a pirate chooses his life and how to live it.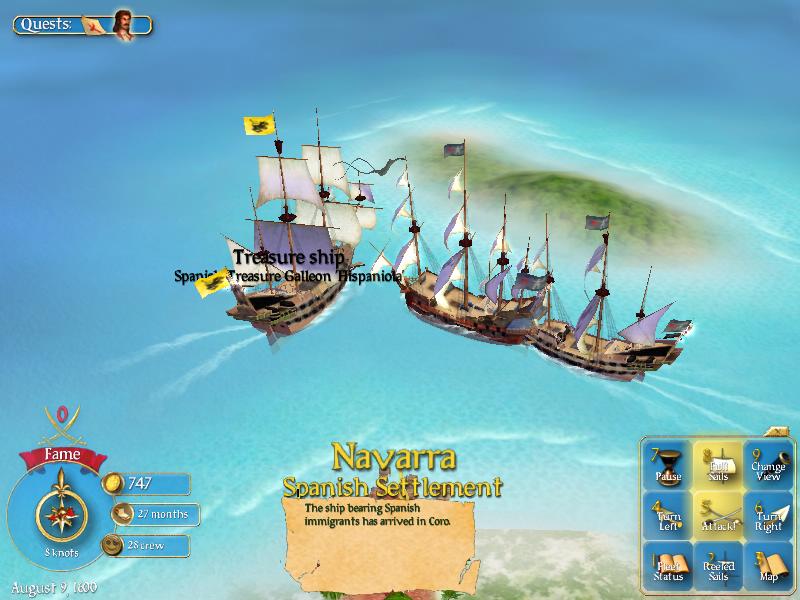 Your very own ship!
Sid Meier's games are fun. It's no surprise that Pirates! was any different. In fact, it was different, and that's what made it so popular. What could be more fun than taking on the life of a pirate.
You get to live the dream without the negative perks of the job. (Really, scurvy wasn't fun.) A short backstory is provided when the game begins and then you create your character. Once you declare mutiny on your ill treatment, you begin your journey.
This game definitely needs a sequel. Though being a real pirate was not as glorious as it seemed, playing a pretend one is!
Ahoy! Let's get us a sequel!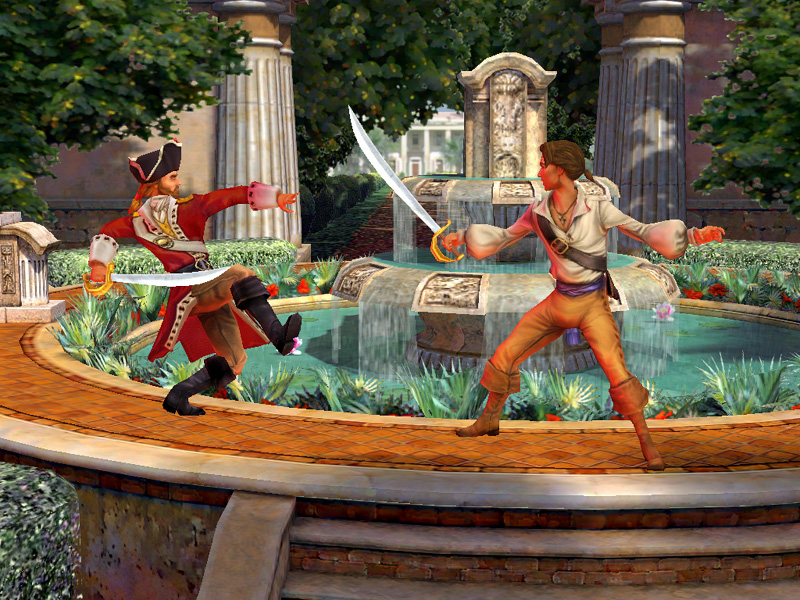 On guard you scallywag!
Curious about other RPGs out there? Check out the articles below.
10 New RPG Games Releasing in 2015
10 Best Free RPG Games to Play in 2015
10 Best Sci-Fi RPG Games to Play in 2015
10 Adventure RPG Games You'll Love
Image Gallery