10 Great RPG Games That Need New Sequels: Page 9 of 10
Updated: 22 Jan 2016 9:35 am
Wishing he had a sequel.
2. Kingdoms of Amalur: Reckoning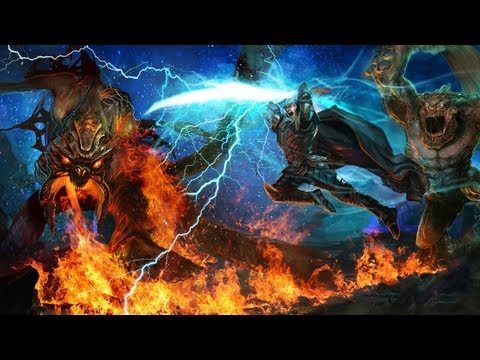 Kingdoms of Amalur: Reckoning Trailer
The only successful revival through the Well of Souls, the Fateless One must travel the lands to discover who he is and the truth behind his life and death.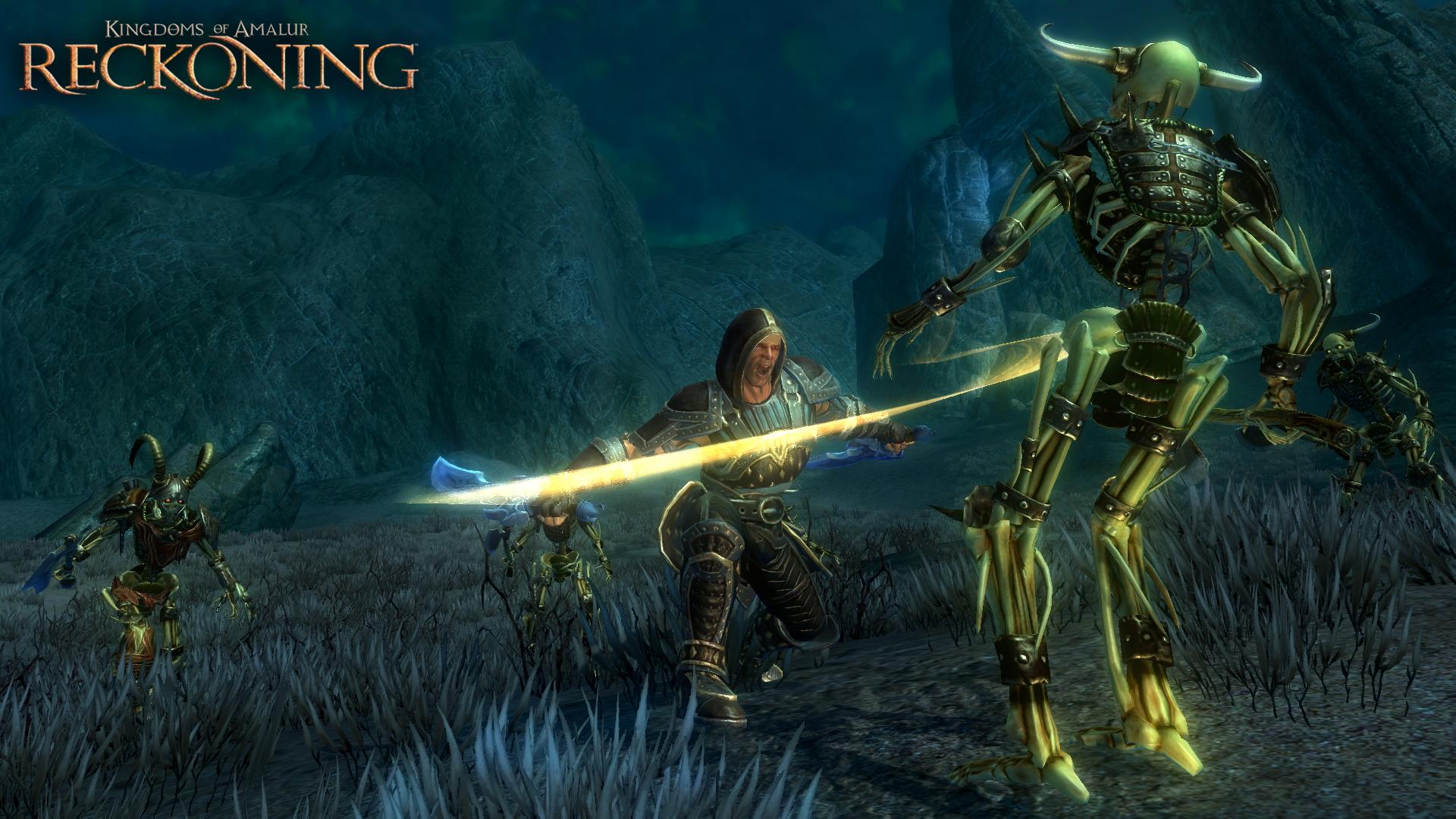 Double handed weapons.
KoA: Reckoning is a hack and slash role-playing game that was released in 2012. The game has four playable faces, two genders, and three classes. As with any RPG, you gain experience to level and improve your skills and abilities.
Playstyle of the game is similar to God of War and The Elder Scrolls IV: Oblivion, if they gave birth to a game of their own. The game is set in the game universe created by R.A. Salvatore.
There have been some DLCs to the game, but fans are wanting to see a sequel to the game. However, nothing is currently in the talks. The game is only 4 years old, so it's quite possible that a sequel could happen!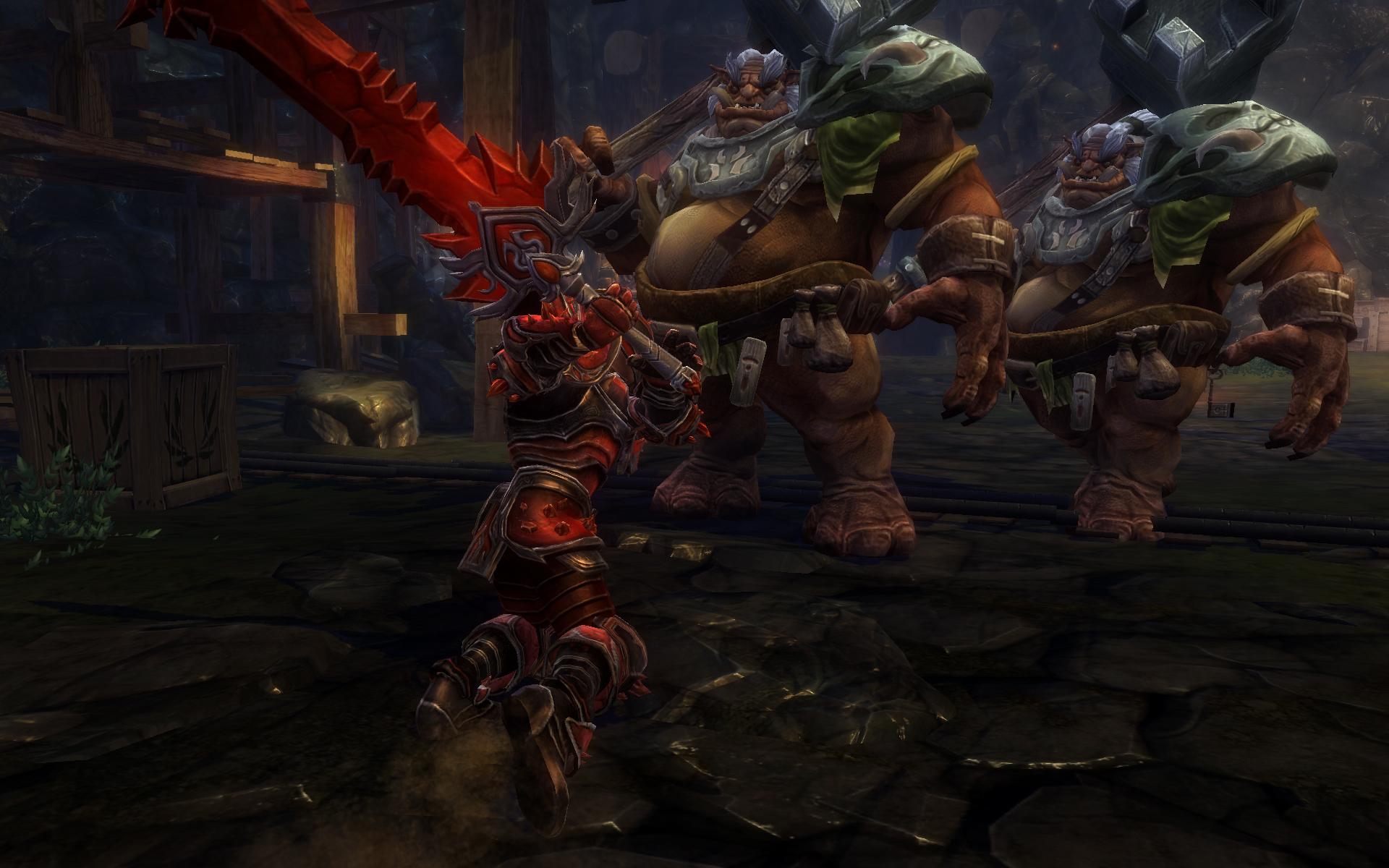 I will teach you not to smirk at me!
Image Gallery