10 Great RPG Games That Need New Sequels
Updated: 22 Jan 2016 9:35 am
Wishing he had a sequel.
10. Baldur's Gate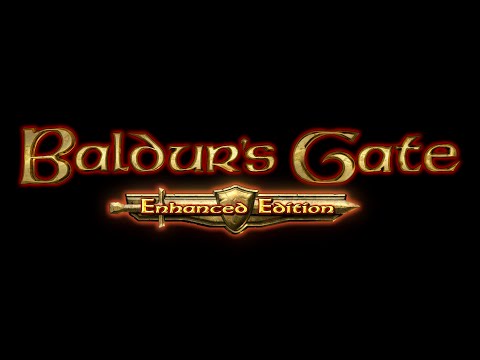 Baldur's Gate: Enhanced Edition Trailer
After witnessing the death of his father, a young hero from Candlekeep travels to seek out the cure for the iron shortage that is causing the southern Sword Coast's economy to plummet.
Set in the Forgotten Realms Dungeons & Dragons, the Baldur's Gate series is a popular role-playing video game originally released in 1998. The first Baldur's Gate and its sequel are highly rated on Metacritic and Steam. It's no wonder we are begging for a sequel to this series.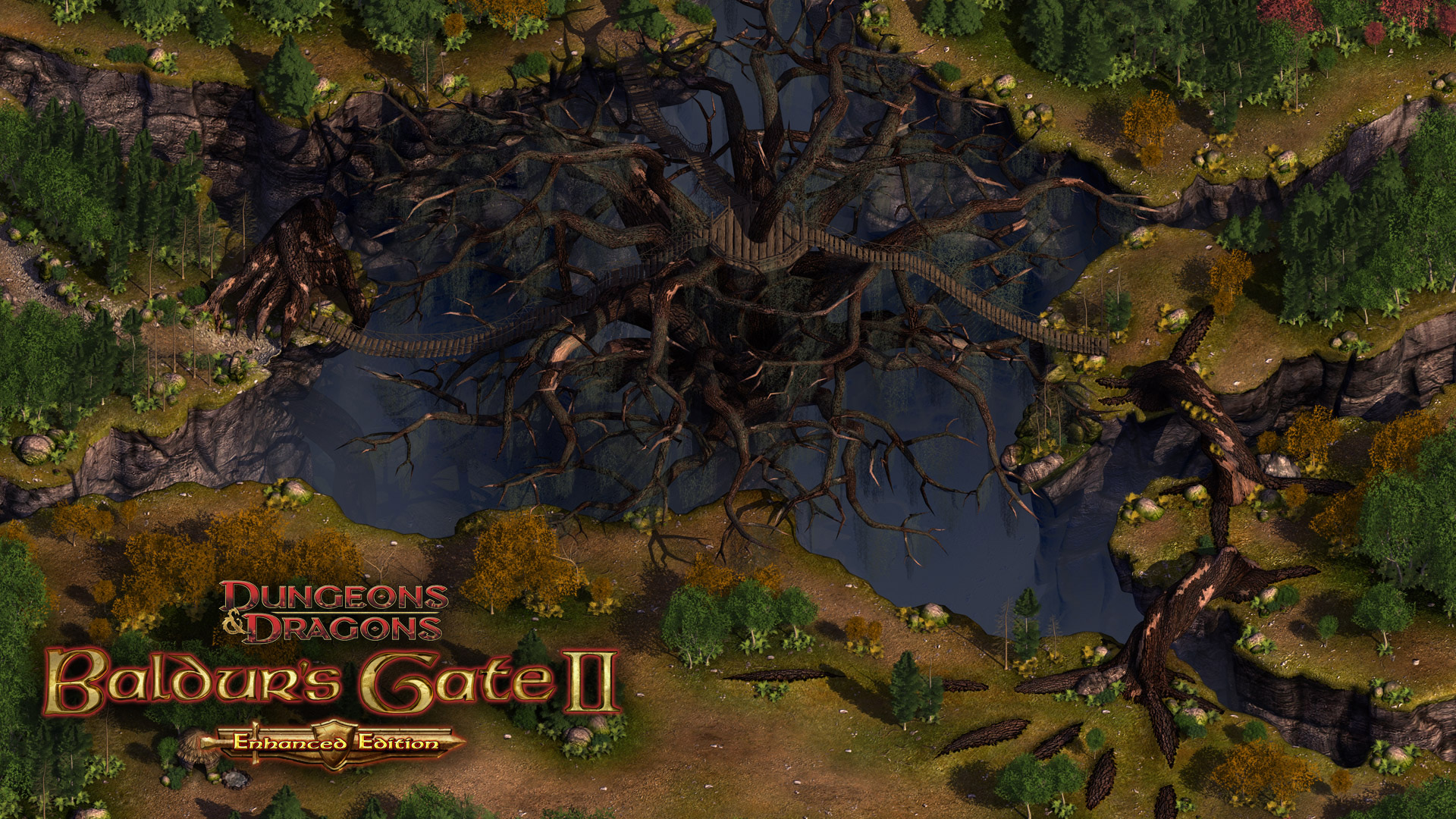 Paths to new towns.
For many years, there has been talk about Baldur's Gate 3. However, the development of such a game has been reportedly cancelled. Instead, we got Baldur's Gate: Enhanced Edition; an updated version of the already cherished game.
And it was great, but still, we were hoping for a continuation of the original story that we love.
But who knows, maybe one day, inspiration will strike the developer and they will pick it back up again and give us what we want! Baldur's Gate 3!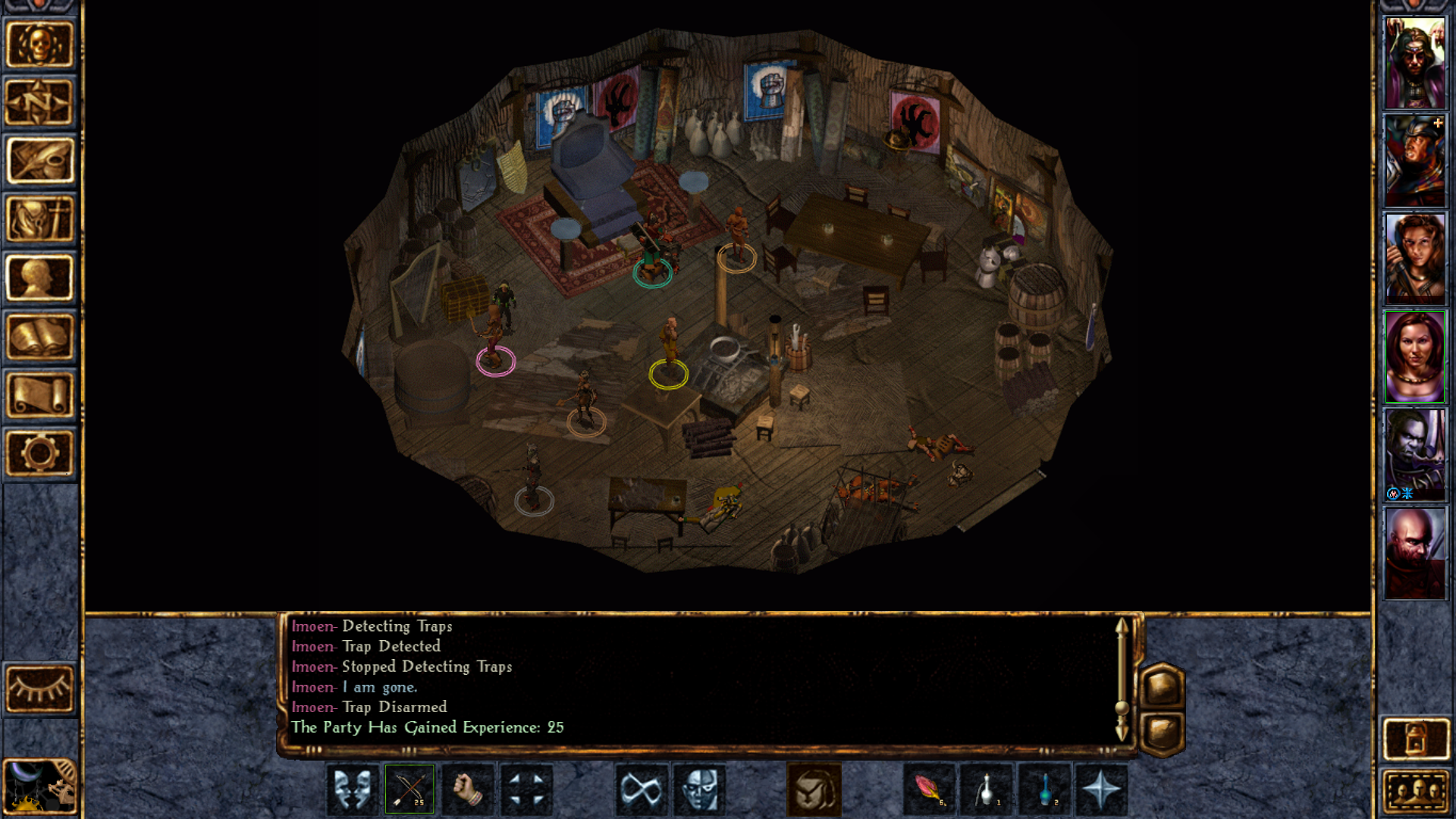 Detecting traps.
Baldur's Gate: Enhanced Edition screenshot
Image Gallery