10 Great RPG Games That Need New Sequels: Page 6 of 10
Updated: 22 Jan 2016 9:35 am
Wishing he had a sequel.
5. Arcanum: Of Steamworks and Magick Obscura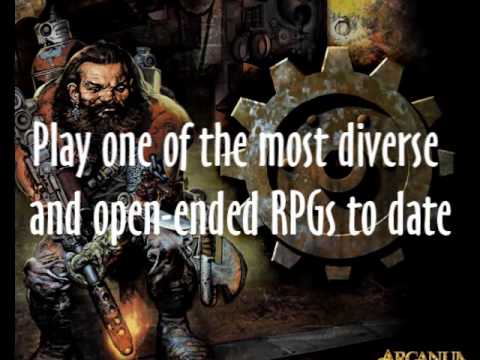 Arcanum Trailer
After a successful attack on the IFS Zephyr zeppelin causes it to crash, a man finds himself on a quest to find "the boy" who will help save the land.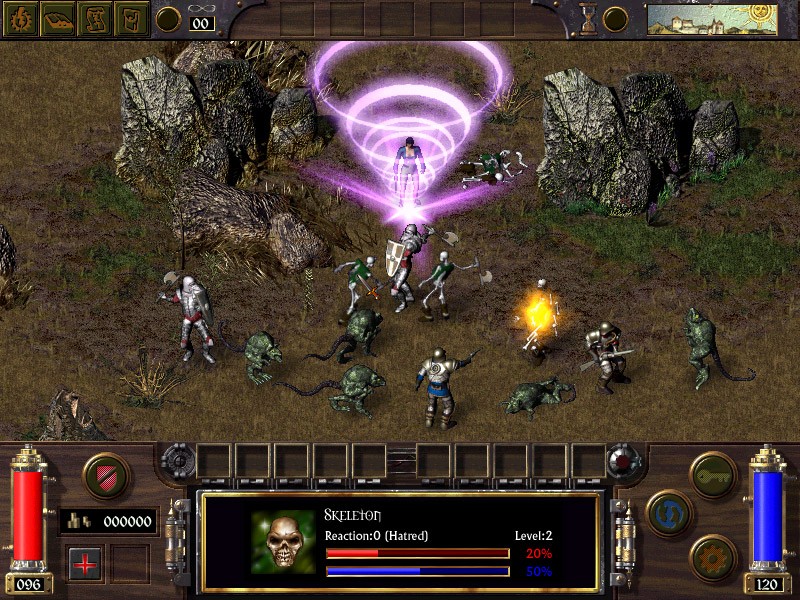 Battling skeletons with magic.
A game filled with orcs, ogres, and other magical creatures, Arcanum is a non-linear roleplaying game with a steampunk feel. As with any RPG, you must first create your character. Then, through the game, the player may improve his skill by gaining experience. This may be done through defeating enemies or completing quests.
The developers had a sequel in mind, but due to disputes between the group, it was cancelled.
Maybe now it's time to relook at the idea of a sequel to this fantastic game! After all, Steampunk has been a big thing the last few years.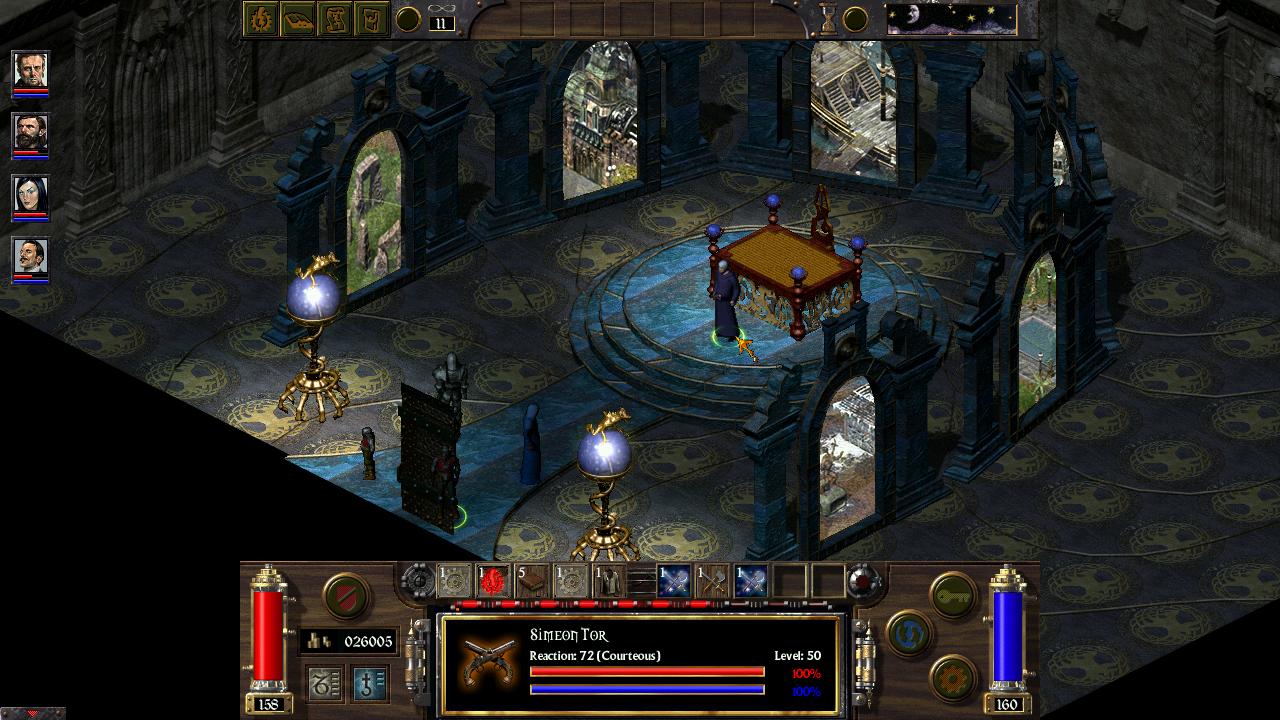 Doors to new worlds.
Image Gallery