10 Best Free Online RPG Games To Play in 2015
Updated: 13 Jun 2015 2:28 am
Become a force to be reckoned with.
With the huge number of free MMORPGs out there, it can be hard to choose one that fits your needs the best.
That is why we have decided to make your job easier, and pick the 10 best free online RPG games. 
10. Albion Online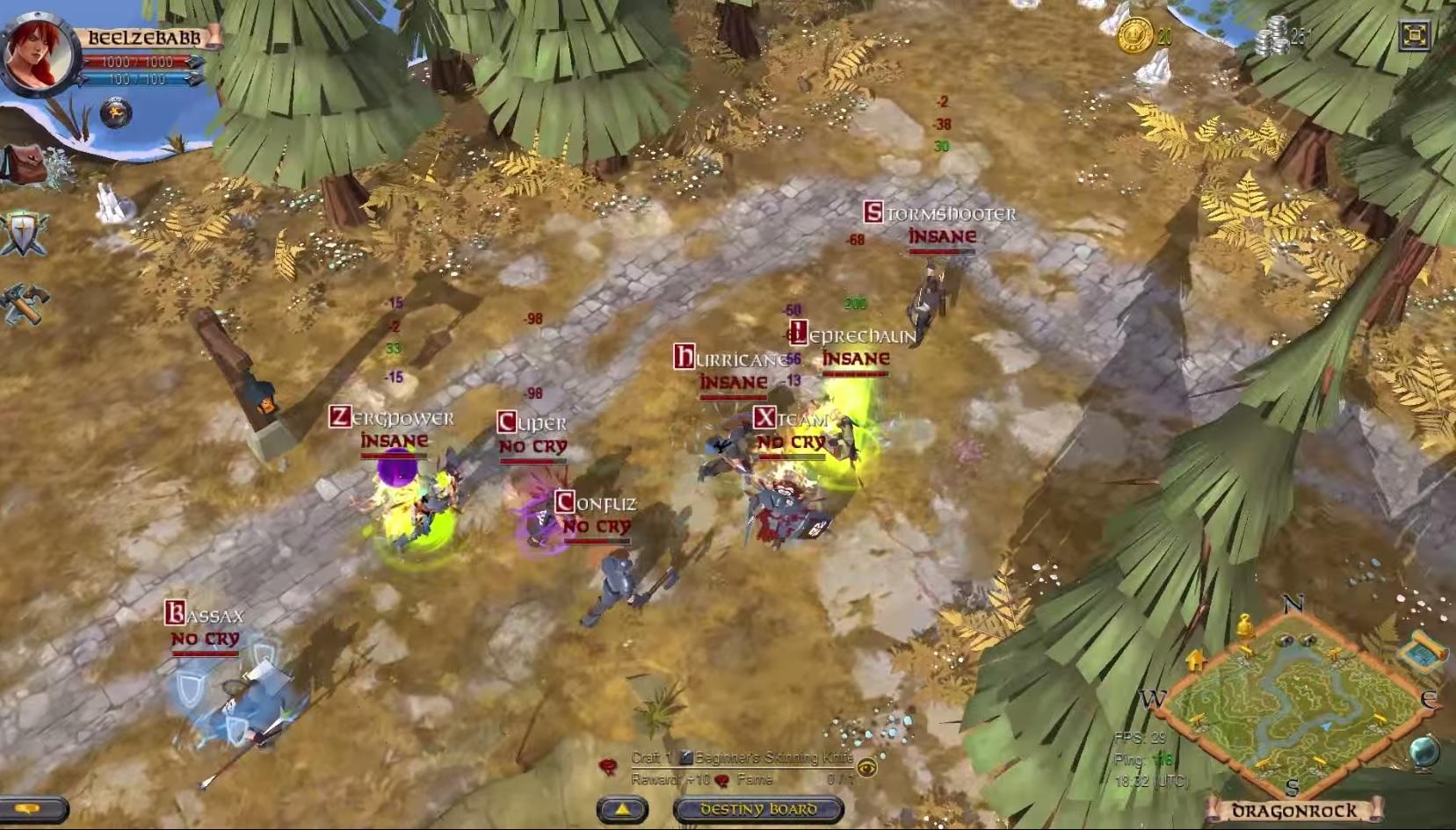 The game features guild PvP.
Although Morgana, the powerful sorceress has been defeated, her followers still live and want revenge. It is your job to stop them and bring peace to the world of Albion, by any means necessary. There are no quests or classes in the game. Players define their characters with equipment: if you equip a staff, you are a mage. You equip a sword, you are a knight. Each piece of equipment gives access to abilities. 
Showcasing the different features of the game.
You can build your own house, or you can also engage in guild PVP, with four of your guild mates. The 5v5 guild battles mean that even a new and small guild can win against a big one, if it has five good players. The game is not out yet, but you can buy a founder's pack if you want to play it.
The developers talk about what is in the game and what they plan to add.
Image Gallery