10 New RPG Games Releasing in 2015
Updated: 21 Jun 2015 1:35 pm
Get your swords and spells ready!
In this list, we present you with 10 new RPG games from 2015.
Some of these games are huge titles, others are lovingly crafted indie games. But all of them deserve your attention.
10. Avernum II: Crystal Souls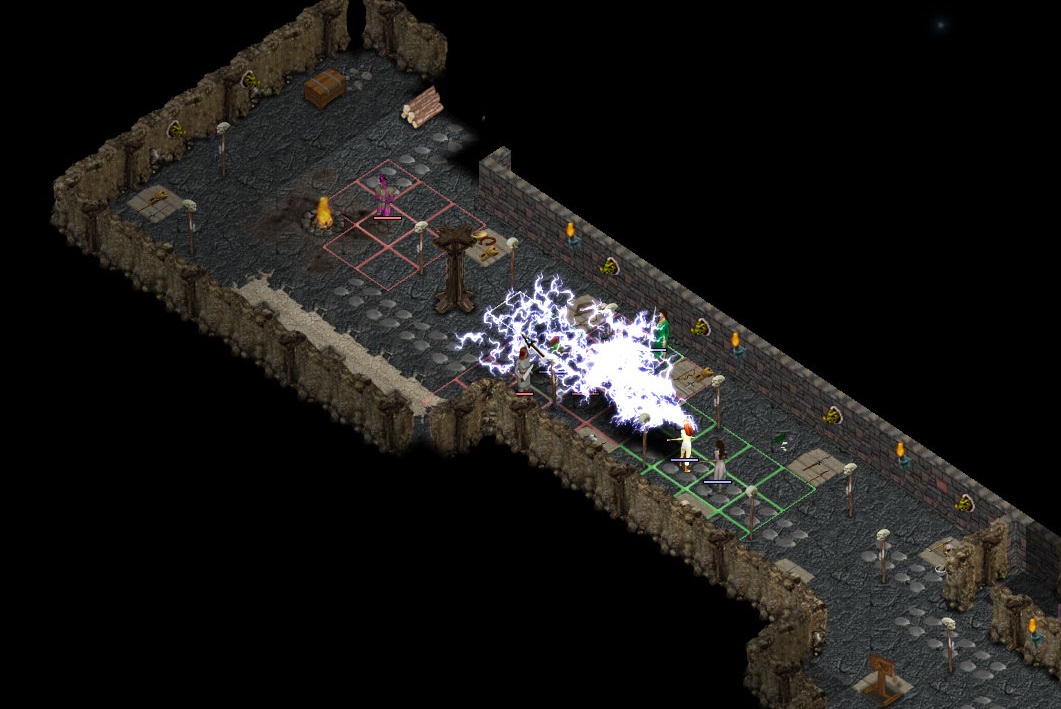 If your sword is not enough, strike them down with lightning.
The eternal Empire has been ruling over the world with an iron fist, throwing any rebels into the caves of Avernum. But the exiles survived, and decided to strike back, killing the emperor. Now, the Empire wants revenge, and it's up to you to stop them. You control a party of four adventurers, each fully customizable with spells and gear.
The game is published by Spiderweb Software, a company famous for its indie RPGs. Avernum II: Crystal Souls features deep, tactical combat, over a hundred dungeons and towns, and multiple endings to its story. Indie RPGs don't get much better than this one.
You are fighting for survival. And you are losing.
Image Gallery