FalleN CSGO: 10 Most Interesting Facts You Need To Know About Him: Page 10 of 10
Updated: 23 Apr 2018 9:14 pm
He has a wizard's beard here, however not his wisdom probably, because he looks like he got killed
1. He sometimes plays under the names Bad FalleN and WalleN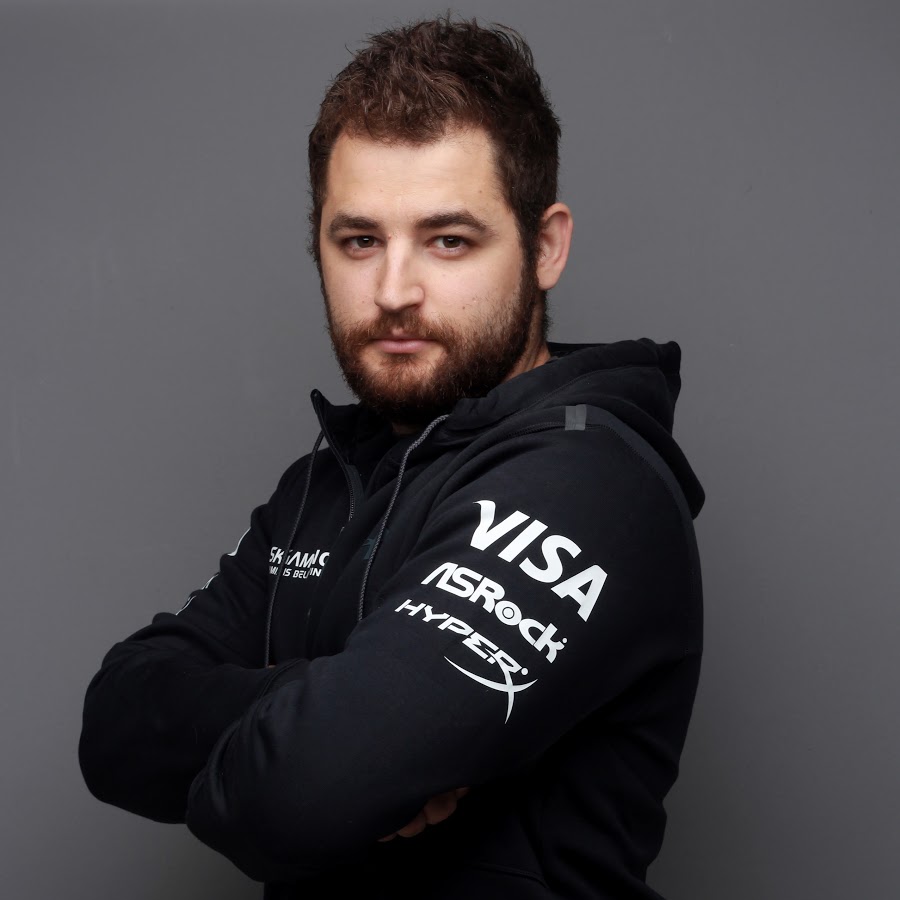 He is showing a winning gesture with his pose. That is what a happy wizard looks like.
He has these nicknames that are similar to his primary one and they are easily recognizable. Having spent thousands of hours on the game, you can try to play with him on Steam. Maybe you will be able to beat him a few times (lol).
After everything's said and done, it's obvious that Fallen has overcome major obstacles to achieve some big things in America. He is a person with a lot of passion for the game and he also likes to help people. His motivation is big and he will probably continue to win and help younger players improve their game.
You may also be interested in: