FalleN CSGO: 10 Most Interesting Facts You Need To Know About Him
Updated: 23 Apr 2018 9:14 pm
He has a wizard's beard here, however not his wisdom probably, because he looks like he got killed
Did You Know These 10 Things About FalleN?
FalleN isn't a suitable name for this player because he has risen from the gang-ridden dangerous parts of Brazil and achieved much in the CS: GO pro universe. He has incredible reflexes, probably honed in his day to day survival in the Brazilian anarchy and he is a true leader.
10. His real name is Gabriel Toledo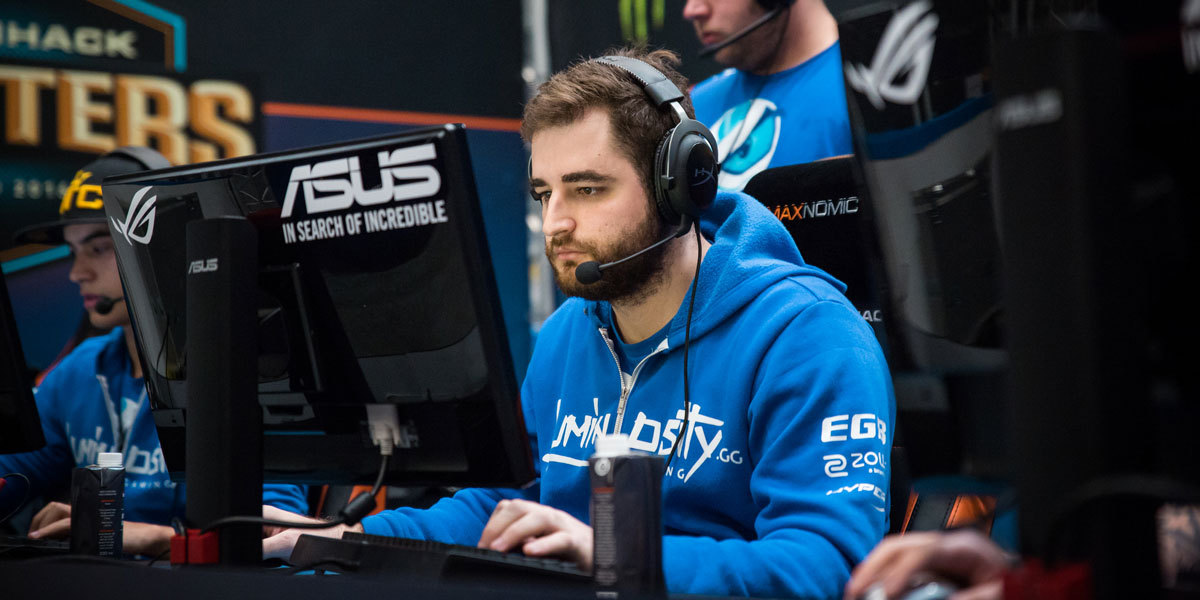 He seems tired of winning.
With his memorable name, he leaves an impression on the people who hear it. With his impressive skills, he leaves an even bigger impression. Gabriel Toledo is one of the best CS:GO players.