Top 5 CSGO Best 1v1 Maps
Updated: 20 Mar 2019 1:00 am
Dust 2, where a gamer can really test their skills!
Prove Who's Better In The Best CSGO 1vs1 Maps
5. Dust 2
This map has been iconic amongst the CS:GO community ever since CS:1.6 came out years ago, which should then come as no surprise that this is a perfect map and my first choice for 1v1 gaming. Gearing up and going right through the middle double doors brings back a wave of Nostalgia and allows you to jump right into the action instead of just playing hide and seek. If that sounds good to you, then I suggest this map full of sniper friendly spots, an immense amount of strategies to be played out, and a whole bunch of dust (pun definitely intended).
Sniper battle friendly
Easily get to the other opponent quickly
Very strategic map
A true classic
4. Nuke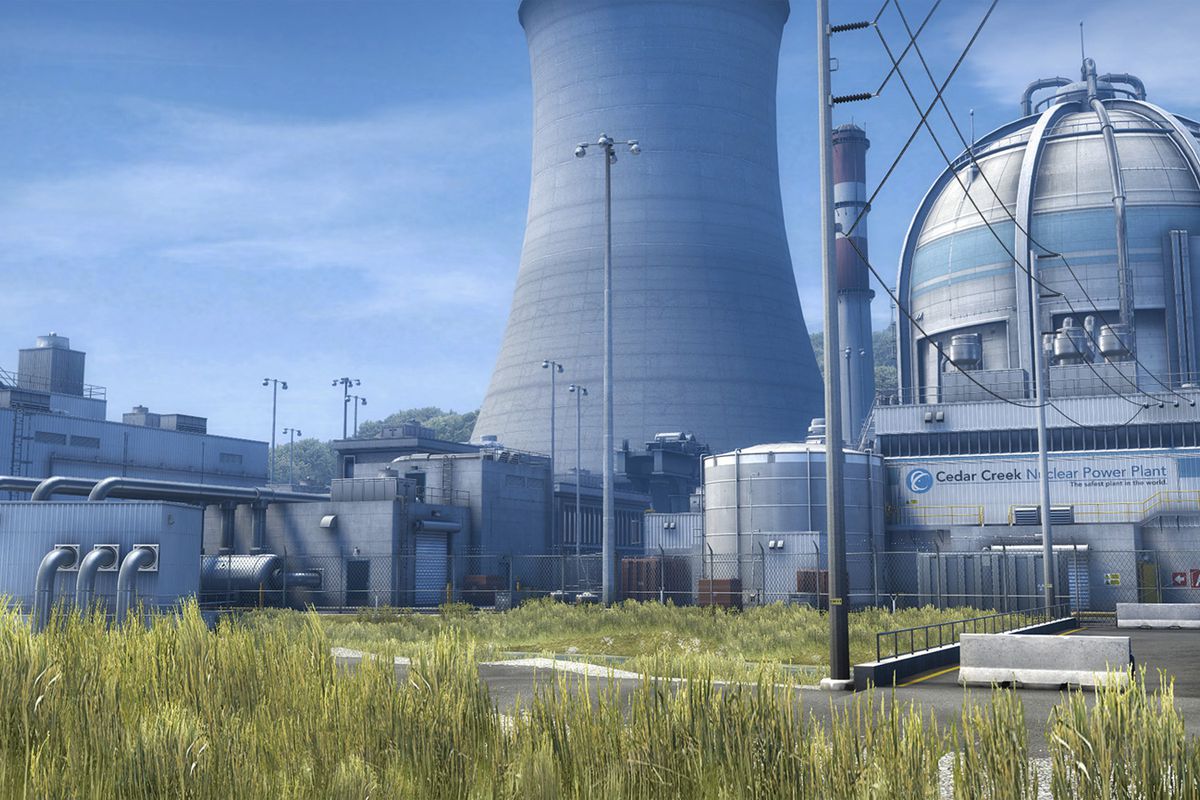 Some may argue this map is too big for 1v1, but I totally disagree. Ignore the objective and get straight to the fun while still enjoying the awesome map. If you'd like the round to last longer, then this would be a great choice as well since there are a bunch of spots perfect for ambushing andcatching the opponent off guard.
Redesigned to make a more balanced feel for either side
Excellent option for sniper duals
Learn a layout of a professional map and have fun at the same time
Newly updated with visuals that really pop out at you
3. AWP India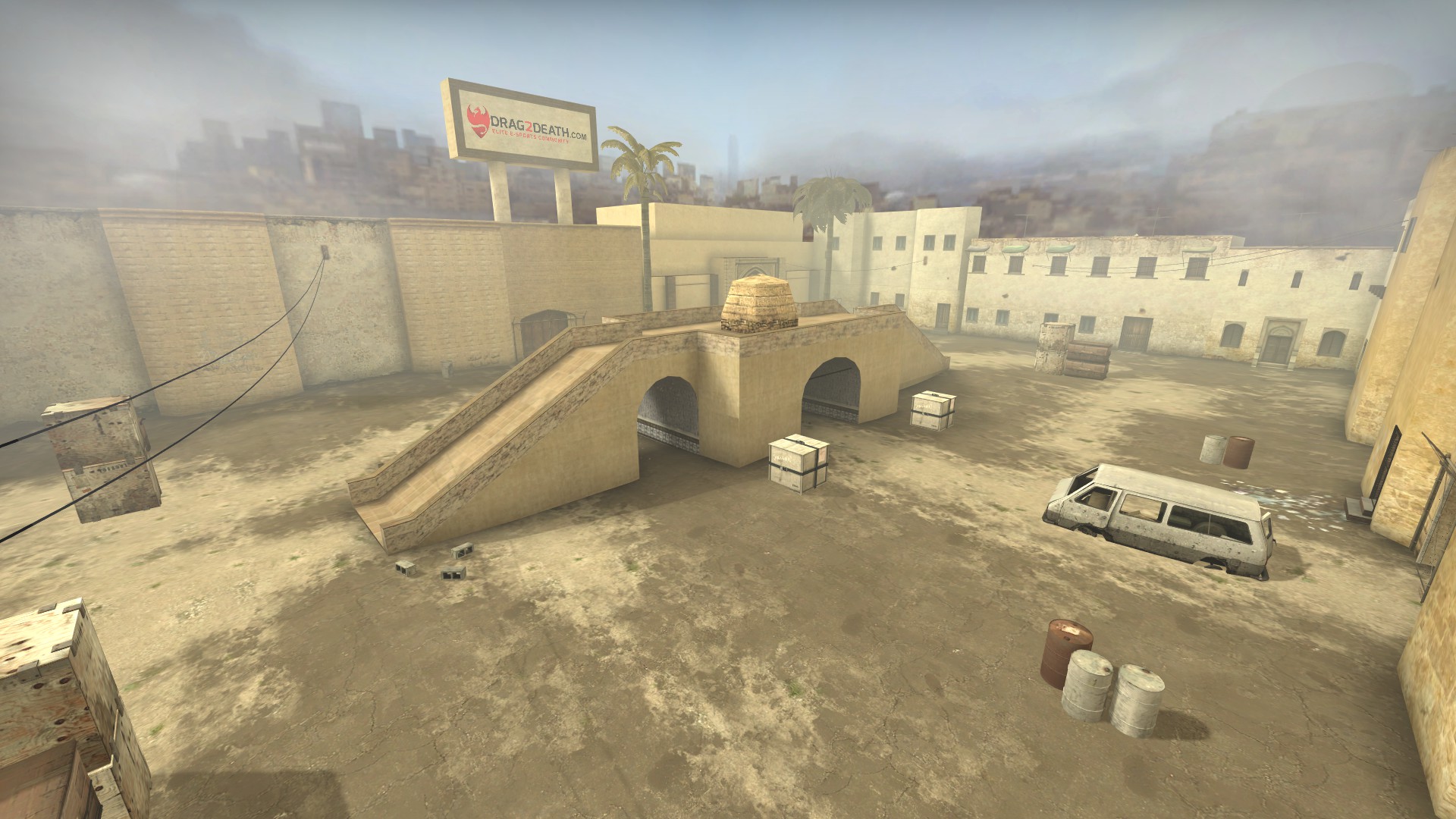 This map is just downright fun! You can wait for the perfect AWP shot on either side or just go straight at your opponent, rushing right into victory!
Really helps hone your aiming skills throughout CS:GO
Great for either a scrimmage or friendly match
Plenty of places to face off or flank behind an enemy for a "BOOM HEADSHOT!"
Added bonus: You feel like the best sniper to walk the earth after you've finished
(or maybe that's just me)
2. Office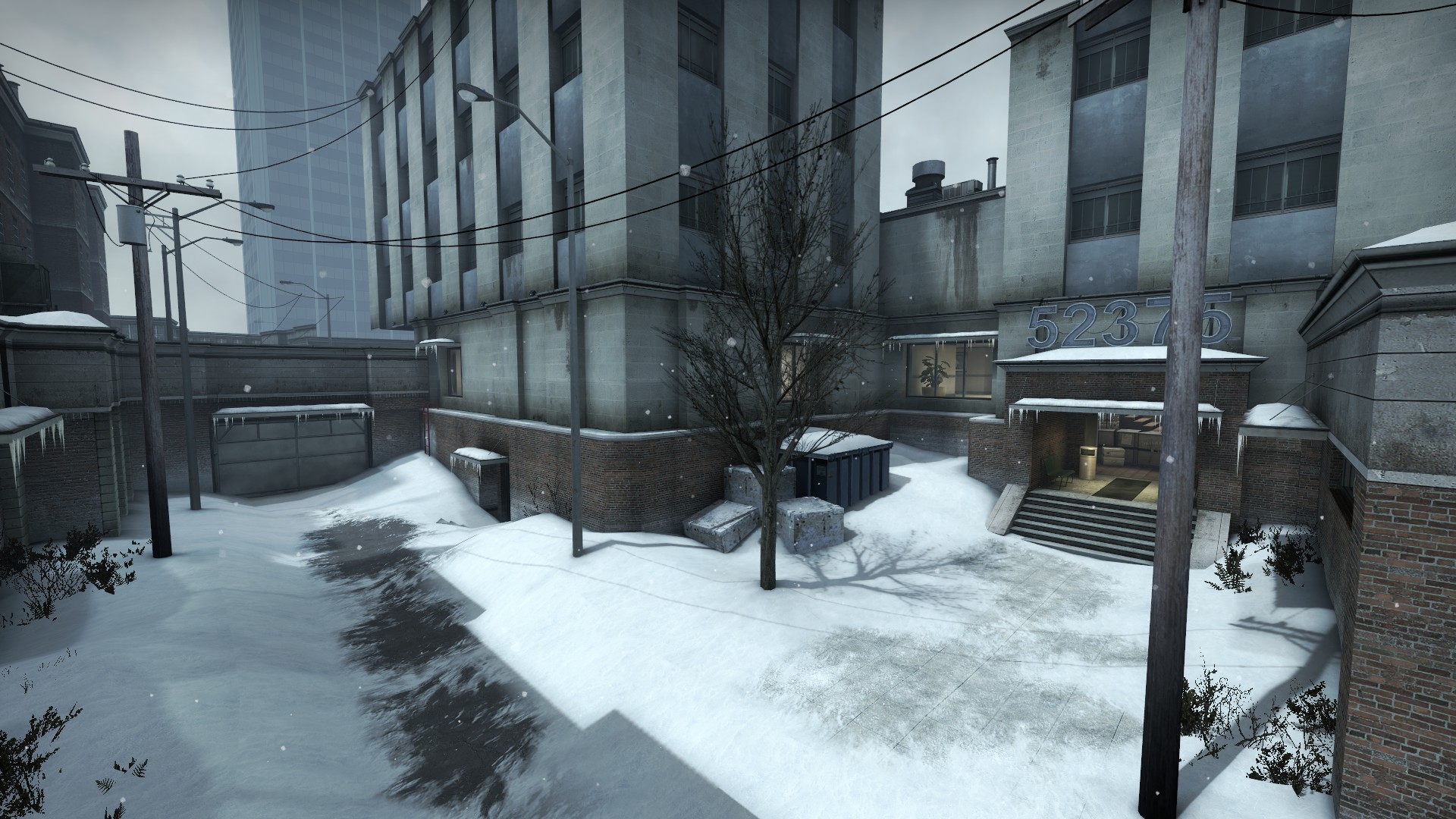 Go into an office and extract the hostages, sounds easy enough right? While that may be true, it's not always the case here. When there is a terrorist trying to kill you around every corner, that's where things get a little more interesting.
Hostages give things a change of pace
While playing Office you'll notice it helps increase your reaction time since there is less room between you and an opponent like most maps.
Can use the hostages location to your advantage on either side
Great for those with a strategic mind who want to think outside the box
1. 1v1 Metro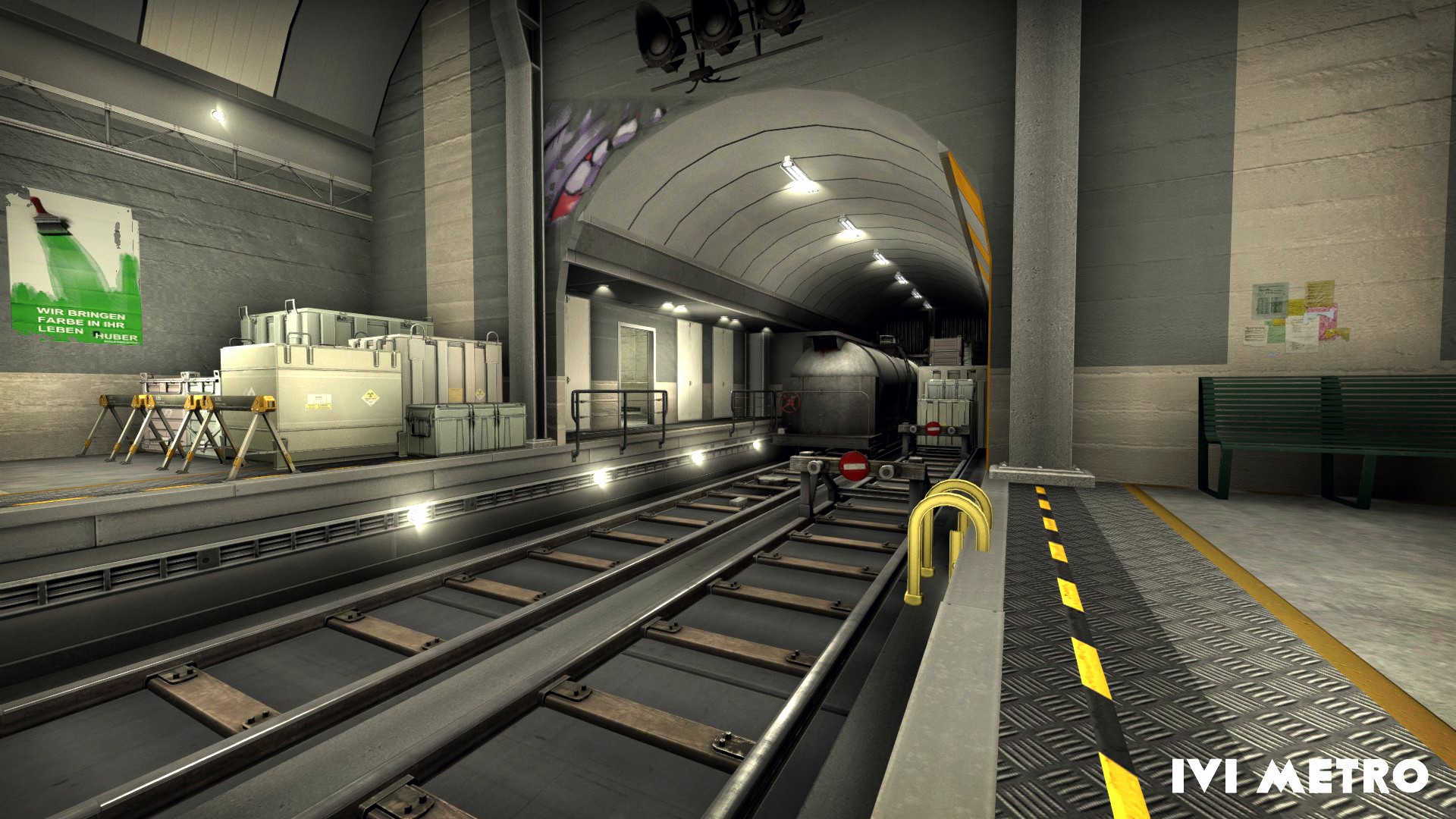 You're in a tightly enclosed metro with an enemy just a few steps away. What could go wrong? To sum it up, things get real very quickly!
Close combat type of map
Easy access to either side
Great map to train or start off as a beginner
One of the most popular 1v1 maps around
Designed specifically for 1v1 scrimmages and aim training
You may also be interested in:
Image Gallery