TOP 10 CS:GO Twitch Streamers
Updated: 07 Jul 2018 3:13 am
Adam 'Loop' Bahriz is a legally deaf-blind CS:GO streamer, who was offered a contract by EnvyUs. Best of luck!
Streaming has been a huge part of game industry since 2010. Besides playing professionally, many players have chosen to broadcast their gameplay on Twitch. Today we're going to take a look at 10 best CS:GO streamers, covering great gameplay as well as entertainment.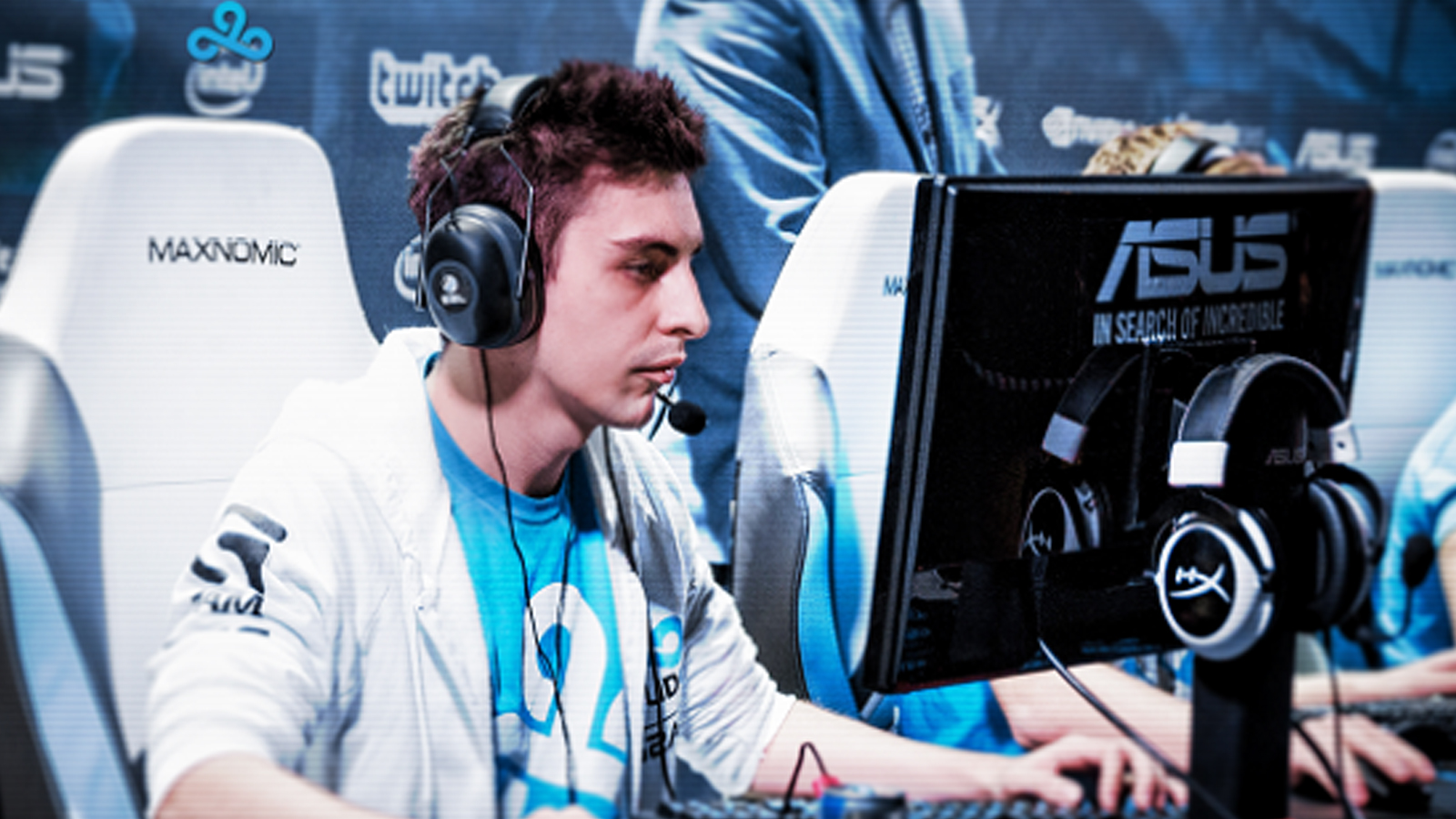 Shroud
Mike "shroud" Grzesiek is a Canadian streamer, notorious for his godly aim that has been improving since CS 1.6 where he began his career. Later he moved to CS:GO where he was acquired by compLexity Gaming and Cloud 9 with which he had won many tournaments. In April he announced a retirement from competitive CS:GO and ruled out a return. He didn't quit streaming though. Nowadays, he streams mostly PUBG and everyone can see that he's really talented at shooter games.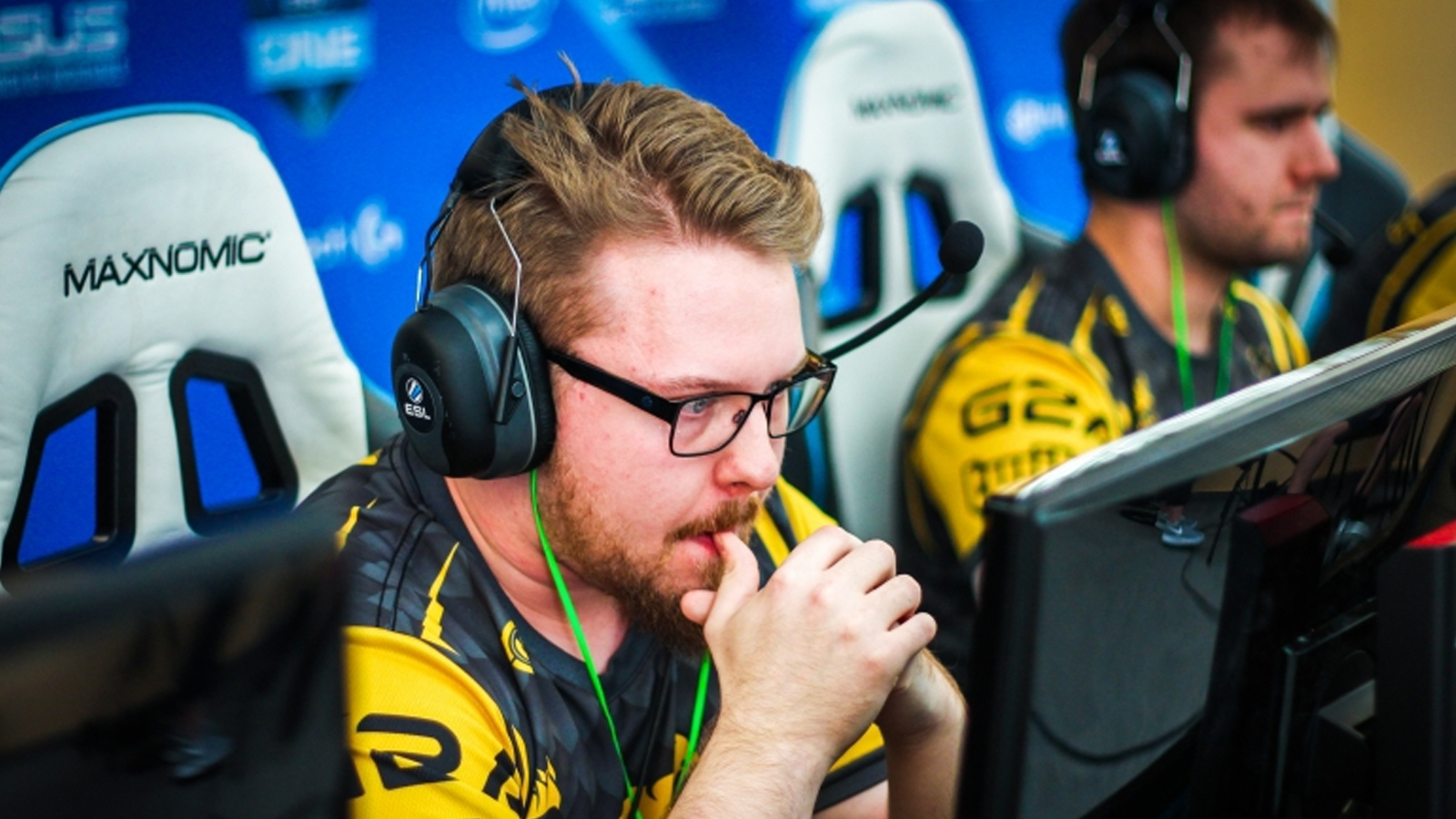 JasonR 
Next on our list is Jason "jasonR" Ruchelski – professional CS:GO player from Canada, who plays for OpTic Gaming. He's well known for his great aim and reflexes that often make his opponents think he's cheating. Almost everyone can watch his streams as he plays other games as well.
S1mple
Oleksandr Kostyliev is a professional CS:GO player from Ukraine. His supreme skill has won him many big tournaments. Being one of the best players in the world makes his streams very enjoyable and informative to his viewers and his plays are often considered impossible. He has even got a reminder on CS:GO's map Cache where he made arguably the best play in his career.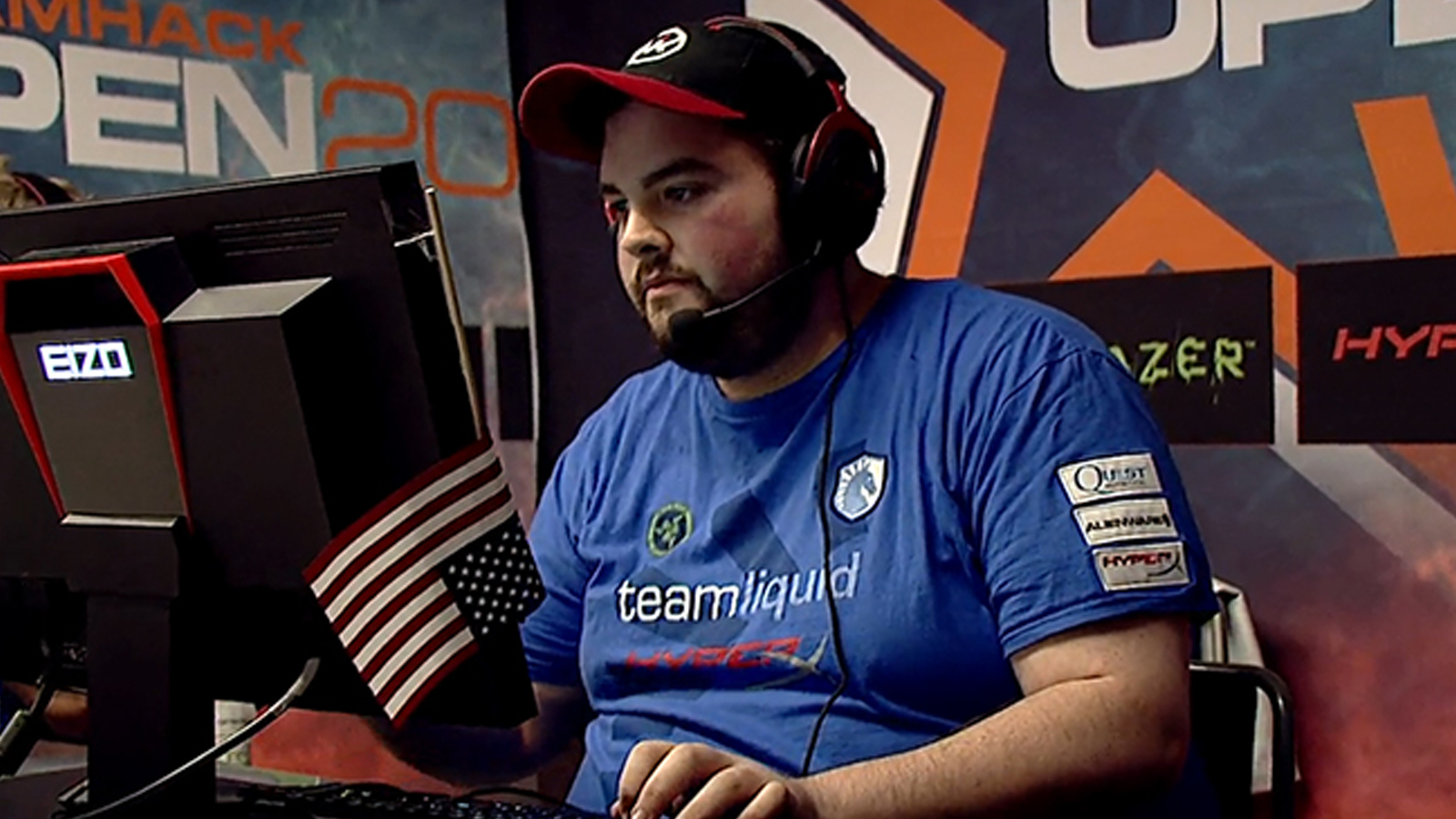 Hiko
The legend of competitive Counter-Strike, Spencer "Hiko" Martin, is a professional CS:GO player from The United States. After becoming a legend in CS 1.6, he decided to continue in CS:GO and is currently playing for Rogue.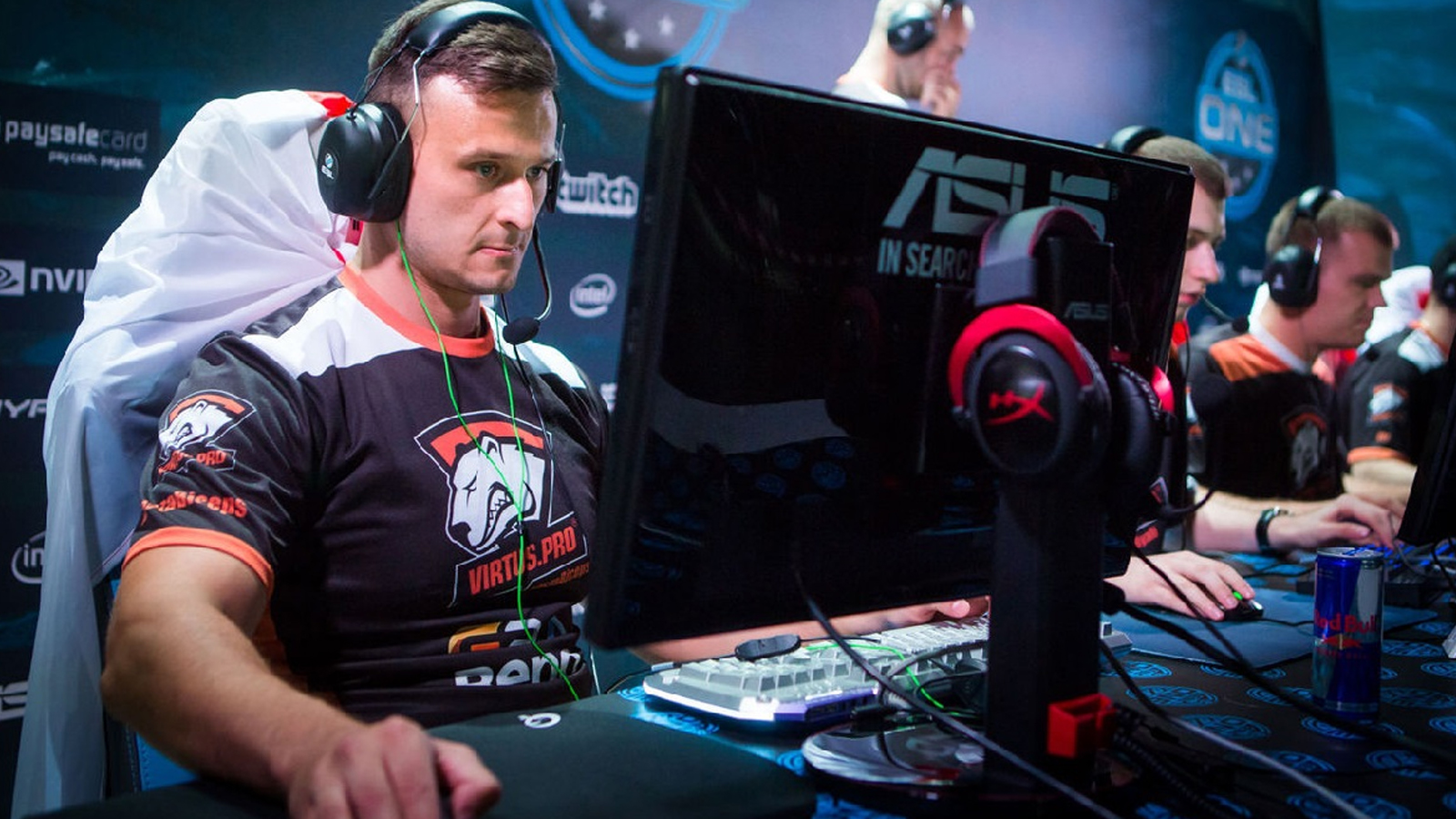 PashaBiceps
With his funny English, huge biceps, great personality and skill, Jarosław "pasha" Jarząbkowski is a true god among other streamers. Despite being a CS:GO Pro playing for Virtus.pro, he streams regularly and maintains a good vibe on his stream.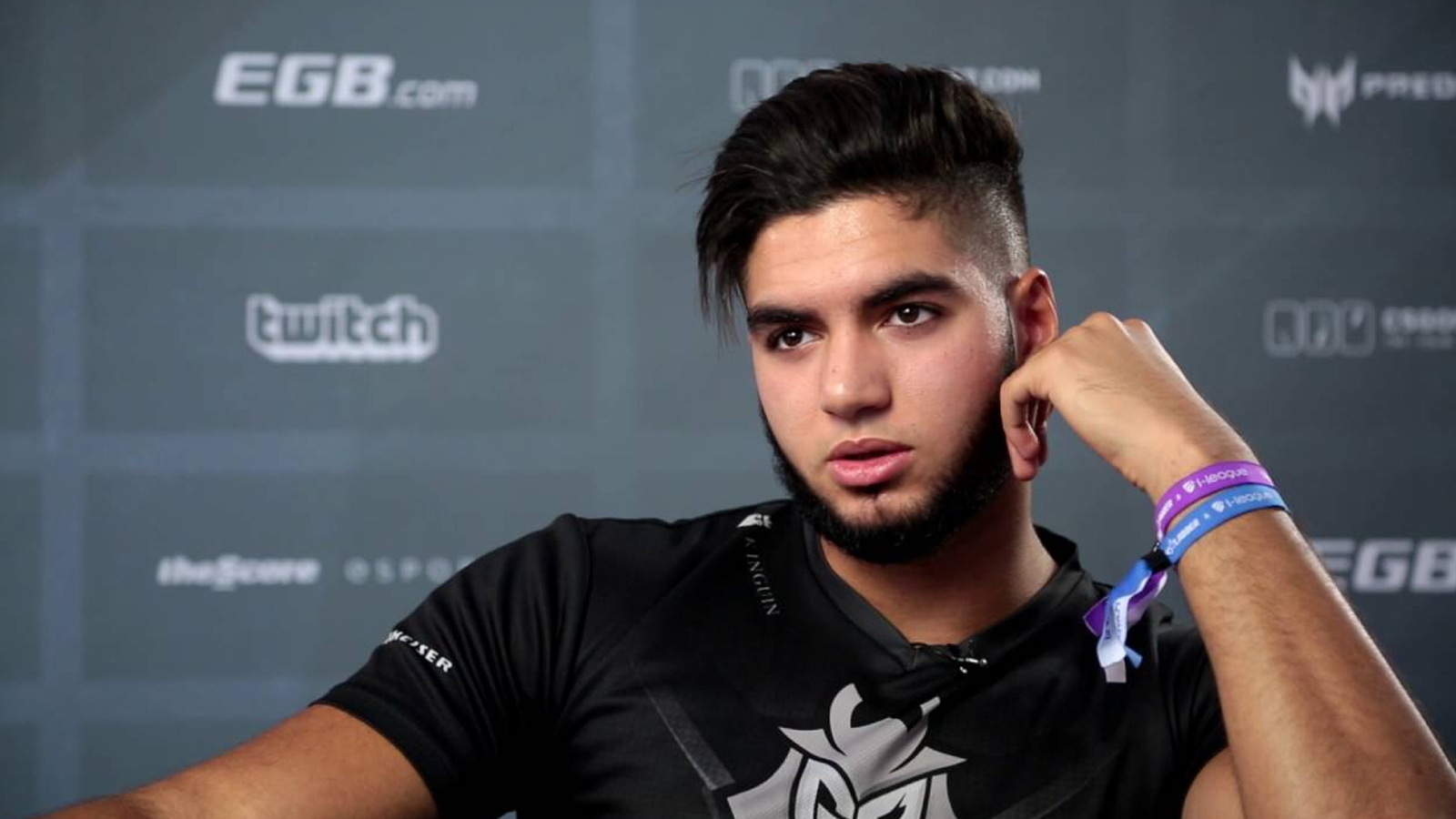 ScreaM
The first thing that comes to your mind, when you hear the name ScreaM, should be one-tap. He's notorious for his deadly aim and calm personality. Adil Benrlitom comes from Belgium and plays CS:GO professionally, currently for Team EnVyUs. He streams quite often, and his content is really informative.
Anomaly
Well-known Youtuber from Sweden makes entertaining videos, mostly from CS:GO and his travels. Even though he is just a regular Global Elite, his streams are funny and attract loads of viewers. His face and identity remain a mystery as he never has his camera on.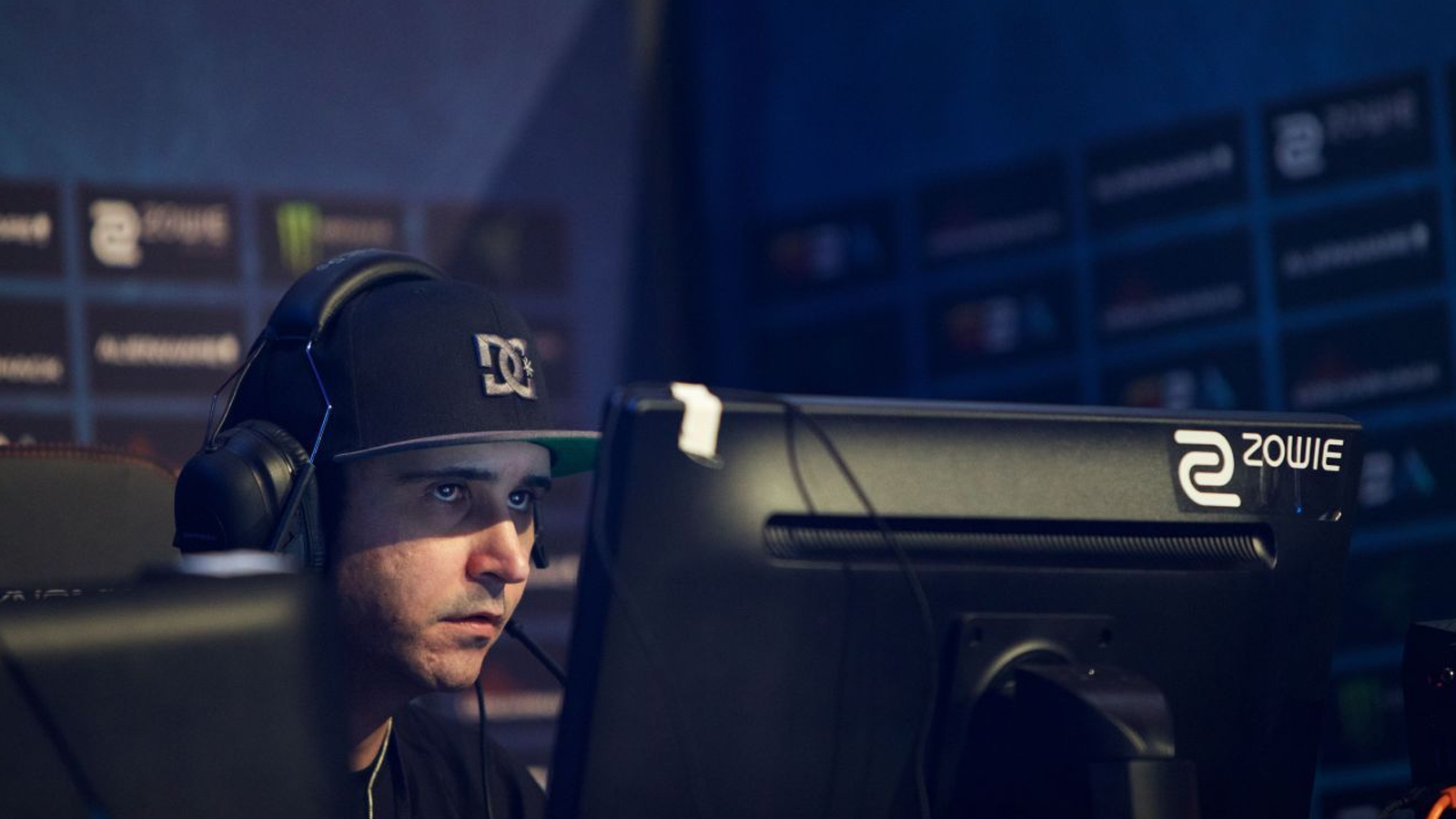 Summit1g
Shroud's inspiration for streaming, Jaryd "summit1g" Lazar comes from Colorado. He became a full-time streamer after ending his professional CS career. His skill and fun personality attract viewers all around the world. Recently he has been streaming Fortnite besides CS:GO.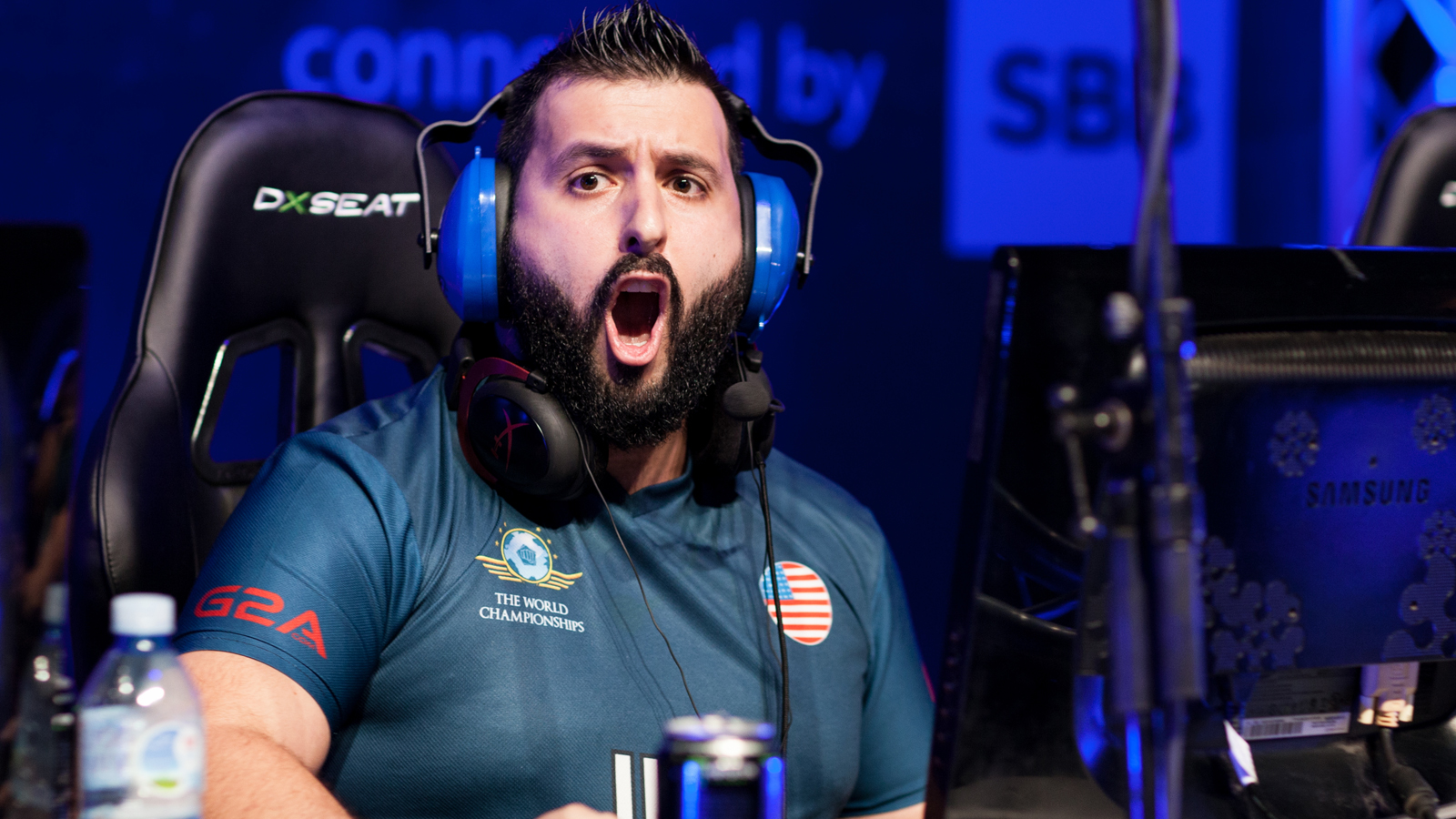 m0E
Mohamad "m0E" Assad is a retired Counter-Strike veteran, who has been known by fans of CS for quite some time. Though m0E shows his skills and humour, his rage is what his viewers are looking for because it can be really funny.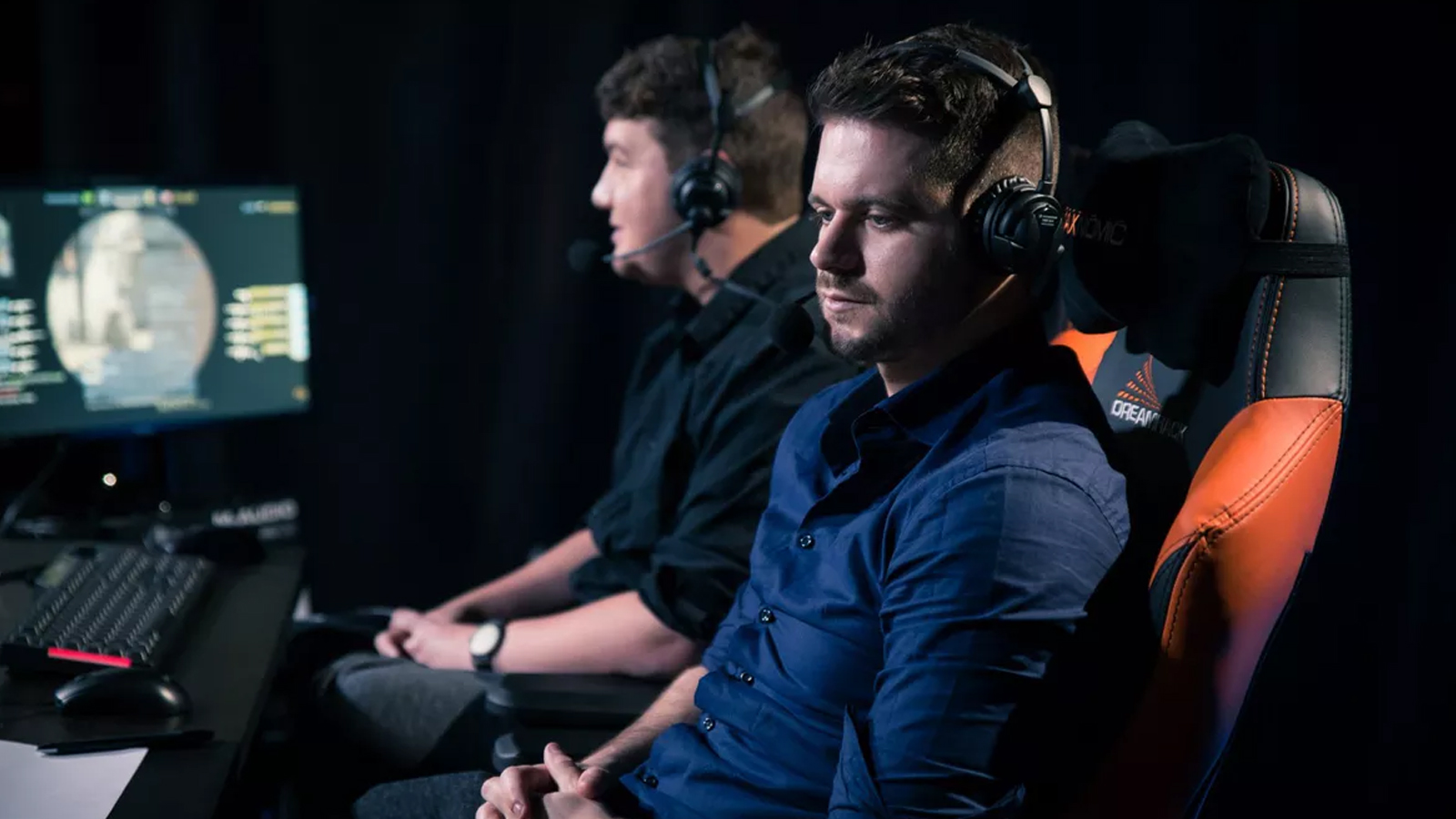 DaZeD
Last but not least, Sam "DaZeD" Marine is a professional player of Counter-Strike. Being a talented player, DaZeD's streams have high quality and are extremely educational to player as he knows a lot about CS:GO. He streams approximately 2 or 3 times per week playing CS:GO and PUBG.