[Top 5] CSGO Best Mouse Used By Pros
Updated: 22 May 2022 10:48 pm
What you need to be Global Elite in CSGO? A professional gaming mouse ofcourse, i thought you knew that already. Well here are Top 5 for you my friends.
If you want to be a pro at a game like CSGO, you must have some of the best gaming gear that will give you an advantage over your opponents. Having good gear means more improvement in your skills, whether you play for fun or competitive CSGO. Your mouse, your keyboard, headset, everything factor in when playing competitive CSGO, and this game, being an FPS, requires a mouse to shoot. You can use a joypad too, but that's not what we want to discuss regarding absolute precision and aim. Only a decent and accurate mouse can do that. As there are so many gaming mice out there, it can just get confusing to choose the best option for yourself.
There are many things to consider before buying a mouse-like. Will it fit in my hand? How many buttons does it have? How much DPI (Dots Per Linear Inch) does it have? Does it have RGB? Yes, nowadays, it is part of gaming, etc. Some players have large hands, and some have small hands, so there are many things to consider.
In easy words, Whether you are looking for the best mouse for you that has the best features or you are just looking for fun play. Many factors need to be considered and a lot of information to go through. For example, its sensitivity, durability, click softness, number of buttons, price, weight, etc. That's why I have researched and found just the Top 5 Best Mouse Used By Pros to give you an idea on how to go pro for CSGO. Let's dive right into it. 
5)   Golden from Fnatic ( BenQ ZOWIE EC2-A )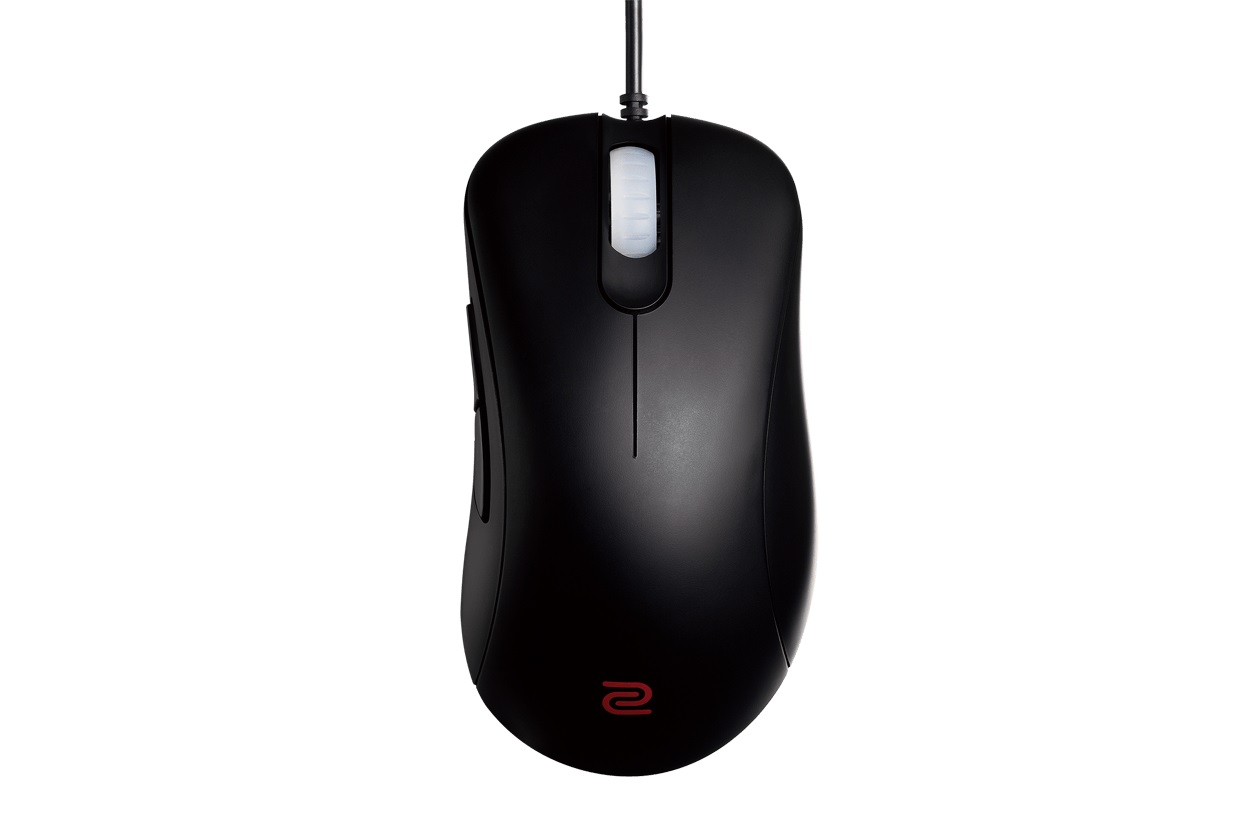 The BenQ ZOWIE EC2-A is a fantastic choice if you want to play CSGO. Many gamers and pro players have chosen this mouse for many reasons. Its features are just perfect for playing competitive CSGO. Like this mouse was designed to play CSGO. That is why you can see in the CSGO community that this mouse is discussed the most and is probably most sought after. With its Ergonomic design, 3200 max DPI, and 3360 sensors, it's just the most comfortable and optimum mouse for playing CSGO for long hours. It is a plug-and-play mouse meaning you can use it right out of the box, no need to install fancy drivers or software.
Interestingly, this mouse is its name "EC," which refers to Emil Christensen, AKA Heaton, a former CSGO pro player and current coach of CSGO professional team Ninja In Pyjamas. Thus the name EC as the mouse was named after him. You can see why this is one of the best mice on the market for CSGO and why it's so popular.
You can't go wrong with picking BenQ ZOWIE EC2-A. I mean, what more do you need. It has a great design that can fit in any size of a hand, its grip is comfortable, and buttons are just how it's supposed to be. Top-Notch. If you want precision with the aim and want to go pro at CSGO, buy BenQ ZOWIE EC2-A. You will be happy with this choice.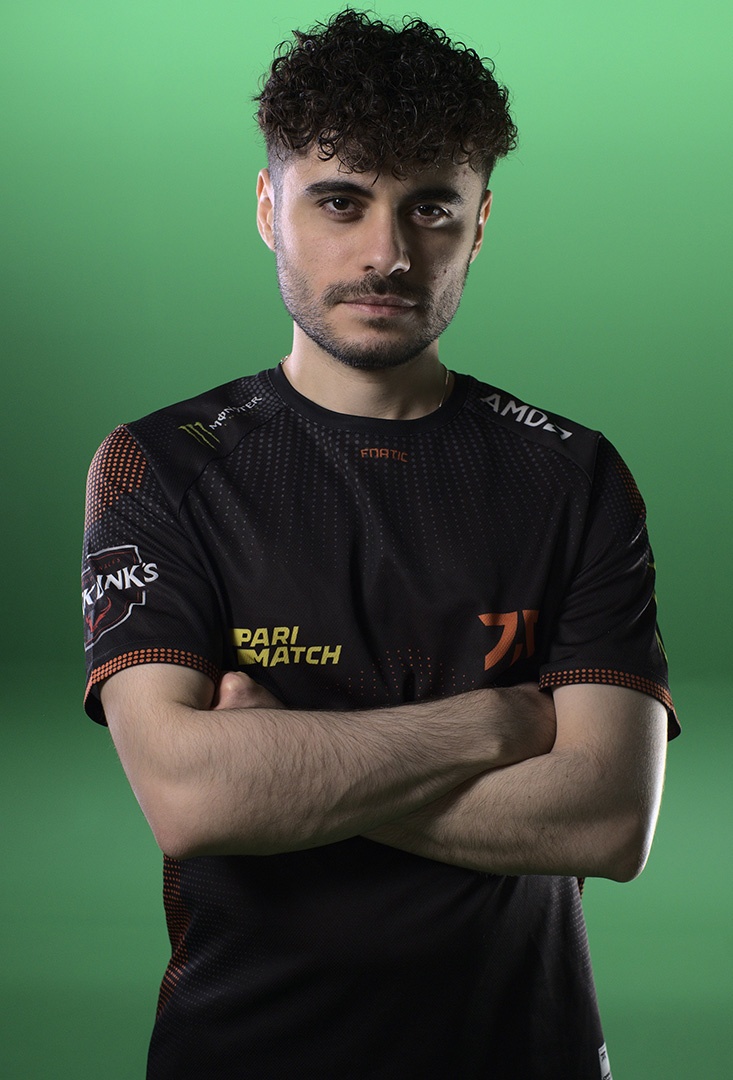 Whether you watch CSGO tournaments or are a fan of the Fnatic team, you must know who Golden is. Maikel " Golden " Selim is a professional CSGO player and in-game leader for Fnatic (Currently benched). Hailing from Sweden, this 27-year-old CSGO pro player has achieved many feats in his CSGO journey. First scouted at Fnatic academy and then becoming a leader of such a renowned team, it's a fact that this young man was just an excellent fit for Fnatic. Being a rifler and captain for fnatic, it was a lot of pressure on him, but he remained calmed and sailed through many challenging situations showing his resolve to be one of the best. He has proved himself on many occasions and had complete control over his team to push them towards glory. He is a hardworking and dedicated CSGO player.
Golden is a beast when it comes to clutch situations. His resolve is solid, and his confidence doesn't waver when a challenging situation arises. Calling him the iron man of the fnatic team would not be wrong. 
What's excellent about BenQ ZOWIE EC2-A?
Plug and Play
Design is solid and ergonomic
May pro players favorite choice
It has one of the best optical sensors
BenQ ZOWIE EC2-A full details: https://zowie.benq.com/en-us/mouse/ec2.html
4)   Xyp9x from Astralis ( VAXEE ZYGEN NP-01 )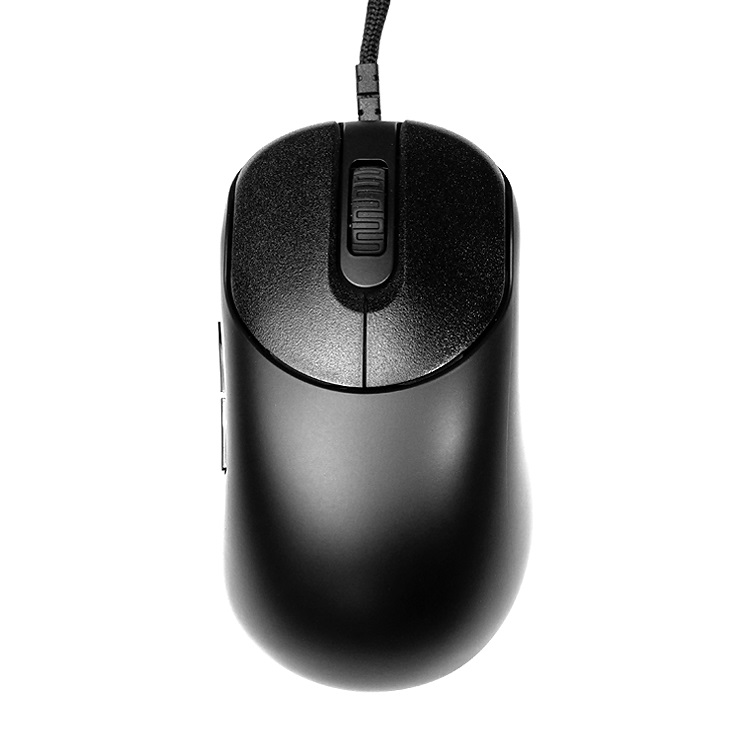 If you are looking for a reliable and superb mouse for competitive CSGO, which is unique and comfortable, VAXEE ZYGEN NP-01 is your best option. VAXEE is a new company compared to its competitors in the market of gaming equipment. But it has a significant impact on the CSGO world with its ZYGEN NP-01 mouse. A little history about the company will make you realize that VAXEE is a company founded by the original Zowie team back then. Thus they know the competitive scene of CSGO and have the same values and efforts for their products that will bring forth the edge the players need.
The VAXEE ZYGEN NP-01 has a unique shape that features an excellent ambidextrous design and an ergonomic design. Having both features means it's optimum for usage with a unique shape that can hind your hands perfectly.
VAXEE is a company that explicitly designs its mouse for the competitive scene. Their design speaks for itself like there is no RGB, no drivers to install or go through any hassle to set it up. Just plug it in, and you are ready to shoot some heads. Everything is readied inside the mouse. VAXEE ZYGEN NP-01 was made just for FPS games and CSGO being an FPS is just the best game for it. That is why it's so famous and in demand by many CSGO gamers. 
This legendary player needs no introduction. I mean, who hasn't heard of the "Clutch Minister," right? Andreas "Xyp9x" Højsleth is a Danish professional CSGO player who plays for CSGO pro team Astralis. Australia is considered one of the top teams of CSGO for the past five years because of winning the most majors and having a solid team. Being a part of such a team, Xyp9x has performed many successful clutches on many occasions and has surprised his fans over and over again with its consistent skills. His role is as a support rifler, but he is good with almost any gun.
When it comes to clutch situations and Xyp9x, you know you don't want to miss this showdown. Ninja diffuses, 1vs5 situations, or retakes. The clutch minister has done them all.
What's excellent about VAXEE ZYGEN NP-01?
Simple yet unique design
Made for competitive FPS such as CSGO
Plug and Play
Reliable
VAXEE ZYGEN NP-01 full details: https://vaxee.co/en/feature.php?c=ZYGEN_NP-01
3)   ZywOo from Vitality ( VAXEE OUTSET AX )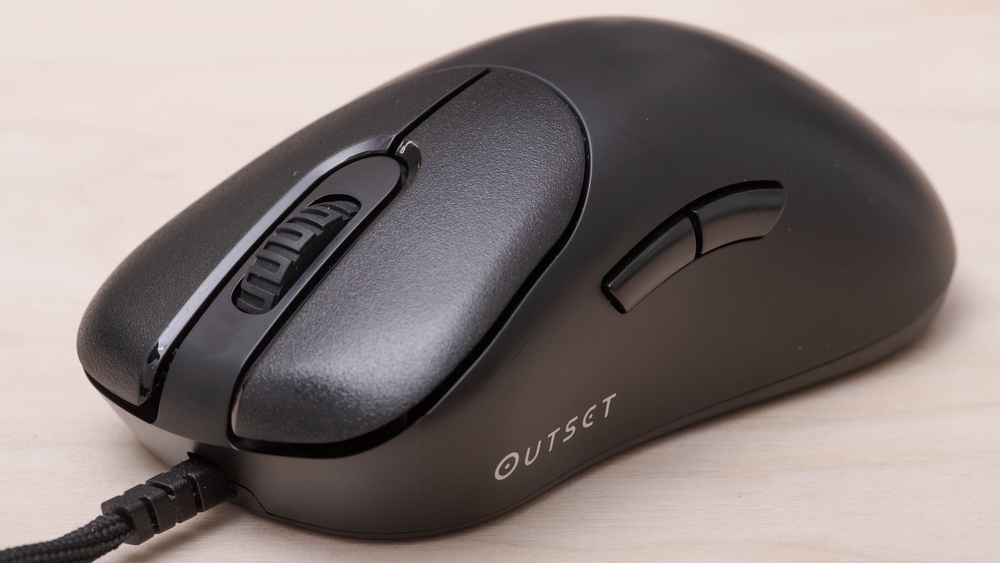 We have another VAXEE mouse on our No.3 Spot. VAXEE OUTSET AX is a remarkable mouse when it comes to shooting games. VAXEE OUTSET AX was made to keep competitive gaming in mind, especially for professional players who want to focus on winning. The difference between the OUTSET AX And NP-01 mouse is their shape. And this one is just as unique as NP-01. Even better.
VAXEE company is focused more on making quality products than flashy ones. They want to keep things simple, clean, precise and focused. That is why VAXEE OUTSET AX has no RGB lightings or any fancy extra clicks that you might need. It's made with a love for shooter games, and playing CSGO with this mouse is just BOMBASTIC.
VAXEE OUTSET AX is a great gaming mouse with its simple ergonomic design and size. VAXEE OUTSET AX is a mouse made just for shooter games, so it's not just for everyone, but it doesn't mean it doesn't work. It works very well with other games too. If you are looking for a mouse that will last for a long time, has incredible clicks and original shape. Then you don't need to look any further because VAXEE OUTSET AX has all the features you need to play competitive CSGO on a pro-level. Whether you are rushing B with pistols or flicking that AWP shot, VAXEE OUTSET AX is going to be just the thing that you need for making those fantastic clips. Again, it's a product that fits well for CSGO with its unique features. Don't wait to be a pro! Get it now.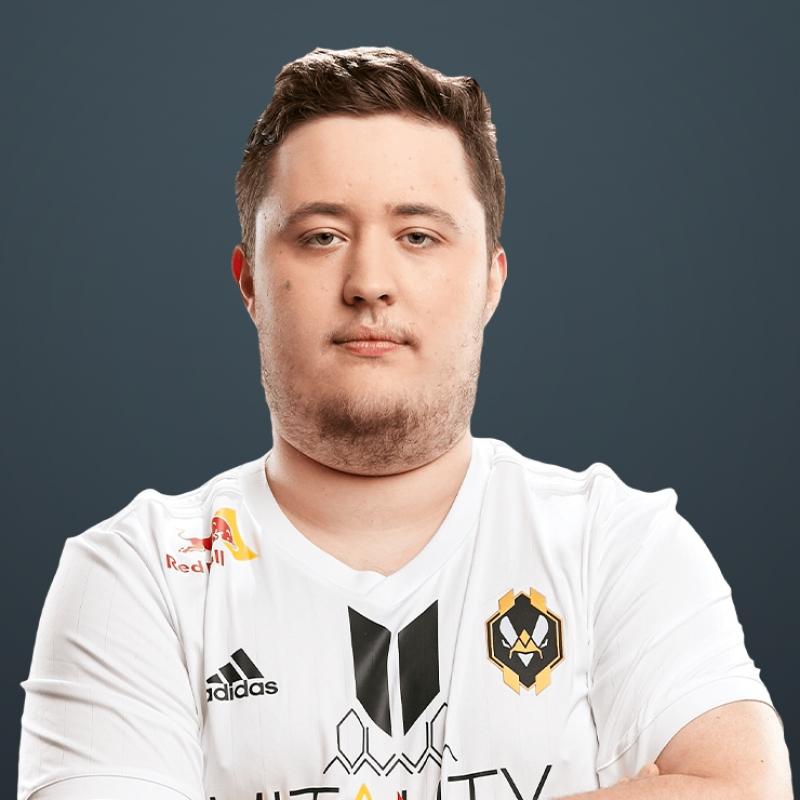 Mathieu "ZywOo" Herbaut is a French Professional CSGO player who currently plays for CSGO Pro team Vitality. His role in his team is of an Awper, and my oh my, is he good with it. He is considered as one of the best AWPer in the world, which made him very famous. He is one of the best CSGO players in the world right now with his magnificent AWP shots. His family supports him in playing video games, and his mother asked him to get a bachelor's degree before going into professional E-Sports, which he did.
ZywOo has been awarded the HLTV CSGO Player of the Year in 2019 and 2020. He also has a unique nickname. He is sometimes called " The Chosen One " because he was born on the original Counter-Strike game commercial release day.
What's excellent about VAXEE OUTSET AX?
Excellent and sturdy build quality
Lightweight
Low Click latency
Comfortable
The cable quality is outstanding.
VAXEE OUSET AX full details: https://vaxee.co/en/product.php?act=view&id=84
2) f0rest from Dignitas ( Logitech G Pro Wireless )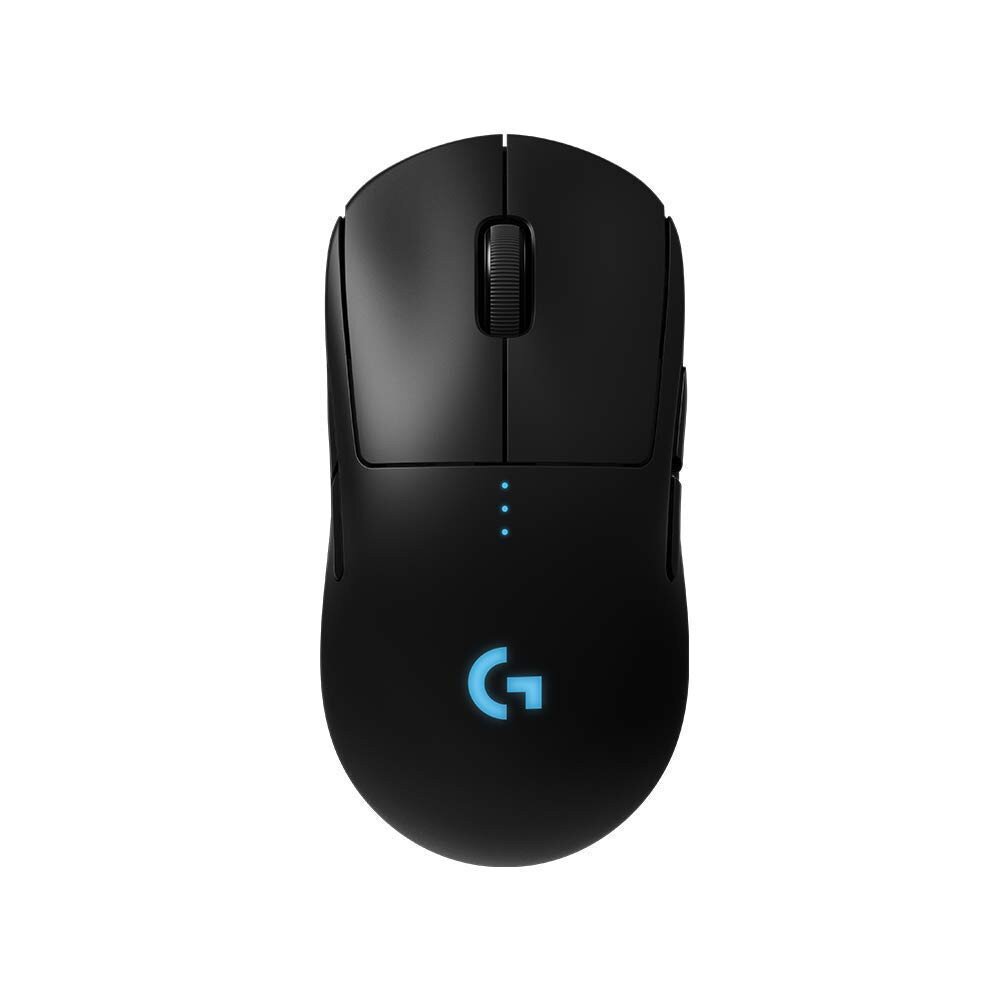 When it comes to competitive gaming, wireless has always been frowned up because of its latency and performance delay. But the reliable Logitech G Pro Wireless gaming mouse has overcome all the technical problems we had in using a wireless mouse for a competitive video game such as CSGO. This gaming mouse is hands down the best wireless gaming mouse out there for CSGO and many good reasons.
First of all, a product by a company such as Logitech always delivers what it's promises. Being a great company for years and having many awards and support under its belt, they have made Logitech G Pro Wireless Gaming Mouse for all those competitive pro players out there who don't like playing with a wired mouse. Being wireless means your hands are free to pick up the mouse and place it anywhere you want without any issue.
It is loaded with an ambidextrous design and top-notch cutting-edge technology. This gaming mouse is a dream of many: Wireless and perfection. Sign me up! Wireless operates mainly on batteries, so this mouse comes with rechargeable ones that allow you at least 40 hours of continuous gameplay. It also has a fantastic sensor named HERO which delivers high-quality performance and fewer battery consumptions. Not only are the buttons perfect, but the legendary Logitech mouse wheel spins so smoothly, you might think it's water running through it. Sturdy and robust build and with many configurable buttons on the side. This one is just what we need to go Pro at CSGO.
This mouse gives you all the features that you need. No lag. Not heavy. Great sensor. Great functionality and excellent RGB function, which has 16 million colors. And can also be set to your desired color for playing CSGO with a wireless mouse in mind. Don't look for any other because Logitech G Pro Wireless has them all.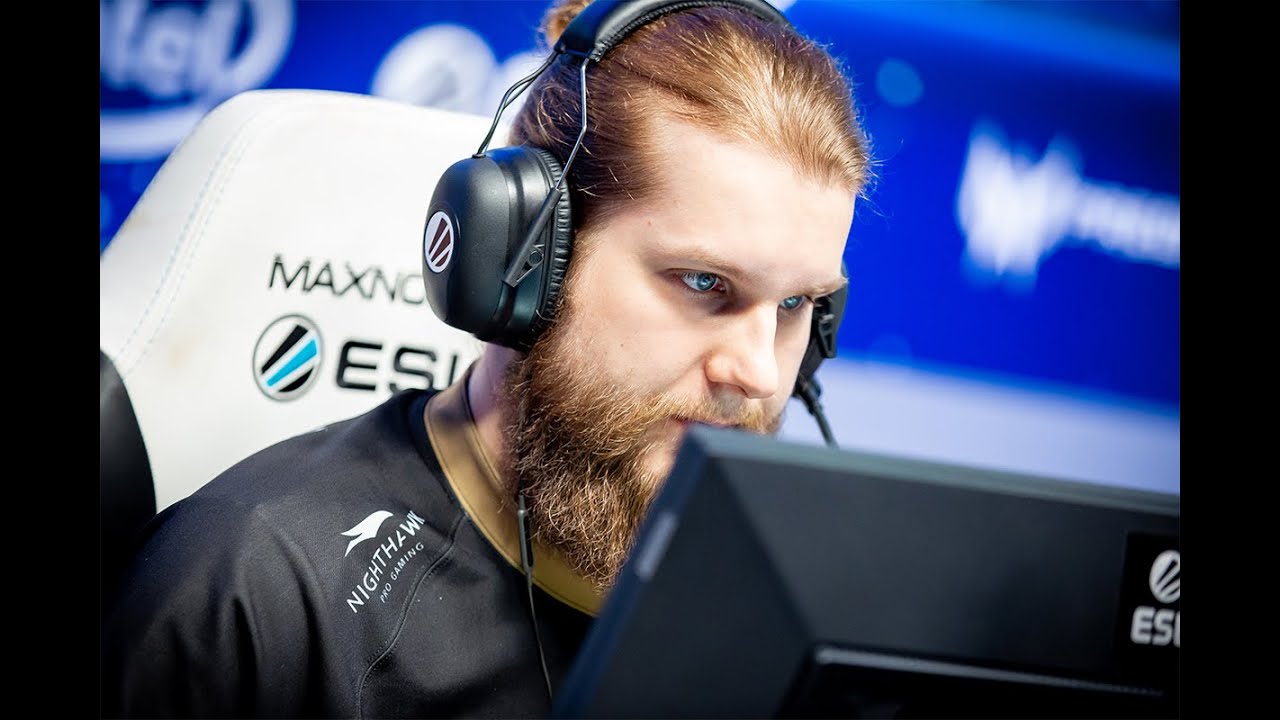 Patrik "f0rest" Lindberg is a name that has been changed for over 16 long years. Being born in Sweden, this man is a veteran Counter-Strike player that everyone has known since 2005. Currently playing for Team Dignitas, f0rest was once a part of CSGO professional team NiP (Ninjas In Pyjamas). Back in the Counterstrike days, 1.6 f0rest was a part of team Fnatic and was with them for four years. His talent is praised throughout the world for CSGO because of his resilience, experience, and game knowledge. His skills are considered overall best in all aspects, and he has been the best performer throughout the world on many occasions.
Being with NiP, he became famous in CSGO and outshined many players in his competition. It's no secret that he is the most consistent and best player out there in the CSGO scene. Having f0rest now in team Dignitas bodes well for them because of his tremendous experience with the game, and as an in-game leader, he knows what to do to be successful in CSGO. His skills have no match, and he is a force to be reckoned with.
What's excellent about Logitech G Pro Wireless?
Long-lasting battery life
Wireless with unmatched speed
Supreme build quality and design
Recommended and used by many CSGO pros
No lag or latency
Logitech G Pro Wireless full details: https://www.logitechg.com/en-us/products/gaming-mice/pro-wireless-mouse.910-005270.html
1) S1mple from NaVi ( Logitech G Pro X Superlight Black )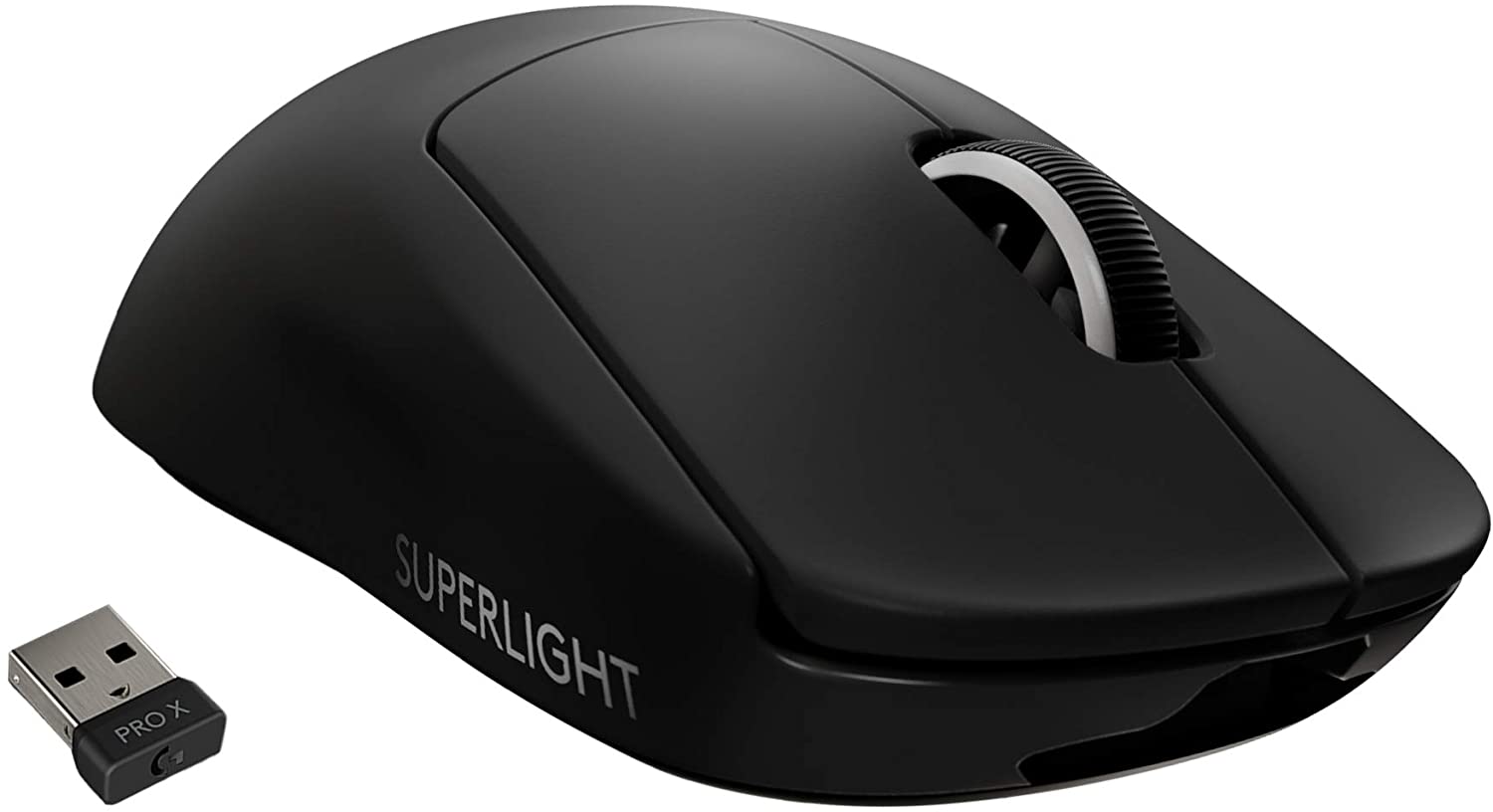 Without Logitech G Pro X Superlight Black, this top 5 list would be incomplete. Coming on No.1 Spot, we have this incredibly light (63 grams) and wireless gaming mouse to lead all gaming mice we have discussed so far, designed for pro gamers who need a top-quality mouse without any wires.
The design is somewhat similar to the Logitech G Pro wireless with minimal change to its shape, giving a sleeker and modern look. Every function that it comes with has been properly planned and implemented, keeping the requirements of gamers in check, thus delivering a high-quality product that exceeds even its limits.
This mouse has changed the wireless game entirely and knocked out competitors in the wireless gaming mice scene. This mouse is lightning fast. I mean, fast. Without any delays, you can focus on playing CSGO, and with its lightweight, you will feel nothing but easy to land all those shots. It's a winning product, no doubt, and therefore, it's a must to have for all those newbies who wanna be pros at CSGO with wireless means.
All the features from the previous one have been implemented in these mice without leaving any extra goodies. It has the fastest sensor there is, and its battery can last up to 70 hours. I mean, come on, if that doesn't reel you in, then I don't know what will. It is THE legendary Logitech G Pro X Superlight Black gaming mouse, and it's a must-have! With its consistent performance and pro-quality features. Who can resist, right?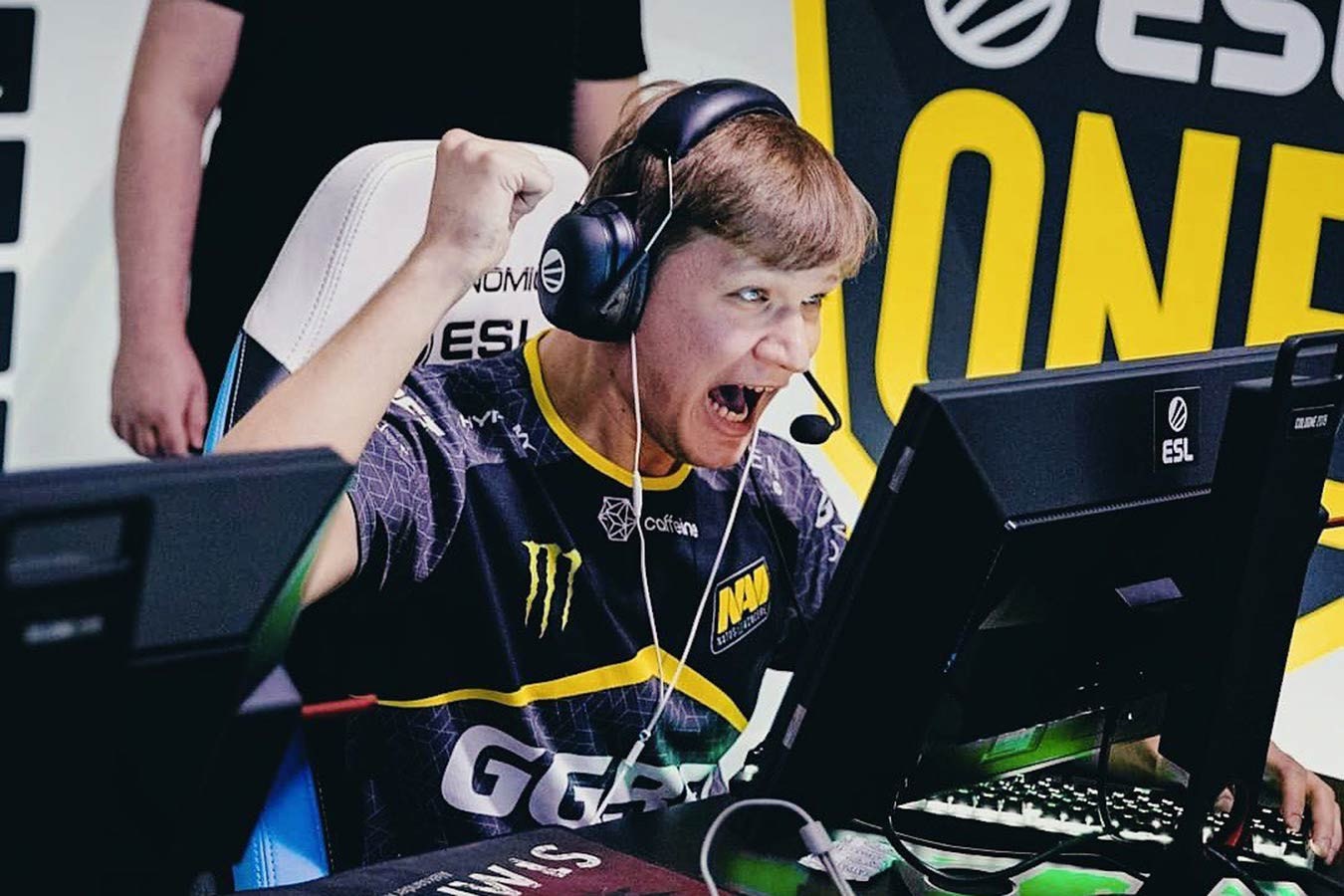 s1mple. The Legend. They do it all. The king of CSGO. The best AWPer in the world. And so many other names that may define s1mple as the best of the best player of CSGO.  Ranked No.1, Oleksandr "s1mple" Kostyliev is a Ukrainian Professional CSGO player who currently plays for NaVi (Natus Vincere). He is both a rifler and AWPer, but his AWPing skills are too insane! He moves lightning-fast, and the flicks that he delivers on his enemies give them nightmares for a long time.
His nickname is Sasha, and he was born and raised in Kyiv, Ukraine. He is a threat to his opponents whenever he plays, and his streams are always fun to watch because of his pro skills and amazing frags. He has won many MVPs in many tournaments, even if he didn't win the tournament. His skills are appreciated throughout the world, and he is the most famous CSGO player there is right now.
What's excellent about Logitech G Pro X Superlight Black?
Hero 25k Sensor
Lightspeed power
Ultra-lightweight
Performance is Top Notch
Delivers results without latency
Highly recommended by many pros
Logitech G Pro X Superlight Black full details: https://www.logitechg.com/en-us/products/gaming-mice/pro-x-superlight-wireless-mouse.910-005878.html
You may also be interested in:
Image Gallery