FalleN CSGO: 10 Most Interesting Facts You Need To Know About Him: Page 7 of 10
Updated: 23 Apr 2018 9:14 pm
He has a wizard's beard here, however not his wisdom probably, because he looks like he got killed
4. His gear of choice is: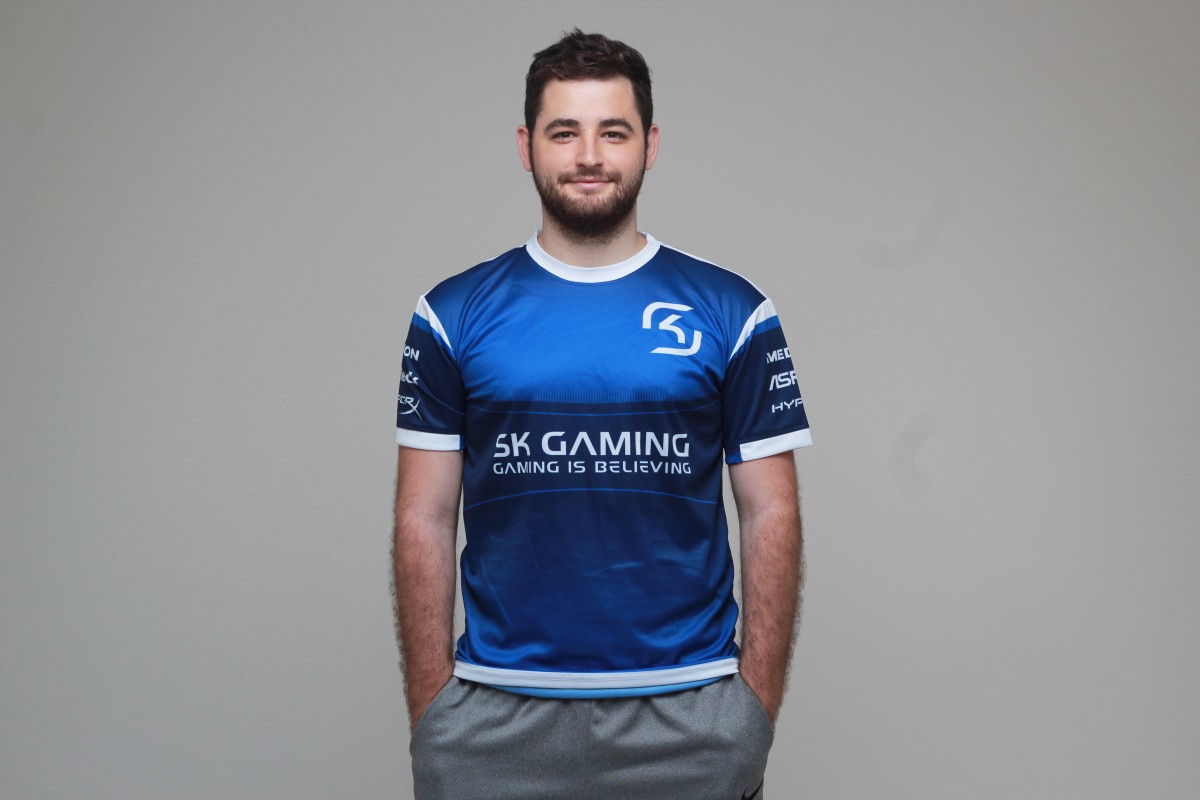 Wearing a logo of another team, he has changed teams for money. Is there anything he won't do for money? We can only speculate.
Mouse and mouse pad: ZOWIE GEAR EC1-A and GFalleN Major Dream.
Monitor: BenQ XL2420Z with 144 Hz refresh rate and resolution of 1024×768.
Keyboard and headset: GFalleN Falcão-Pregrino and Razer Kraken Pro V2.