War Thunder Introduces Israel As a Playable Nation
Updated: 21 Oct 2021 2:48 am
Headsets on and guns primed...
War Thunder has announced that they are adding Israel to the game as a playable nation with the upcoming update titled 'Ground Breaking'.
The exact date for the update has not been specified, however, War Thunder has said that the addition of the Israeli nation will start with the addition of 2 new planes.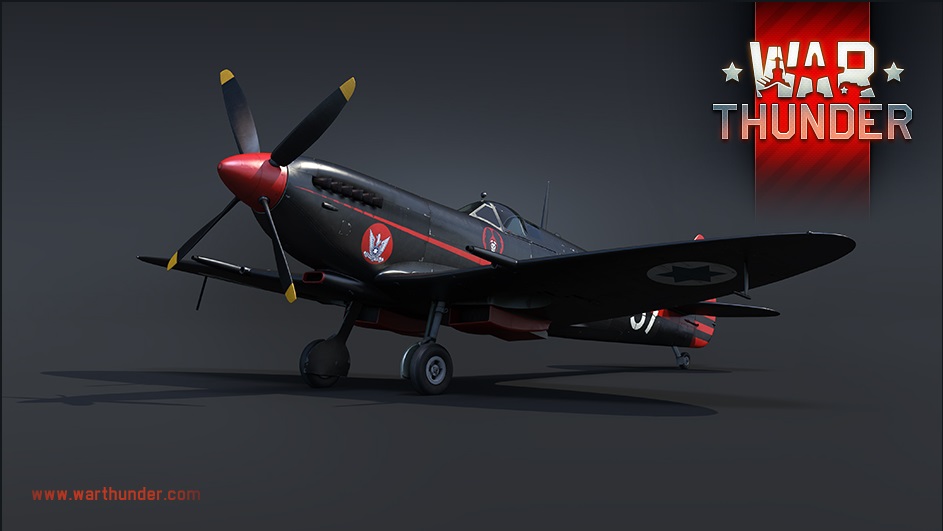 Spitfire LF Mk IXe. Image by War Thunder.
The Spitfire LF Mk IXe modification was designed by Ezer Weizman, a veteran of the RAF who later became commander of the Israeli airforce, and served as the 7th president of the nation of Israel.
The second plane being added is the A-4E Skyhawk. According to War Thunder, the premium edition of the plane will come with twin 30mm DEFA guns and will be able to carry a 2,000-pound payload of bombs. Players will be able to fit in with either Zuni or Mighty Mouse rockets, and/or AGM62 guided Walleye bombs.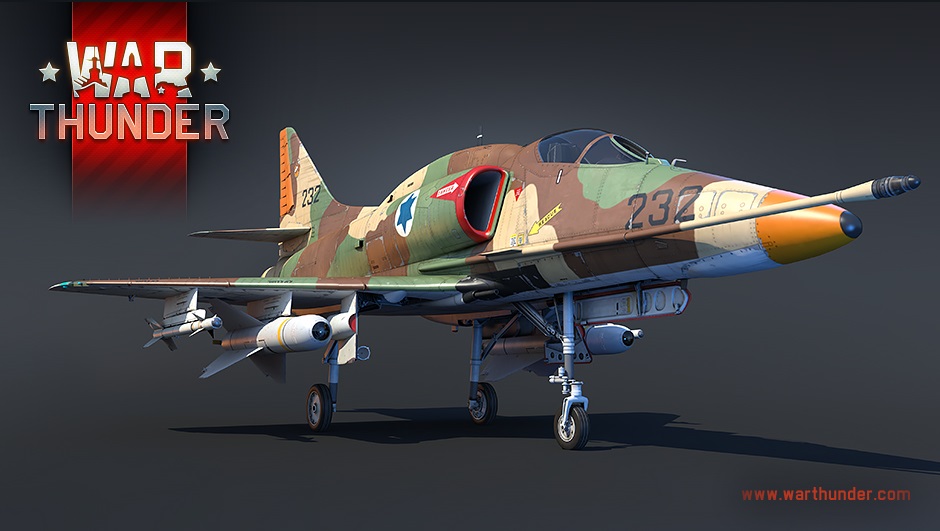 A-4E Skyhawk. Image by War Thunder.
Israel is widely known and respected for having one of the best militaries in the world. On 14 May 1948, less than 24 hours after Israel's declaration of independence, the nation was invaded by the armies of Lebanon, Syria, Iraq, Egypt, and Saudi Arabia.
After almost 10 weeks of fighting the young nation of Israel emerged, victorious. Their global military prowess makes Israel a suitable choice to be added as a playable nation in a game like War Thunder.
Despite this, there are members of the War Thunder community who have expressed the opinion that it would have been better to provide more content for existing nations before adding new ones.