Top 10 Games Like Counter Strike, Ranked Good To Best: Page 3 of 10
Updated: 12 Jul 2015 2:24 pm
Get in position and wait for my go
8. Call of Duty: Ghosts (2013)
Explosions and bullets galore
Developer: Infinity Ward
Genre: First-person shooter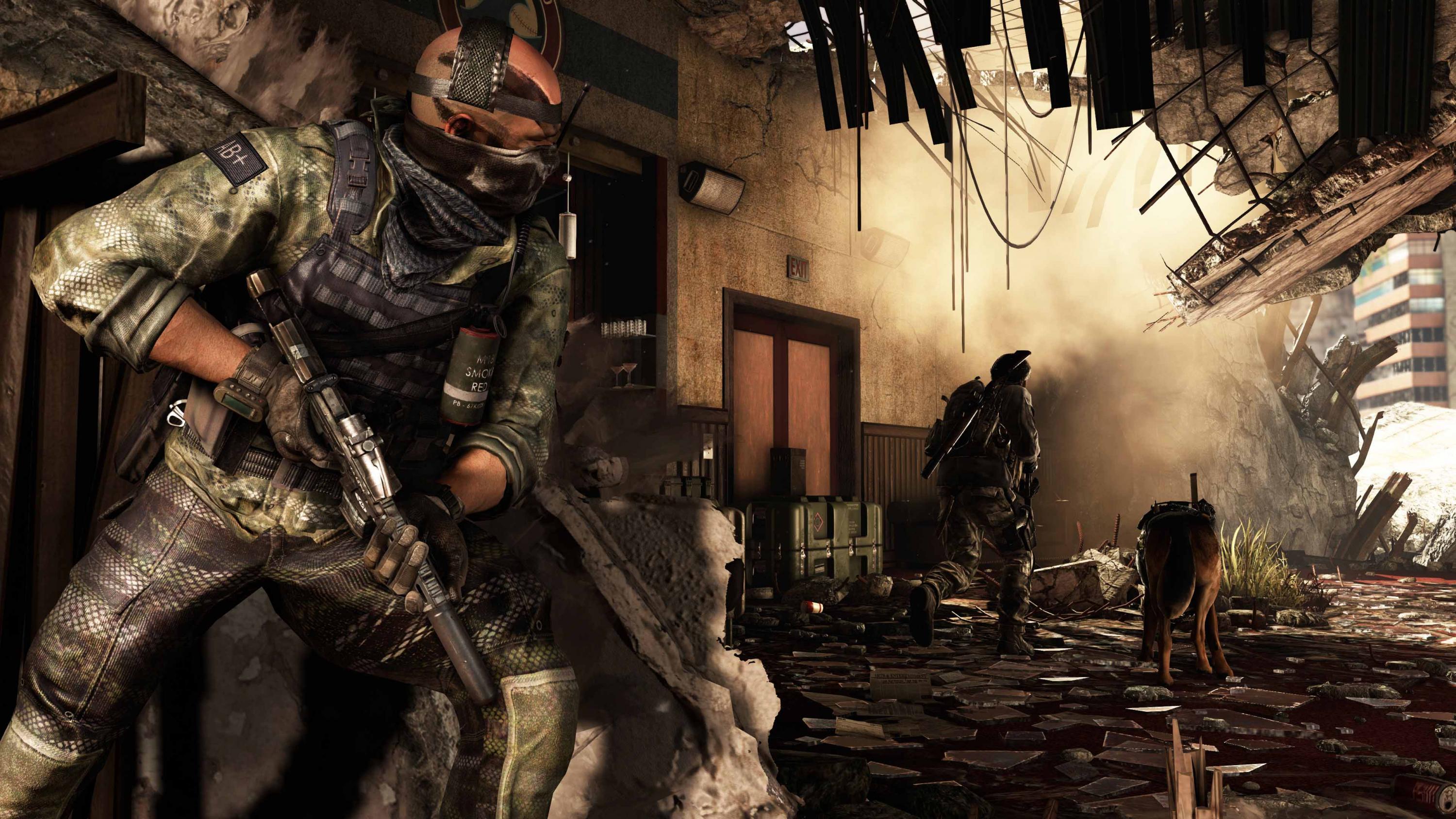 The enemies are ruthless, deadly and bald
Take the role of Logan Walker, and fight for the legendary Ghosts unit along with your father, brother and dog, preventing the Federation of Americans from expanding further into US soil.
Although Ghosts has a single player campaign, the game is played mainly for the multiplayer. You can play a wide range of standard and less standard modes, but what truly stands out is the game's Extinction mode, which is a cooperative, class based hunt for hostile aliens.
Call of Duty rarely innovates, but often improves, and Ghosts is no exception. The game is simply tight. If you want a modern military shooter, give this CoD a shot.
Image Gallery