Top 10 Games Like Counter Strike, Ranked Good To Best: Page 4 of 10
Updated: 12 Jul 2015 2:24 pm
Get in position and wait for my go
7. Alliance of Valiant Arms (2007)
A trip to the times of CS 1.6 – in a good way
Developer: Red Duck Inc.
Genre: First-Person shooter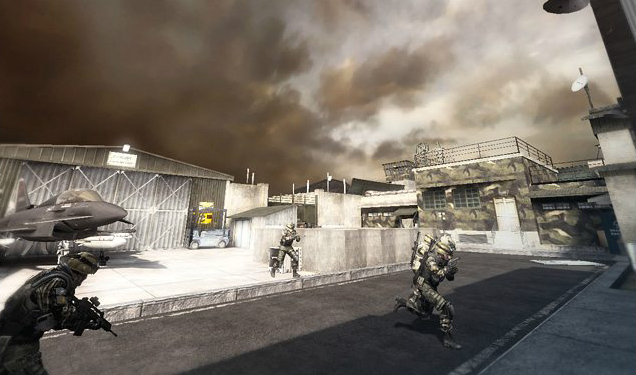 Standing on open ground like this is an easy way to get killed
Join the war between the EU and the Neo Russia Federation (NRF) for supremacy of Europe.
AVA is similar in terms of gameplay to classic CS, but introduces three classes: Point man, Rifleman and Sniper, each with their own style of play (rush, classic soldier, long range).
As you play, you gain military ranks, which enable you to unlock various kinds of armor, equipment and weapons. This, along with the aforementioned classes, gives the tried and true formula some variety, making it a viable alternative for CS if you can't stomach playing the same game for too long.
Image Gallery