Top 10 Games Like Counter Strike, Ranked Good To Best: Page 6 of 10
Updated: 12 Jul 2015 2:24 pm
Get in position and wait for my go
5. Tom Clancy's Ghost Recon Phantoms (2014)
The classes are well implemented and effective
Developer: Ubisoft Singapore
Genre: Tactical shooter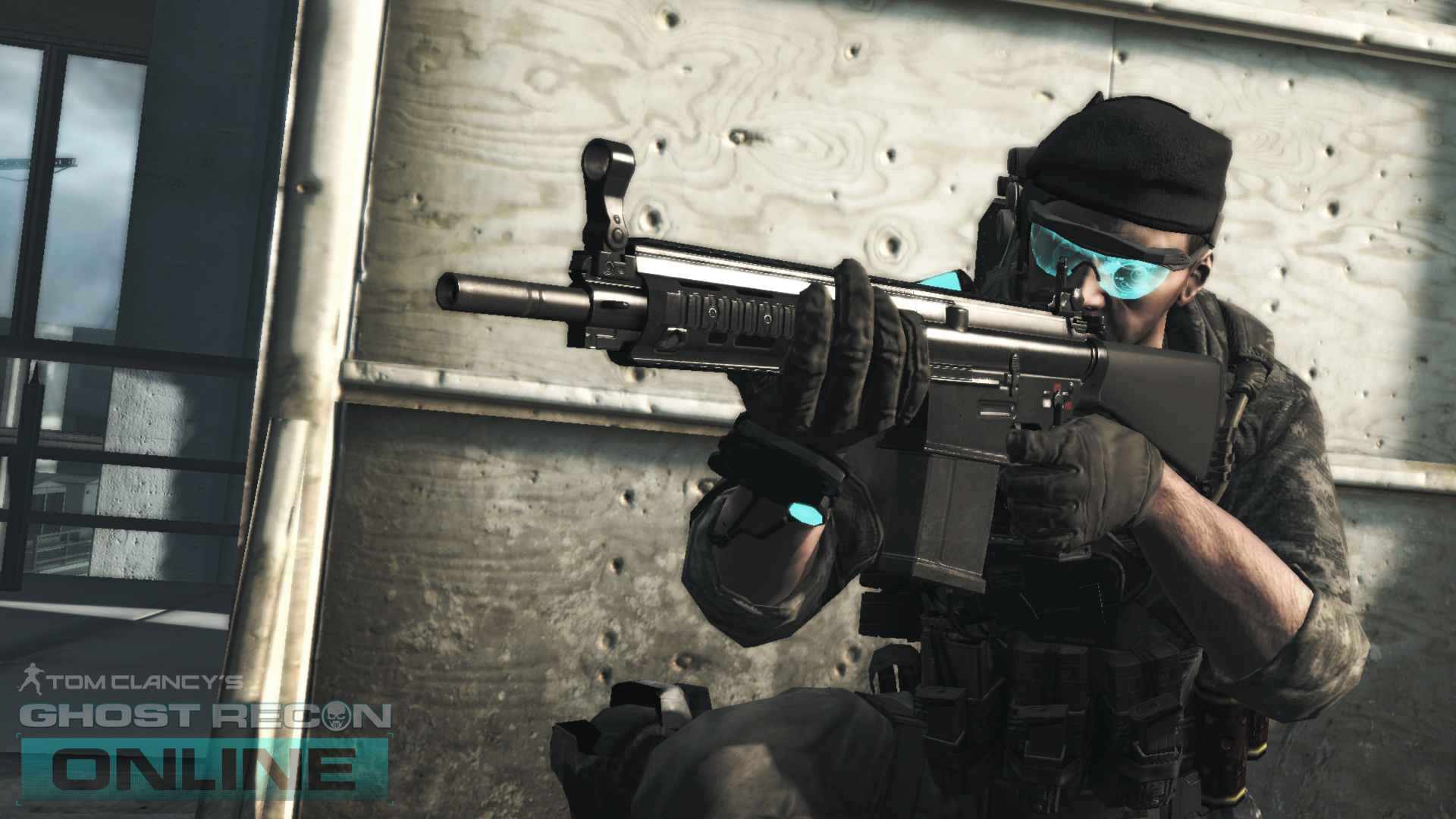 The shades are an aiming aid
Phantoms (previously known as Ghost Recon Online) is a pure multiplayer game. Choose one of three classes, and battle it out in one of three distinct game modes. The classes themselves have multiple functions: The Recon class, for instance, can perform as either a sniper or mobile stealth ambusher.
The game itself is a third person shooter that lets you use optical sights to enter first person mode for better aiming. Phantoms has an automated matchmaking system that tries to put you games with people of similar skill, and often succeeds.
When compared to most Ghost Recon titles, this one places a bit more emphasis on action (due to all the advanced technology you can use) rather than patience and extended matches. This makes the game easier to get into and enjoy, with zero cost of depth or immersion.
Image Gallery