The 18 Best Warhammer Games To Play in 2019 (New!): Page 10 of 18
Updated: 22 Feb 2019 9:51 pm
In the far, far future, there is only war!
9. Blood Bowl 2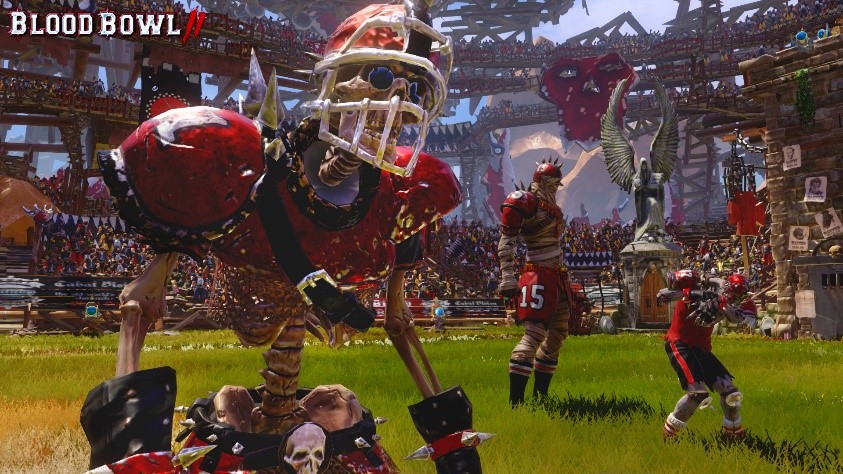 Why do the skeletons need padding?
If you love the crazy aliens and butt-kicking space marines from the 40K universe, but also enjoy American football, Blood Bowl is the game for you! Take control of a variety of Xenos or Imperium teams and get ready for some (bloody) football in this follow-up to the 2009 original! And you don't even have to wait until Monday night!
Playing like NFL Blitz, but with a spiky football and much more blood, players take their teams through a typical play. Then, uppercut your opponents and violently cut them down before they can even have a chance. An entire season of violent football fun awaits!          
While the original 2009 title is still loads of fun, this update to the franchise is just what Blood Bowl needs to make it the go-to sports game for non-sports fans. When you finish playing, try out the tabletop version of the game for some additional fun and lore.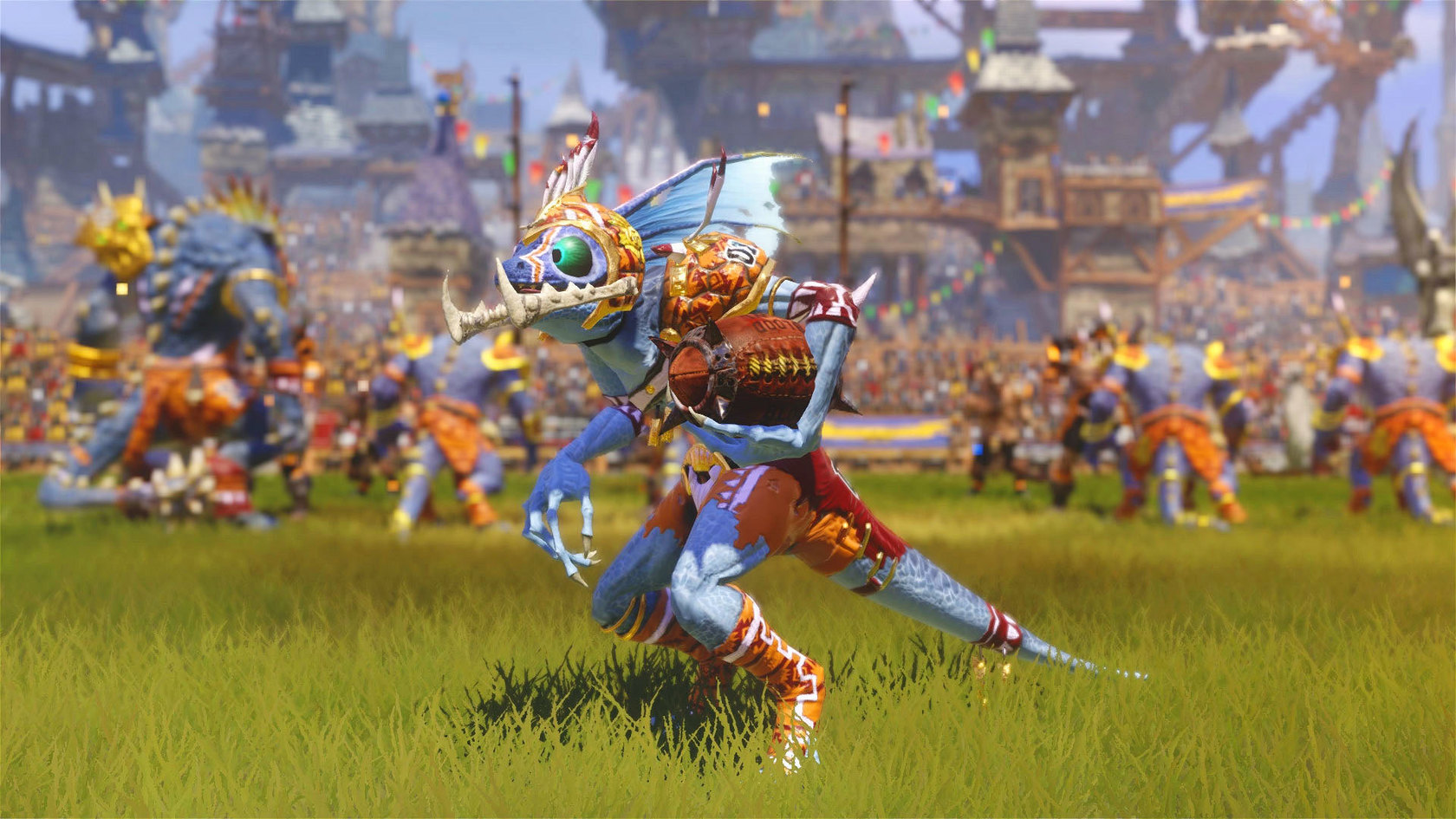 It's a ballroom blitz! You know, like NFL Blitz and that Sweet song from 70s? Just go with it. Only this time with lizards.
Image Gallery