The 18 Best Warhammer Games To Play in 2019 (New!): Page 6 of 18
Updated: 22 Feb 2019 9:51 pm
In the far, far future, there is only war!
13. Warhammer 40,000: Space Wolf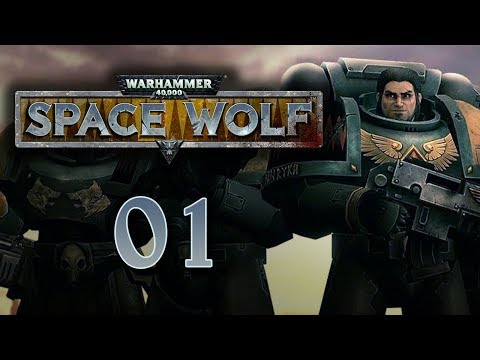 Trading cards and howling at the moon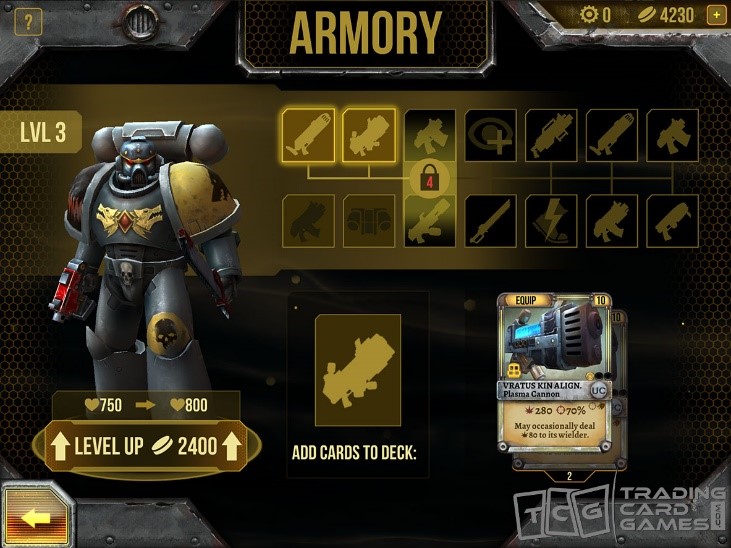 Let's see what's in the cards…with the Space Wolf deck
Canines and cannons abound in this adventure set in the Warhammer 40,000 universe. The game revolves everyone's favorite lupine warriors, the Space Wolves. Setting itself apart from some of the other Warhammer games, Space Wolf is a collectible card game in video game form.
It feels as if you're sitting at a table with a hand of cards right in front of you. The animations are awesome and it feels more like an augmented tabletop card game than a video game and therein lies its appeal. The game is just different enough to be interesting and extensive enough to provide endless hours of fun. The collectible card aspect is a nice departure from tradition and the graphics/gameplay round out the experience.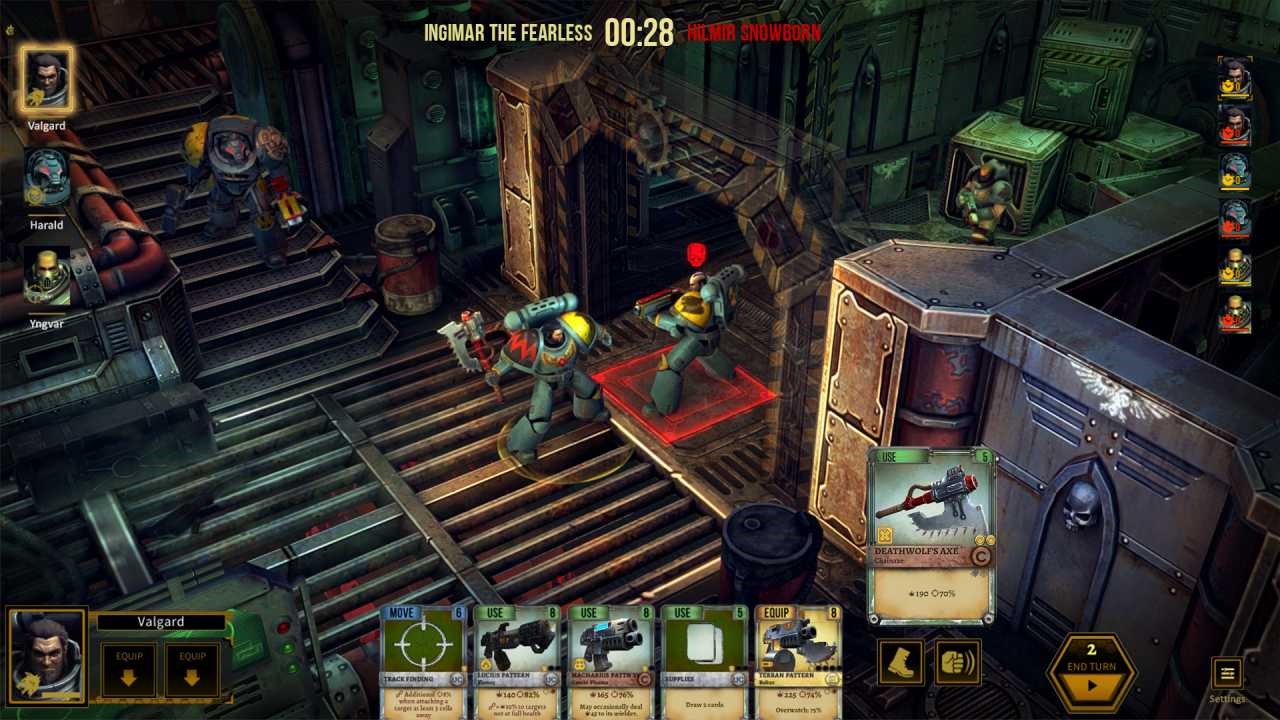 Battling just like MAGIC…
Image Gallery