The 18 Best Warhammer Games To Play in 2019 (New!): Page 7 of 18
Updated: 22 Feb 2019 9:51 pm
In the far, far future, there is only war!
12. Warhammer 40,000: Eternal Crusade
Eternal war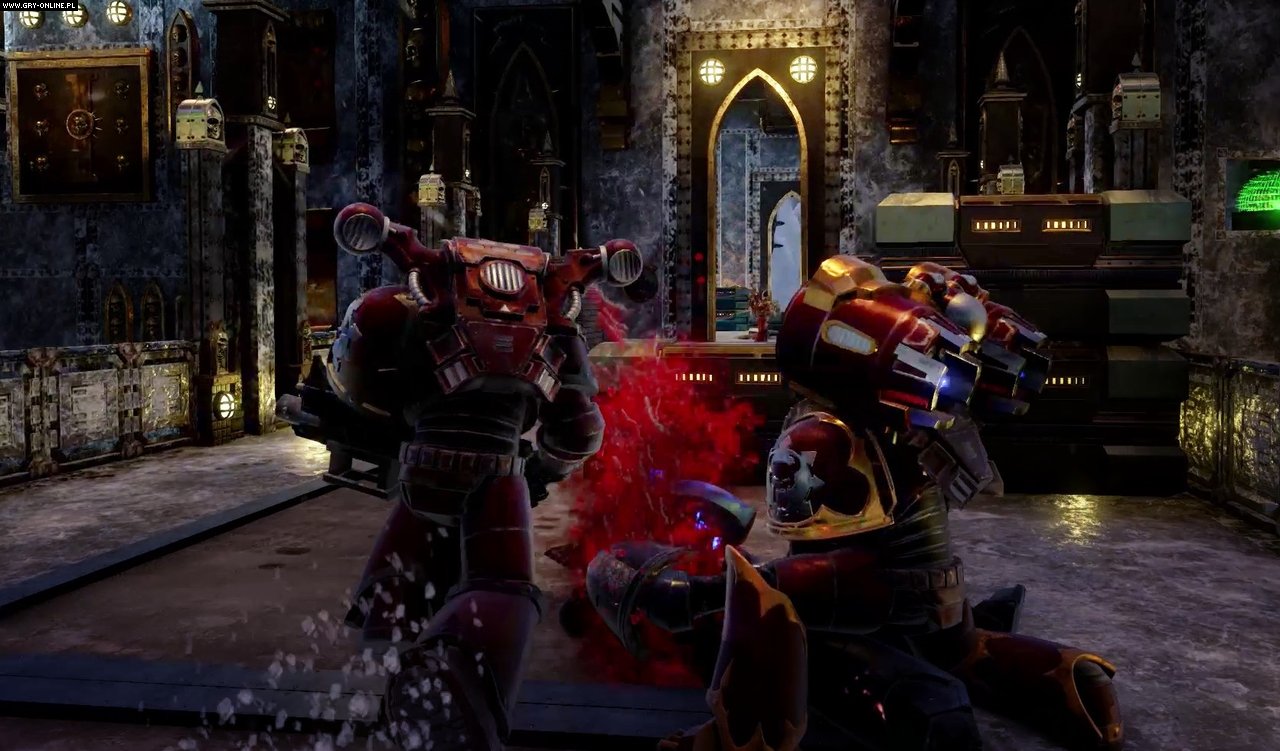 A Space Marine takes a moment to blast the enemy
Marking another departure from the typical turn-based strategy of the series, Eternal Crusade provides massive player vs. player battles. Set in the third person shooter style, the game is more action-oriented than some other games in the Warhammer line. The game is built around the Unreal Engine and the Space Marines, Chaos Marines, the Orks and the Dark Eldar.
Fast, frenetic action in highly detailed environments is only part of the fun. You can pick up a variety of insane weapons and blast the Xenos until the orks come home. The ability to use the terrain to your advantage and the competitive gameplay give this game an incredibly sharp edge.  Exploring the Caligari sector is a fun—if somewhat daunting—experience the RPG elements truly seal the deal for me.  
For those interested in such things, the game also received a console release in 2016.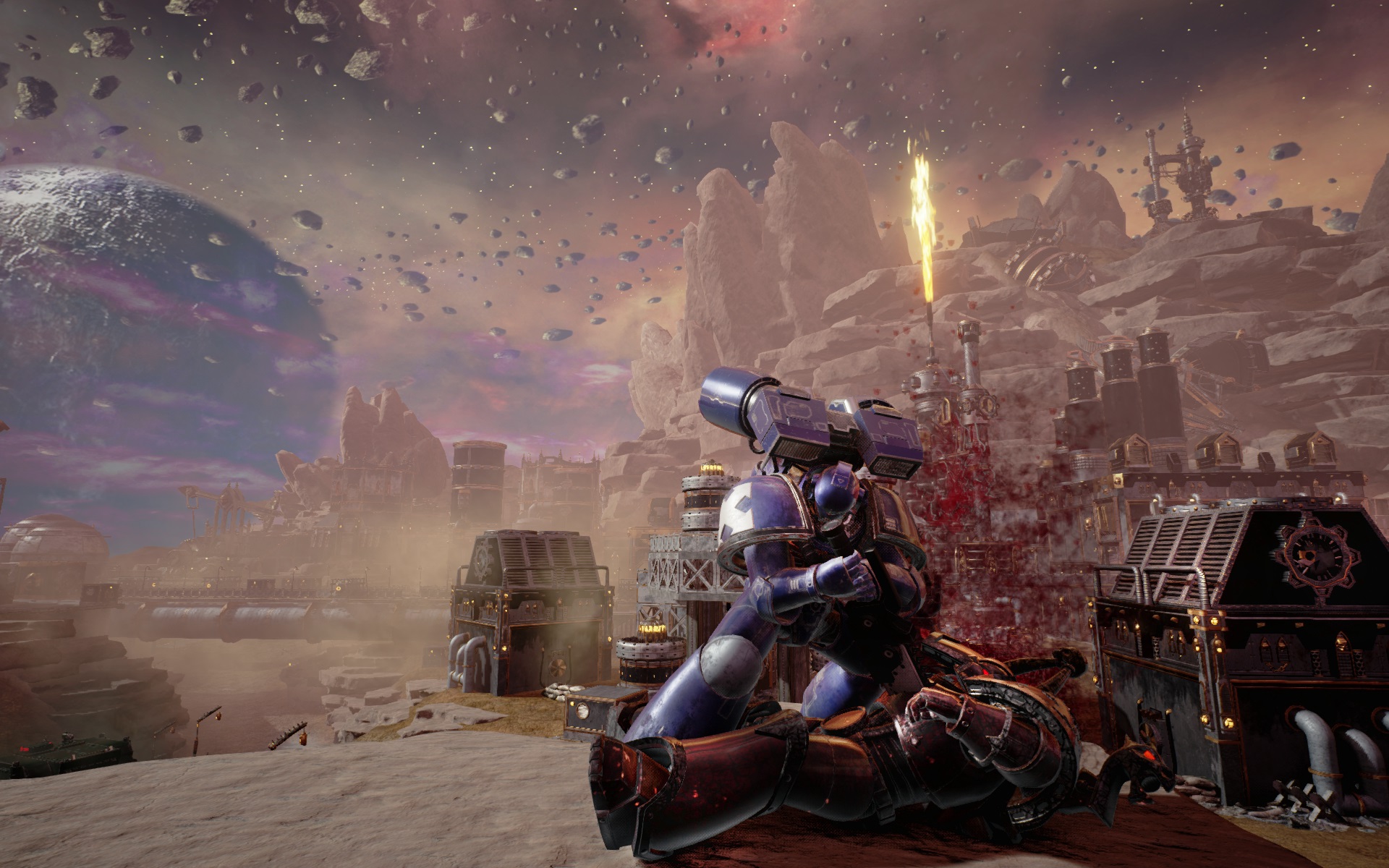 No! Don't die on me now! Or maybe you should...
Image Gallery