The 18 Best Warhammer Games To Play in 2019 (New!): Page 4 of 18
Updated: 22 Feb 2019 9:51 pm
In the far, far future, there is only war!
15. Warhammer 40K: Armageddon
Armaged-it on.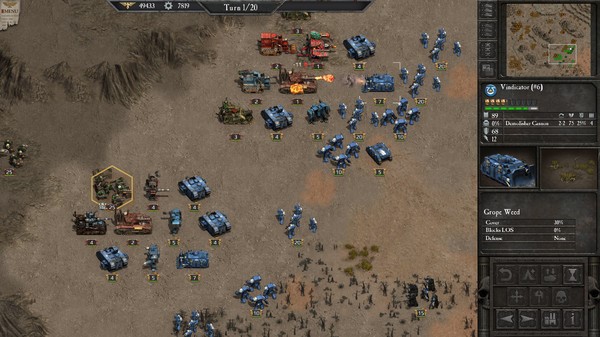 In the desert, some space marines gear up for a skirmish
With a bit more of a classic PC game feel and puzzle-like approach to combat, Warhammer: Armageddon  is 40K-themed, turn-based strategy is at its finest. It's Imperial Steel Legion and Space Marines vs. my favorite adversaries, The Orks in this insanely fun game. And besides, who doesn't love hexes? The battle grid is made up of them, which makes it a clear winner in my book! I'm a fan of good cartography and well-made terrain, both of which are superb in this title.
Bash, Smash, Crash, Bust and Burn your way through rough terrain as you battle your adversaries! Draw a line from one position to the next and avoid the wrath of your enemies' troops and vehicles in this battle royale.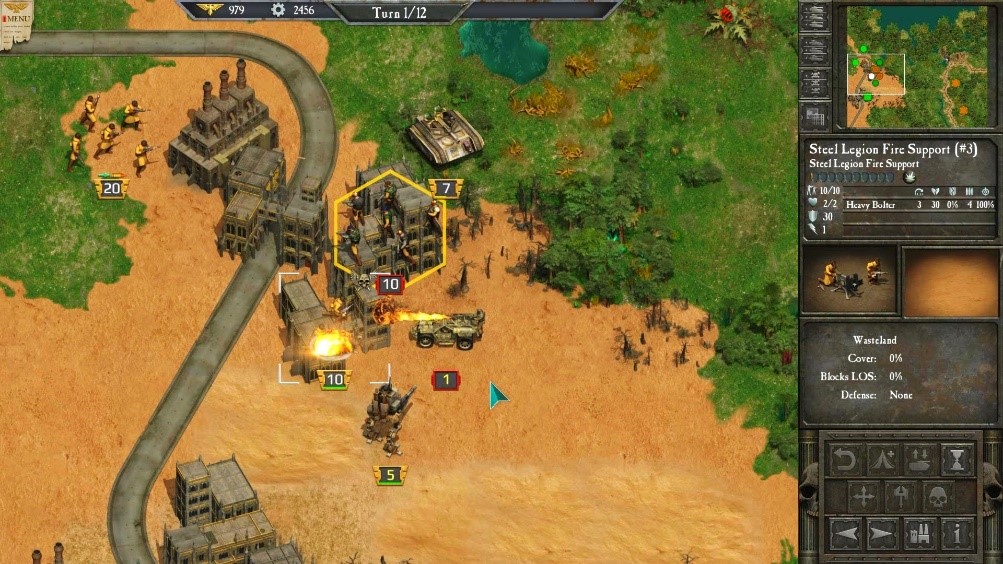 Support your local steel legion today!
Image Gallery