The 18 Best Warhammer Games To Play in 2019 (New!): Page 9 of 18
Updated: 22 Feb 2019 9:51 pm
In the far, far future, there is only war!
10. Total War: Warhammer I & II (2016)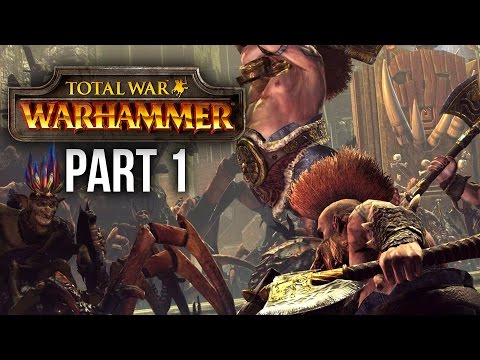 Prepare for TOTAL WAR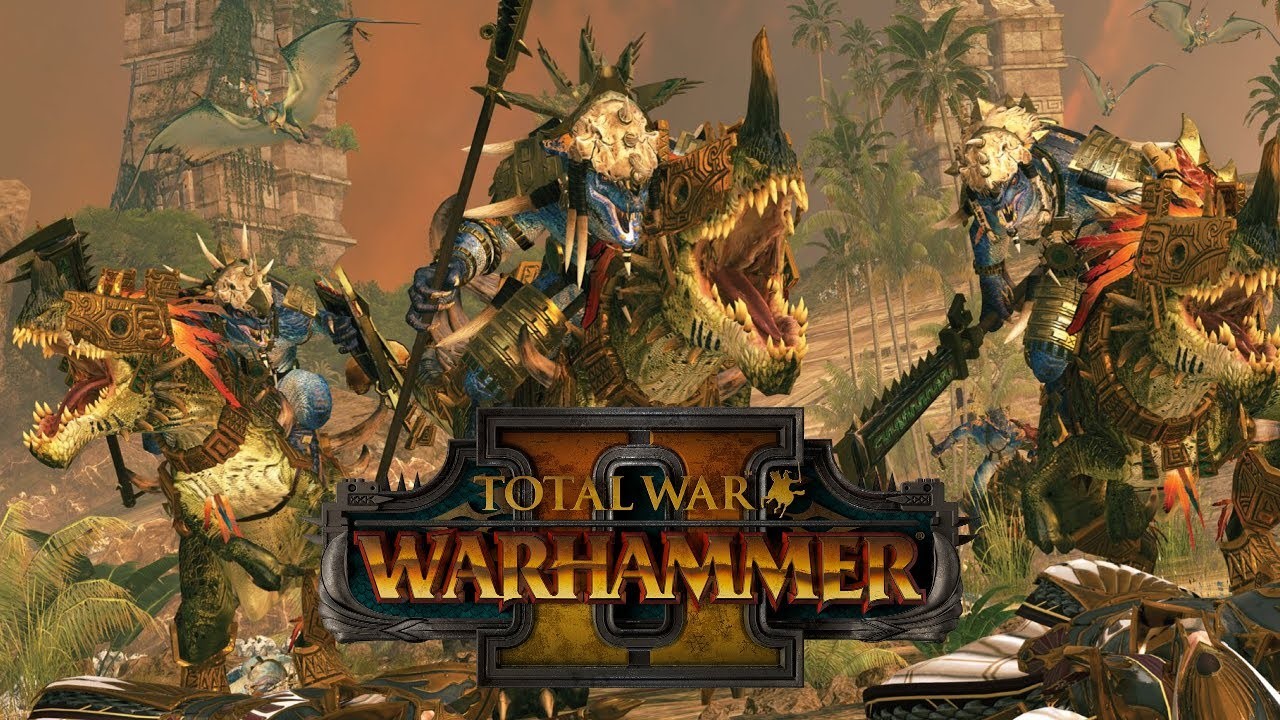 Lizard men riding dinosaurs. What more could you want or need?
Ok, Ok. I know. We're cheating a bit on this one, too. In Total War: Warhammer, you play the classic, fantasy version of the tabletop war game, but in the style of the Total War game series. The second game in the series continues the action in spectacular ways, marking these games as a one-two punch of fun for PC gamers.
Engage in a fierce, turn-based battle against those pesky green skins! Marvel at the fully realized, detailed visuals. You'll believe you're playing a hyper realistic version of the tabletop game with this one. Come for the battle, stay for the war!       
This is one of the best games I've ever played and a superb entry to the Total War series in every way.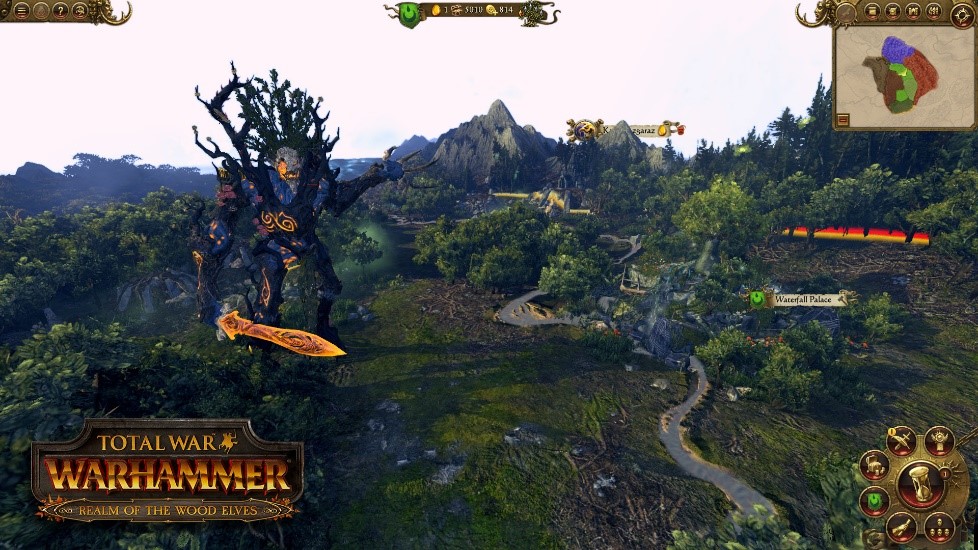 These are some trees you don't want to hide in
Image Gallery