The 18 Best Warhammer Games To Play in 2019 (New!): Page 13 of 18
Updated: 22 Feb 2019 9:51 pm
In the far, far future, there is only war!
6. Warhammer 40,000: Deathwatch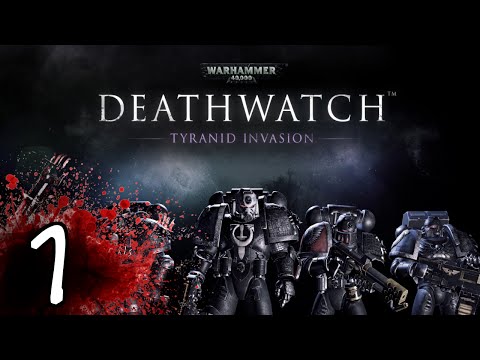 Ready to fight off a Tyranid invasion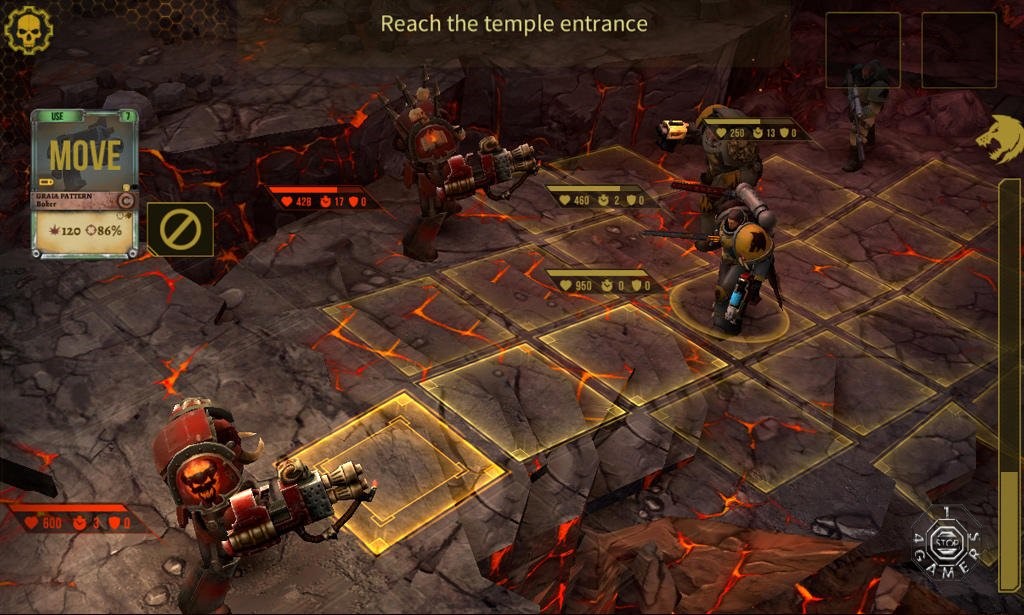 Deathwatch--The OP protectors of the galaxy
Reaching the entrance to the temple will help stave off the Tyranid invasion!
The most powerful space marines around are the Deathwatch--the nightmare of the enemies of Man.  In this streamlined version of a turn-based RPG, players can battle the Tyranids until they can't take it anymore.
Over the course of 40 missions, blast your enemies and leverage your strength to accomplish your goals. Various objectives keep the game fresh and the creepy atmosphere evokes the feeling of the Alien films as you play. Battling the tyranids themselves is fun and challenging, but also frustrating. The customization options are fantastic, and the game lends itself well to the fluff surrounding the Deathwatch in 40K. The expansion of the lore aside, once you get into this title, you're not going to want to get out!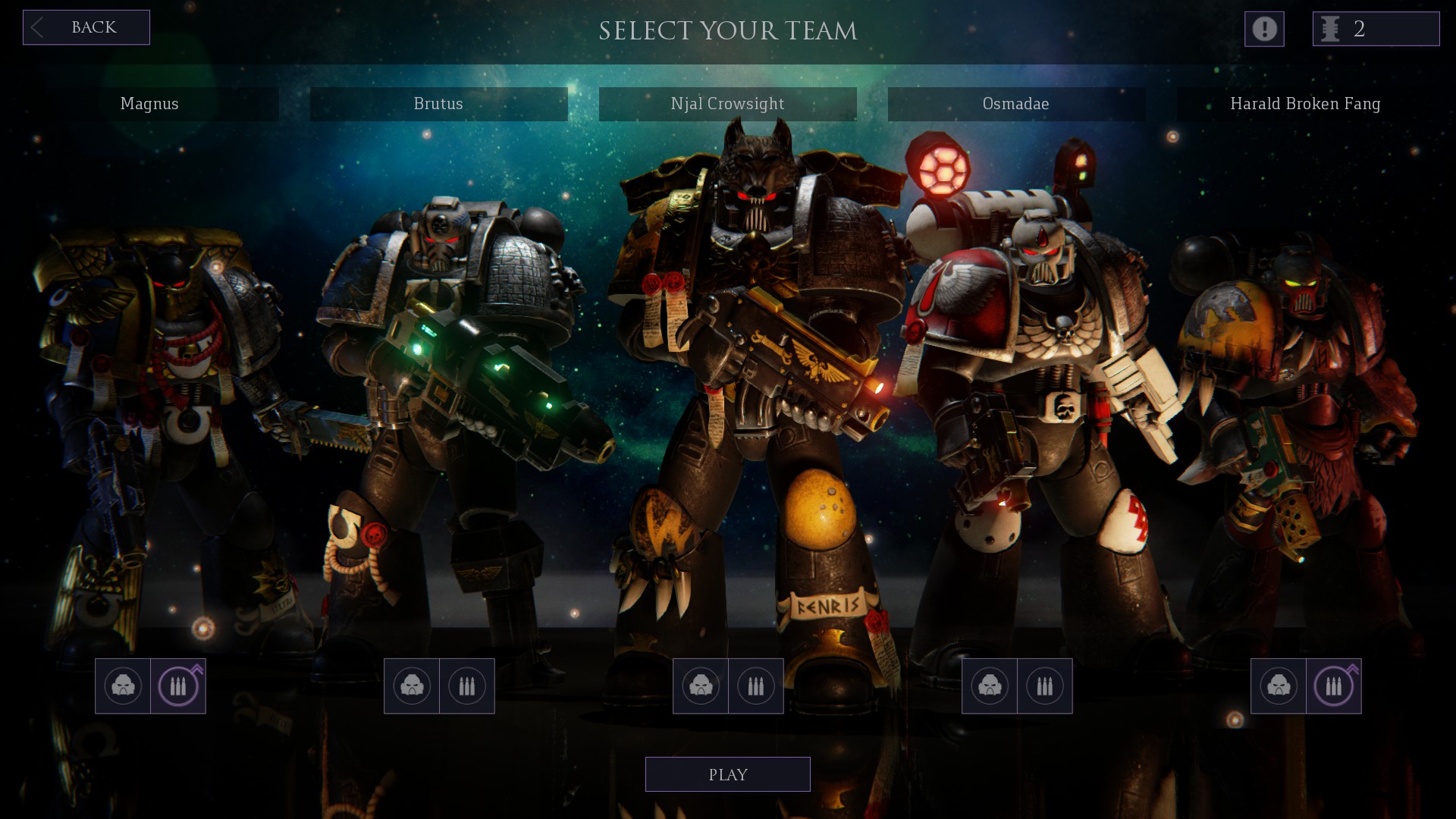 Choose the form of your protector...or at least a player character
Image Gallery