The 18 Best Warhammer Games To Play in 2019 (New!): Page 15 of 18
Updated: 22 Feb 2019 9:51 pm
In the far, far future, there is only war!
4. Legacy of Dorn: Herald of Oblivion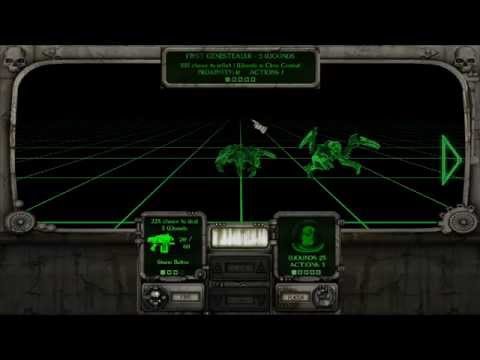 Choose your own adventure!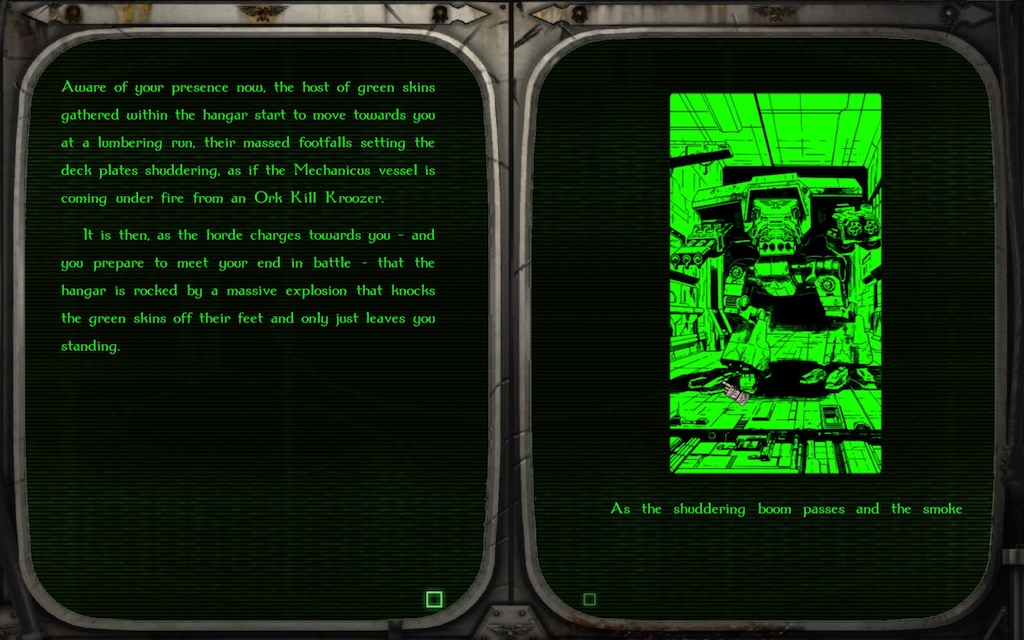 View of an interesting journal entry in the game
You play the game as a veteran Space Marine of the Imperial Fists Chapter. You get to wear terminator armor and have some killer weapons, but there's a problem: you're trapped on a space hulk called the Herald of Oblivion. And you're the only one left alive. It's almost a survival horror scenario, masquerading as a Warhammer game.
Go through several interesting and terrifying adventures with a unique, older computer style graphical layout. It's almost like those old Fighting Fantasy gamebooks, but in a computer game. What truly makes this game stand out is the decreased focus on action and the real danger of being the sole survivor of a doomed mission. It's a bit lo-fi, but that doesn't prevent it from being great!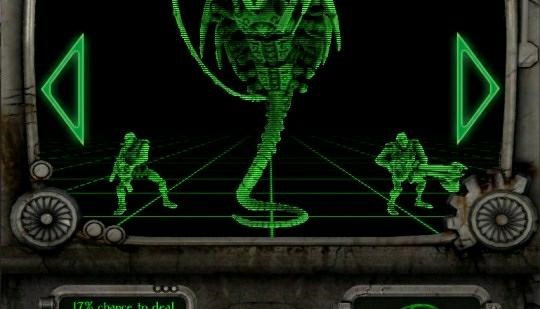 Something strange is happening with the Necrons here…
Image Gallery