The 18 Best Warhammer Games To Play in 2019 (New!): Page 18 of 18
Updated: 22 Feb 2019 9:51 pm
In the far, far future, there is only war!
1. Warhammer 40,000: Mechanicus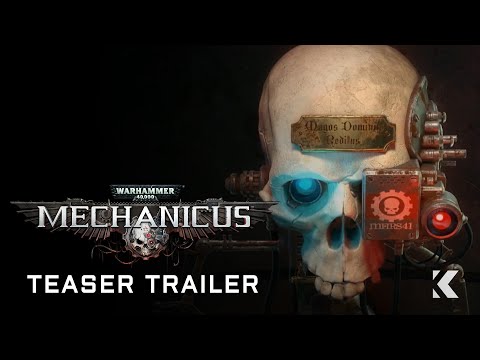 Something mechanical this way comes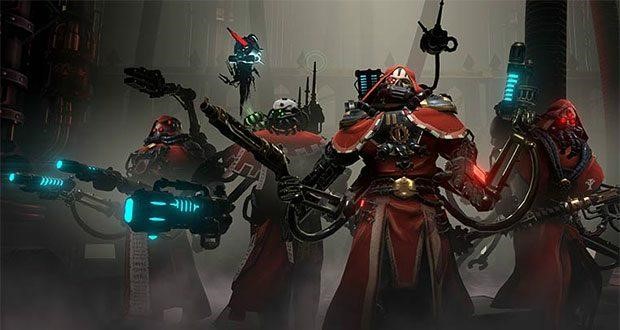 Adeptus Mechanicus: Machines are superior in every way
Last, but not least, we have a game that technically hasn't been released yet. But come on, who doesn't love the Adeptus Mechanicus? Nothing beats these machine-worshiping members of the Imperium of Man. Not only one of my favorite armies to play in the tabletop game, they also possess some of the most interesting lore. I'm looking forward to this turn-based strategy game featuring my second favorite army sometime in late 2018.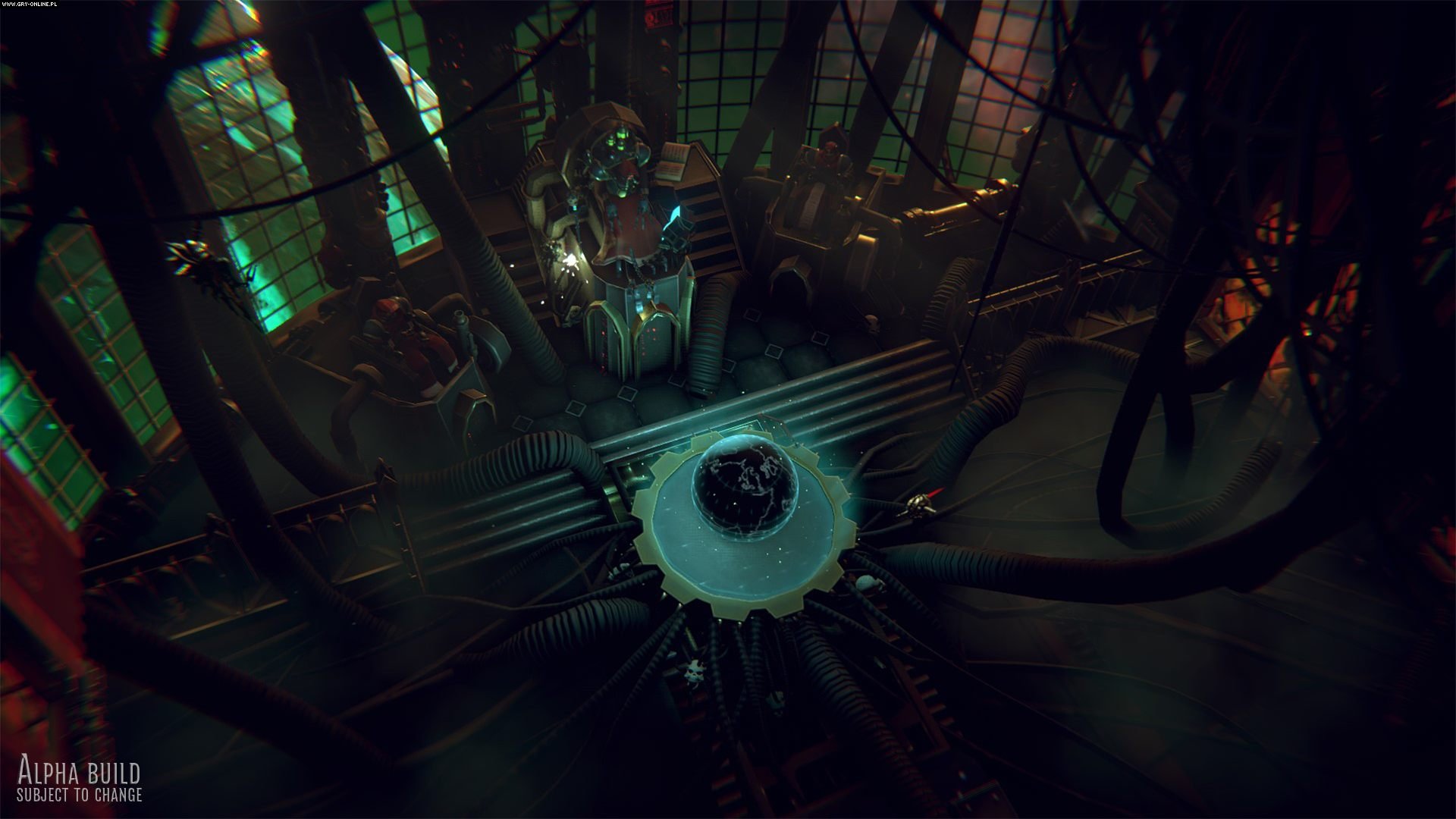 The Adeptus Mechanicus will strike soon - an alpha build screen from the game
We hope you've enjoyed this look at our favorite Warhammer games for the PC and we'll see you next time! Let us know what your favorite Warhammer games are in the comments. Thanks for reading and we'll see you next time!
If you enjoyed this article, you may also like:
Image Gallery