The 18 Best Warhammer Games To Play in 2019 (New!): Page 16 of 18
Updated: 22 Feb 2019 9:51 pm
In the far, far future, there is only war!
3. Eisenhorn: Xenos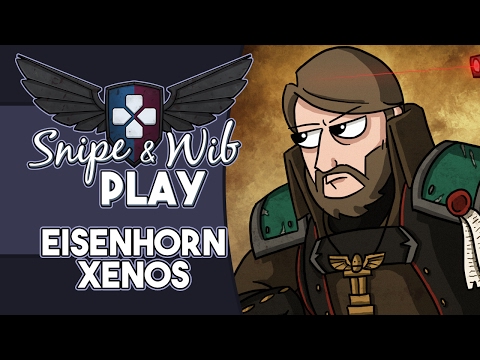 Literary Value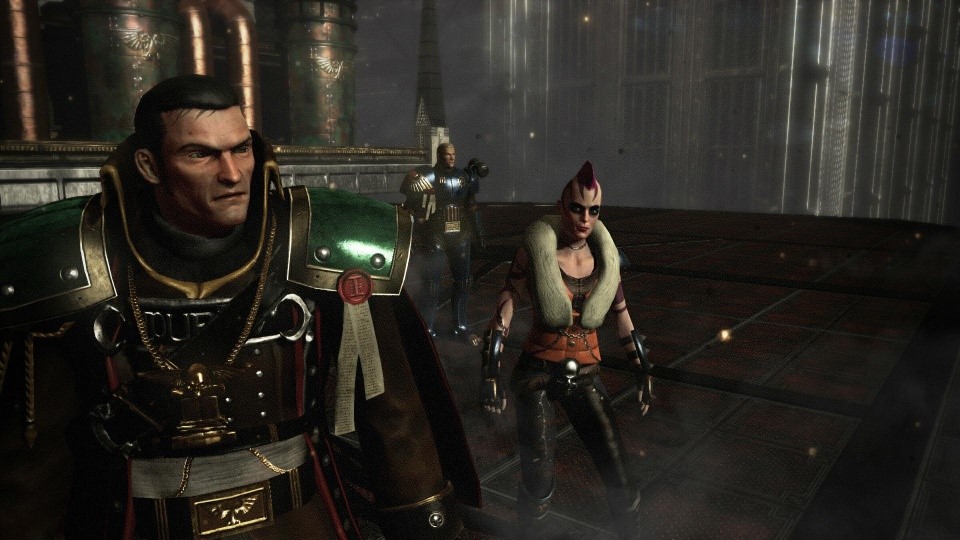 Meet your favorite inquisitor...and get to know him well.
Dan Abnett's character Eisenhorn is well known among 40K fans, for his trilogy of Black Library books. Eisenhorn himself is someone you don't want to mess with! The book is one of the best and most interesting stories in from the Warhammer Black Library and to see it adapted into a video game is like a dream come true!
Following the plot of the first book, the game takes the player through numerous key locations and scenes from the story. Battle the enemies of Man in your quest to unravel the (I won't spoil it for you) mystery of the book. Fight some demonic beings as everyone's favorite Inquisitor—Eisenhorn!  Sweet third person action and tons of story cement this title as one to play at least once in your life time!
Reminiscent of Devil May Cry with some of the action scenes, the game never grows stale.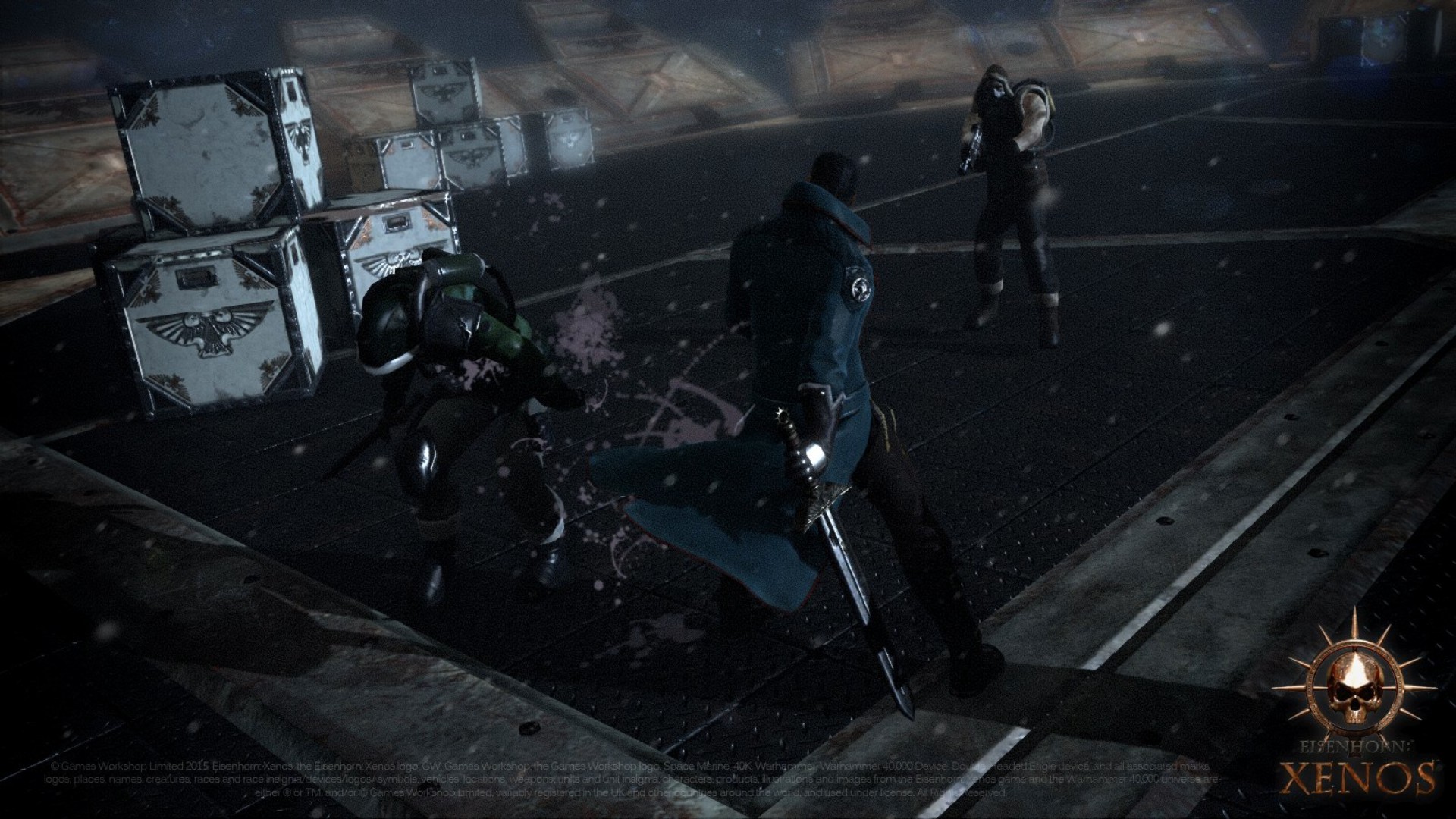 Eisenhorn – who knew he was also a melee battling badass?
Image Gallery