The 18 Best Warhammer Games To Play in 2019 (New!): Page 8 of 18
Updated: 22 Feb 2019 9:51 pm
In the far, far future, there is only war!
11. Warhammer 40,000: Inquisitor: Martyr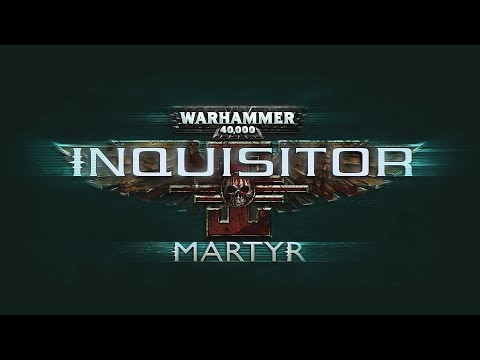 Are you ready for some inquisition?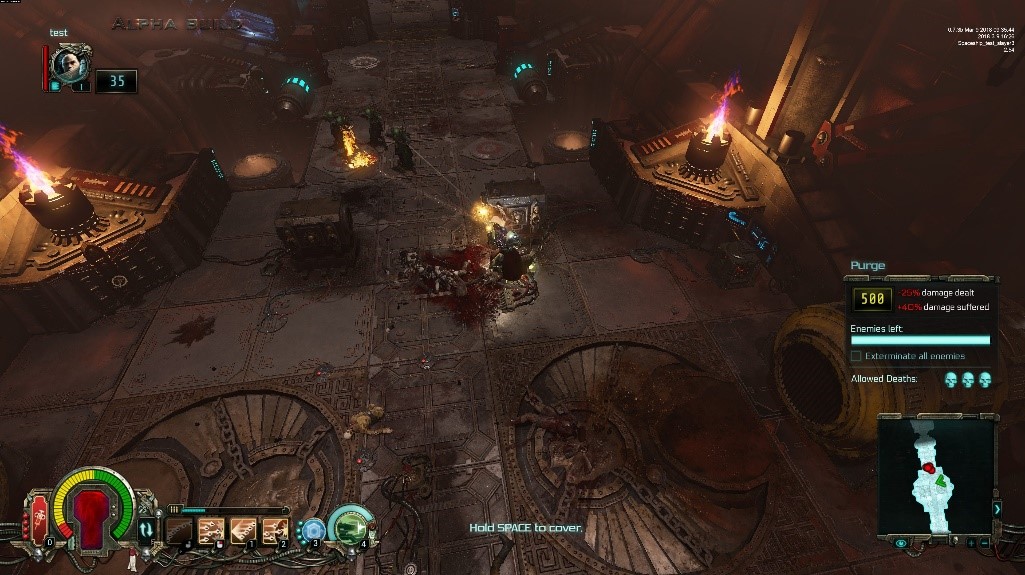 No One Expects the Imperial Inquistion!
Getting ready of action: a small skirmish in Inquisitor
If you love action RPG's, you'll love this game. If you've ever wondered what it's like to work for the Inquisition, then this is the game for you!
In the tradition of games like Diablo, this game provides a top down view of the action. A leveling system helps build strength and prepare your inquisitor for an epic showdown with the enemy. It's dark, it's dank and you'll need to run for cover. 
But, hey, at least you have a Laz Gun...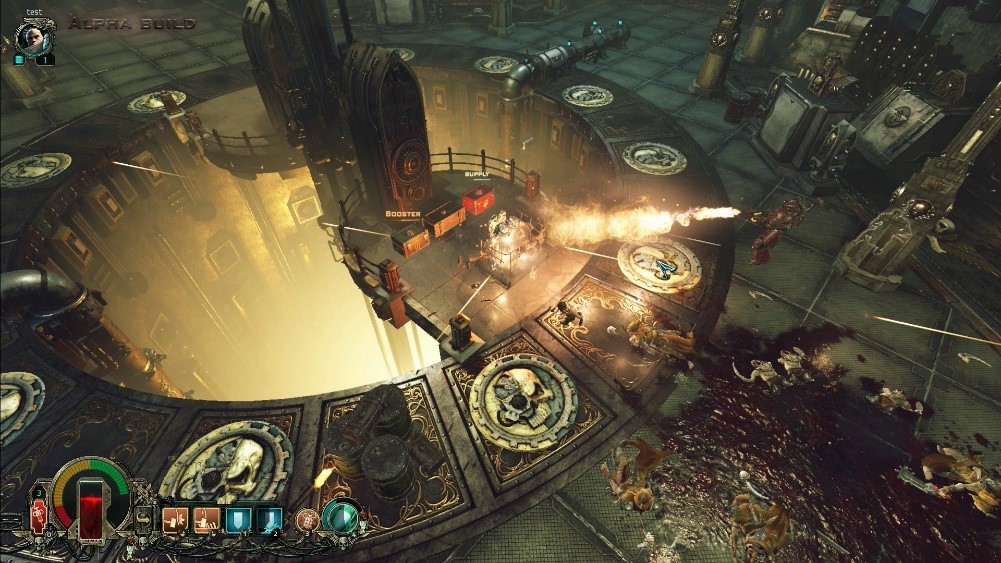 A highly detailed reactor core. I wonder what's down there…
Image Gallery