Ranked: 33 Hottest Babes From Fighting Games: Page 8 of 16
Updated: 04 Jul 2016 2:23 am
Breaking hearts AND bones!
9. Kasumi (Dead or Alive)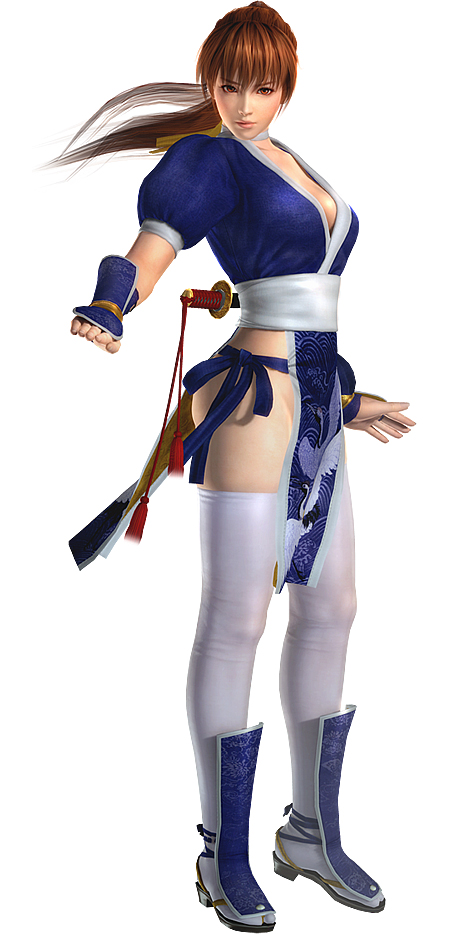 This lovely maiden is also a ninja, but you'd never know from her delicate features. And a fragile flower she is not; she was trained from childhood to be a living weapon, won the first Dead or Alive Tournament, and proceeded to kick tail in all subsequent Dead or Alive tournaments. She knows how to have fun, too, as is evidenced by all that time she spends at the beach playing volleyball. Did we mention she also looks absolutely delightful in a bikini?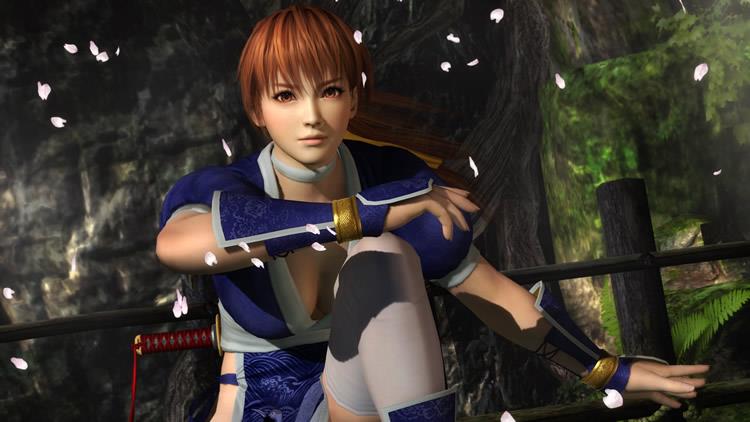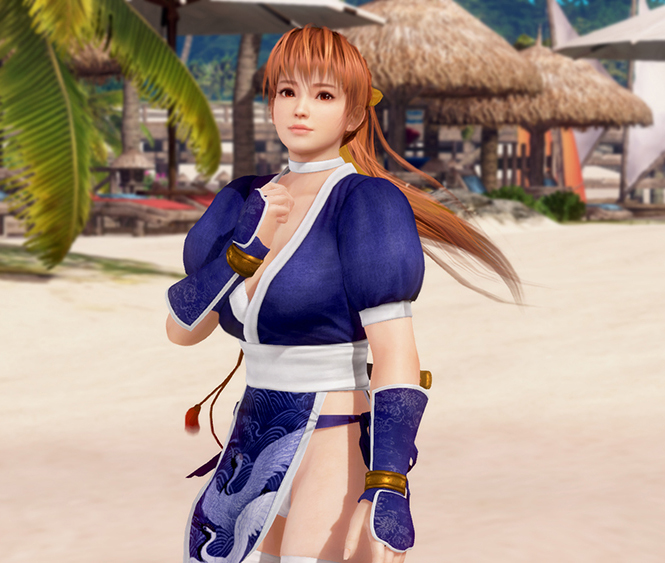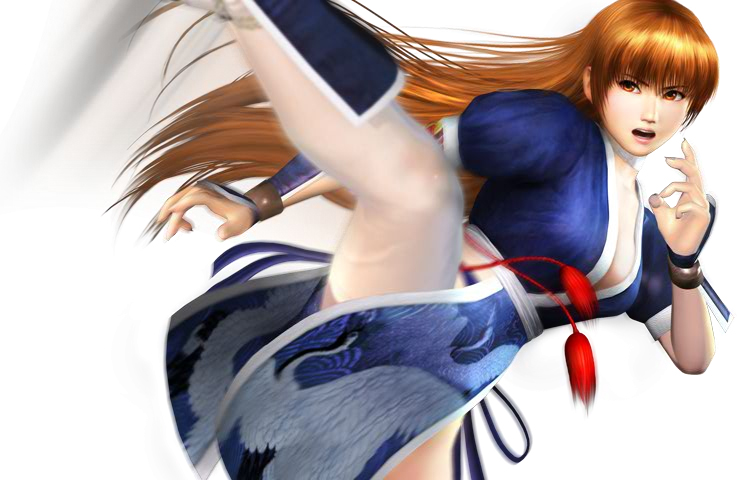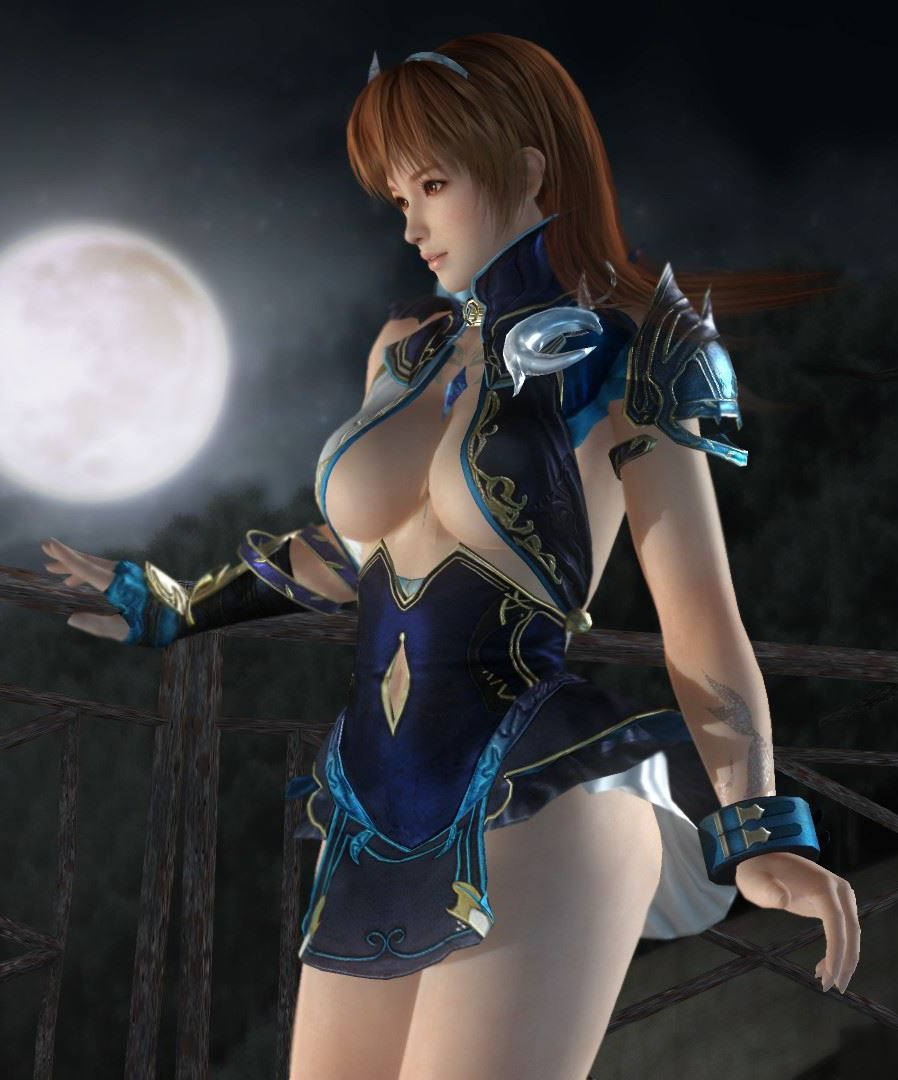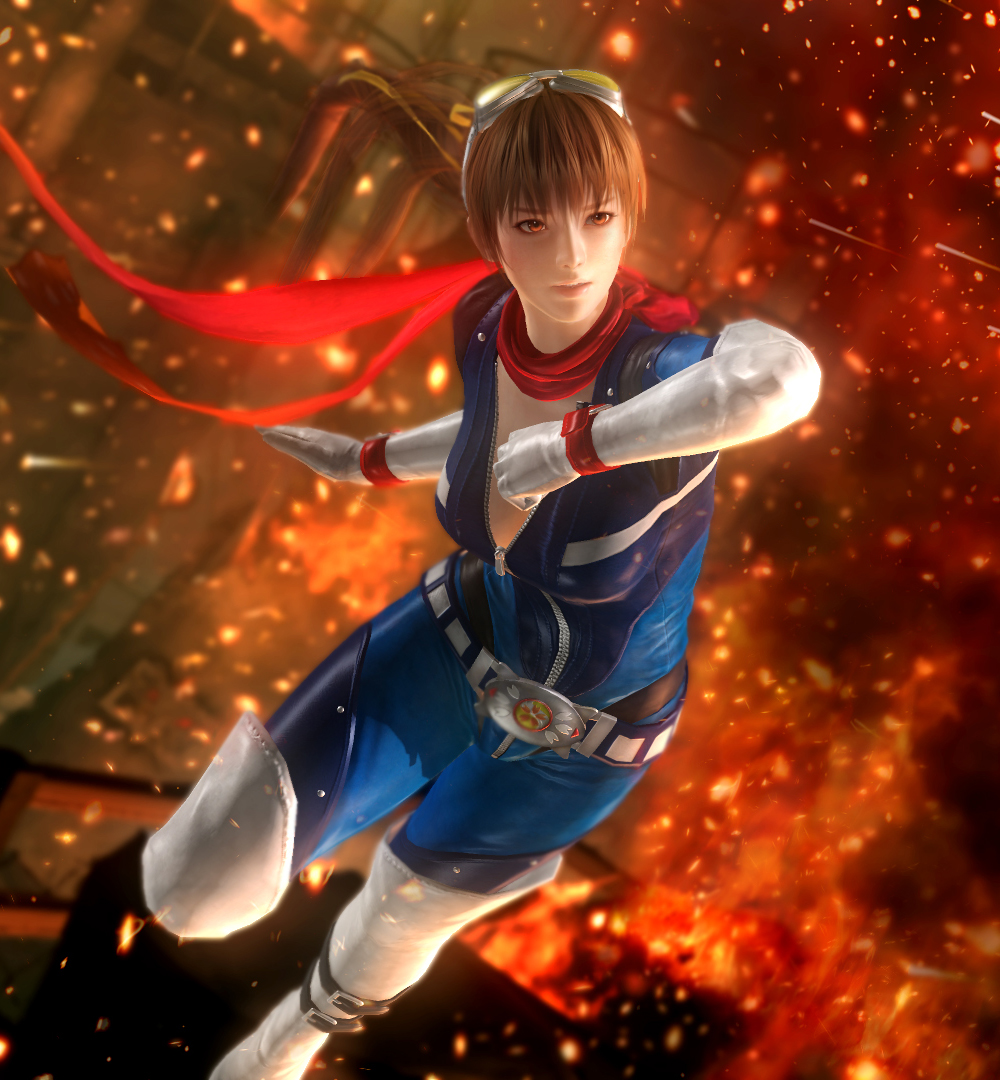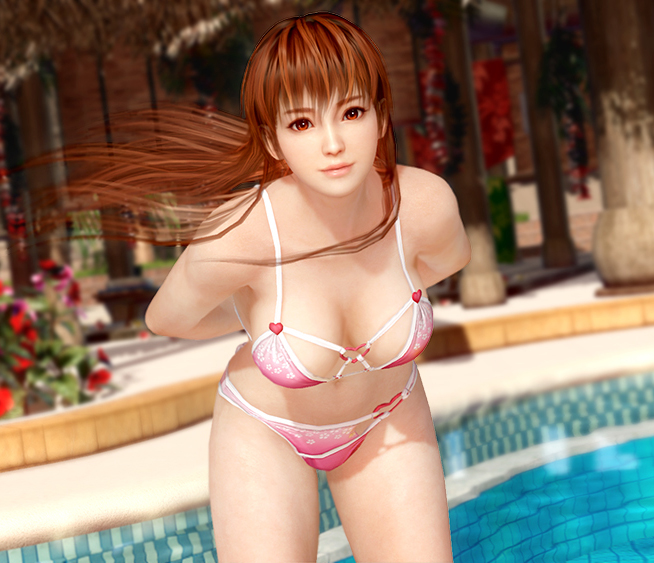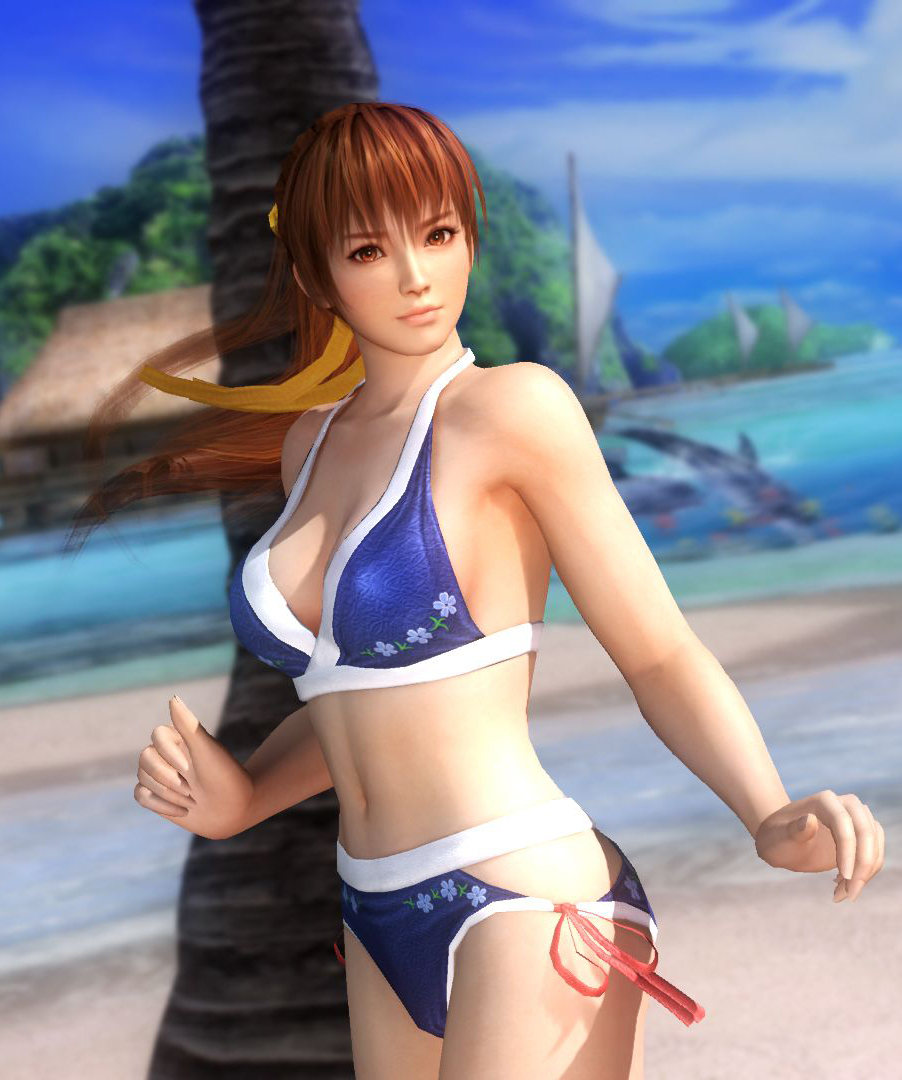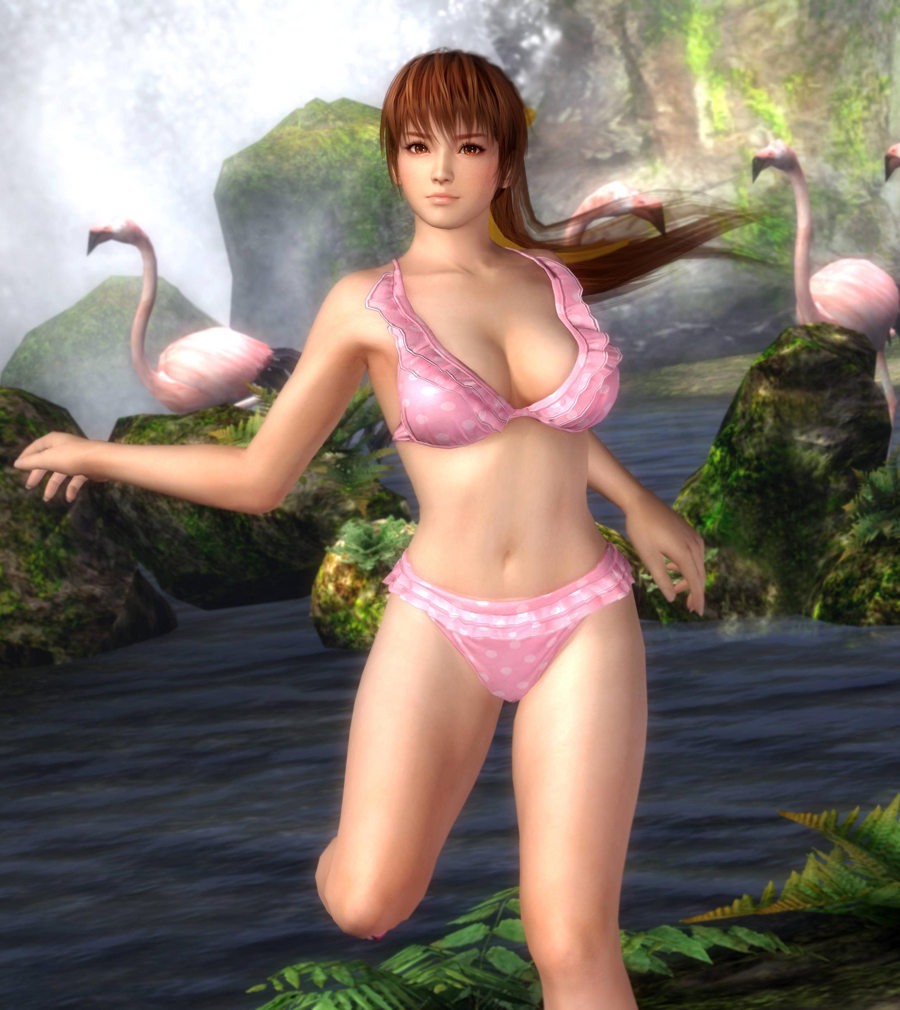 Image Gallery