Ranked: 33 Hottest Babes From Fighting Games: Page 10 of 16
Updated: 04 Jul 2016 2:23 am
Breaking hearts AND bones!
7. Mileena (Mortal Kombat)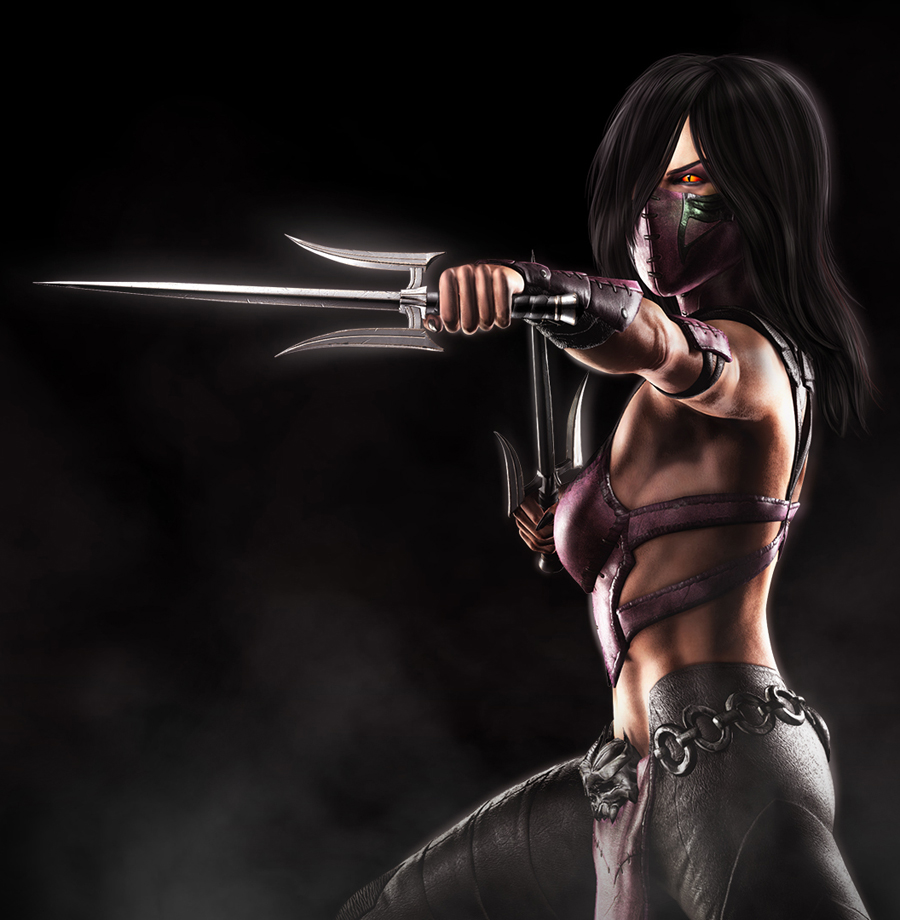 This ravishing ninja hides a nasty surprise – behind that mask is a face that will make you soil your own pants and pray to every Elder God in the Mortal Kombat universe. A clone of Kitana, Mileena has Tarkatan DNA, which explains things. Still, Mileena is so vicious, so strong, and so badass, that we can't help but look past the monstrous chops and rank her #7 on our list of fighting games' hottest babes.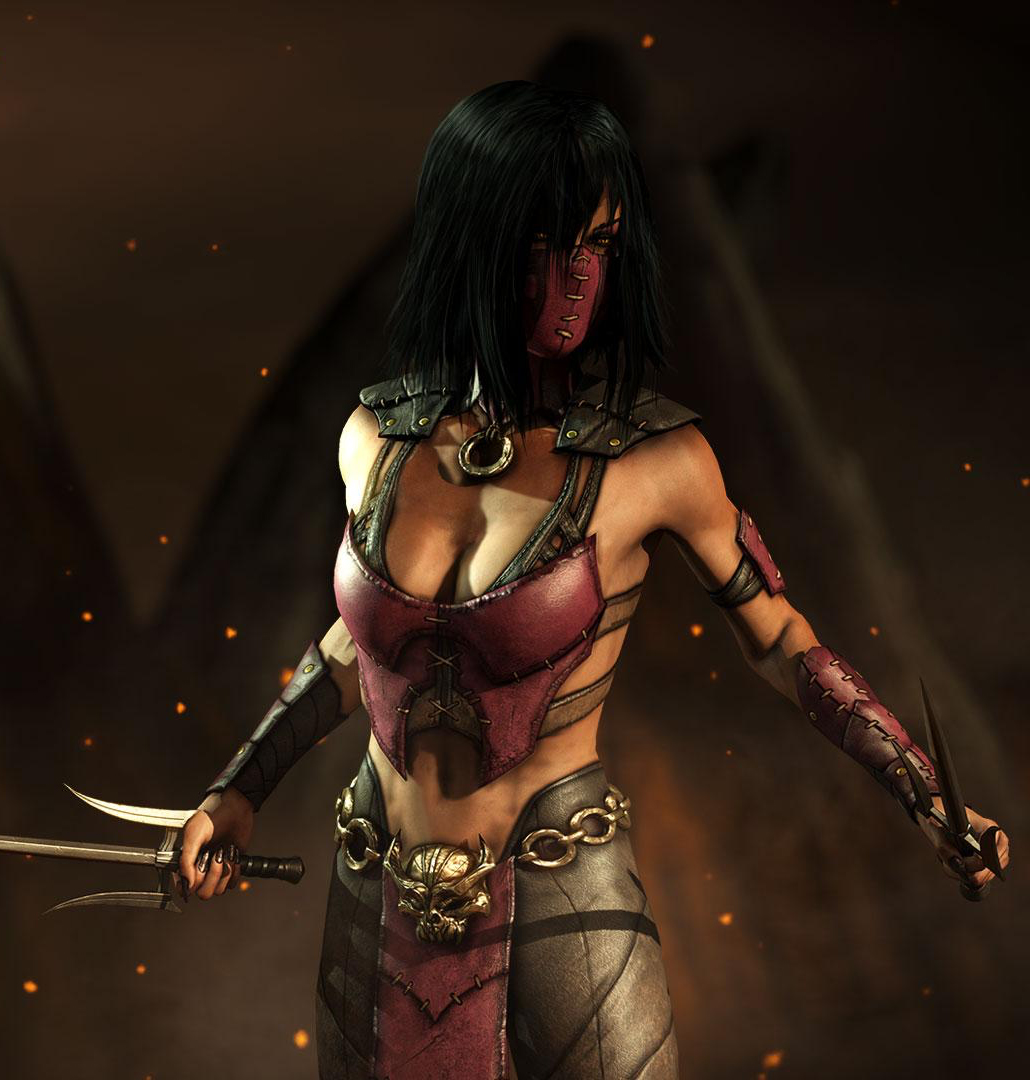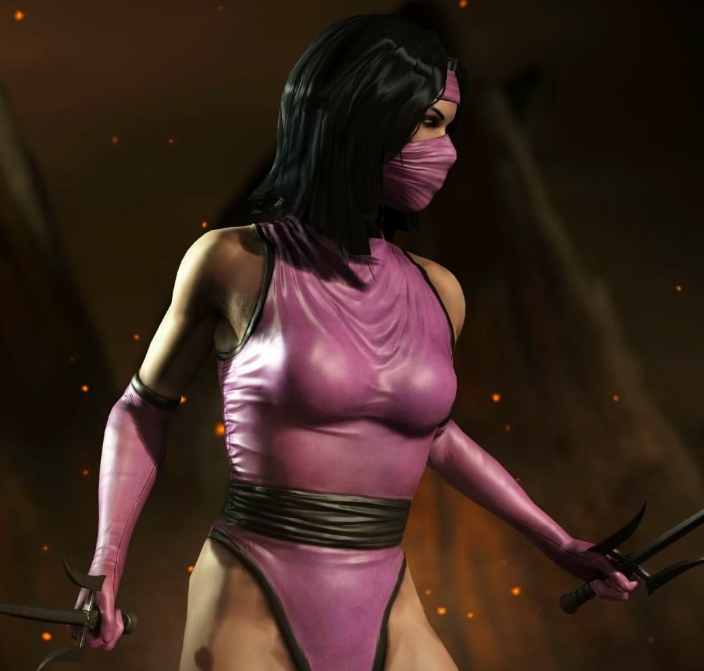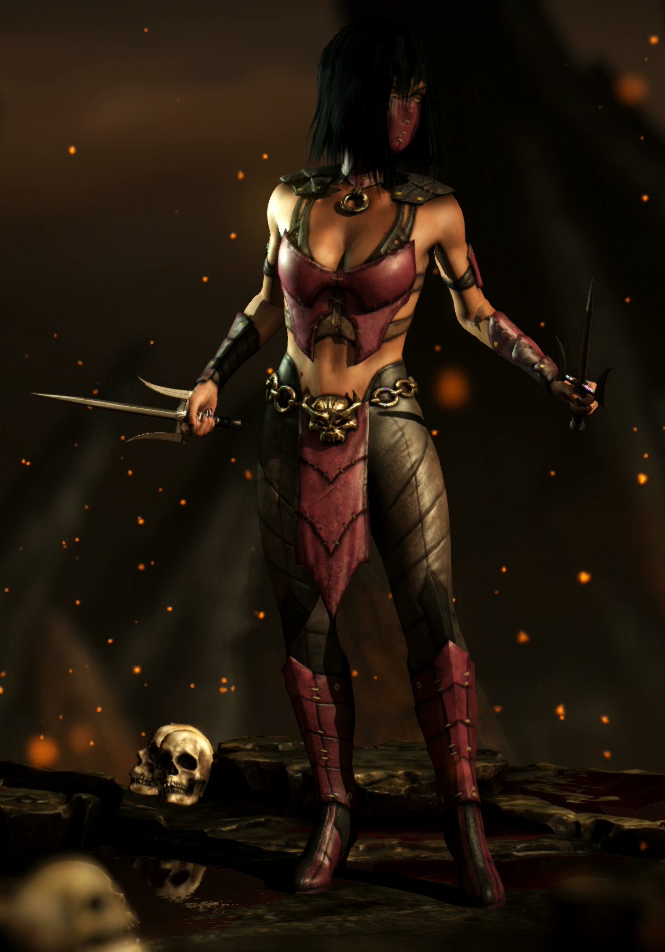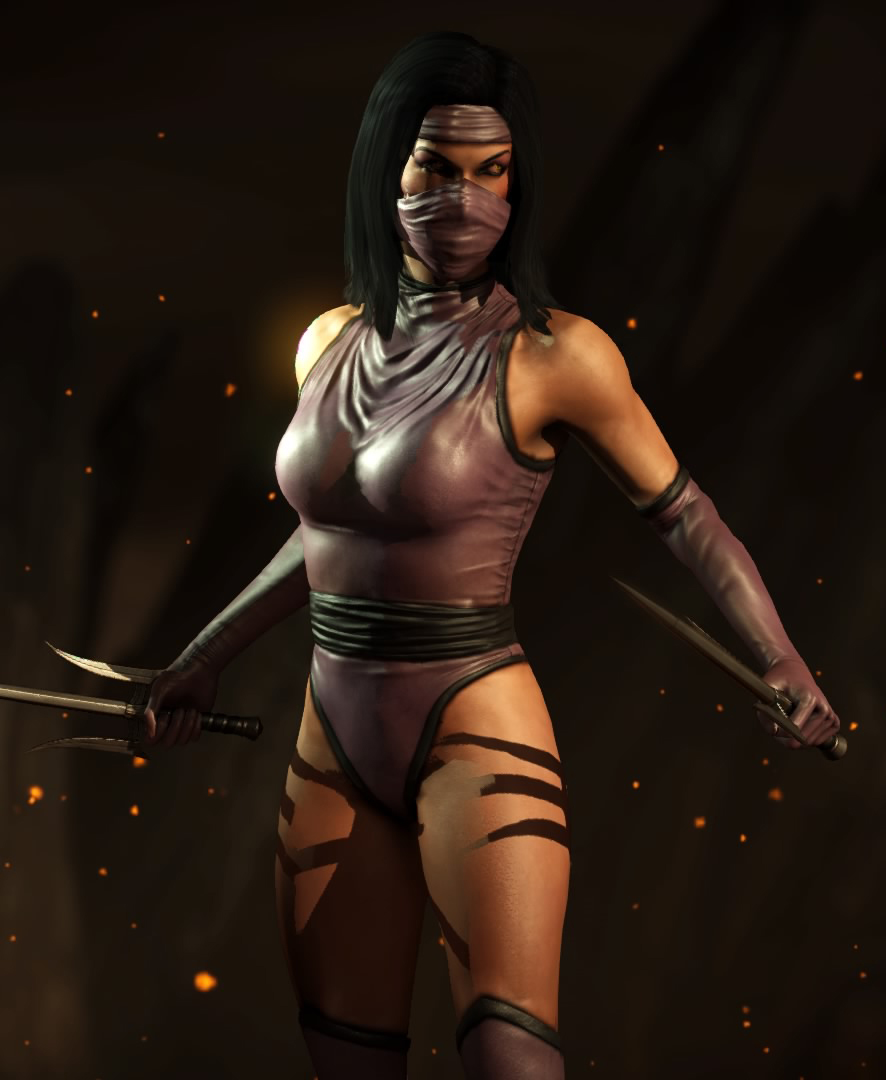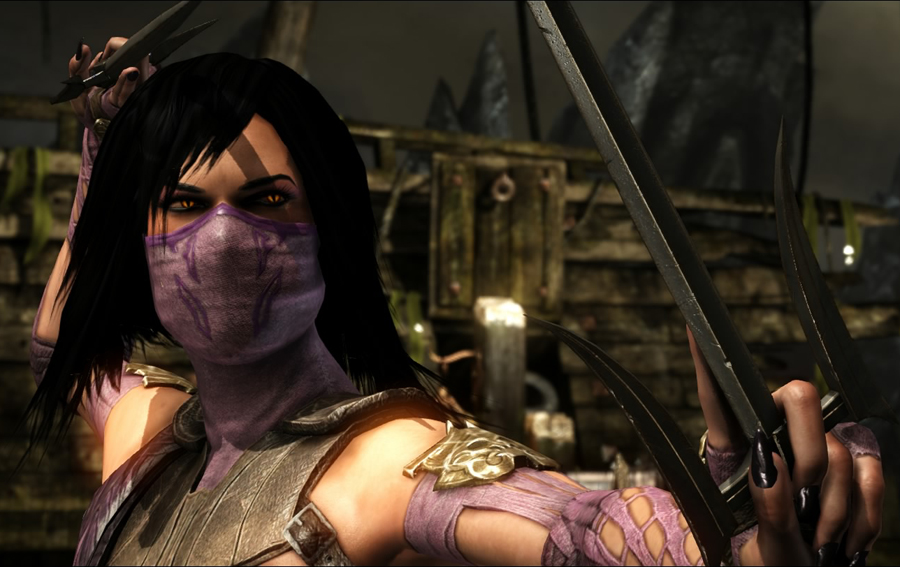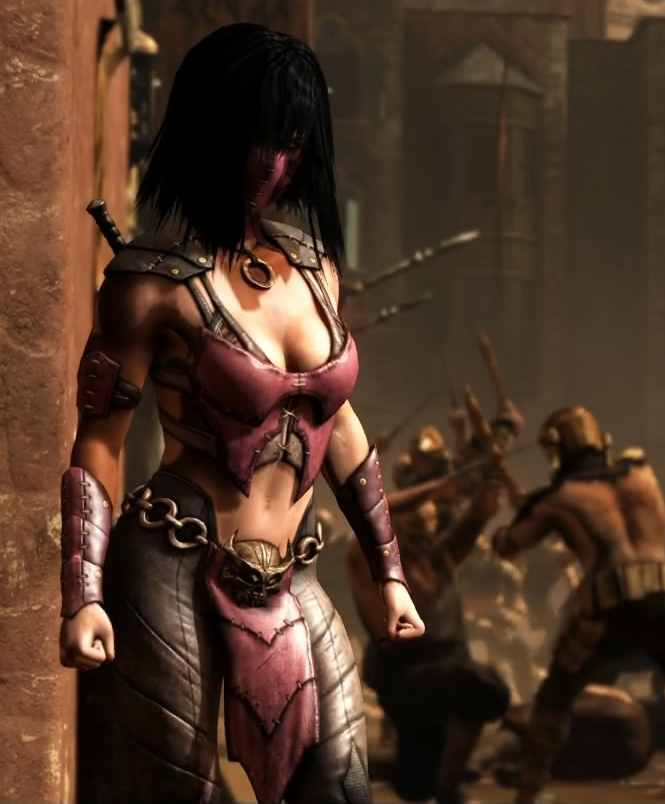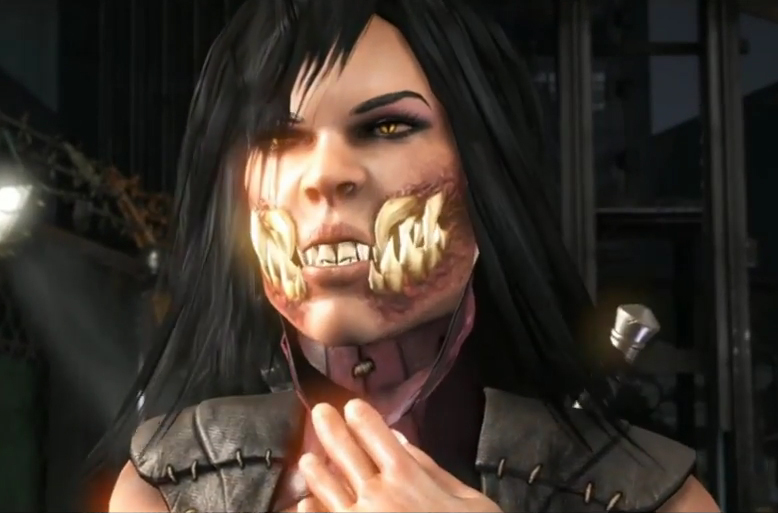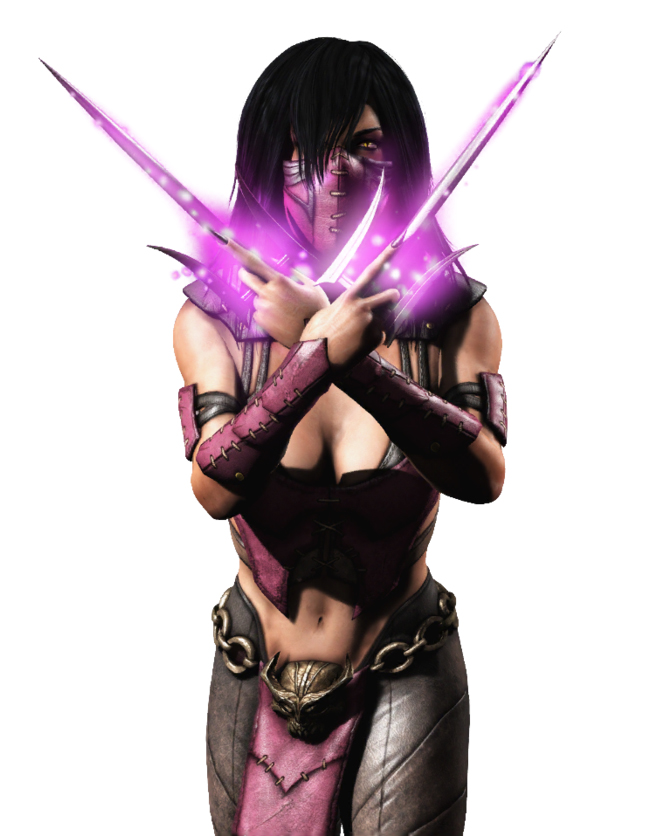 Image Gallery