Ranked: 33 Hottest Babes From Fighting Games: Page 9 of 16
Updated: 04 Jul 2016 2:23 am
Breaking hearts AND bones!
8. Valentine (Skullgirls)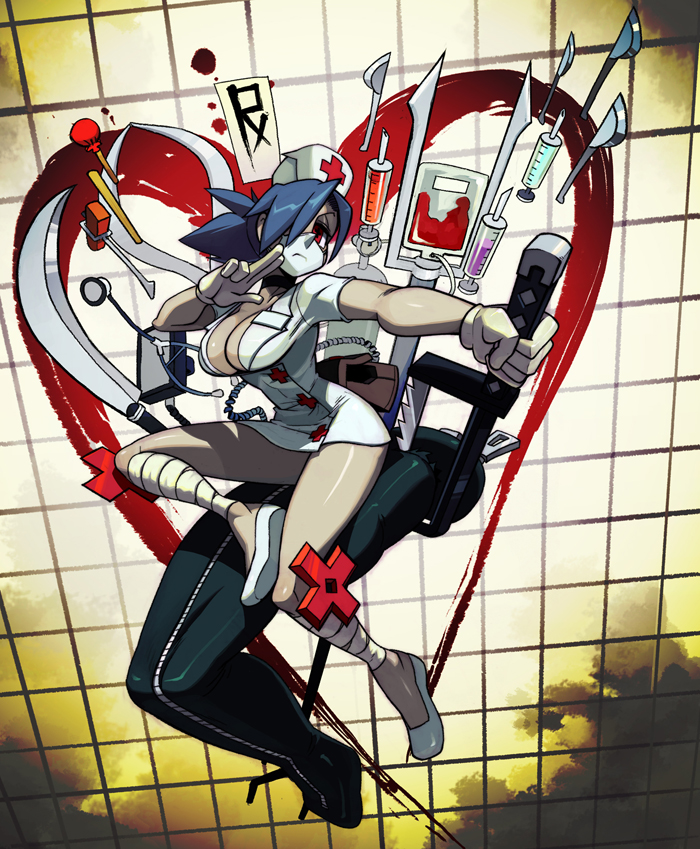 Image by oh8
What's hotter than a sexy nurse and a sexy ninja? Why, a sexy ninja nurse, of course! Valentine's a serious butt-kicker with an entire stockroom of hospital-themed weapons hiding inside her skimpy nurse outfit. And she's ready to dish out the pain, whether it's is a tonsillectomy or an open-heart bypass surgery. As sadistic as she seems, there's more to this stunning warrior than meets the eye. Sexy, AND mysterious!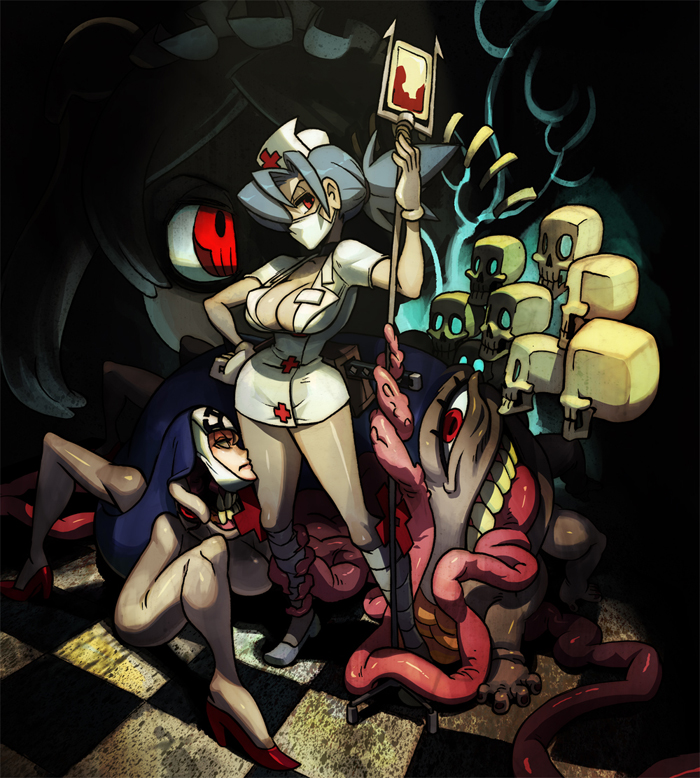 Image by oh8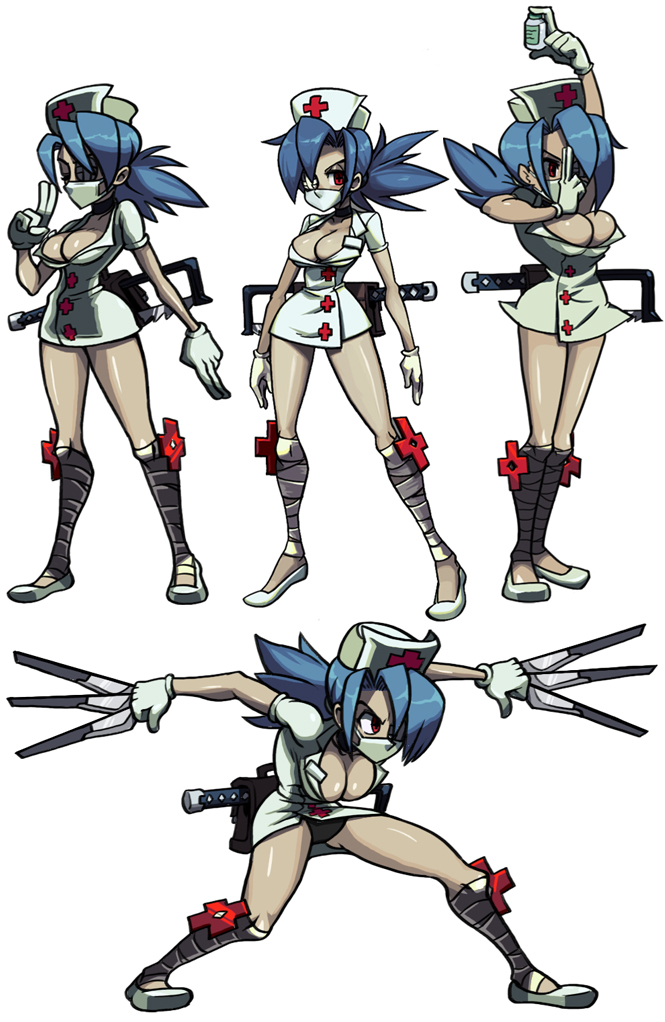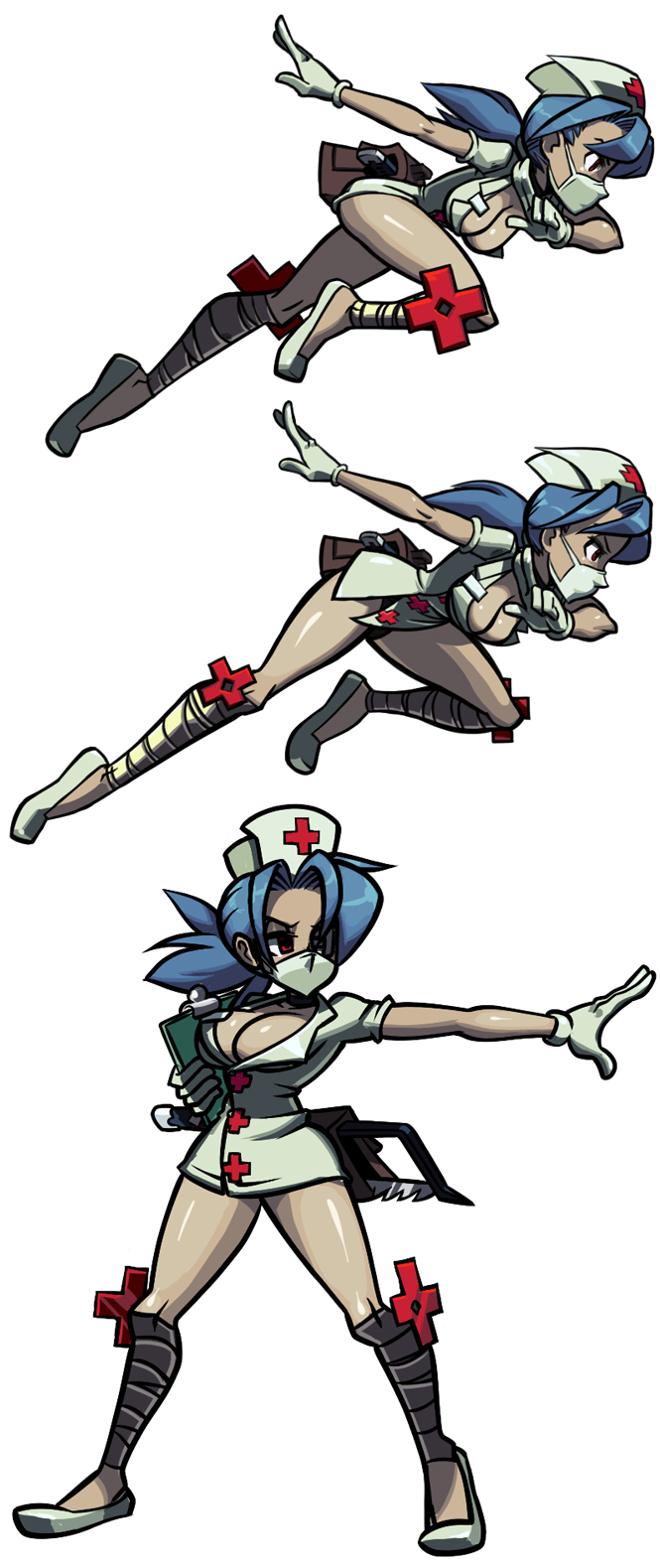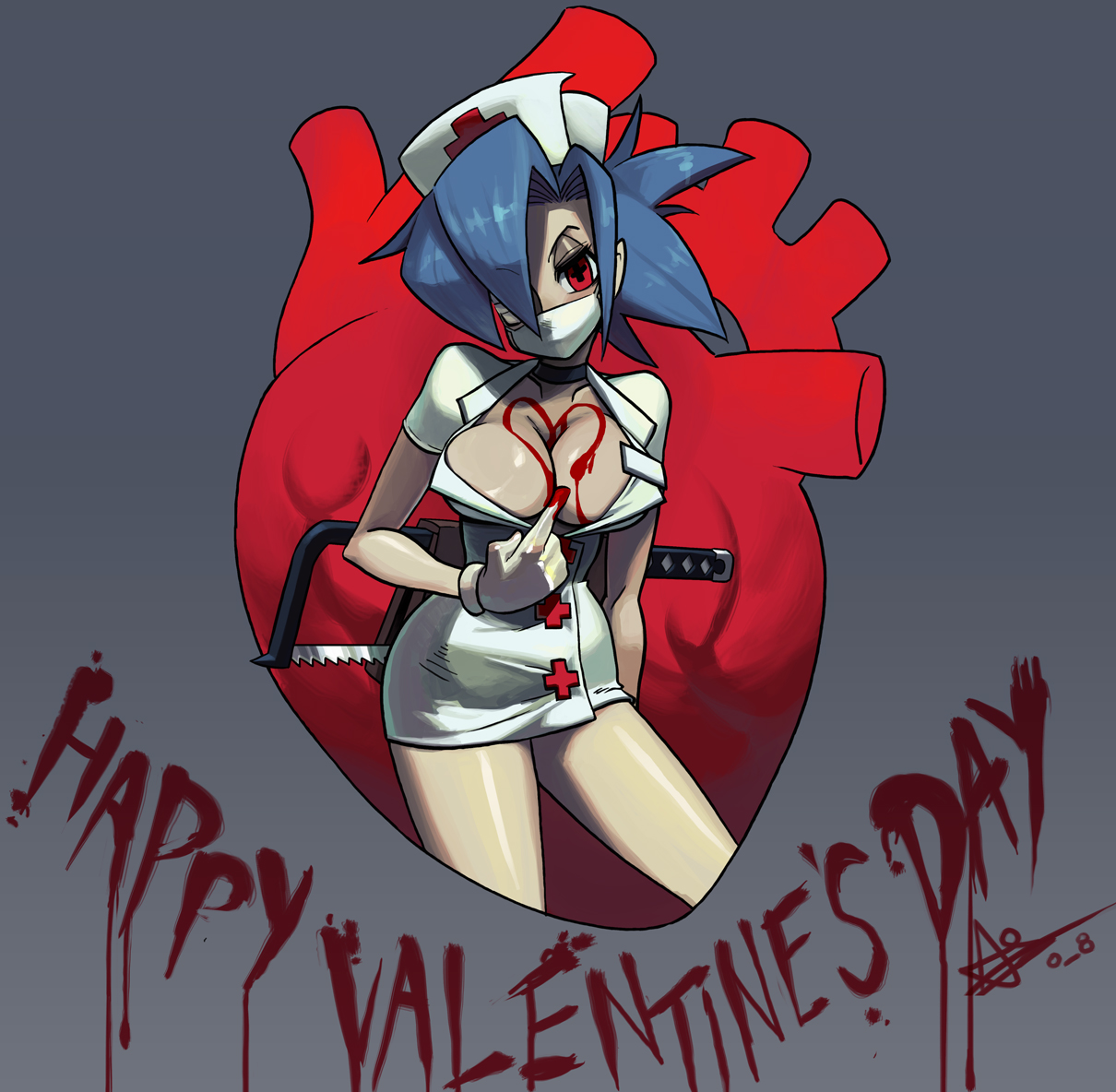 Image by oh8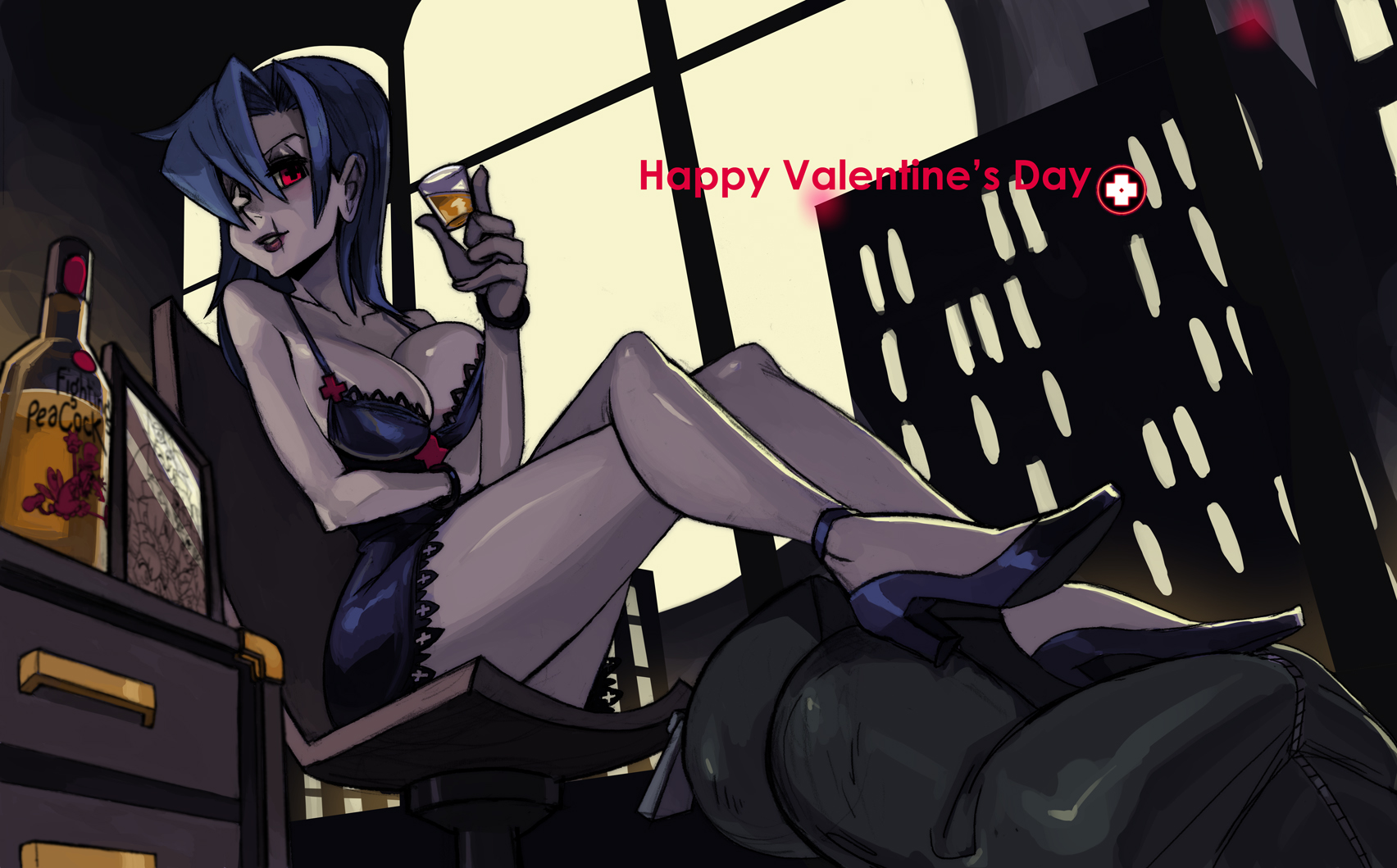 Image by oh8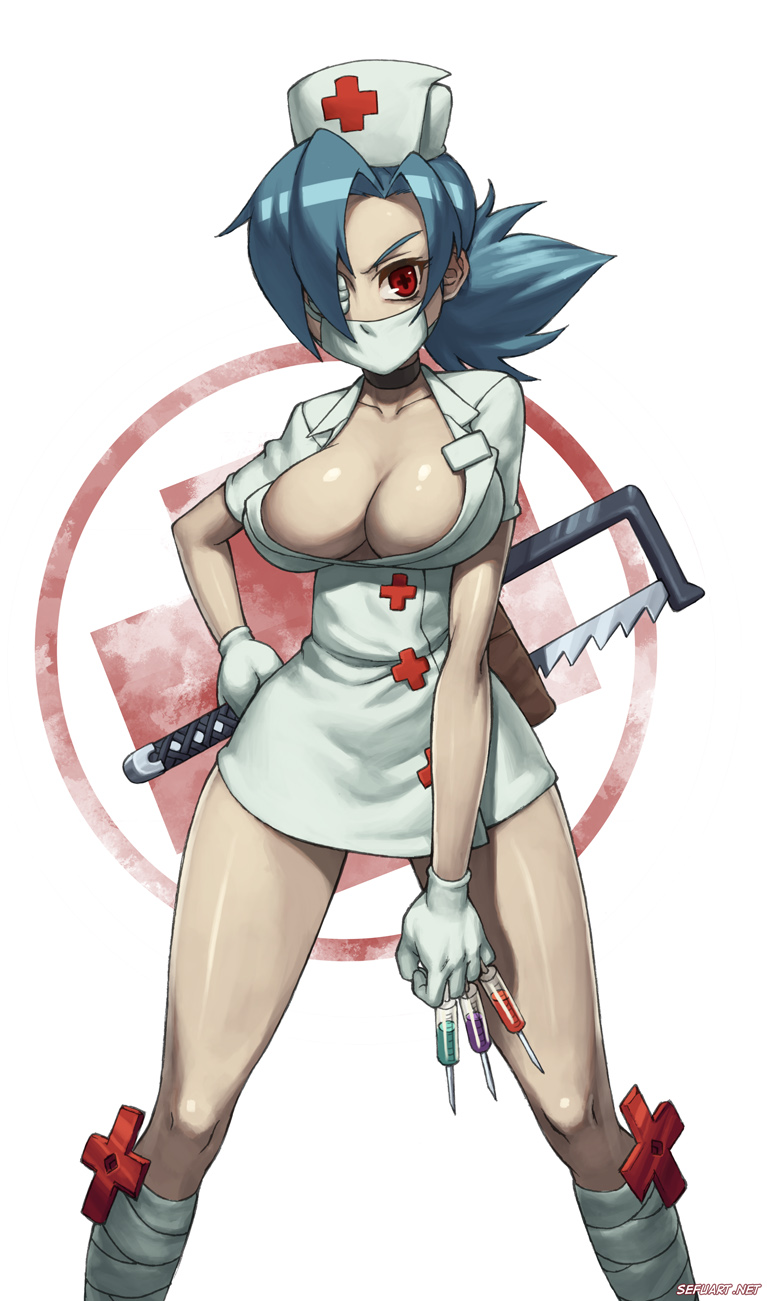 Image by Speeh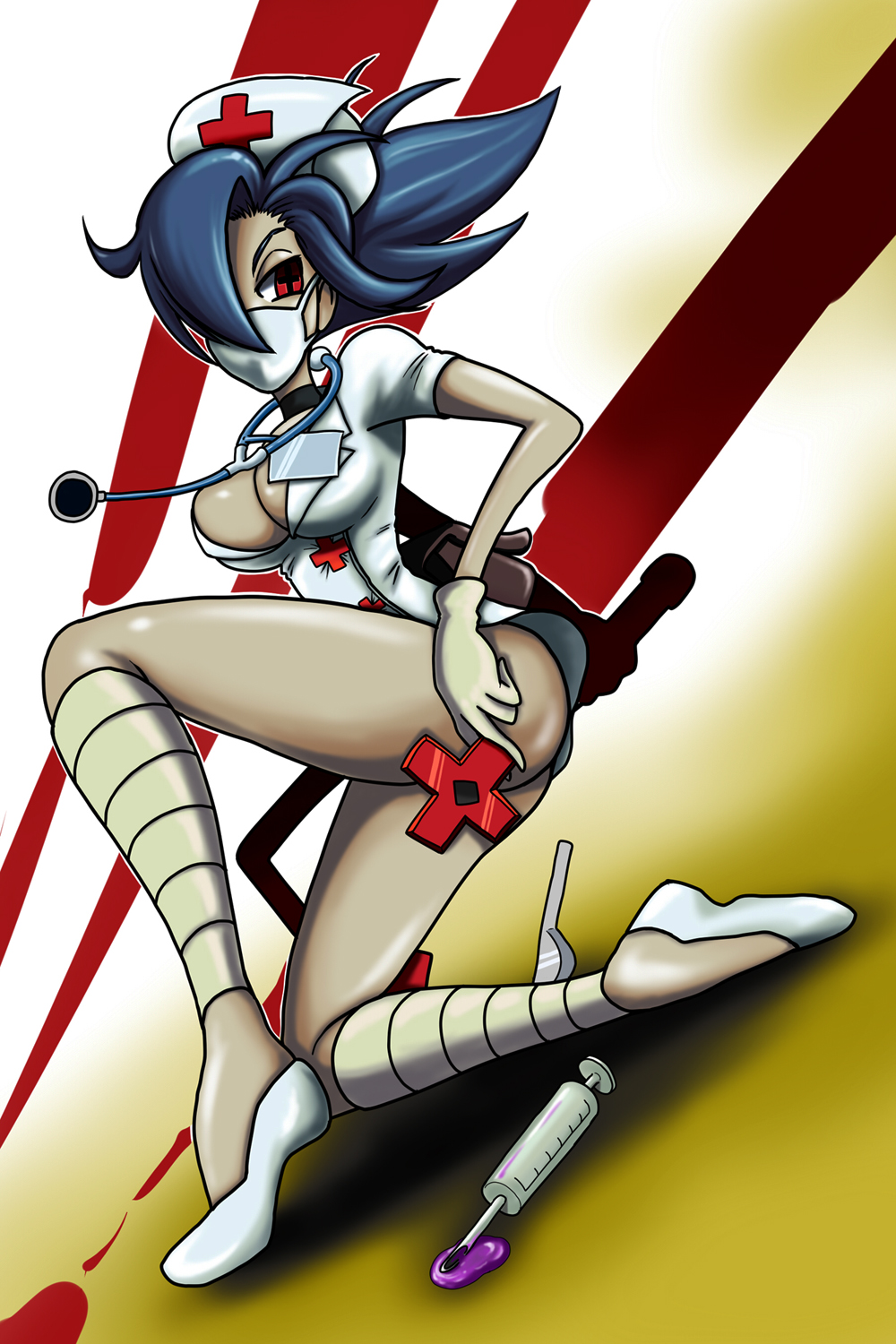 Image by YOKO
Image Gallery