Ranked: 33 Hottest Babes From Fighting Games: Page 13 of 16
Updated: 04 Jul 2016 2:23 am
Breaking hearts AND bones!
4. Mai Shiranui (King of Fighters)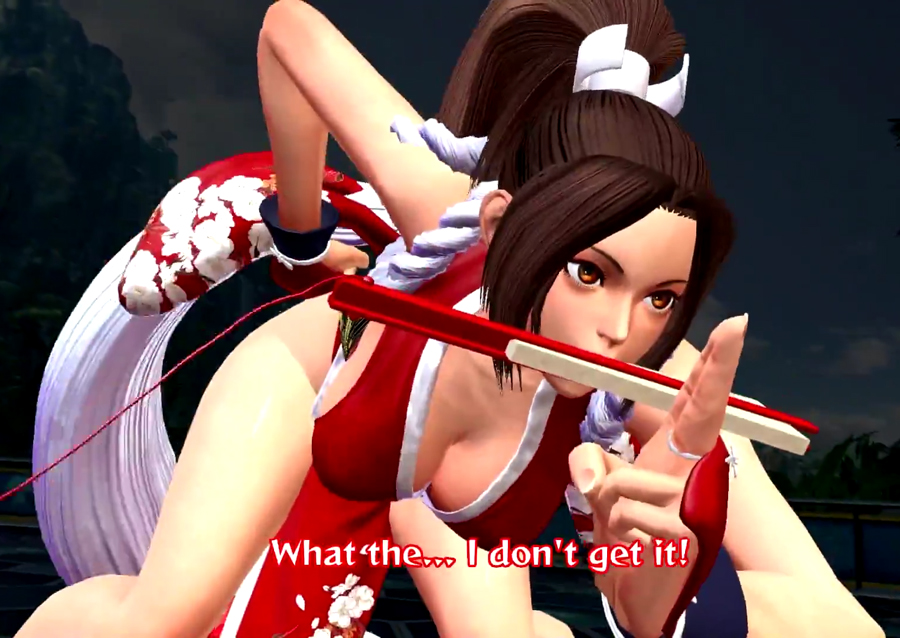 One of fighting games' hottest babes, SNK sex symbol Mai Shiranui has been making our eyes pop since her debut in 1992's Fatal Fury 2. Which means this fiery ninja's been turning up the heat for more than two decades. We're still wondering how she manages to keep her "clothes" on in a fight! But there's actually an excellent reason for the skimpiness of her ridiculous attire: sex appeal is part of her ninja technique. Because a distracted opponent is a weakened opponent, you can always expect Mai to be the last person standing in a fight.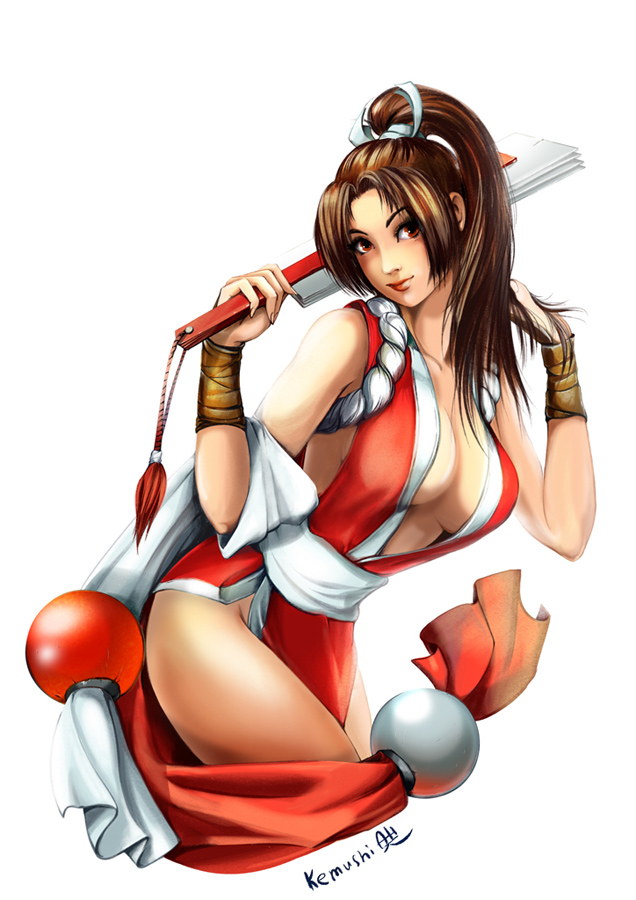 Image by AnnaKemushi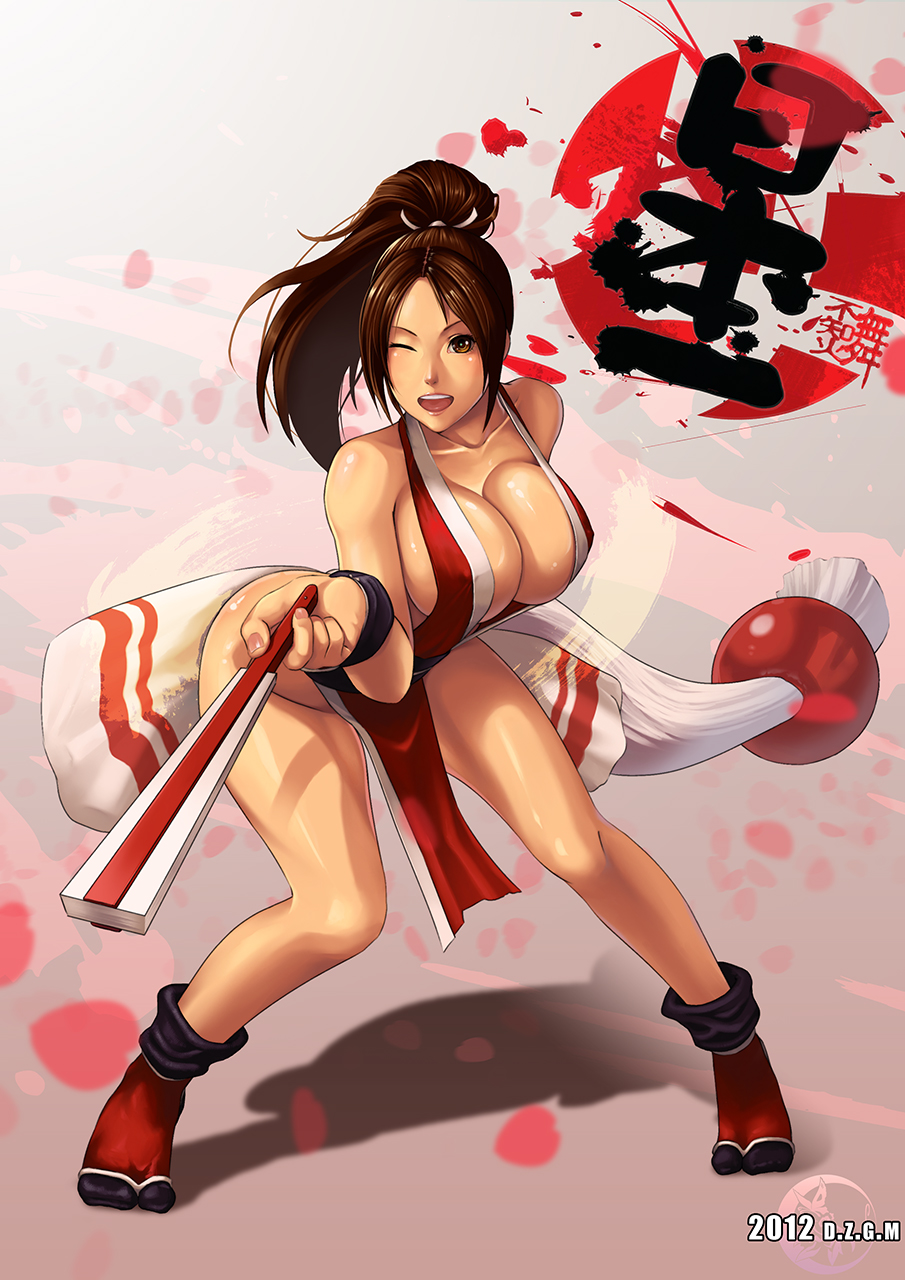 Image by DickZAN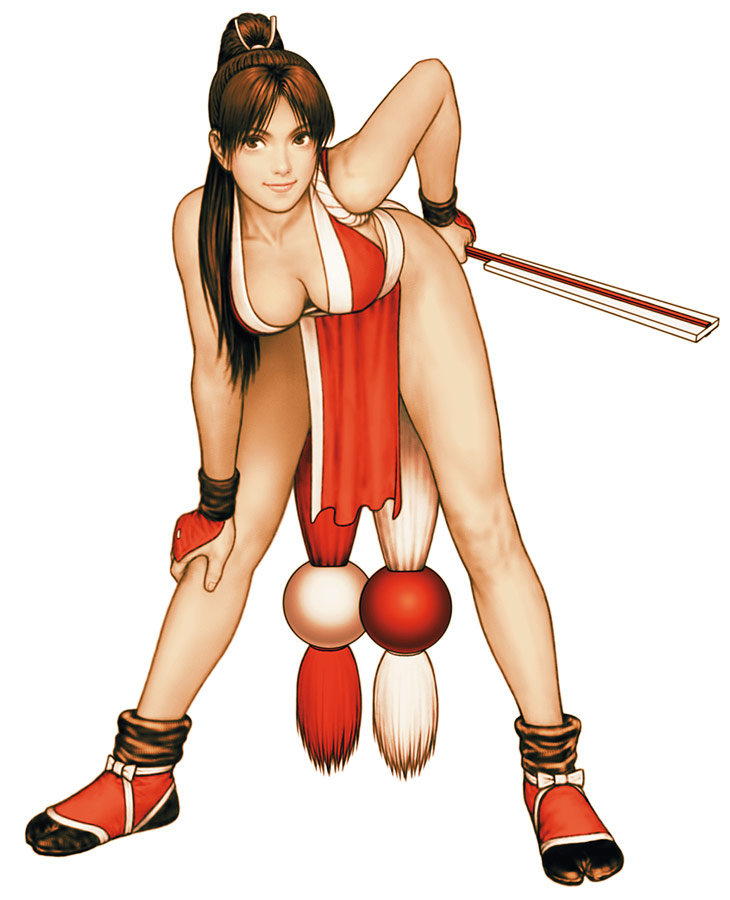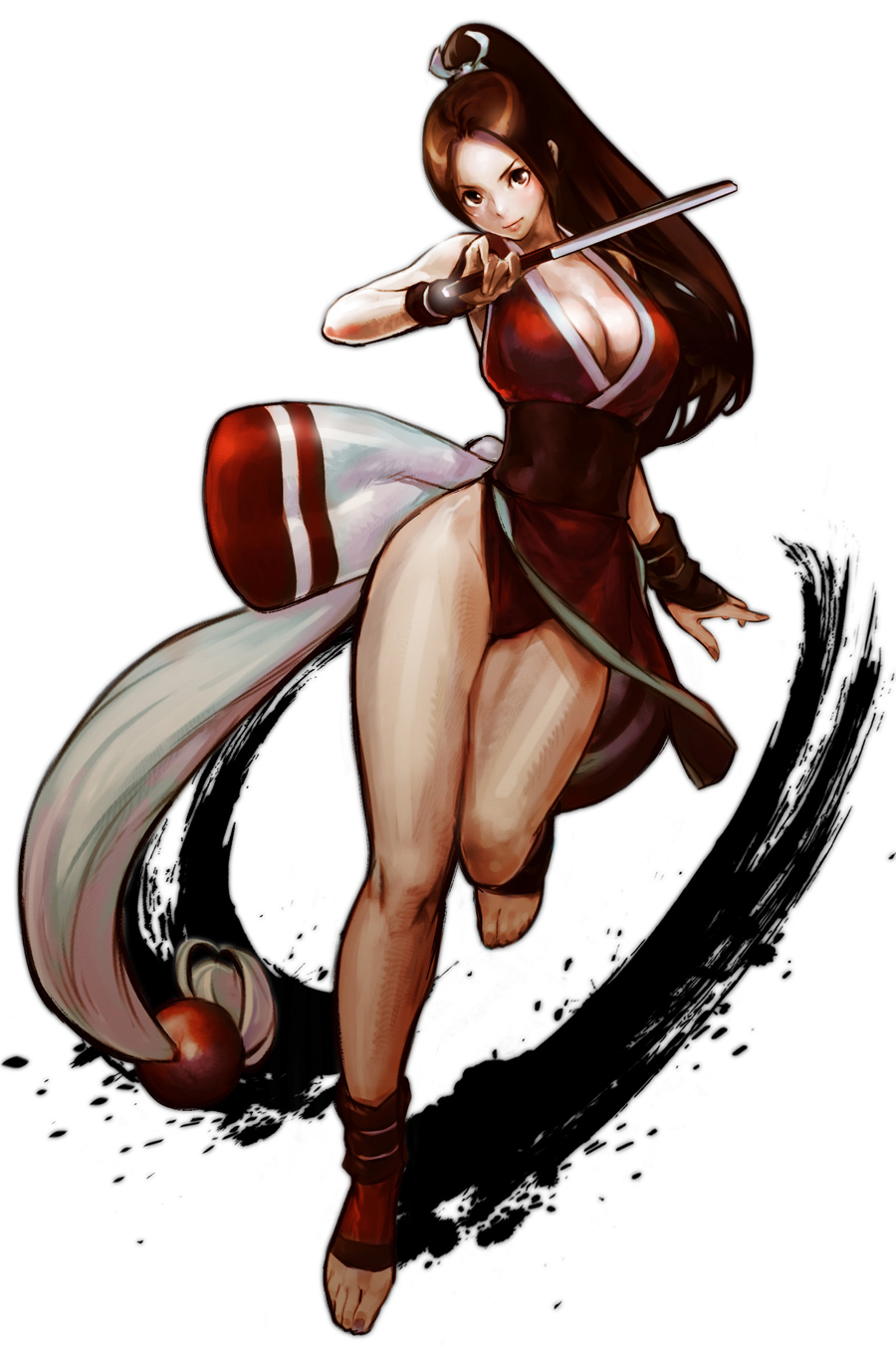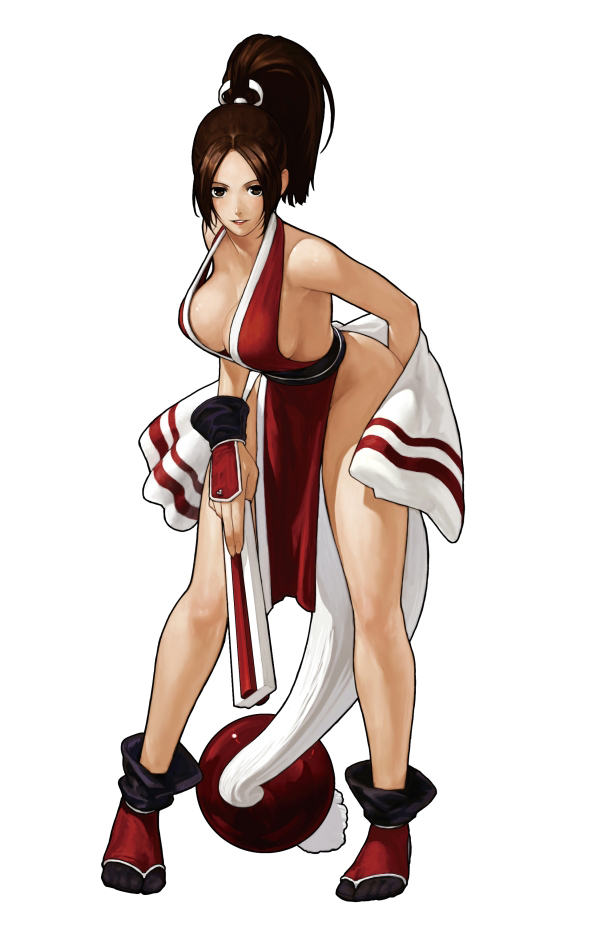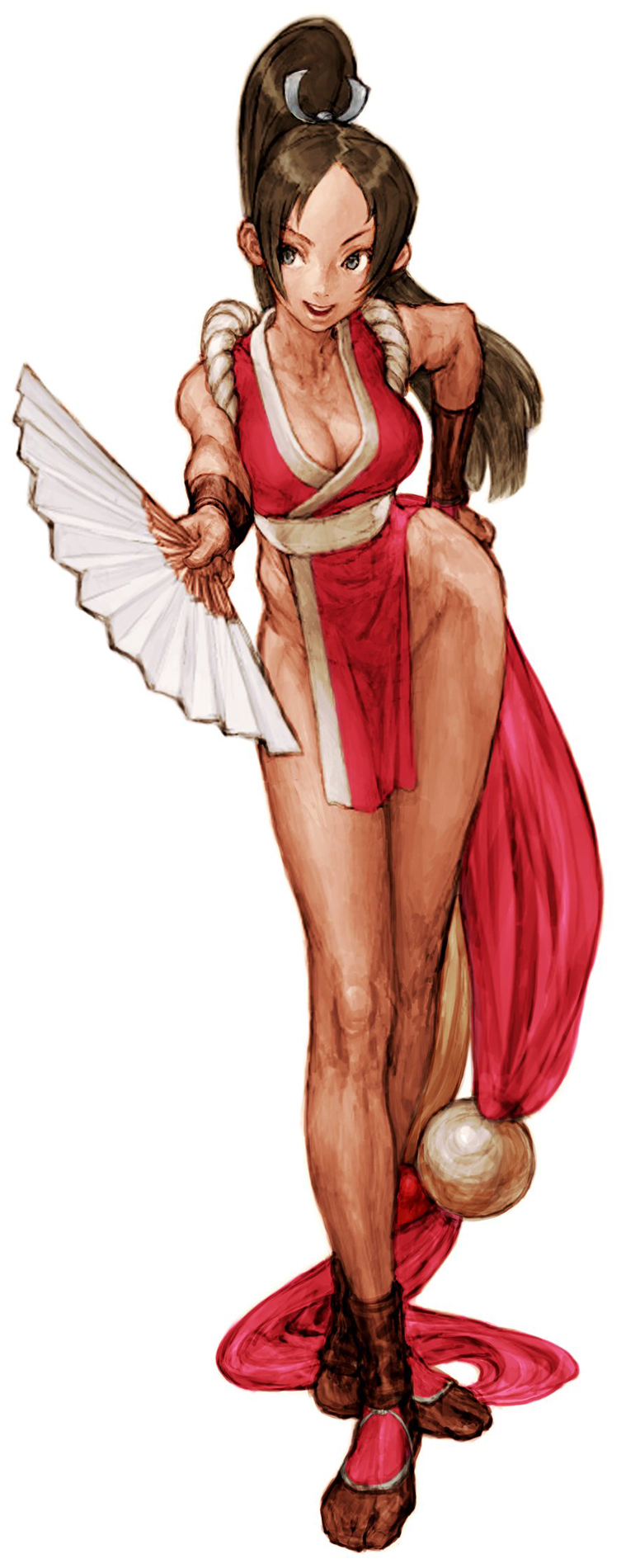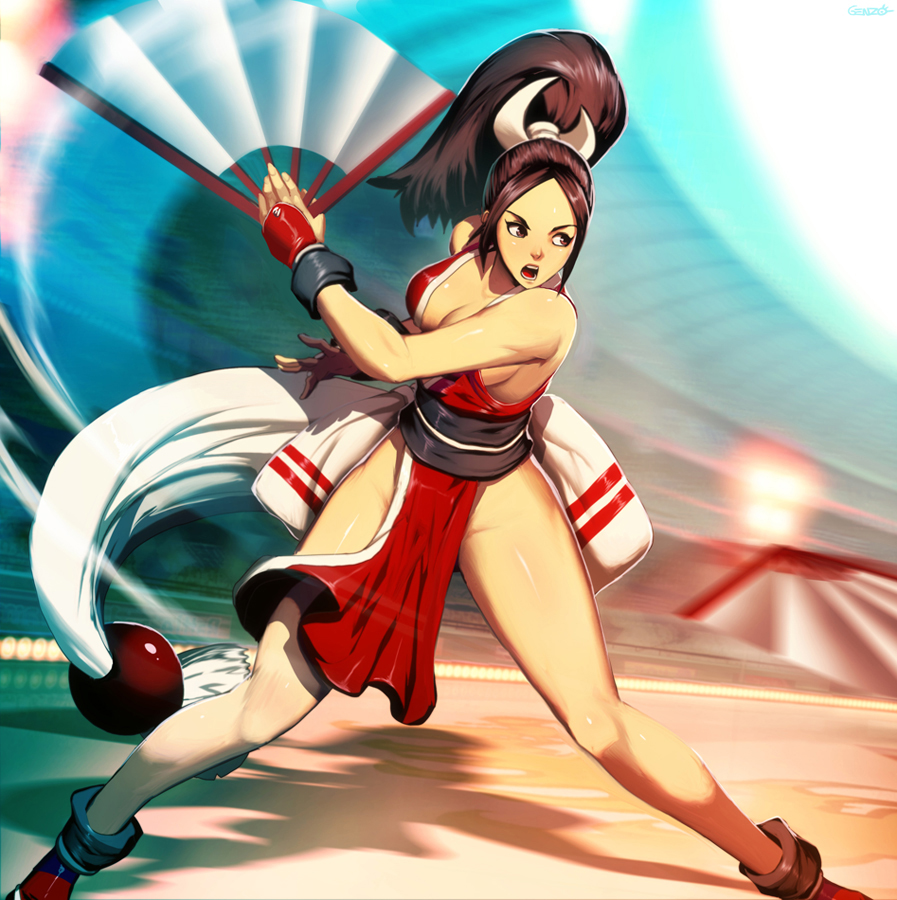 Image by GENZOMAN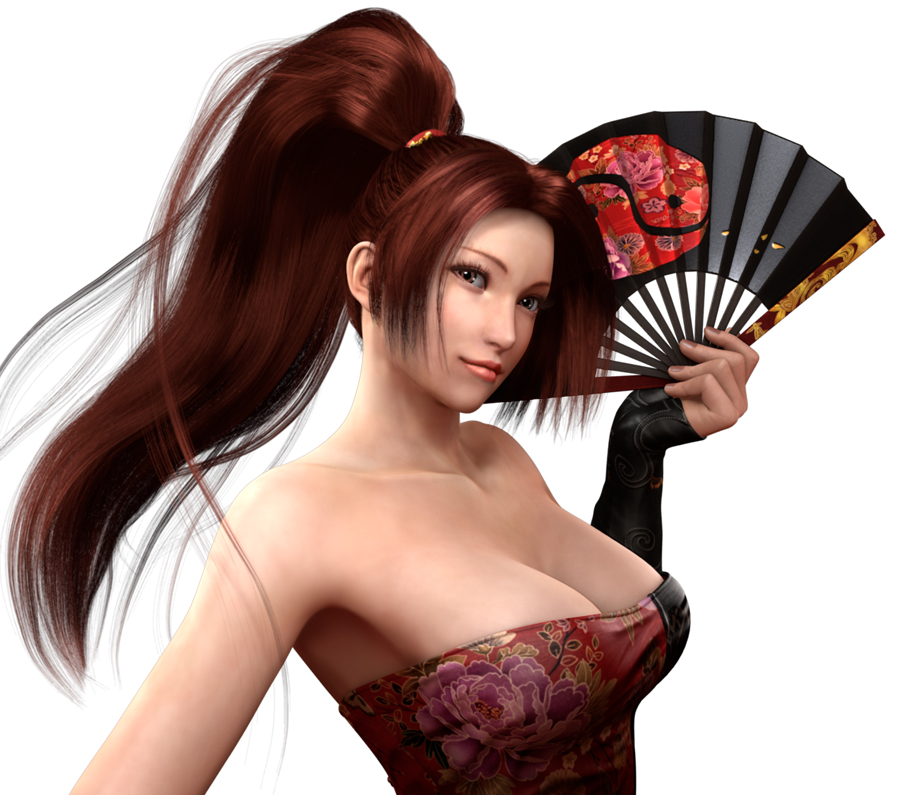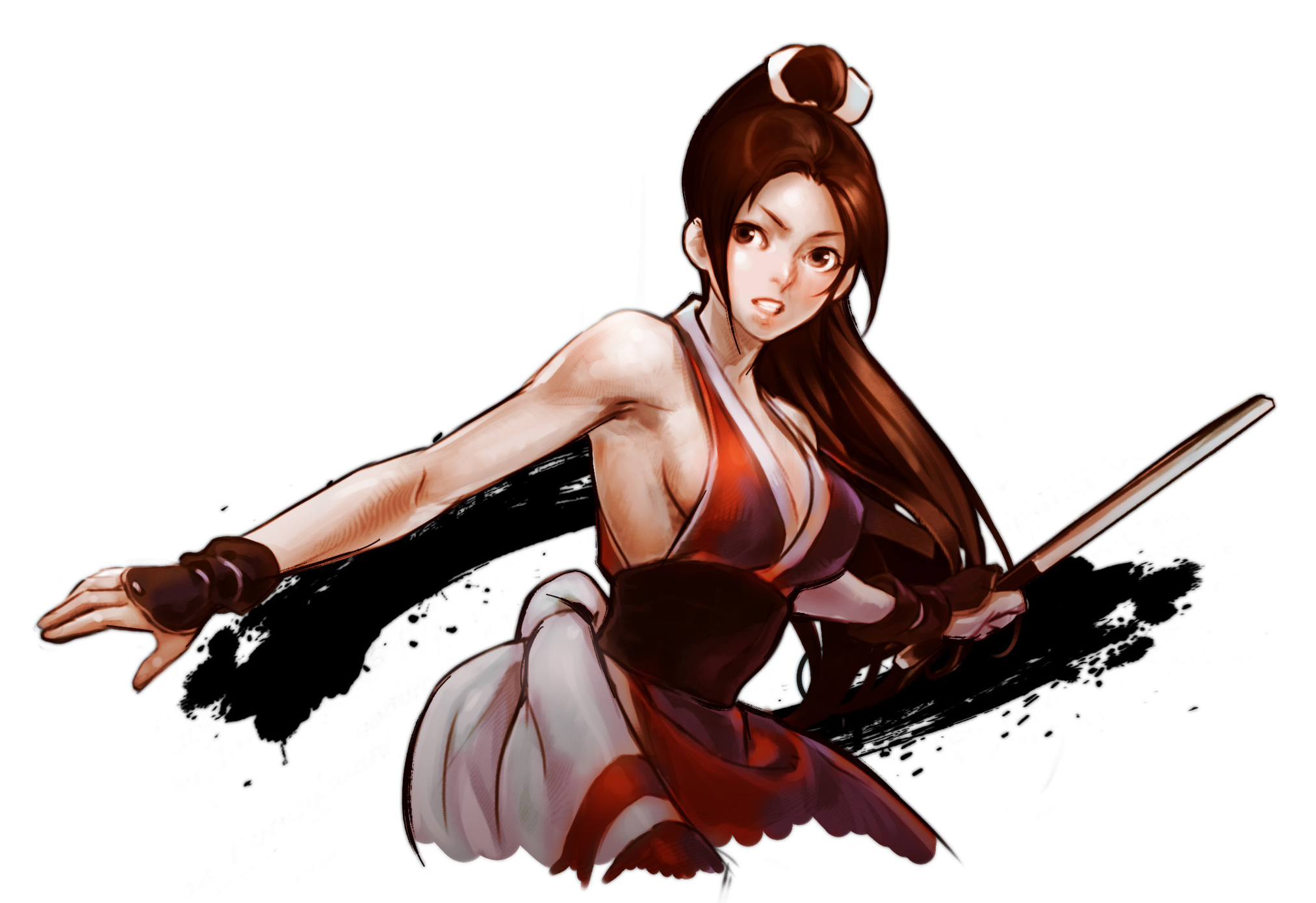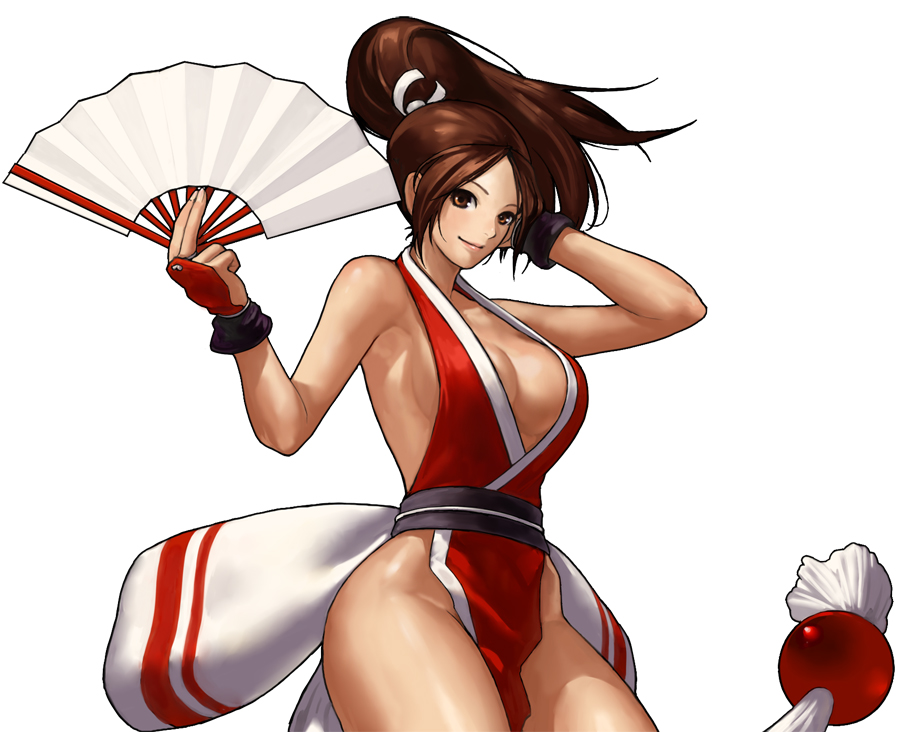 Image Gallery