Ranked: 33 Hottest Babes From Fighting Games: Page 12 of 16
Updated: 04 Jul 2016 2:23 am
Breaking hearts AND bones!
5. Poison (Street Fighter)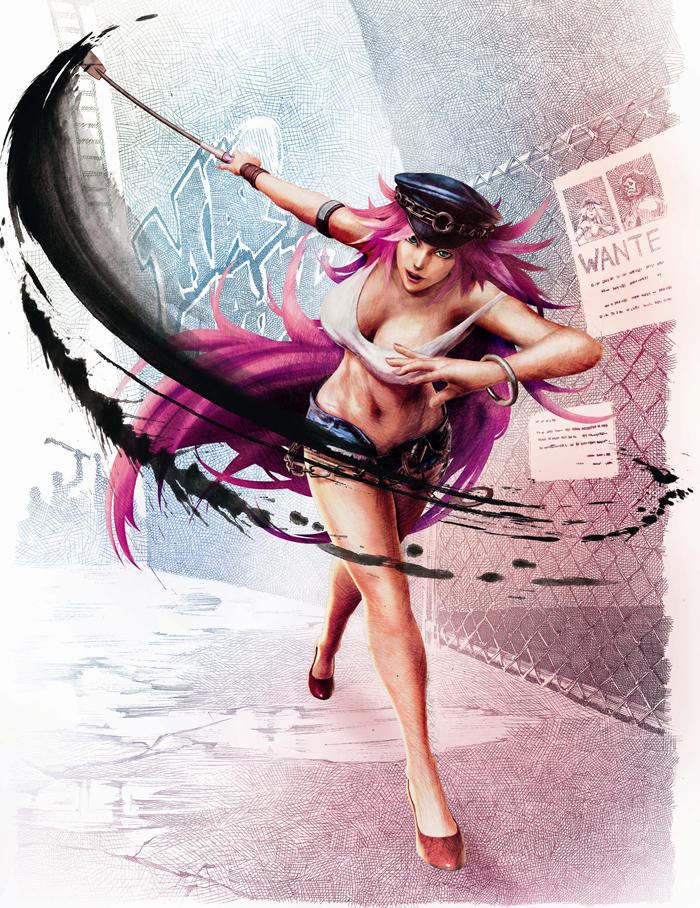 From her revealing attire, to her foxy mannerisms, to her dazzling face and gorgeous pink locks, Poison is absolutely oozing sex appeal. Simply put, this flirtatious ex-Mad Gear Gang member and current wrestling manager was born to be featured on lists like this. But Poison is also more than just a bombshell; she's a fierce, acrobatic fighter who knows to hit you where it hurts the most, especially if you're a guy. Ouch!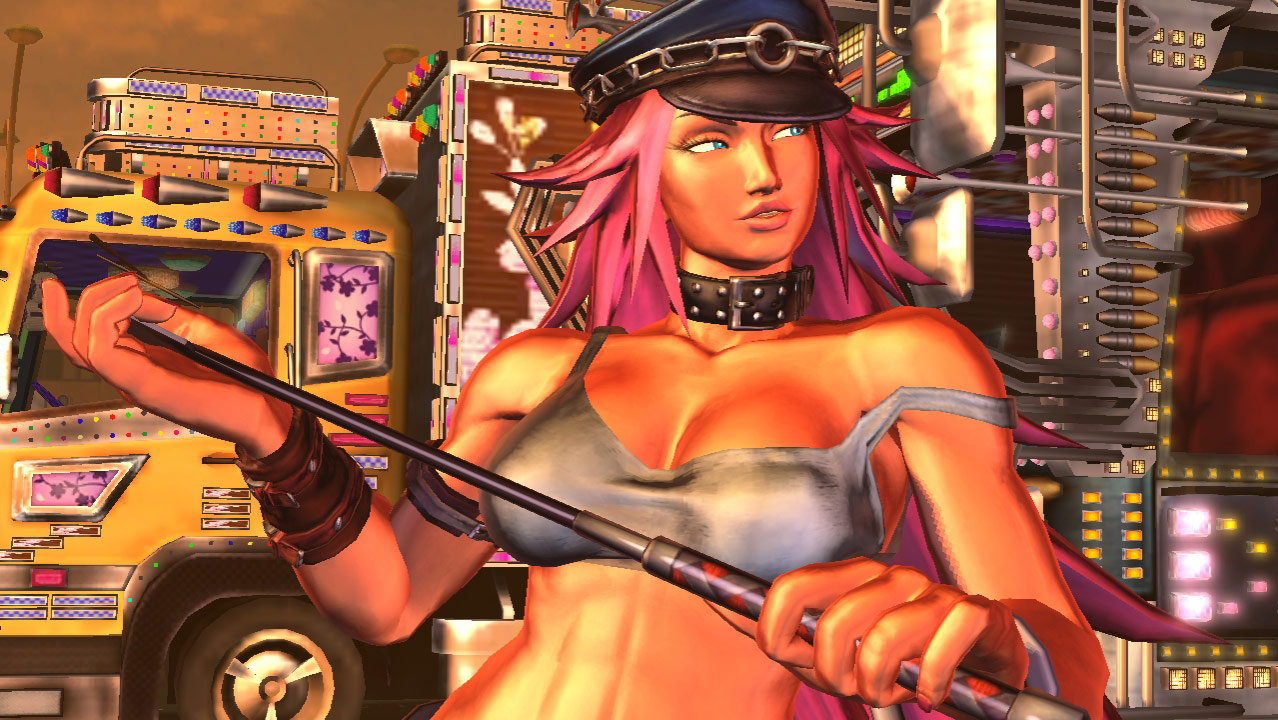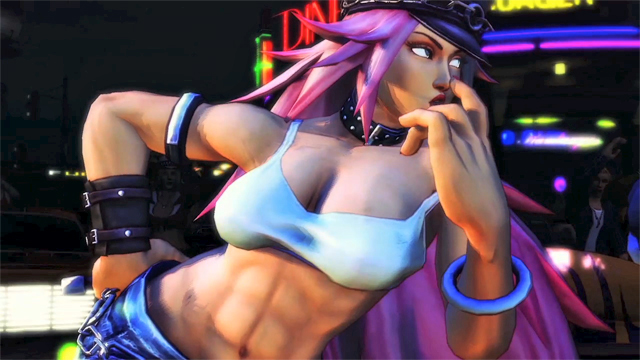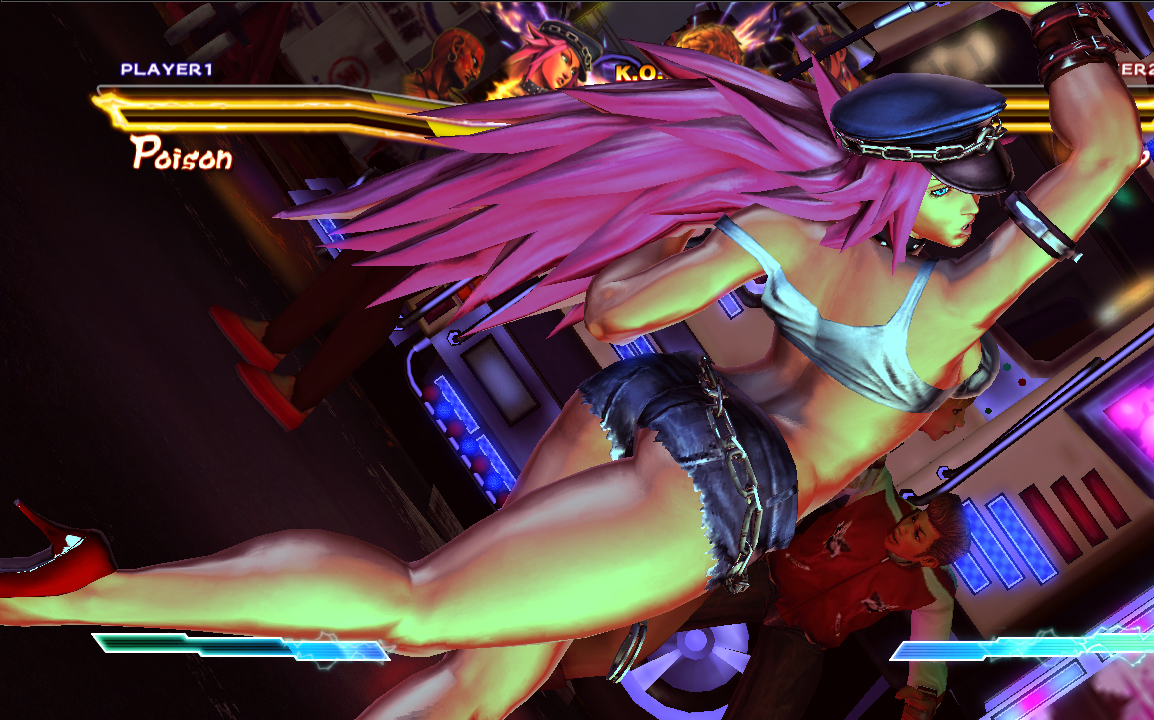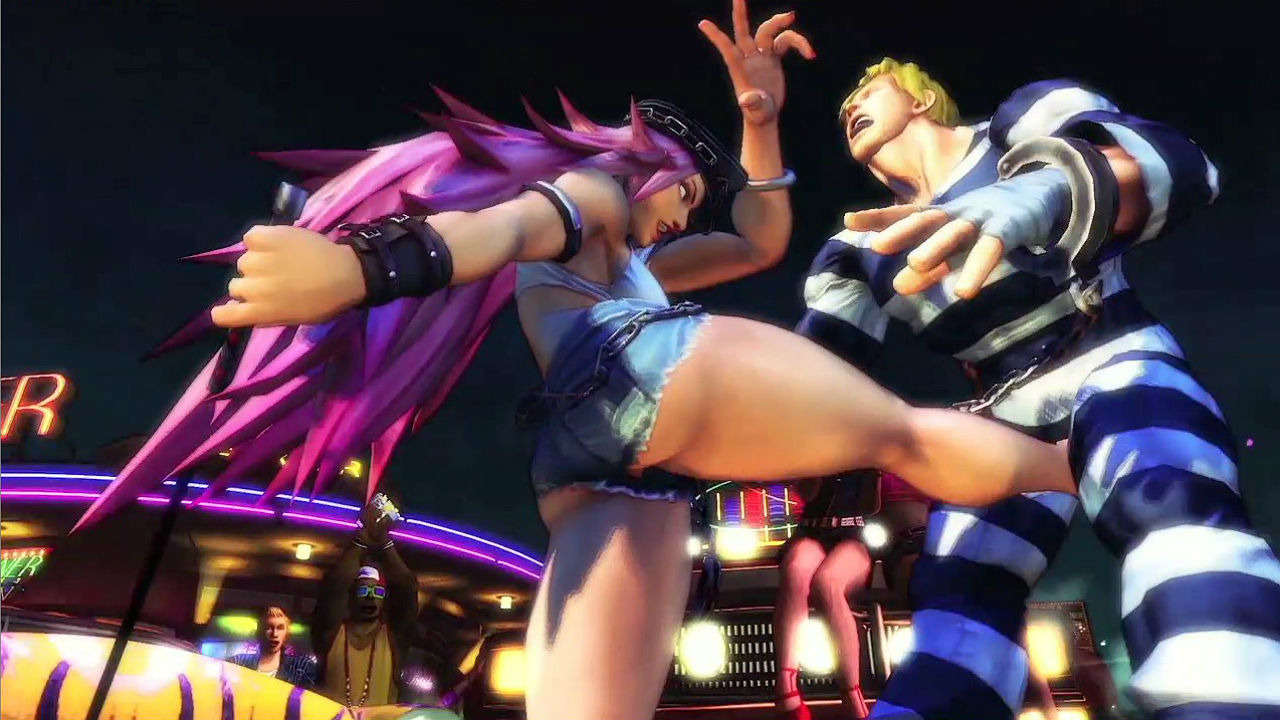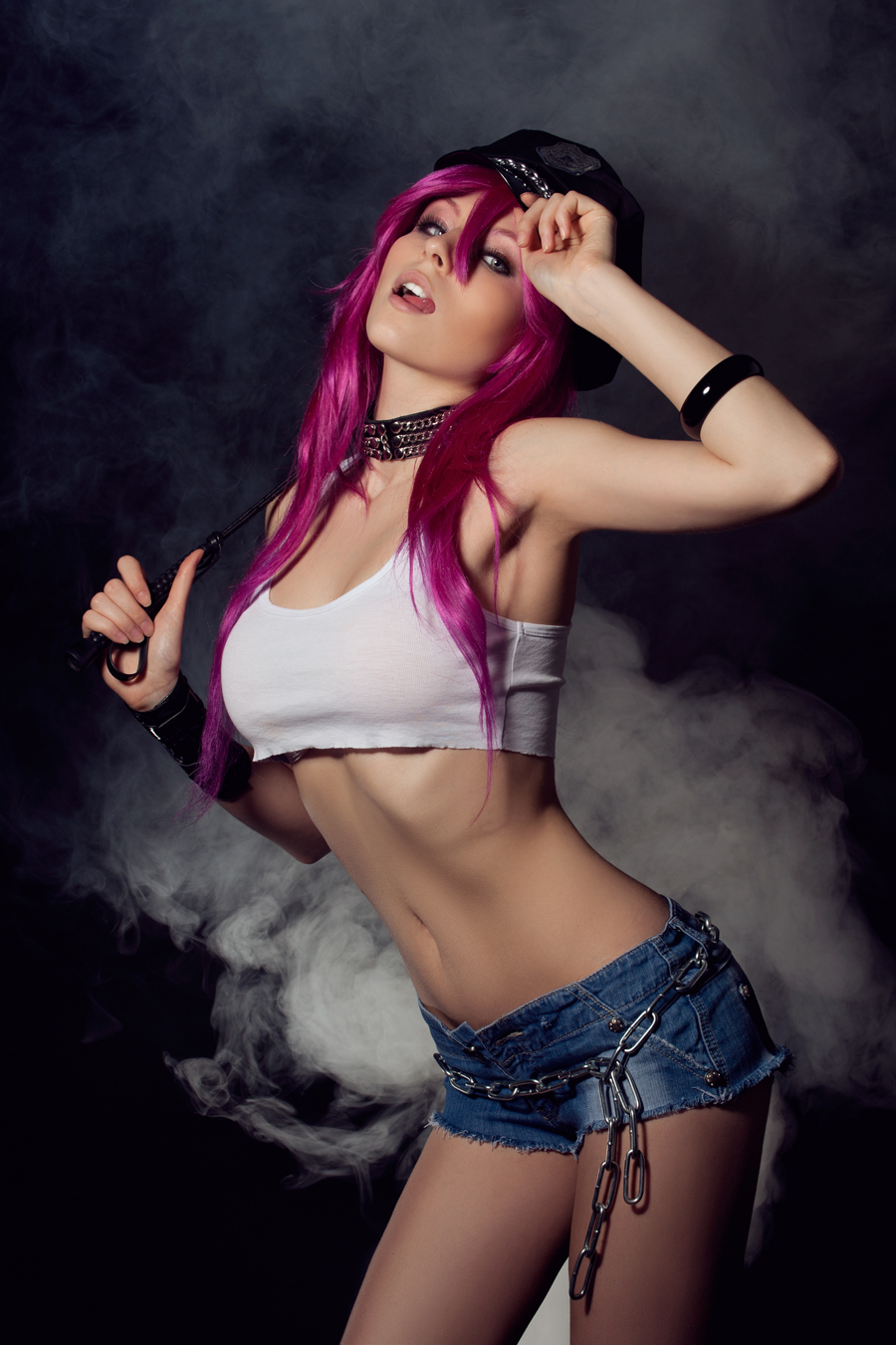 Image by CapitanV and V.Martin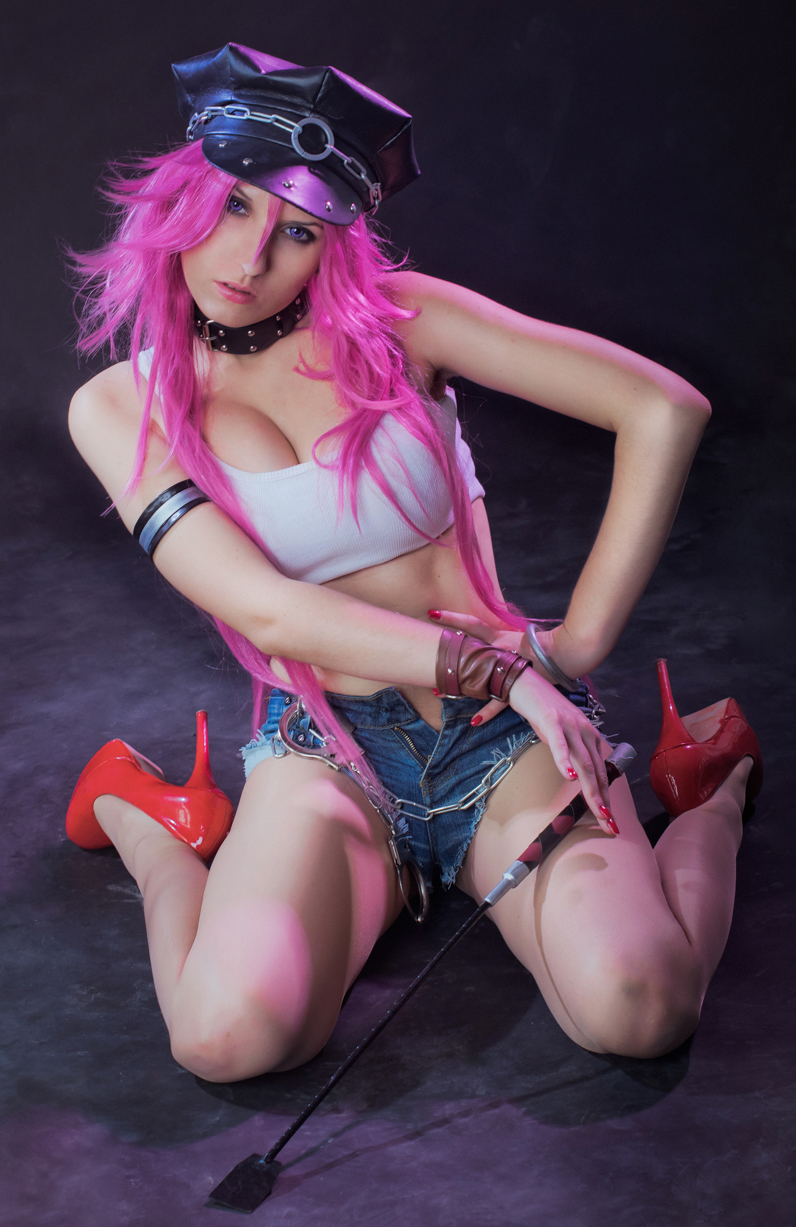 Image by Kawaielli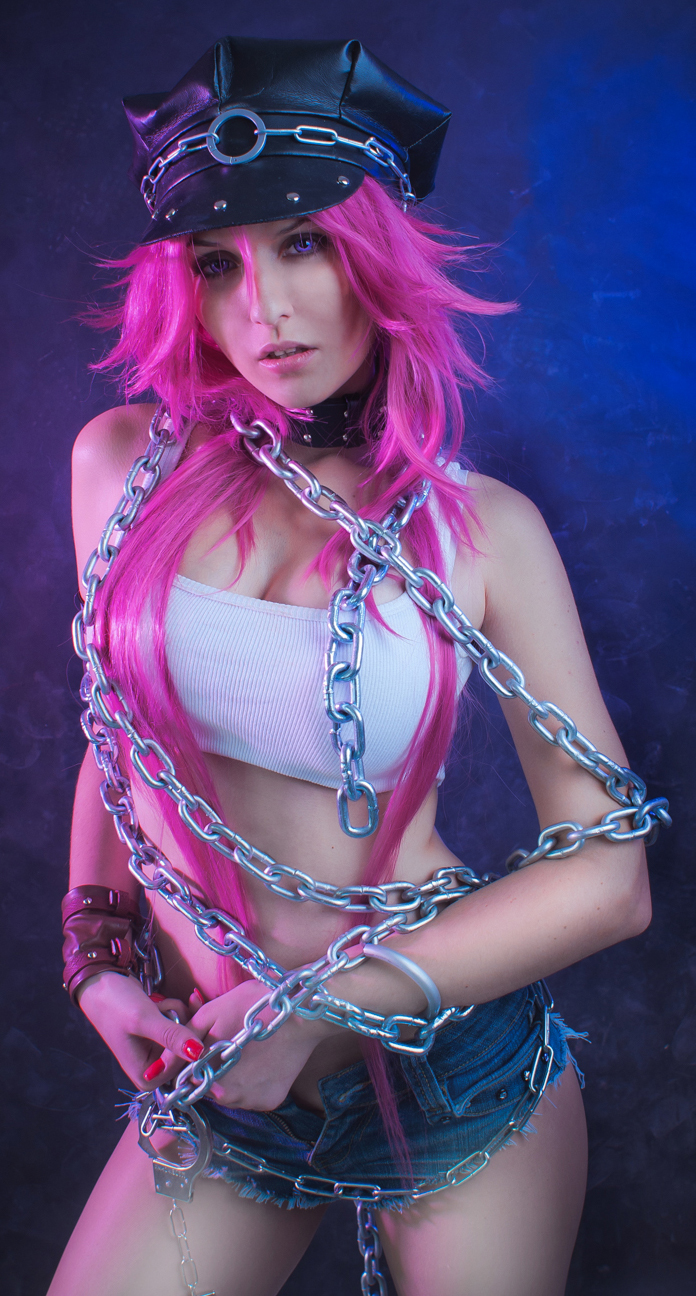 Image by Kawaielli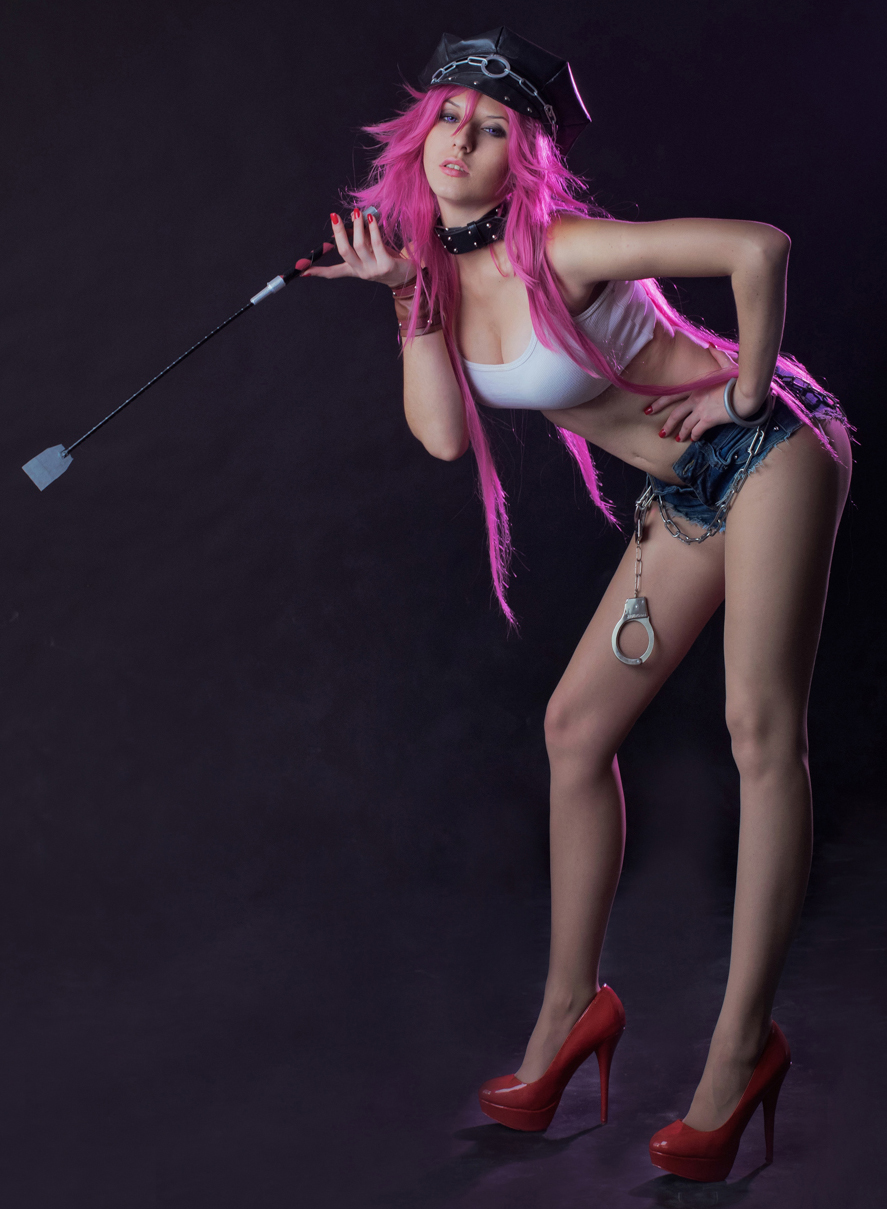 Image by Kawaielli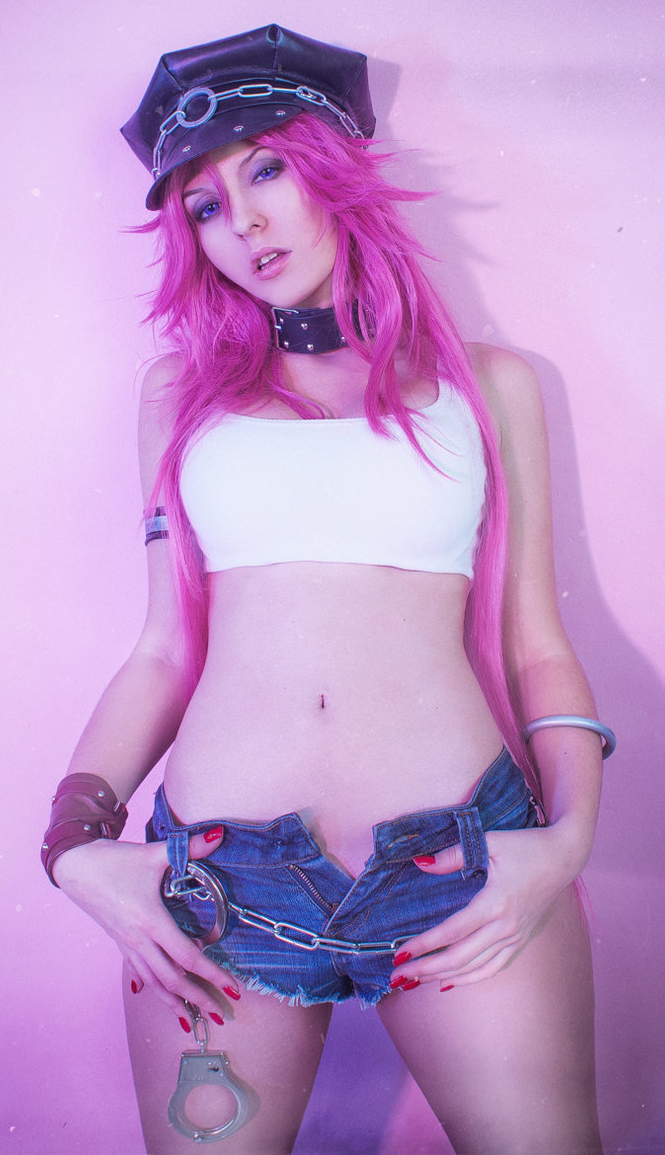 Image by Kawaielli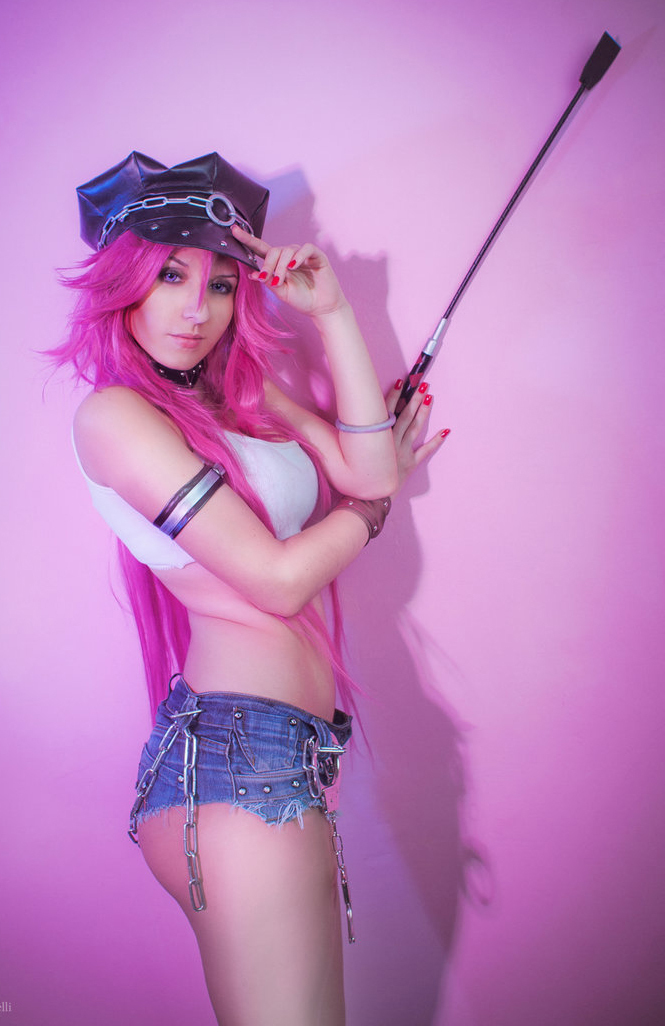 Image by Kawaielli
Image Gallery