Ranked: 33 Hottest Babes From Fighting Games: Page 16 of 16
Updated: 04 Jul 2016 2:23 am
Breaking hearts AND bones!
1. Morrigan Aensland (Darkstalkers)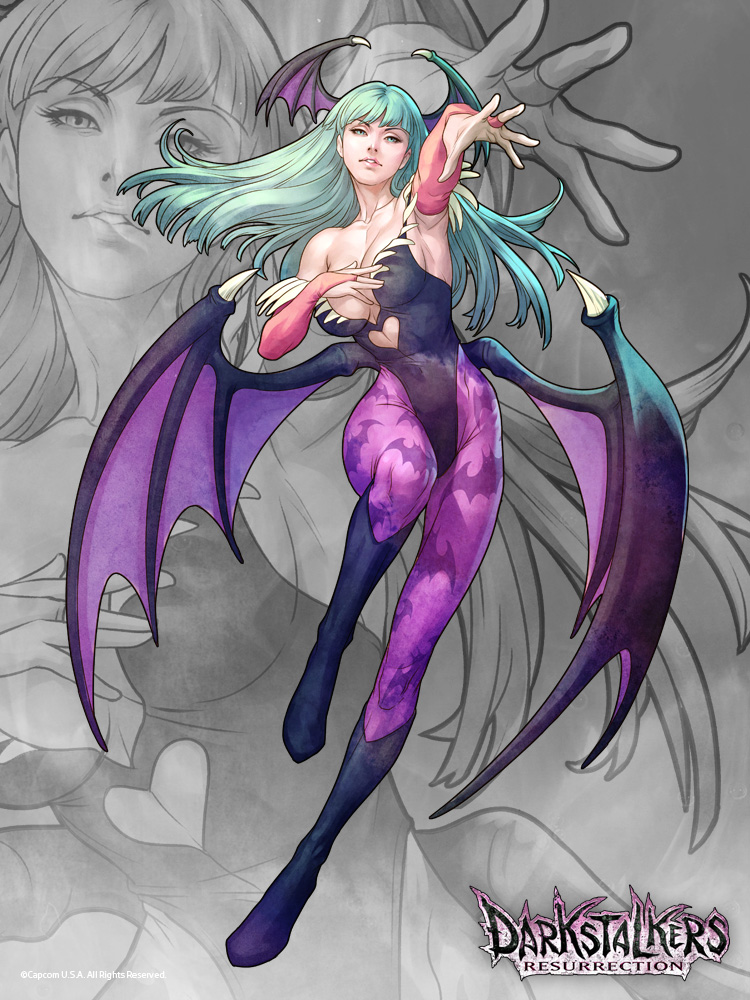 Image by Artgerm
Of course, the only one who can beat out Chun-Li in the number one spot is none other than fellow Capcom beauty, Morrigan Aensland. As a succubus, Morrigan was born to seduce the living crap out of you by becoming the object of your wildest, most intimate desires. Like brunettes? She can be one. Enjoy a little BDSM? She's down with whips and leather. We're pretty sure she can turn into… a little pony… for all you freaks out there. And oh, she can kick your butt, too. Definitely deserving of the top spot in our list of fighting games' hottest babes!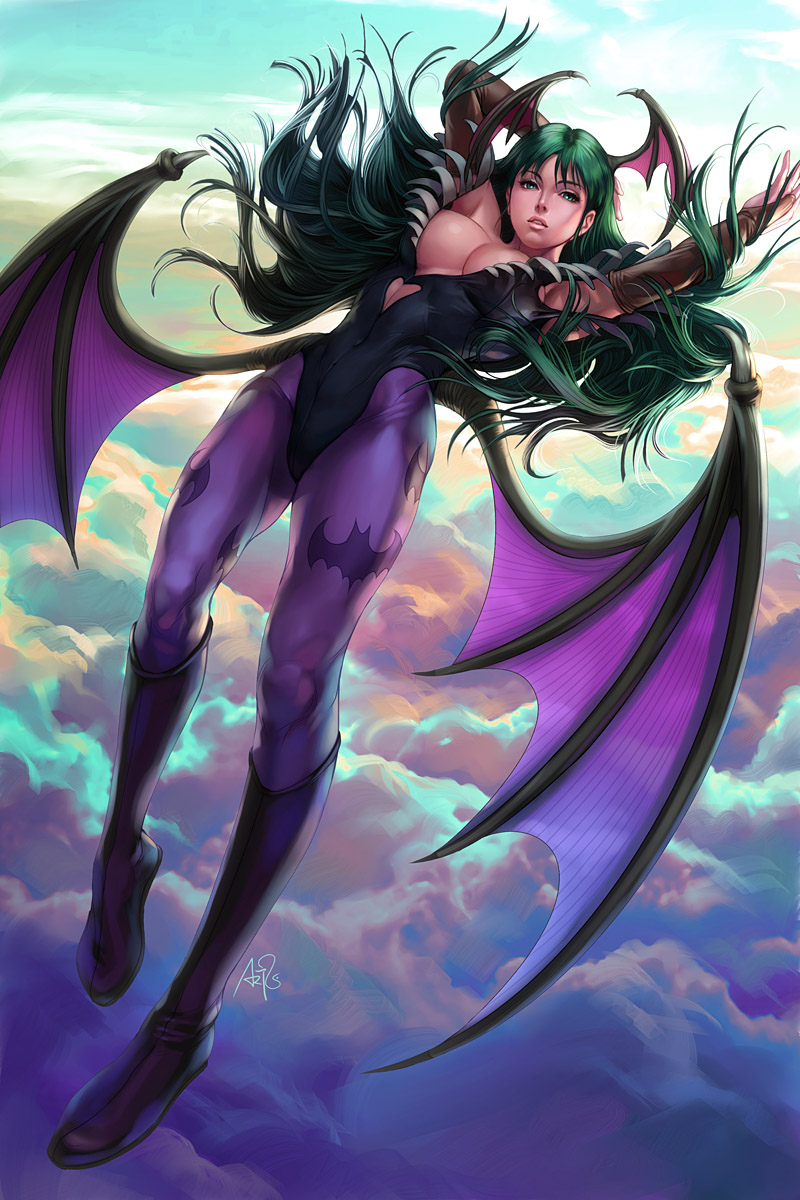 Image by Artgerm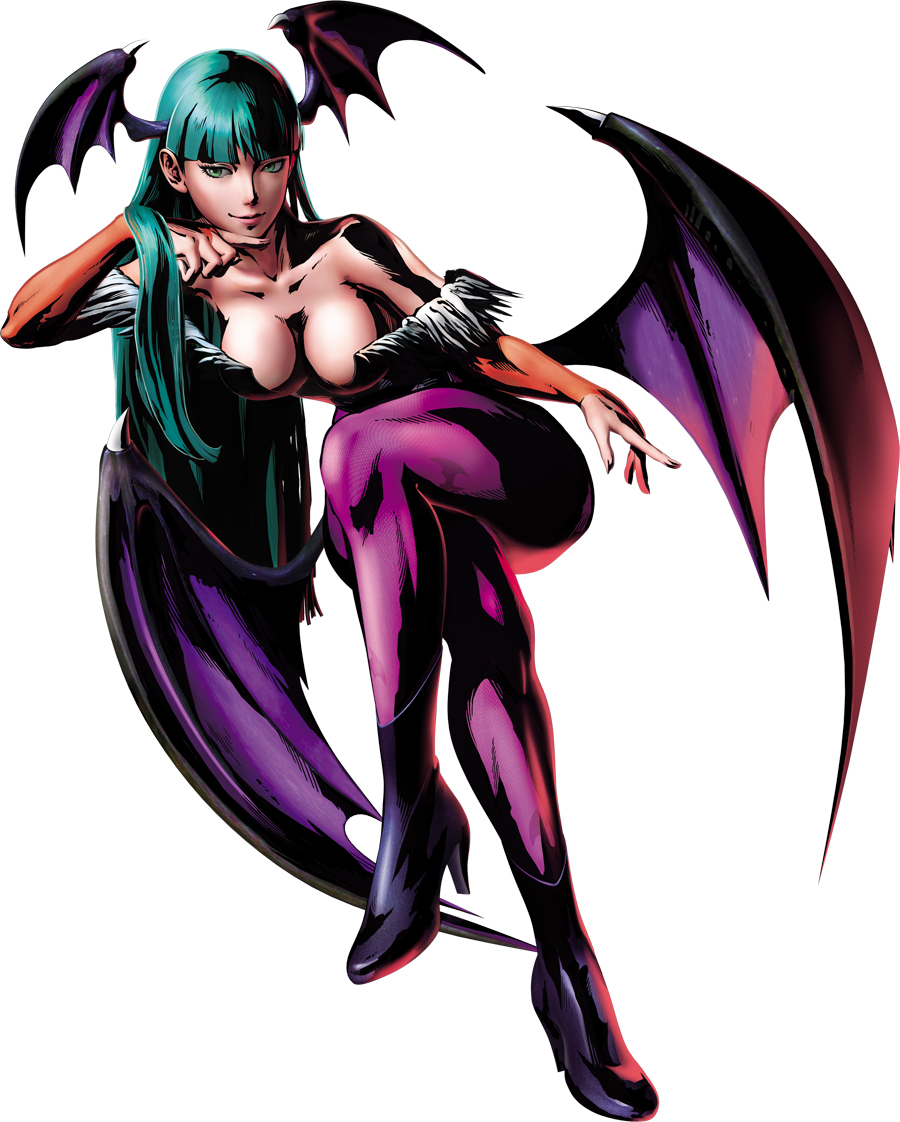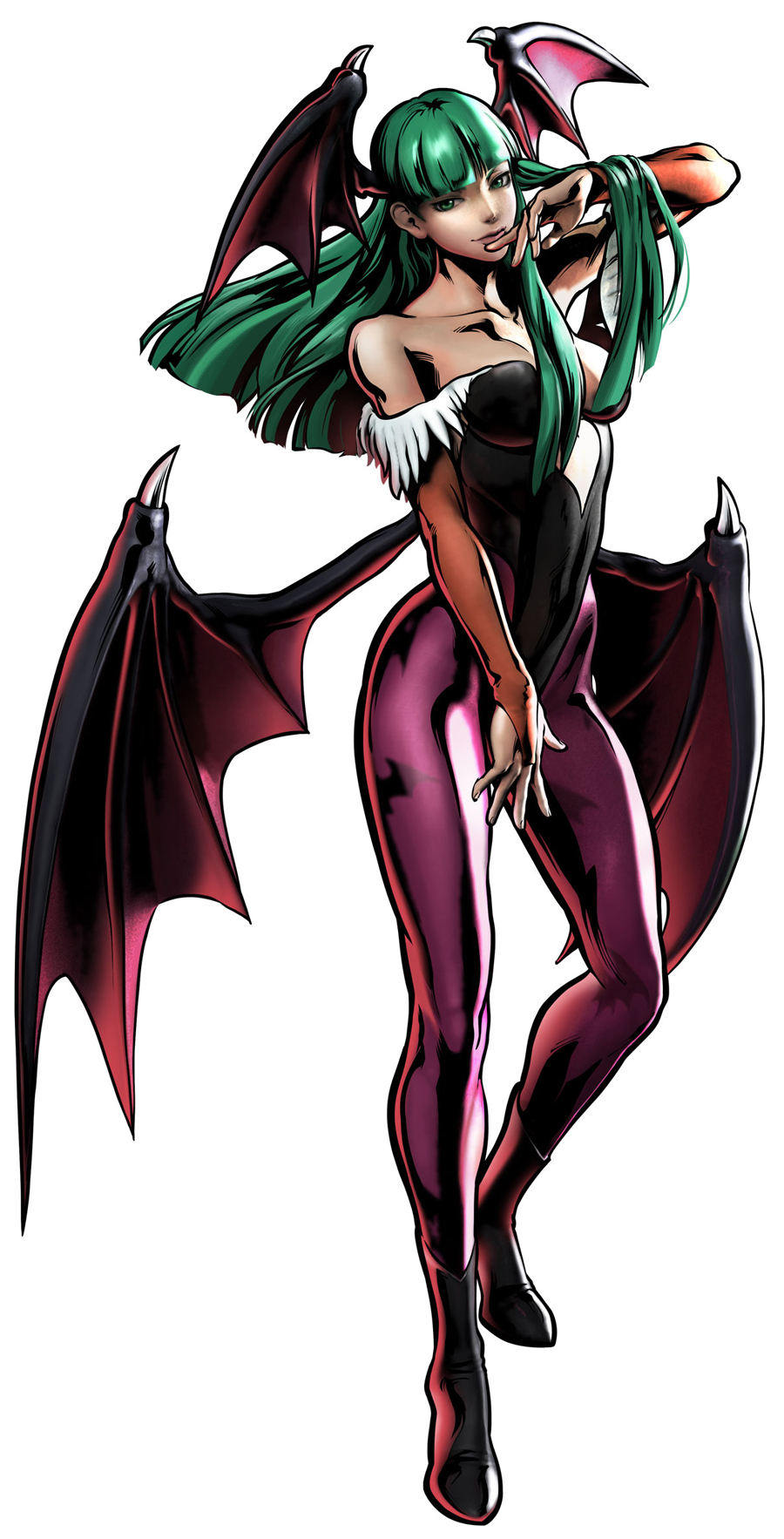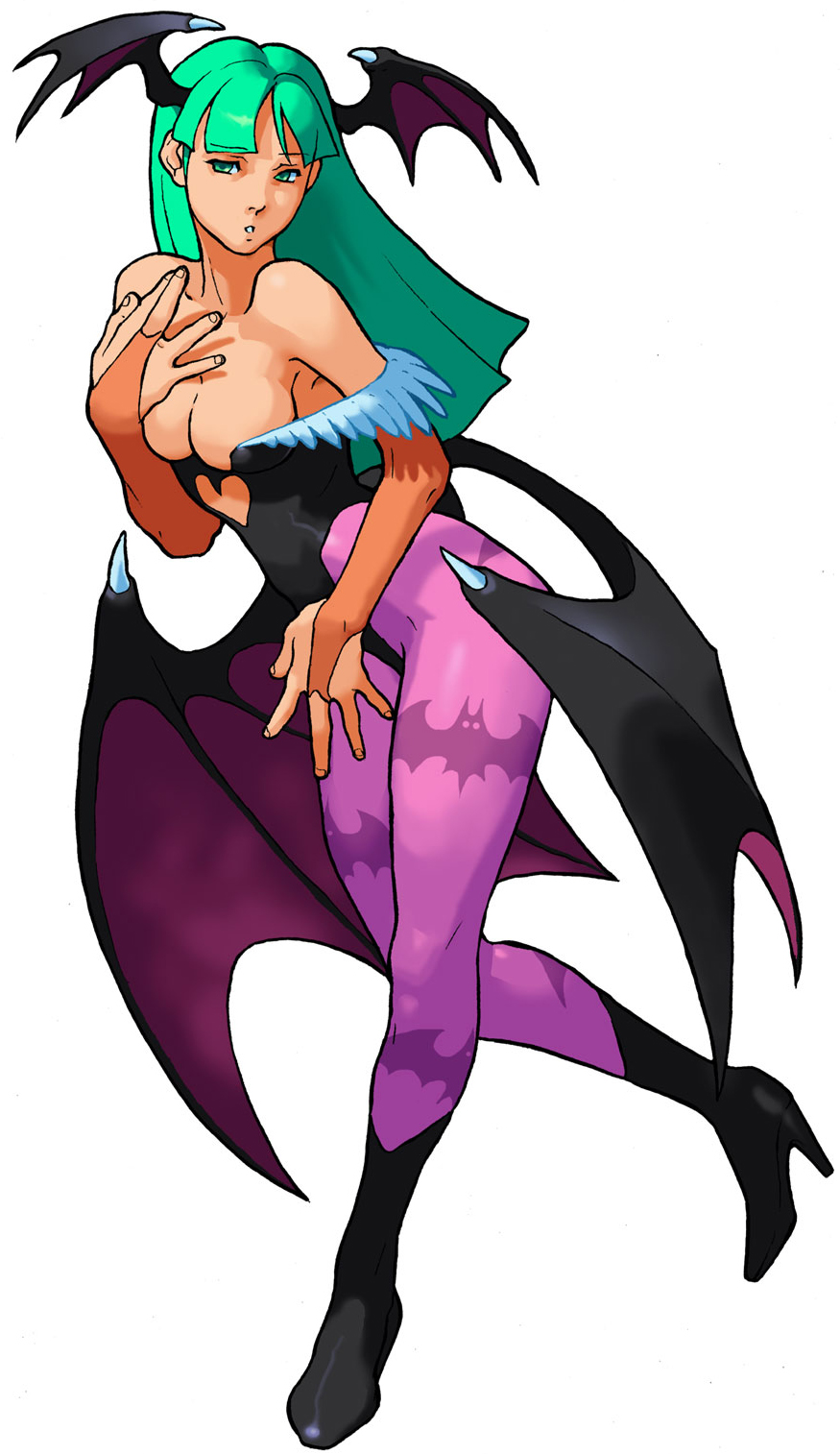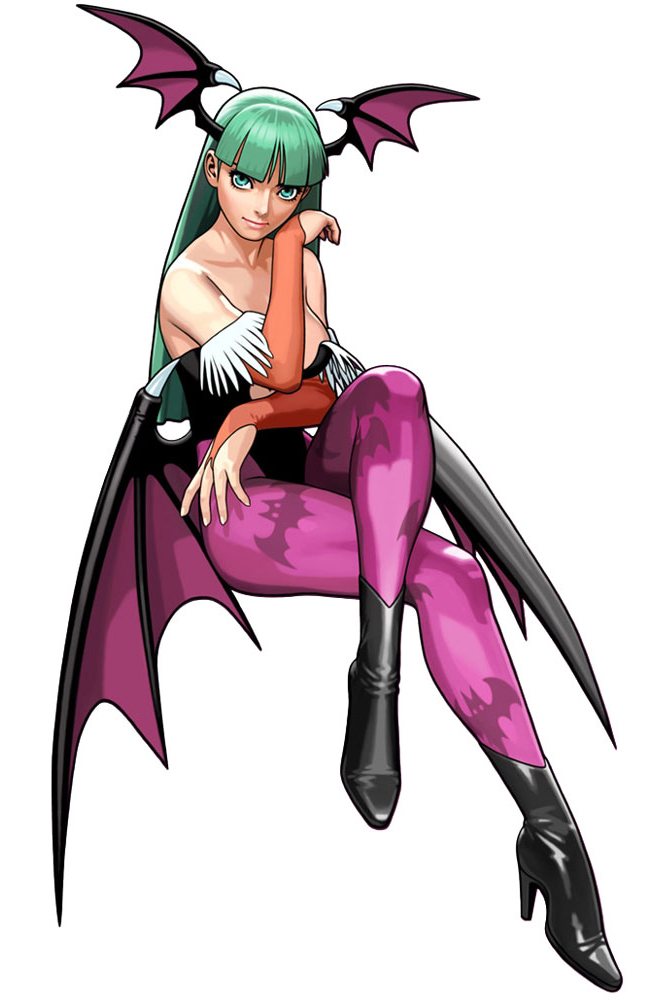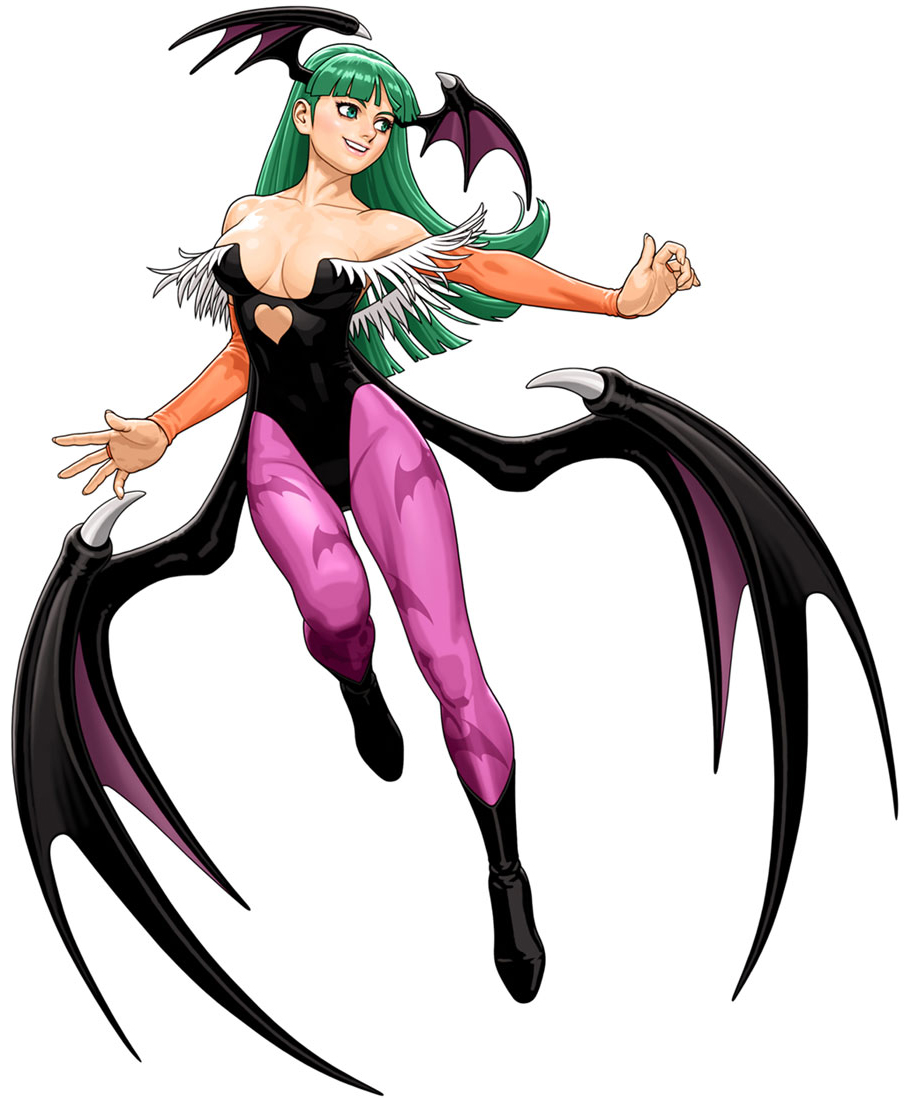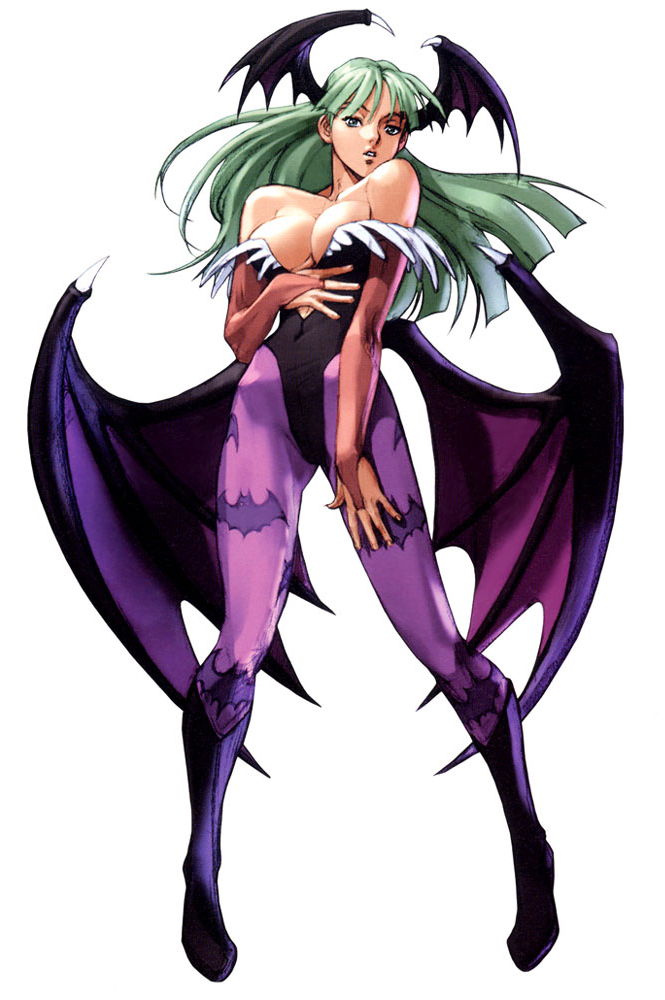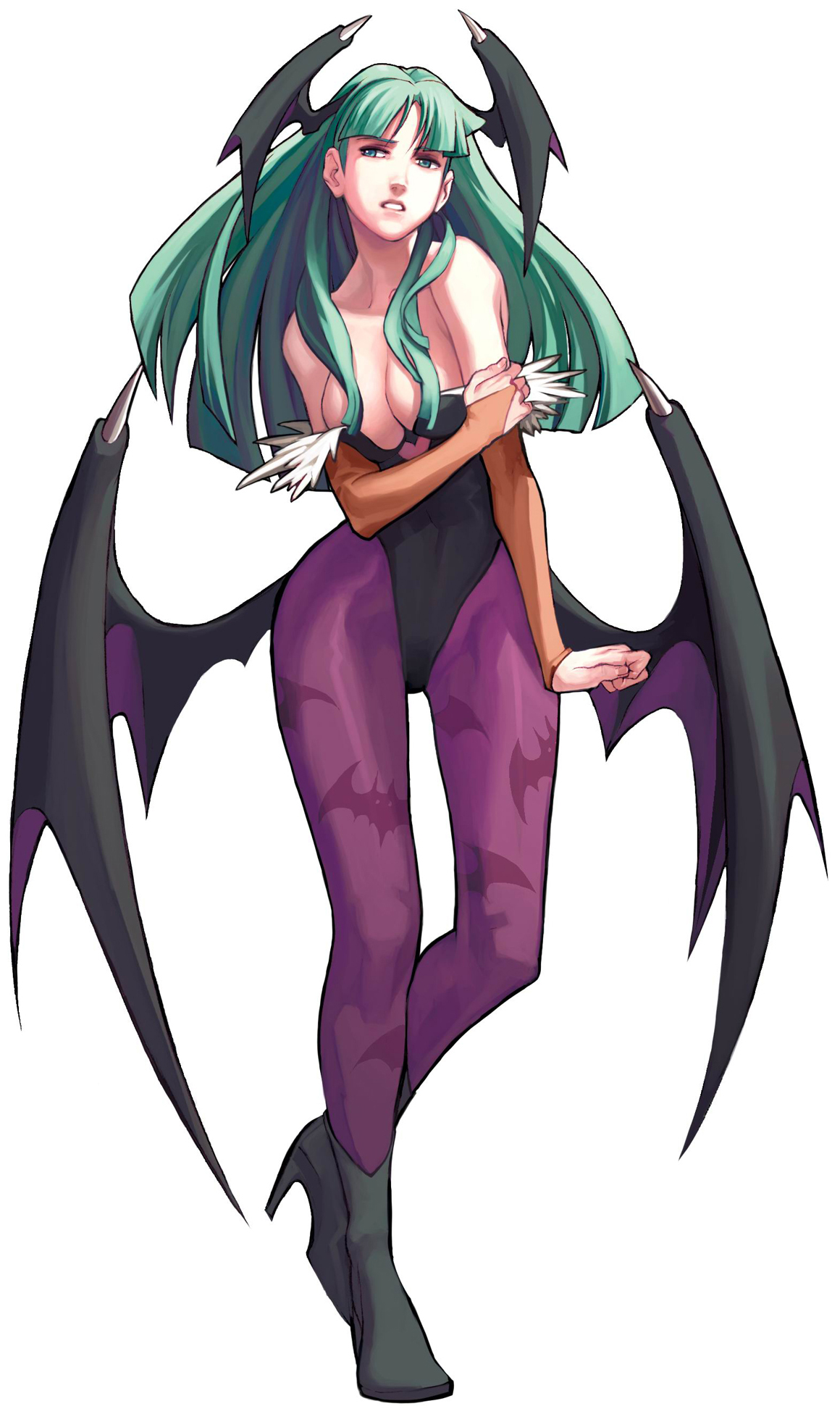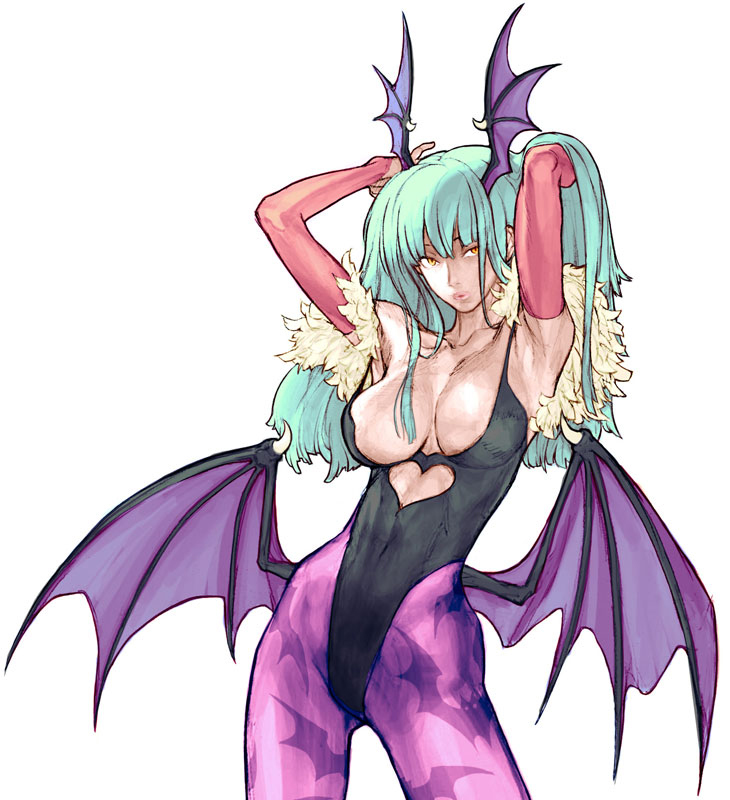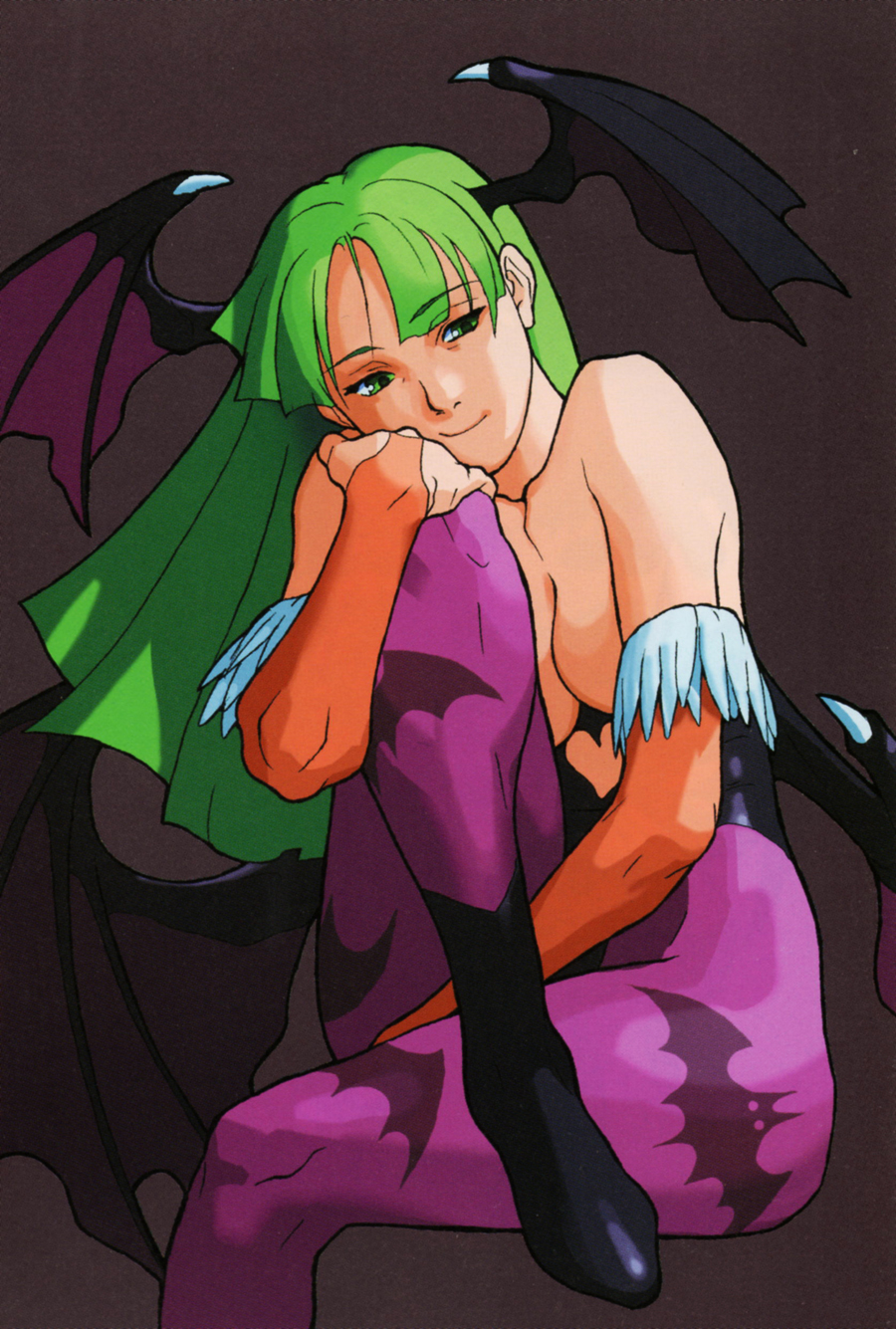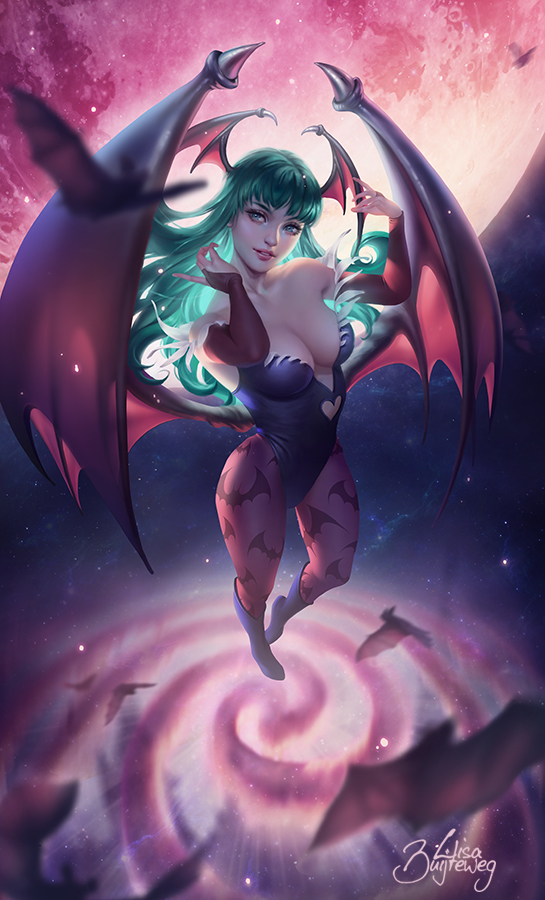 Image by Zolaida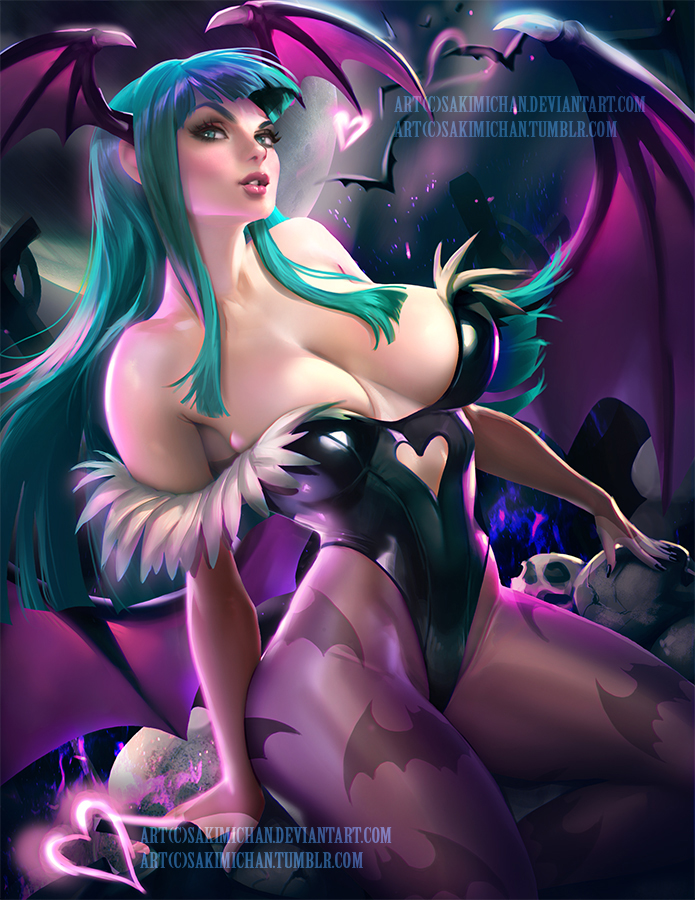 Image by sakimichan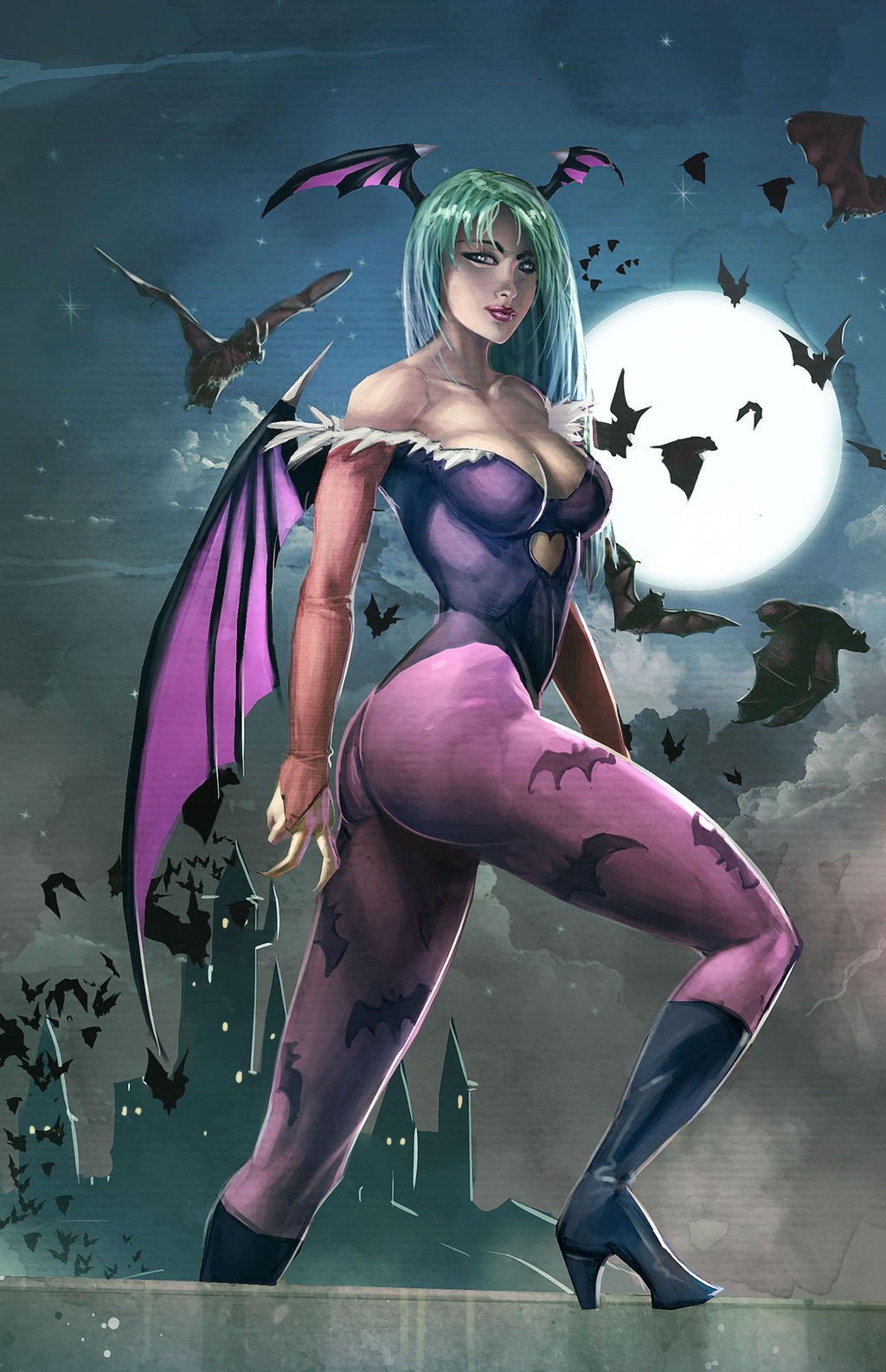 Image by xavor85
Image by tsuaii
We hope you enjoyed this list as we did compiling it! Do you feel we left your favorite character out? Tell us in the comments section below!
And if you loved this article, you might enjoy the following:
11 MMORPGs with the Sexiest Female Characters
11 RPGs with the Hottest Babes
15 Sexiest Lara Croft Cosplays Ever
15 Video Games That Use Sex to Boost Sales
10 Sexy Video Game Babes With Guns
10 MORE Video Game Babes With Guns!
10 Sexy Heroines That Will Sell You Games
15 Most Sexy Pictures of Lara Croft
Metal Gear Solid 5: 10 Sexy Pictures of Quiet
Image Gallery