Ranked: 33 Hottest Babes From Fighting Games: Page 11 of 16
Updated: 04 Jul 2016 2:23 am
Breaking hearts AND bones!
6. Ivy Valentine (Soulcalibur)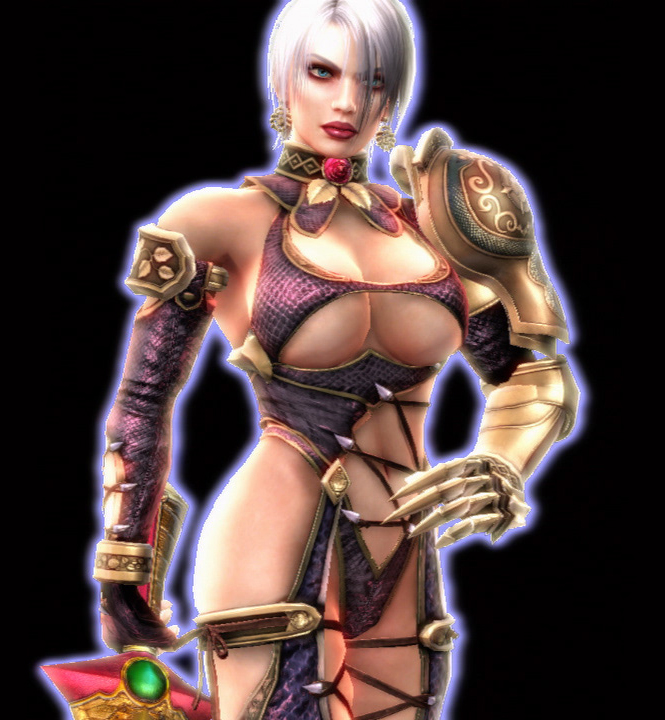 A tall, busty, silver-haired woman wielding a magnificent mechanical whip that turns into a sword: this is Ivy Valentine, an alchemist, sorcerer, warrior, and Soulcalibur's premier sex symbol. There is no denying the latter; she's got the outfits, and she isn't shy about displaying her, ehem, "assets." Though she isn't evil, she has a tendency towards cruelty. But beneath her sadistic demeanor, Ivy is a woman yearning for freedom from the curse binding her to Soul Edge, the evil living weapon that ruined her life.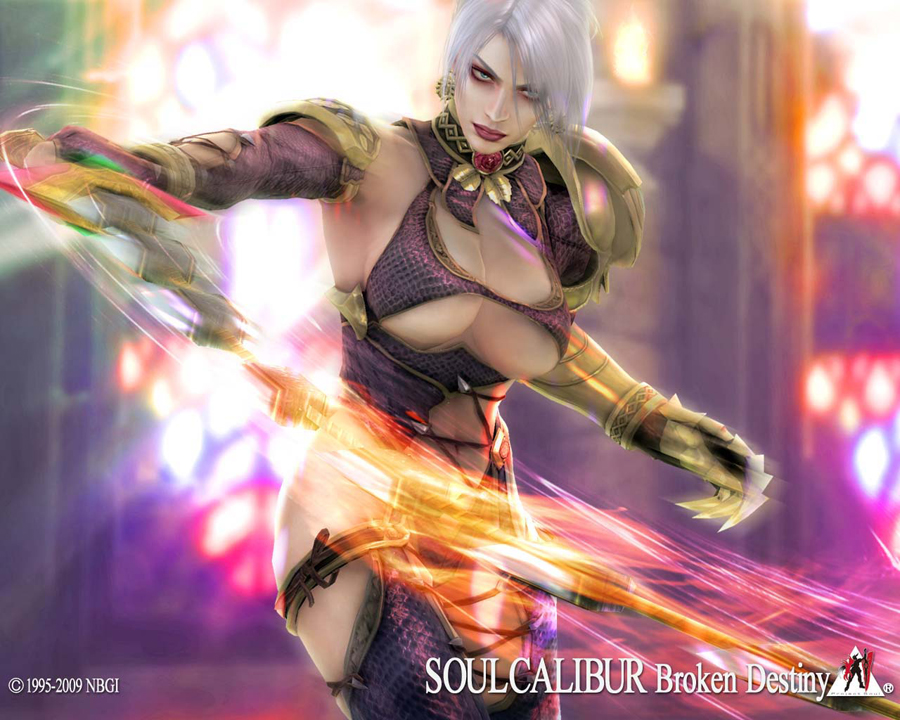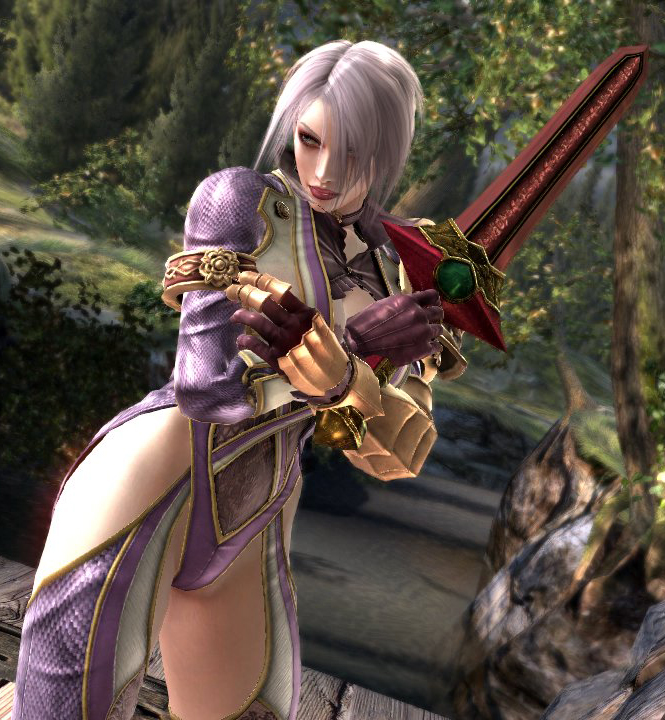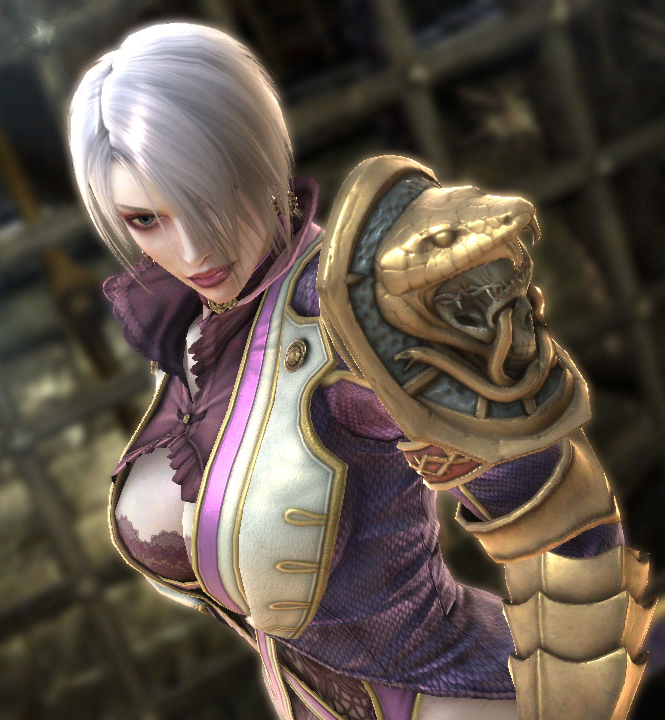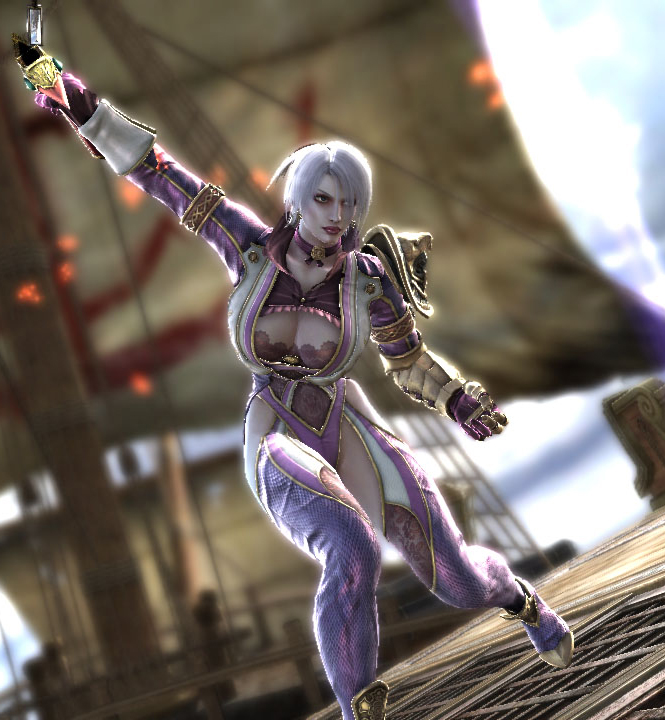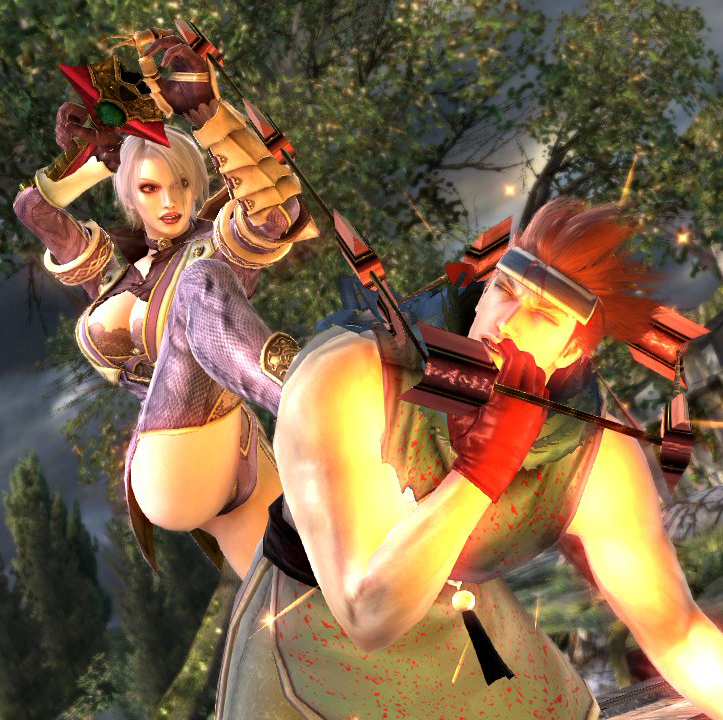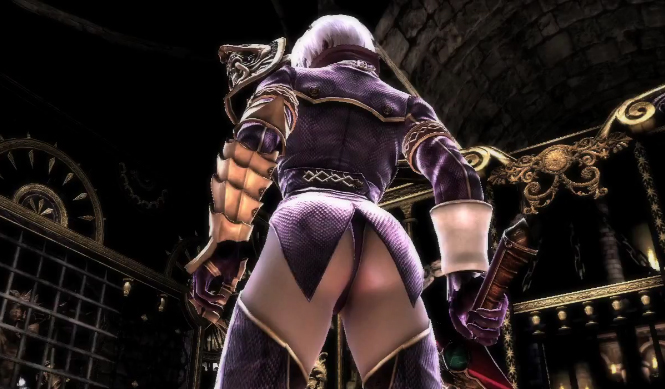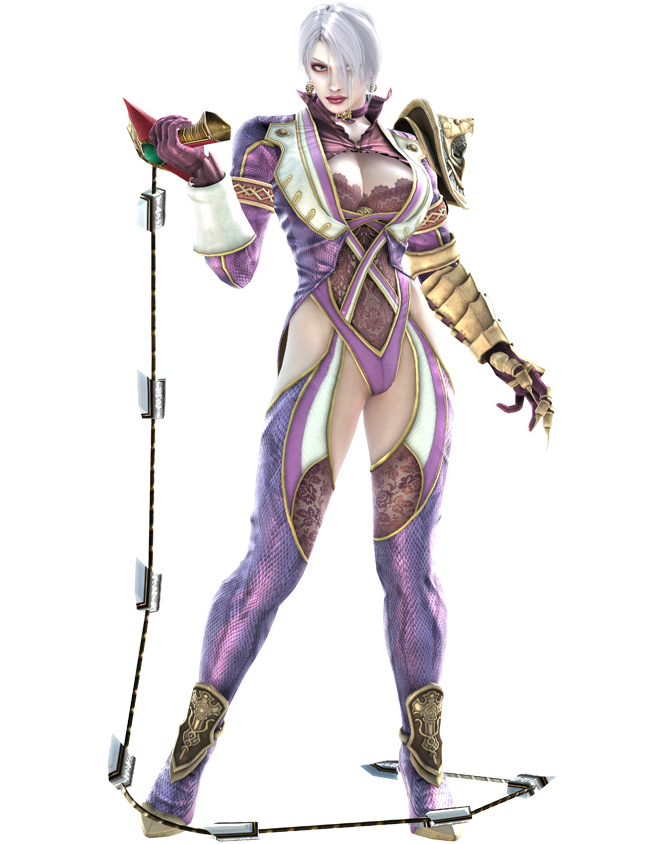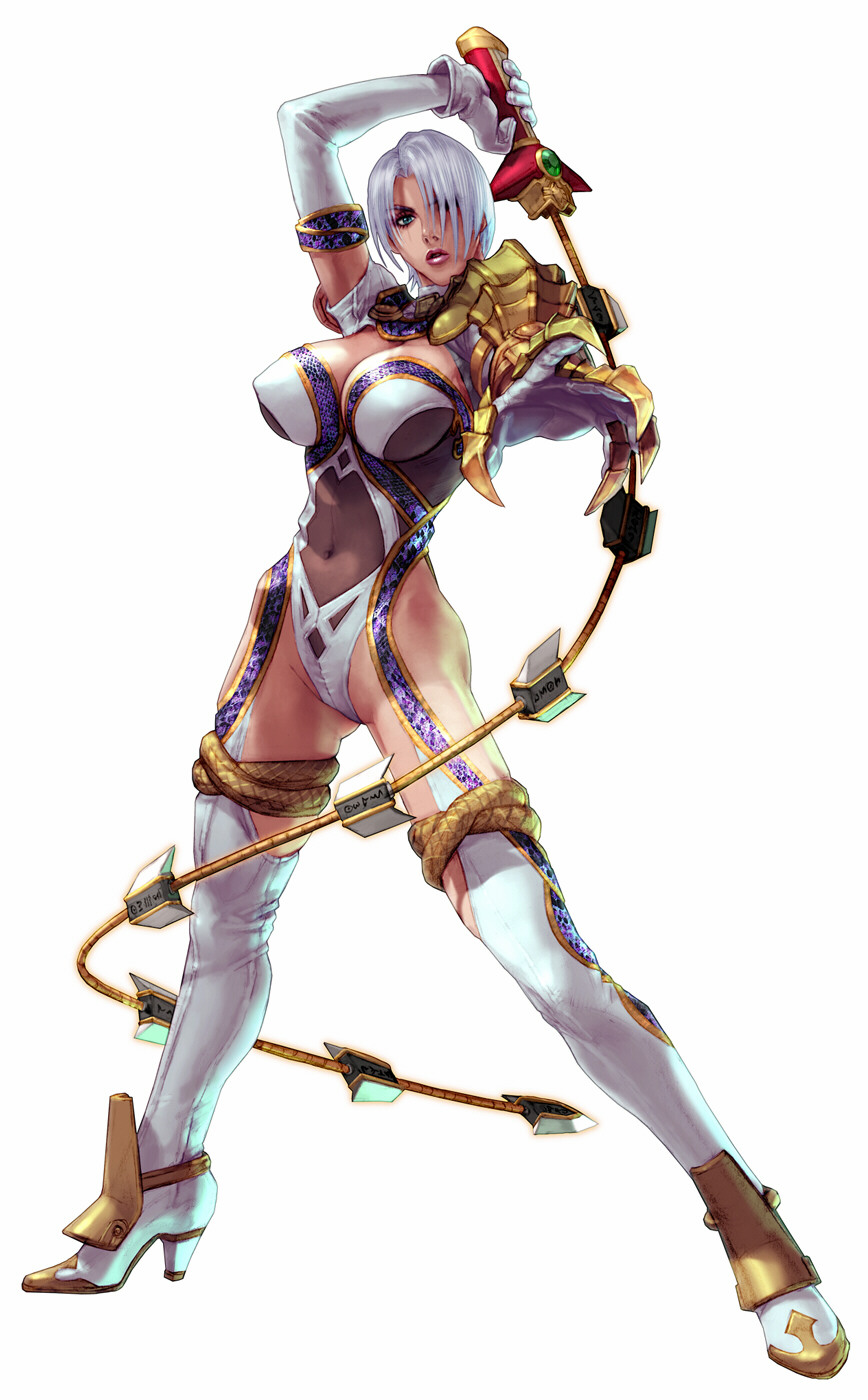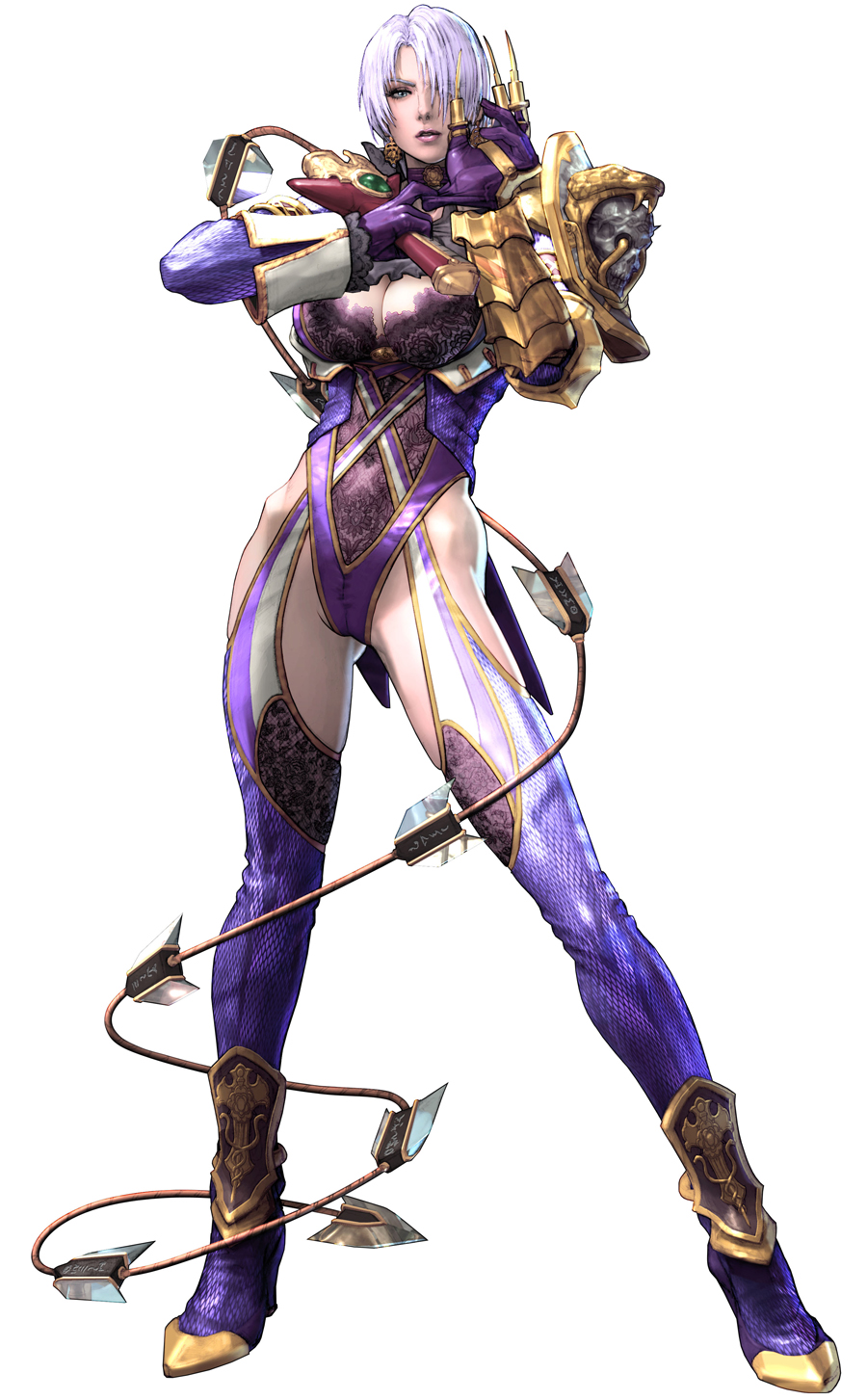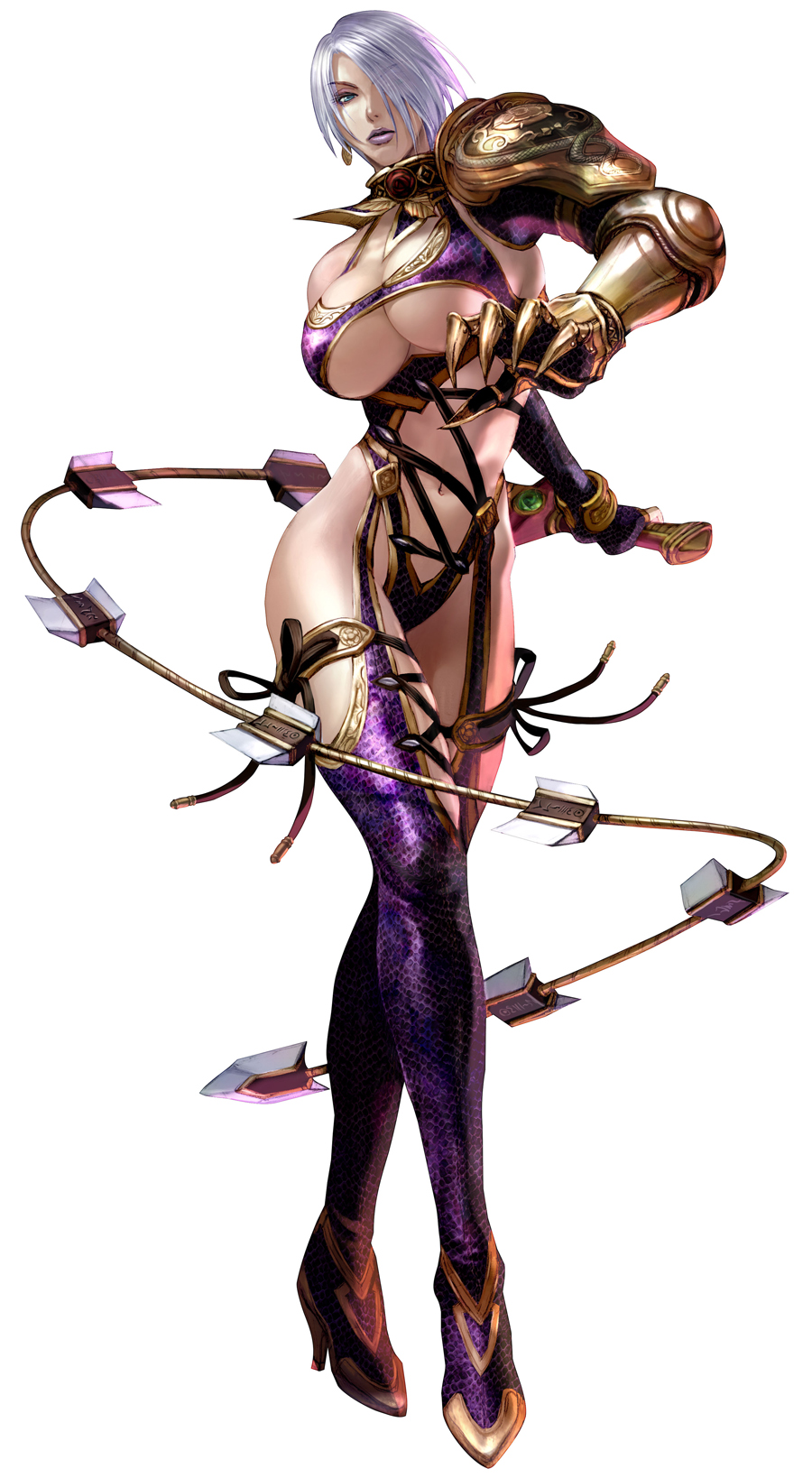 Image Gallery