Ranked: 33 Hottest Babes From Fighting Games: Page 15 of 16
Updated: 04 Jul 2016 2:23 am
Breaking hearts AND bones!
2. Chun-Li (Street Fighter)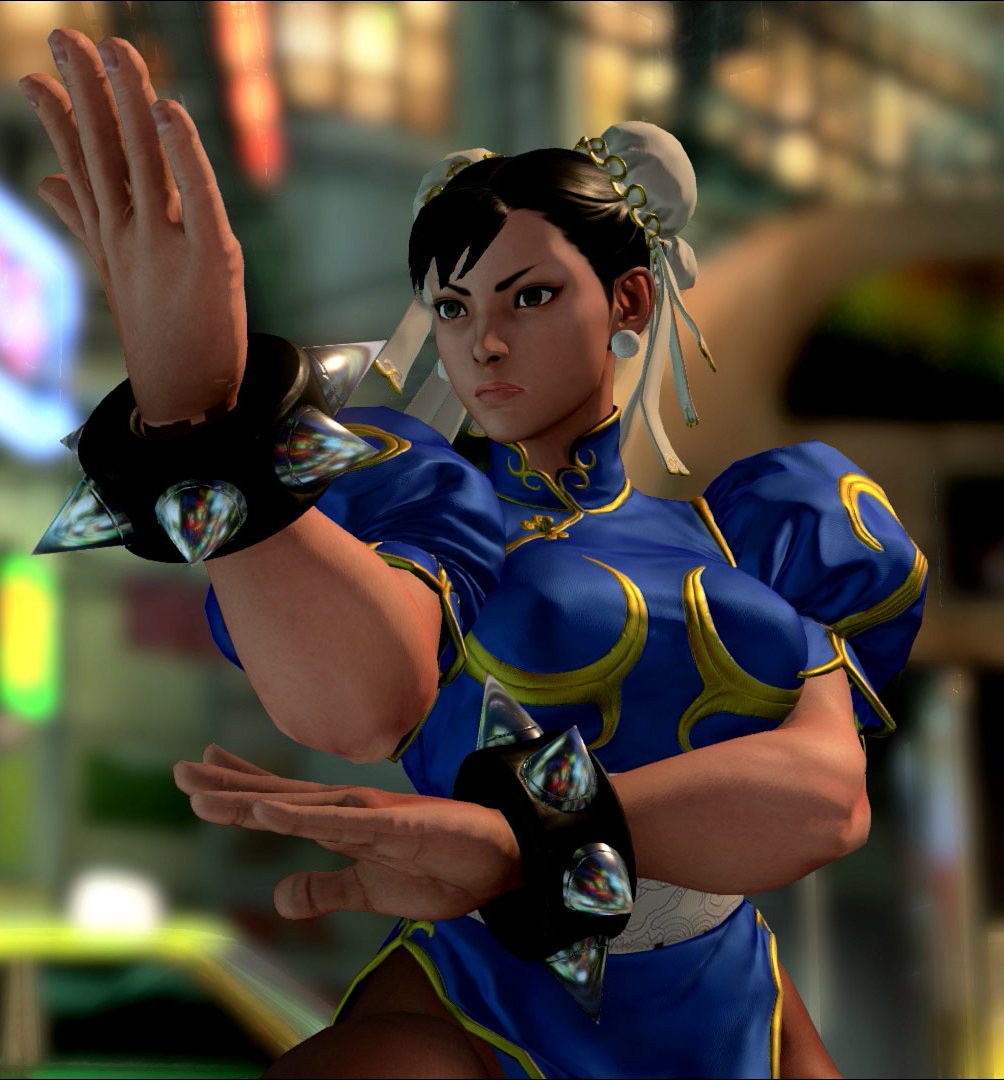 Here she is, the first lady of fighting games and the strongest woman in the world: Chun-Li! This brave Chinese Interpol agent has been simultaneously beating opponents blind and winning our hearts since 1991, and she's only getting more awesome with every iteration of Street Fighter. Known for her unparalleled kung-fu skills, dizzying speed, unshakable resolve, and combat finesse, Chun-Li is often the first character that comes to mind when thinking of fighting games' hottest babes. It certainly helps that she has an iconic qipao, a beauteous face, and gorgeous legs that can kick you in a hundred places in the span of a second!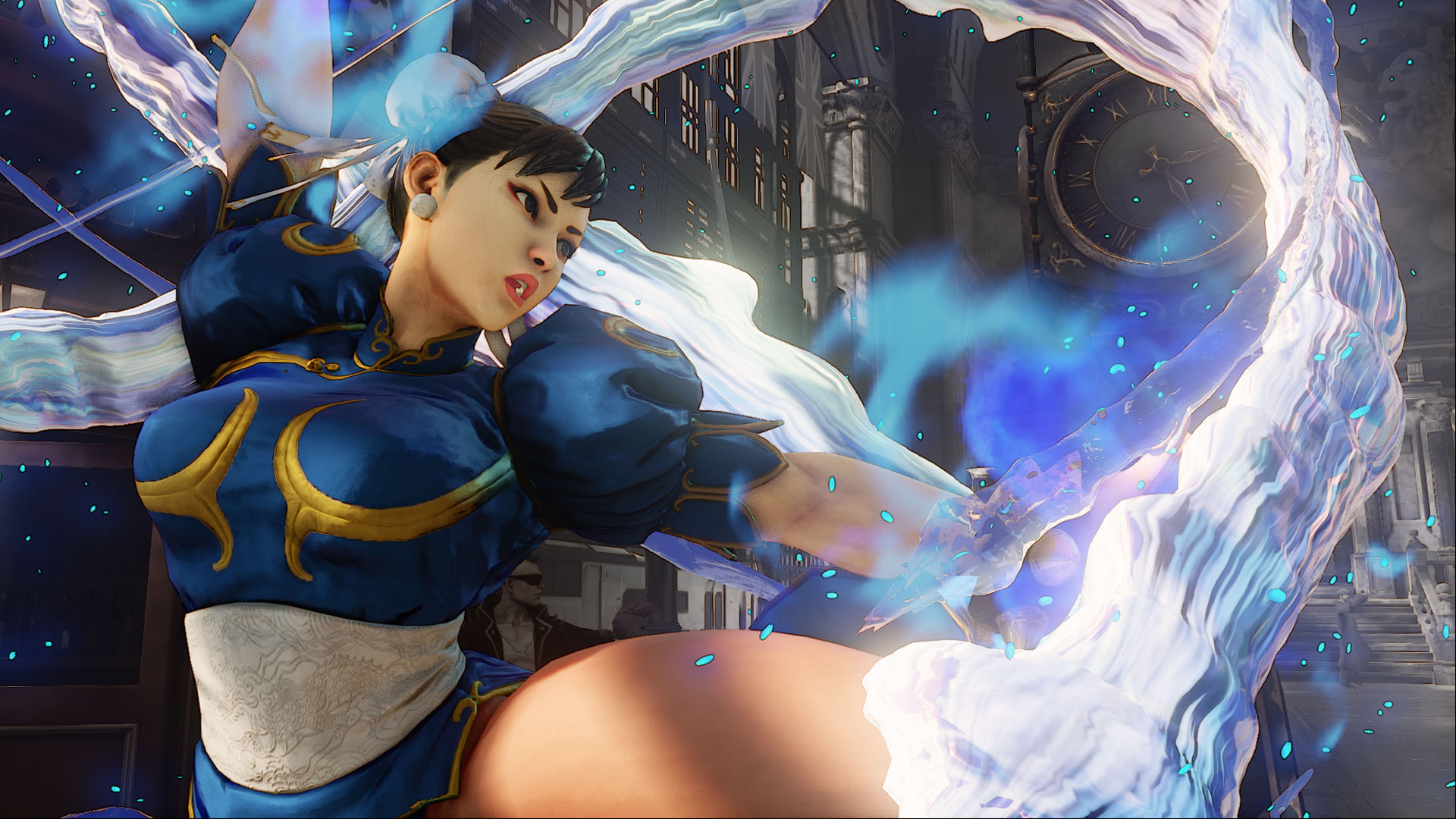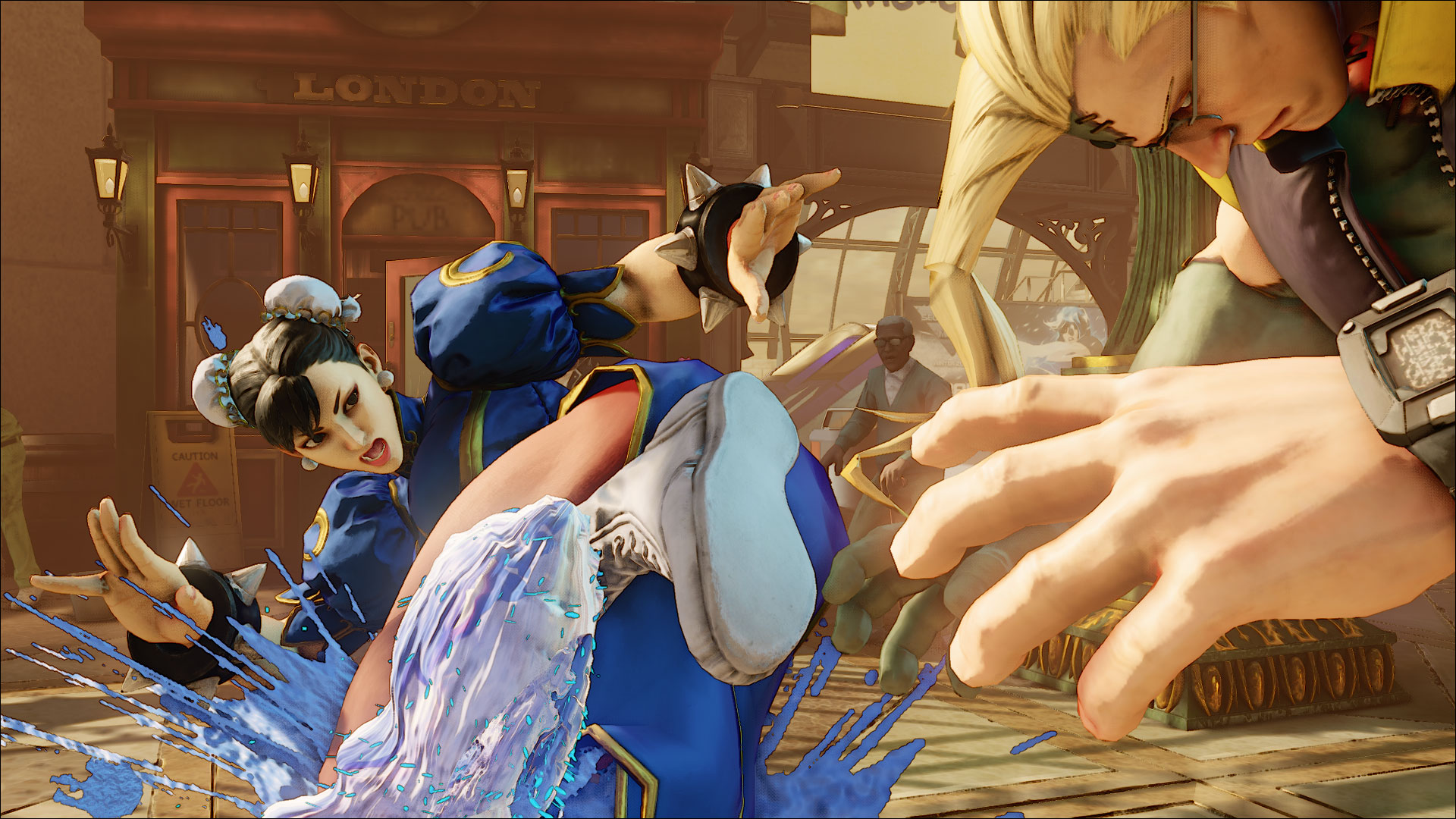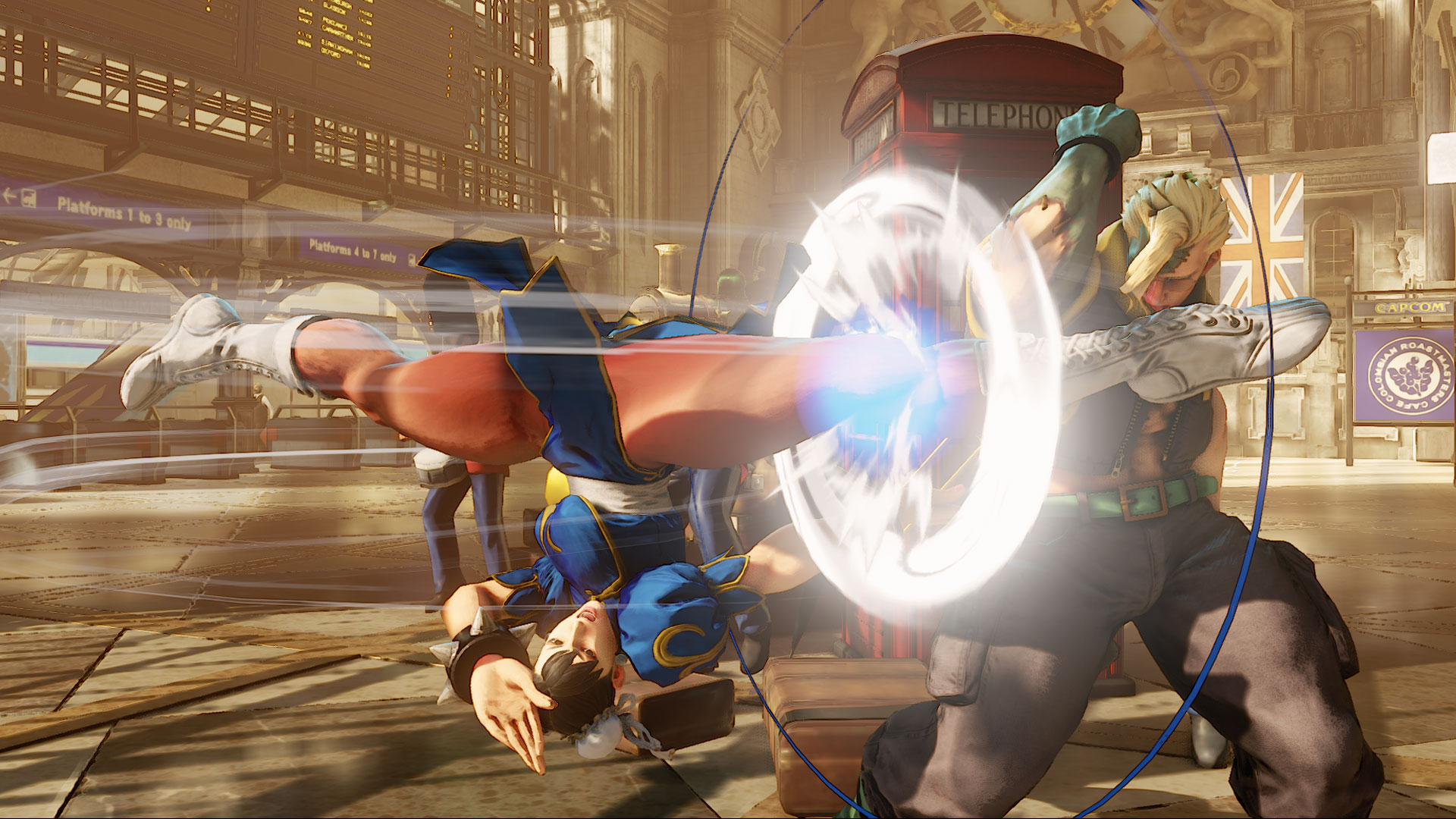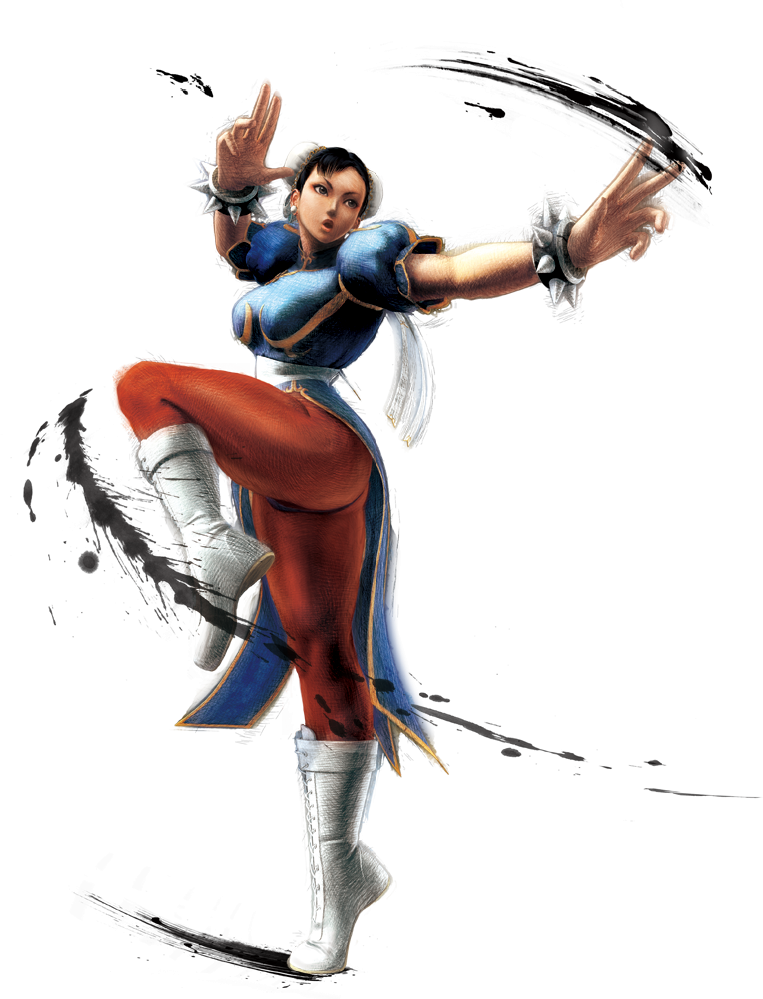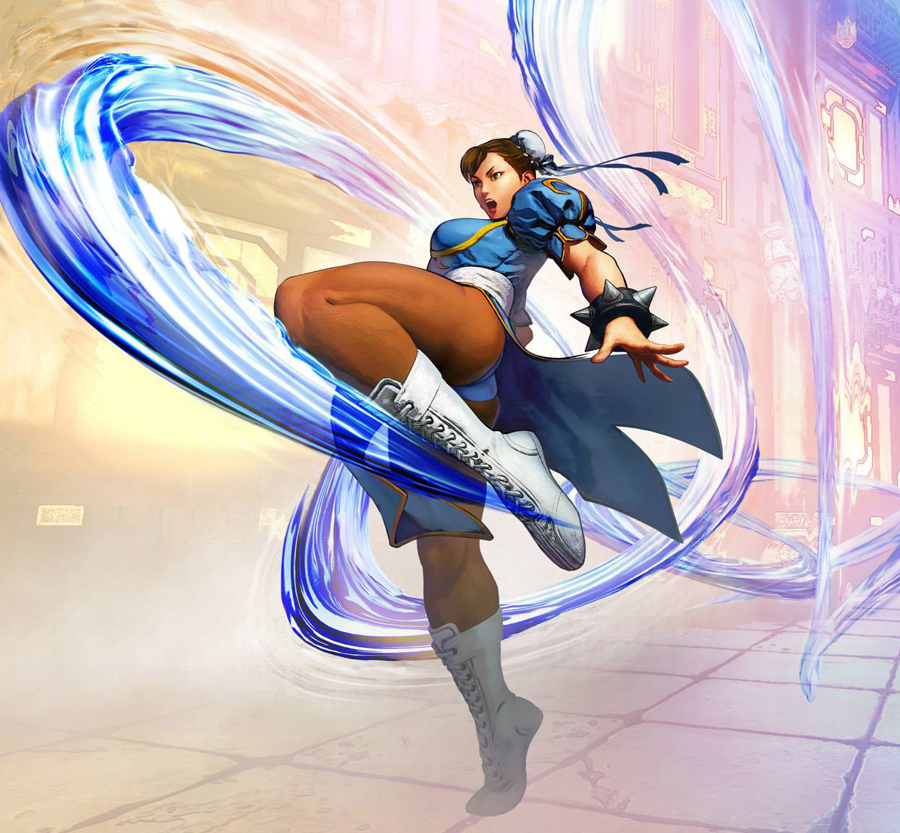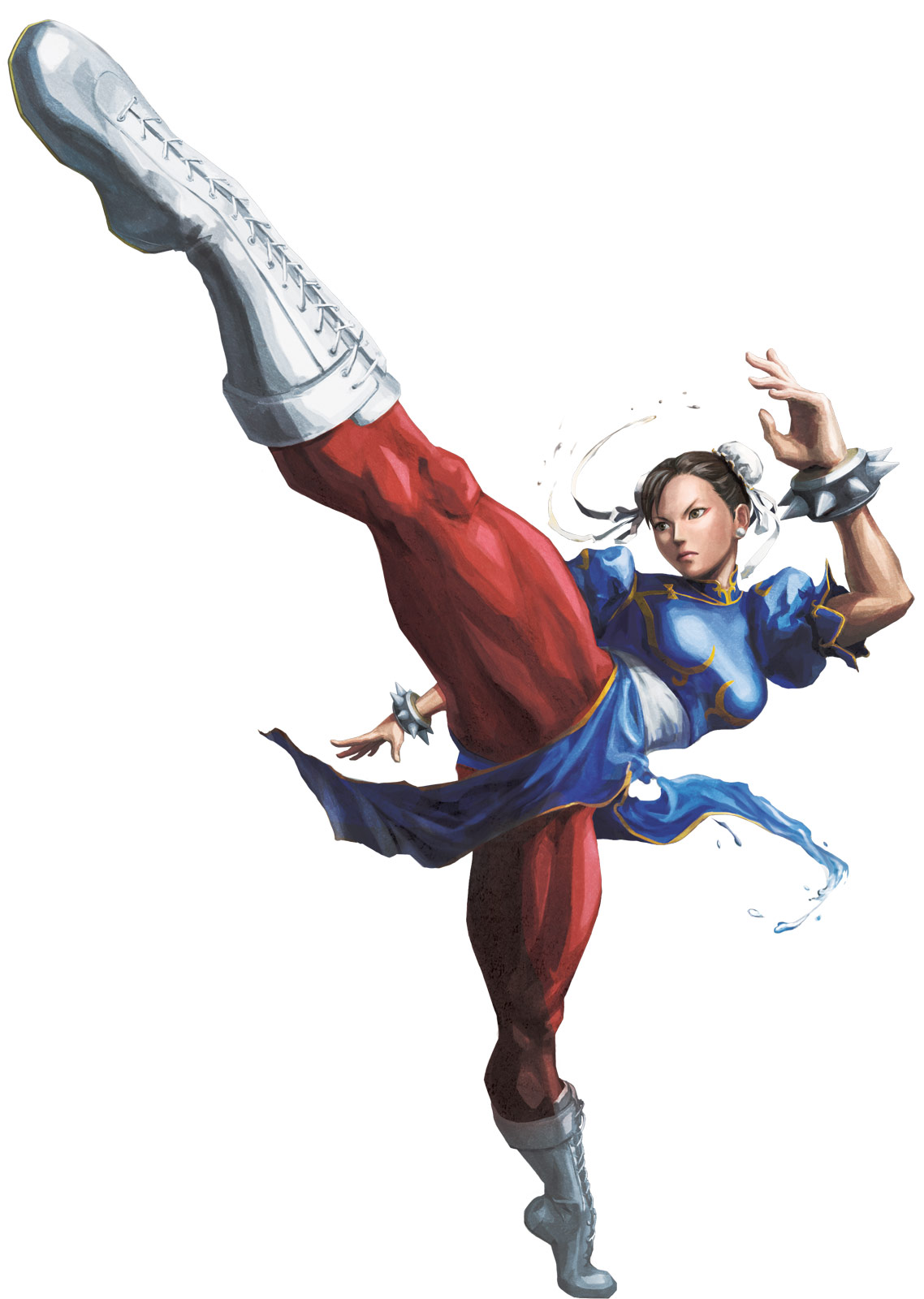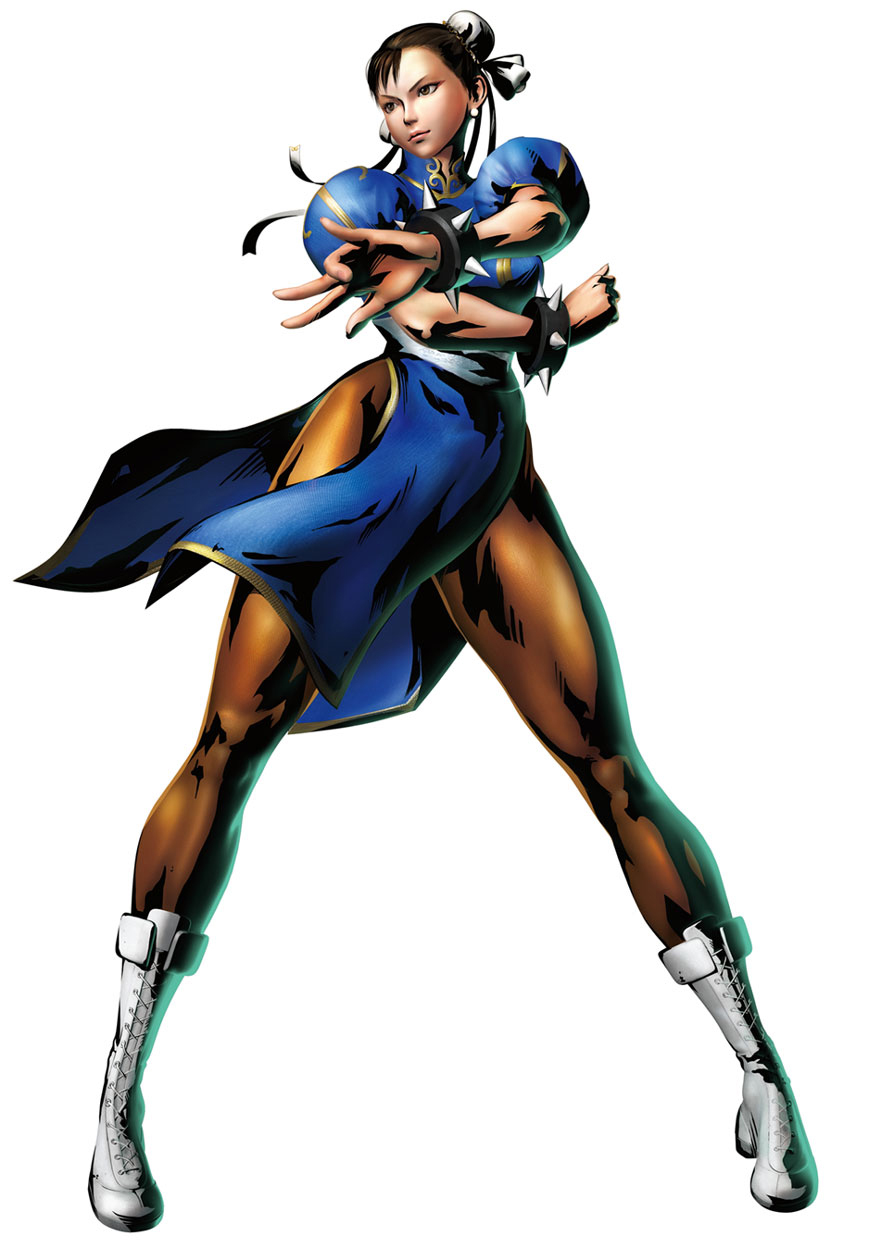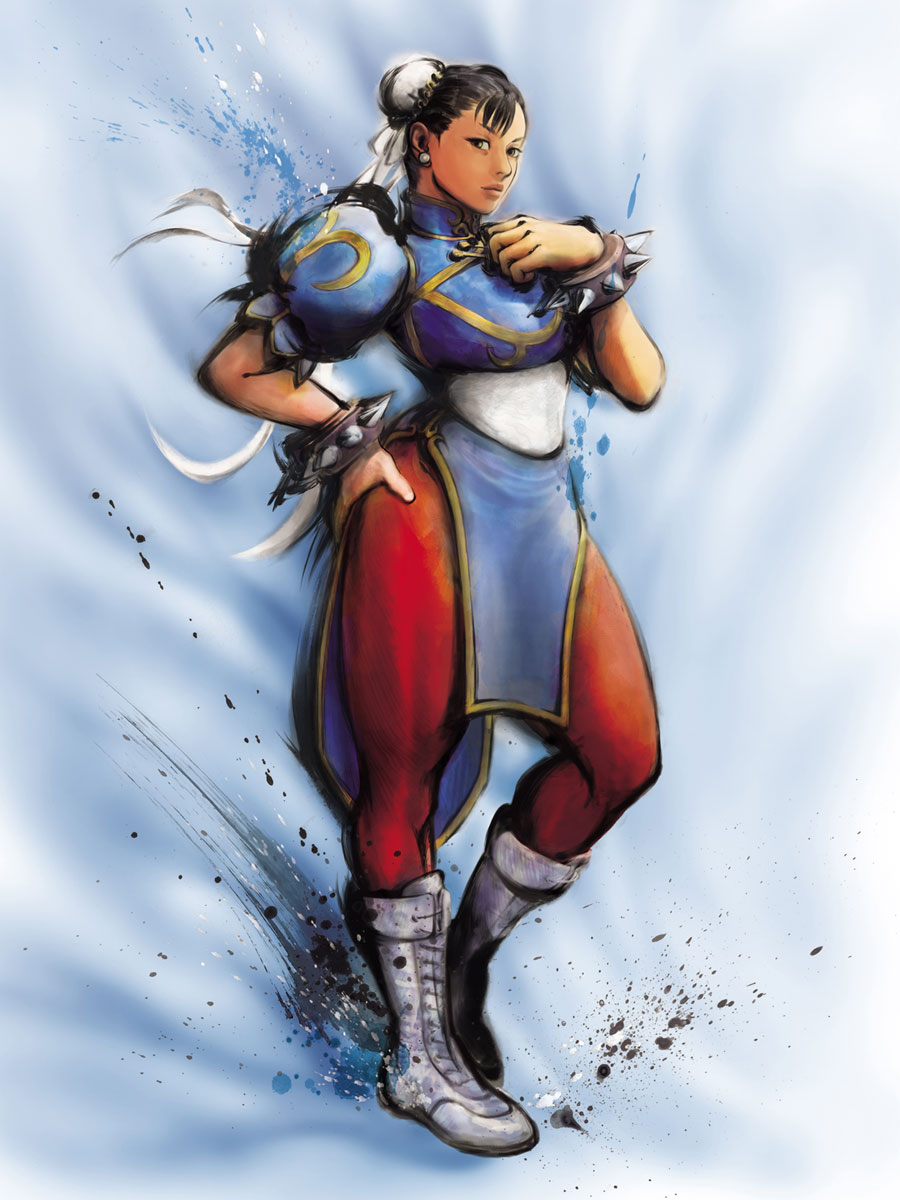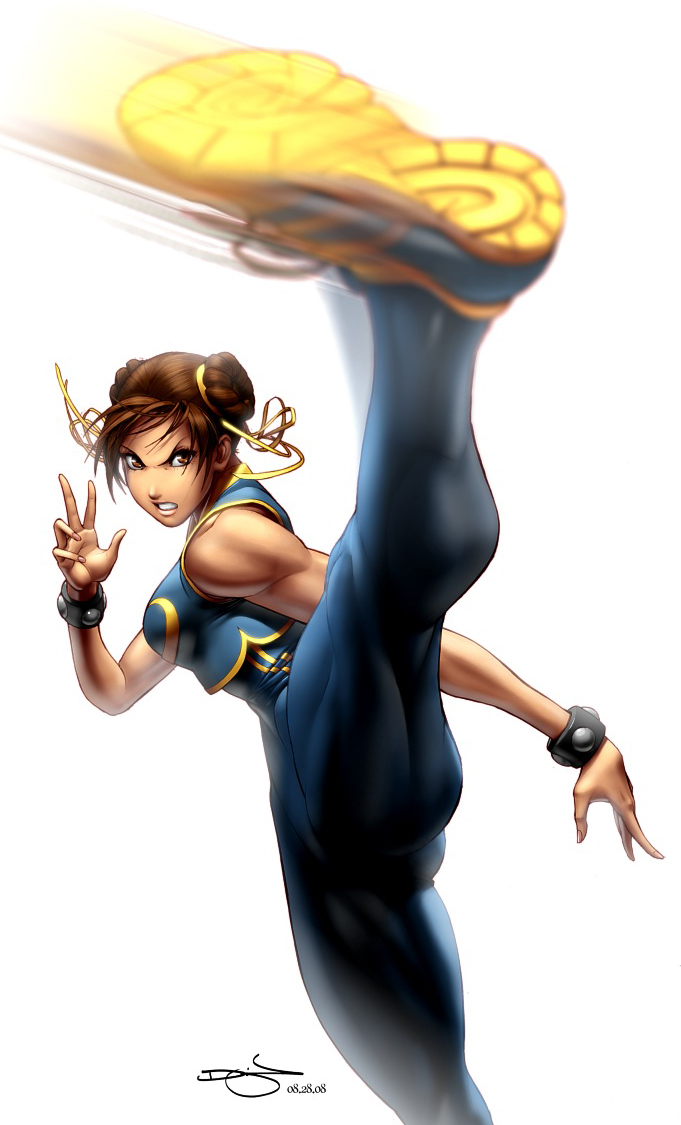 Image by Omar-Dogan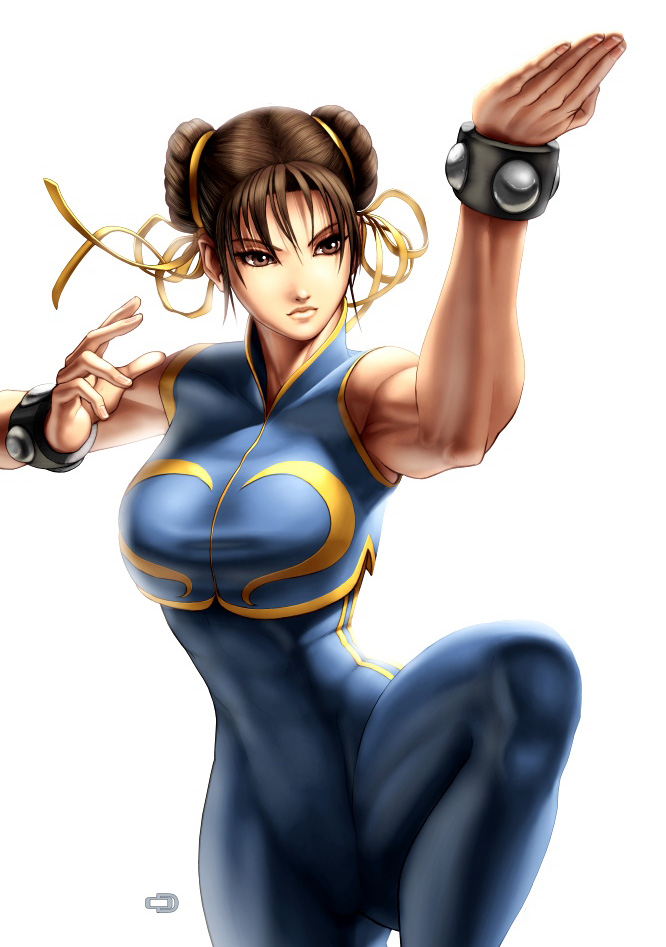 Image by Omar-Dogan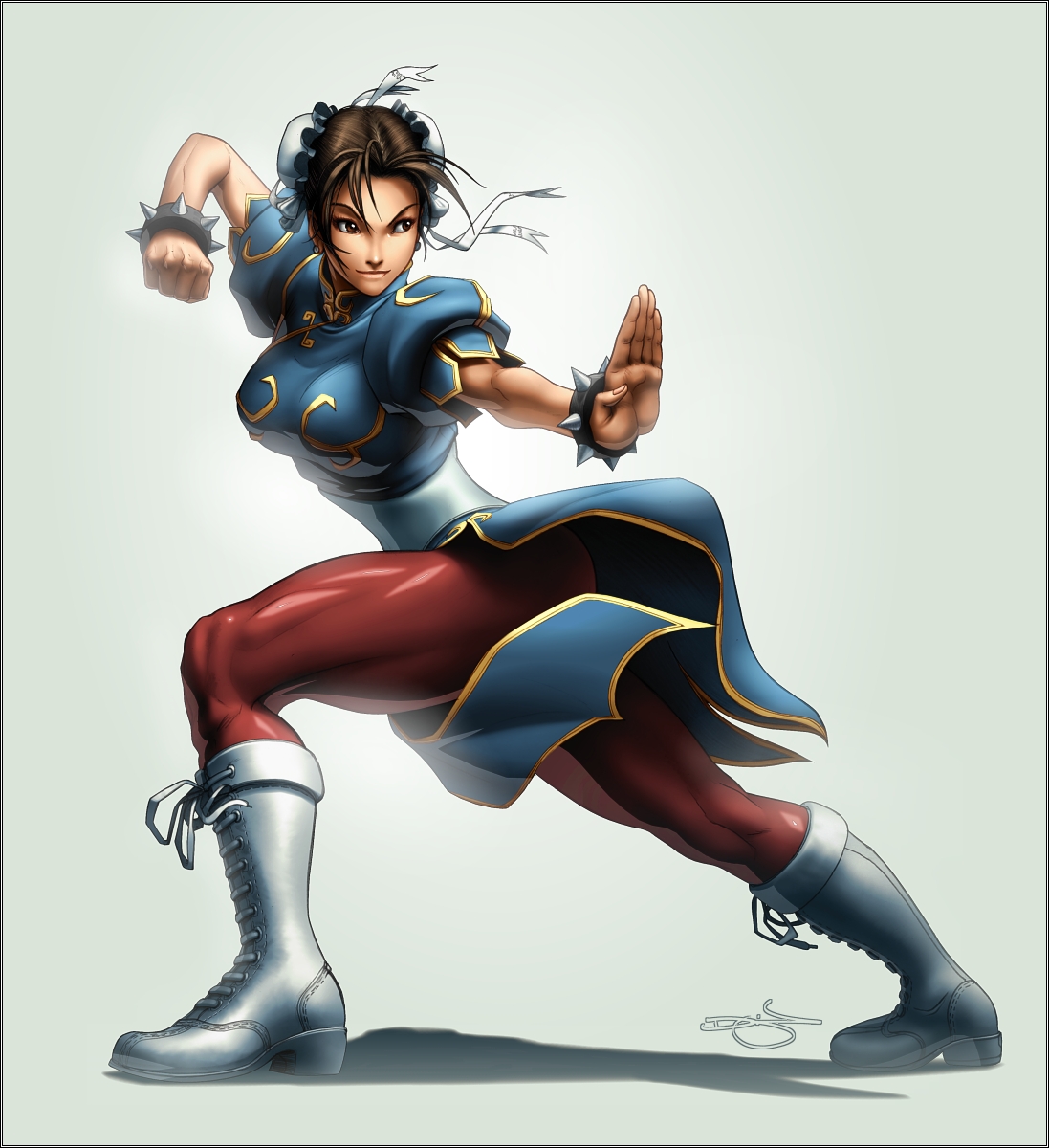 Image by Omar-Dogan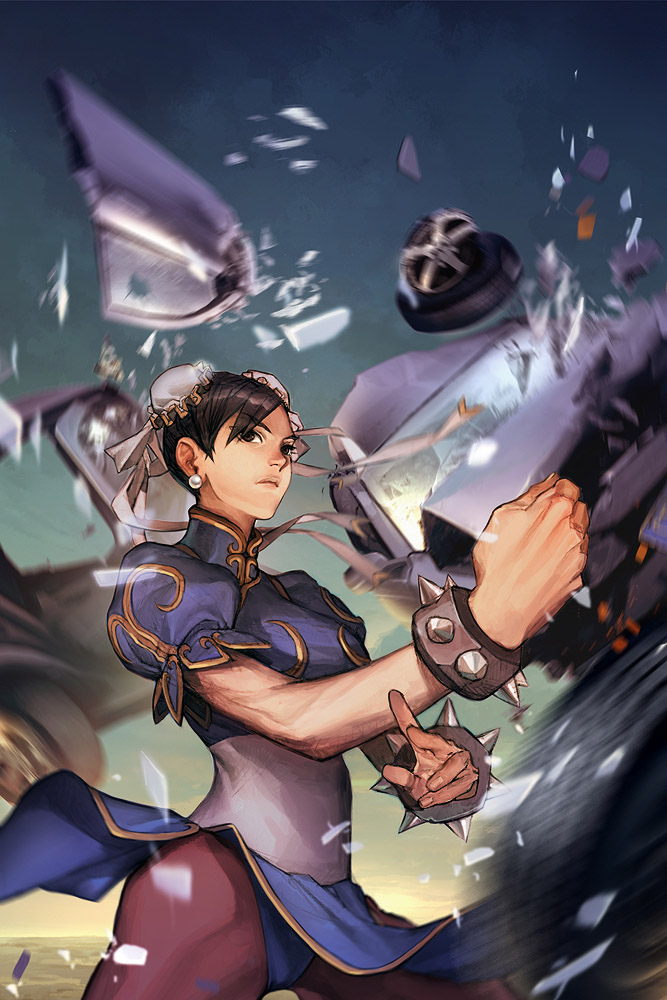 Image by arnistotle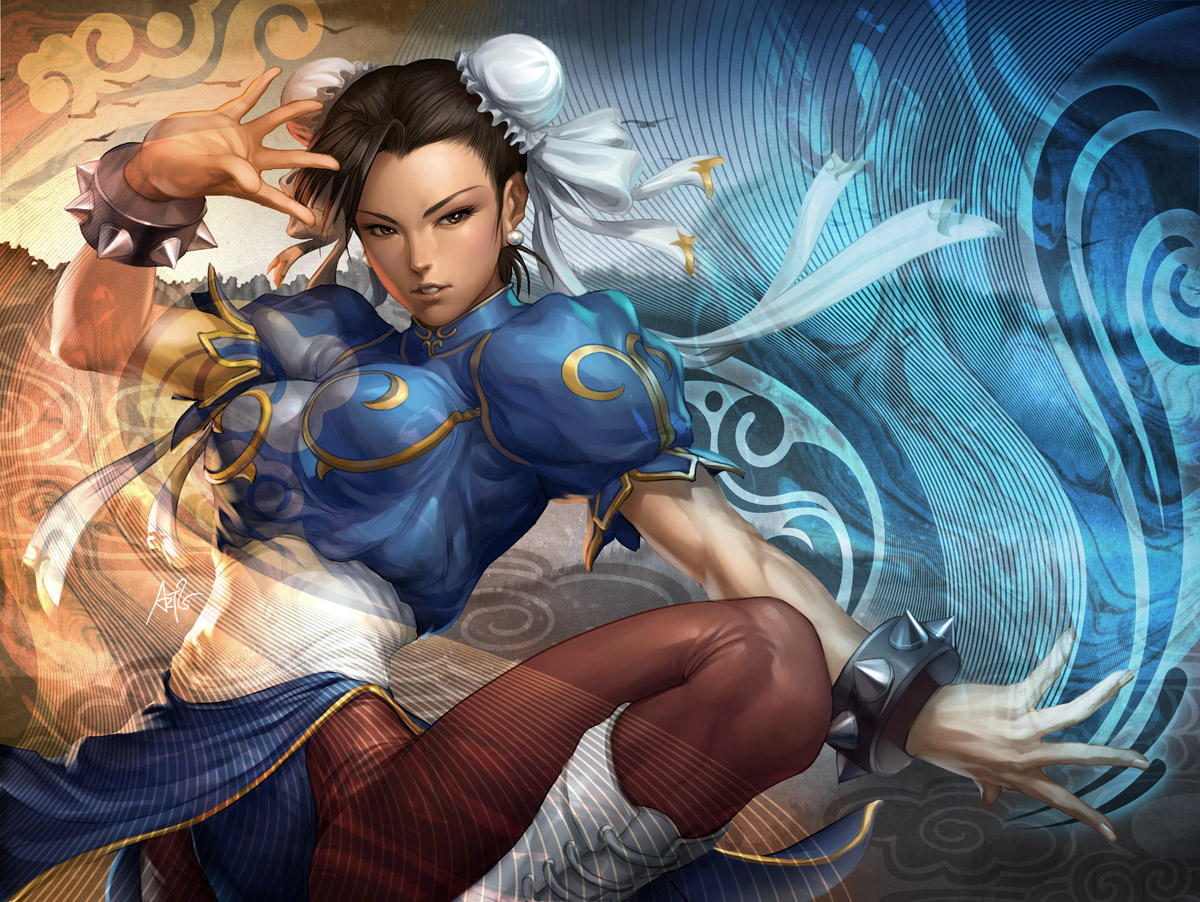 Image by Artgerm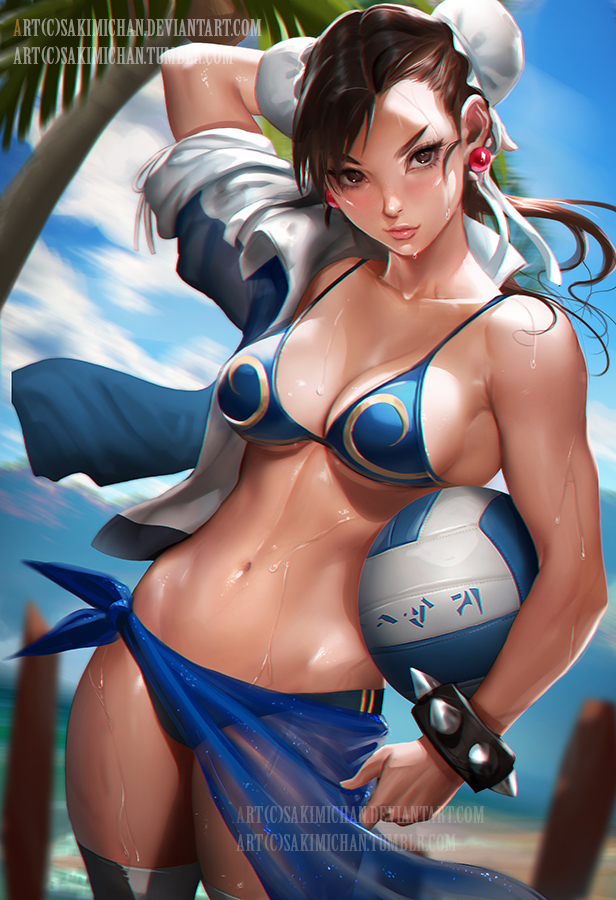 Image by sakimichan
Image Gallery