Ranked: 33 Hottest Babes From Fighting Games: Page 14 of 16
Updated: 04 Jul 2016 2:23 am
Breaking hearts AND bones!
3. Cammy White (Street Fighter)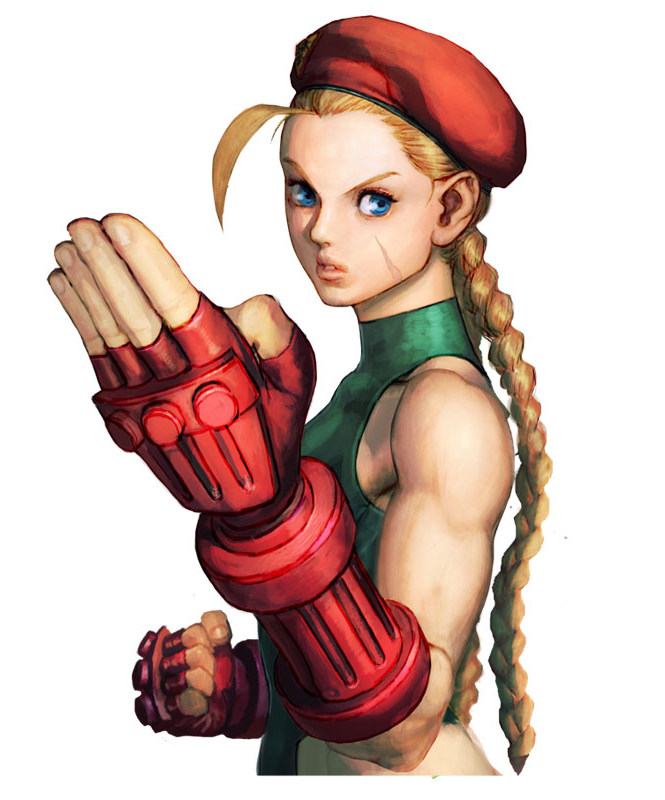 Cammy is one of fighting games' hottest babes, and it's easy to see why. She's attractive, she's got a scar on her cheek that gives her so much personality, and, most noticeable of all, her skintight thong leotard is the kind of outfit that will make your jaw drop to the floor. But Cammy's also one of the toughest ladies in gaming, with speed and strength rivalling even the legendary Chun-Li's. As a member of the British special forces Delta Red, she's courageous, noble, and selfless to the point of martyrdom. And oh, she likes kittens, too!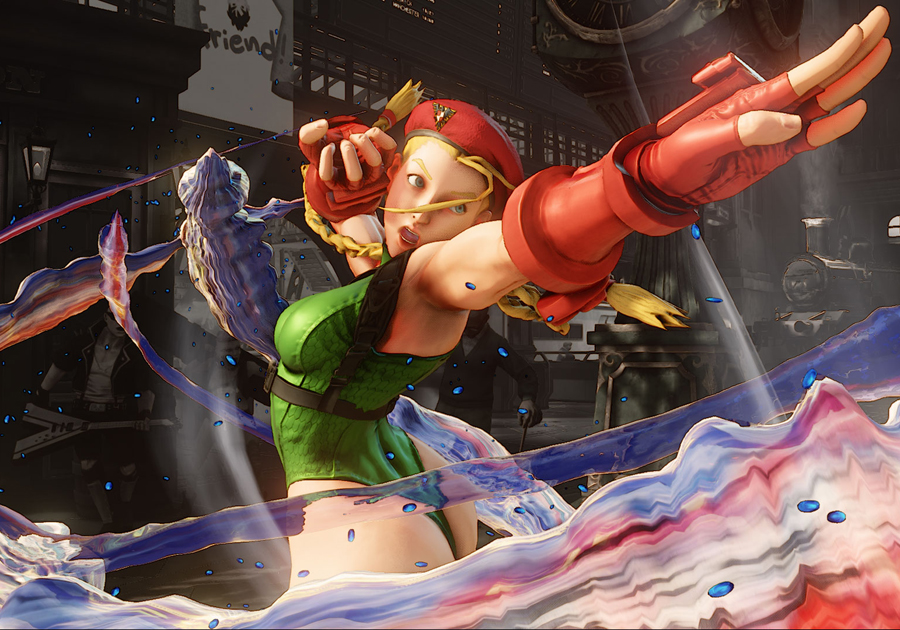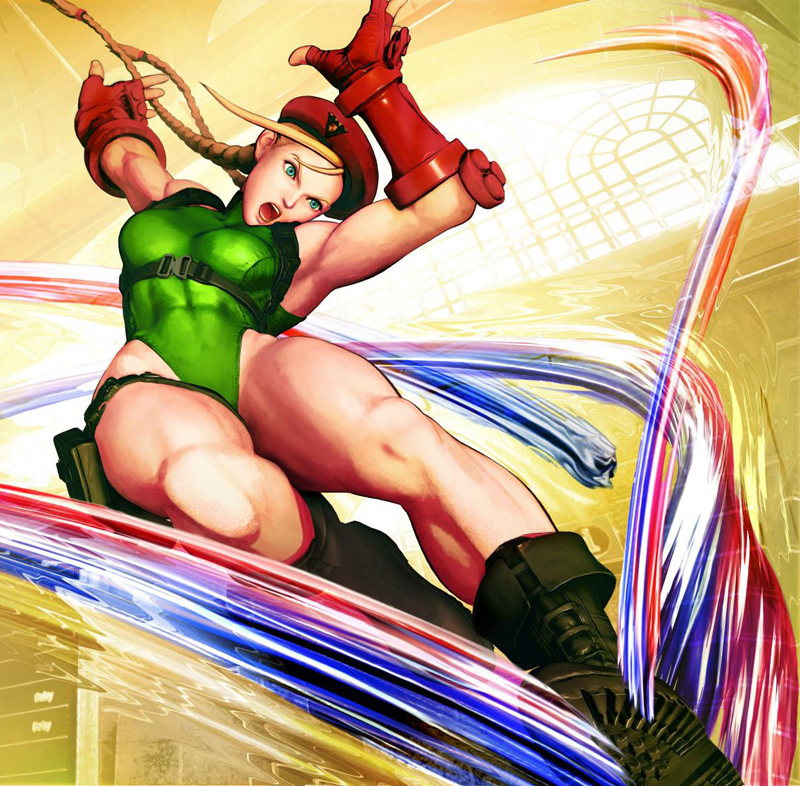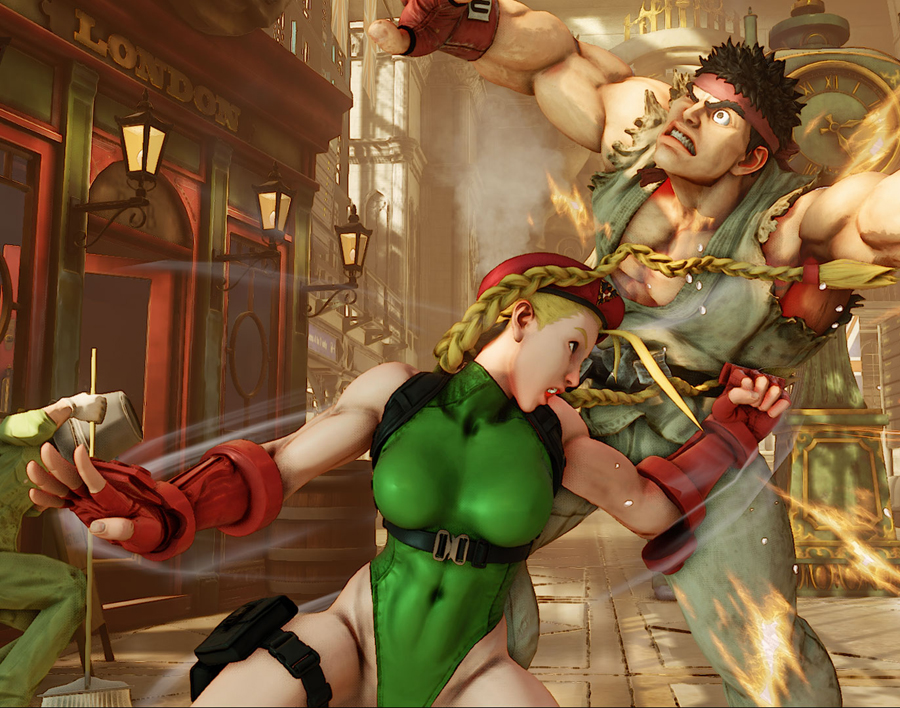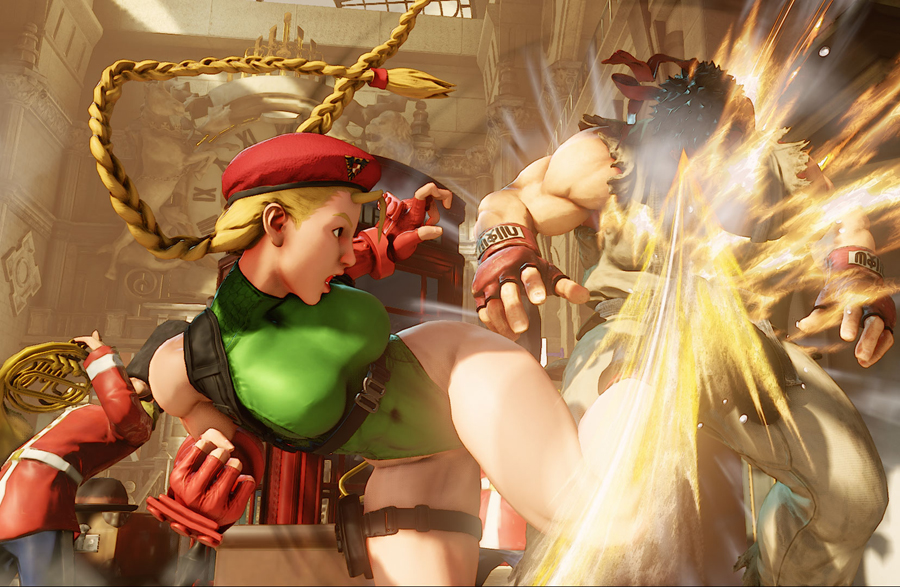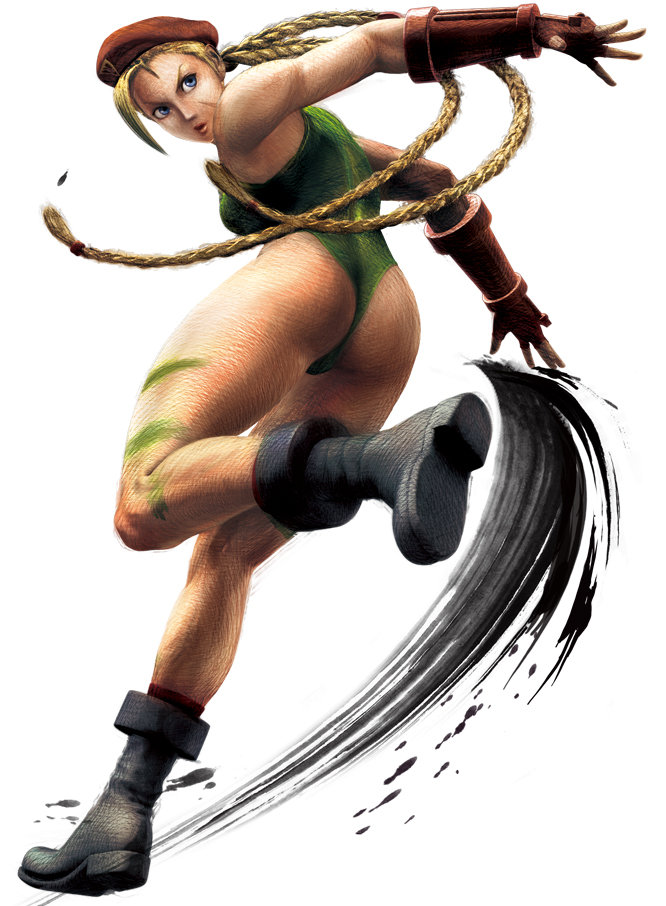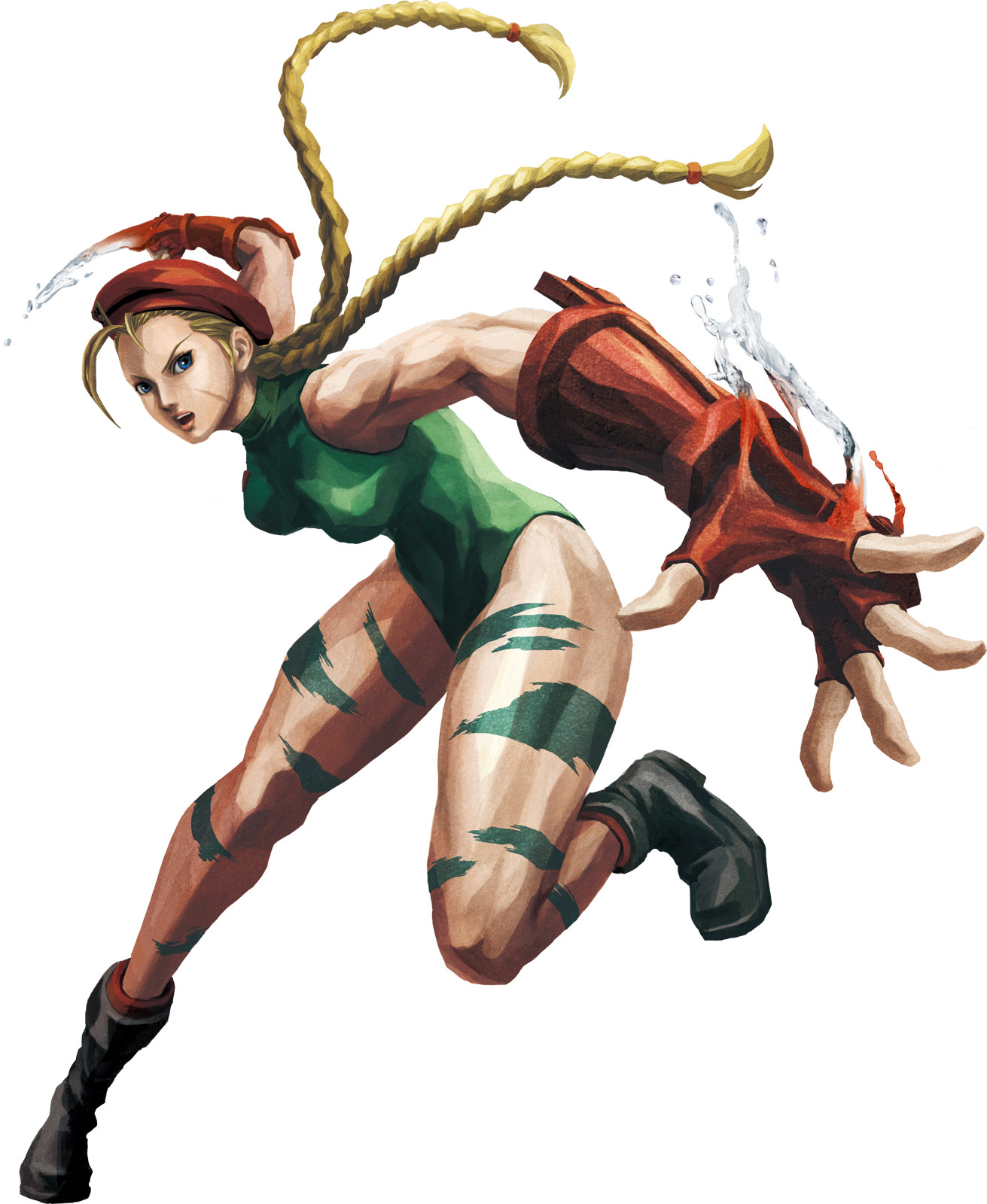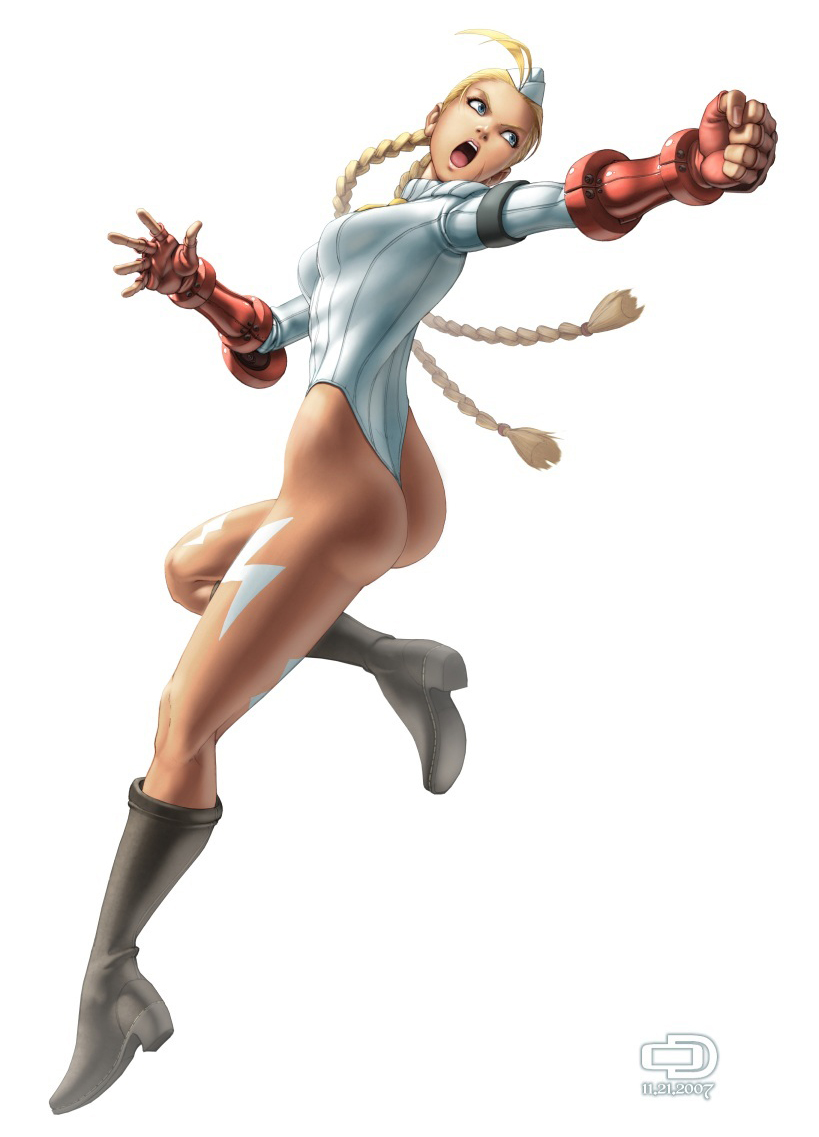 Image by Omar-Dogan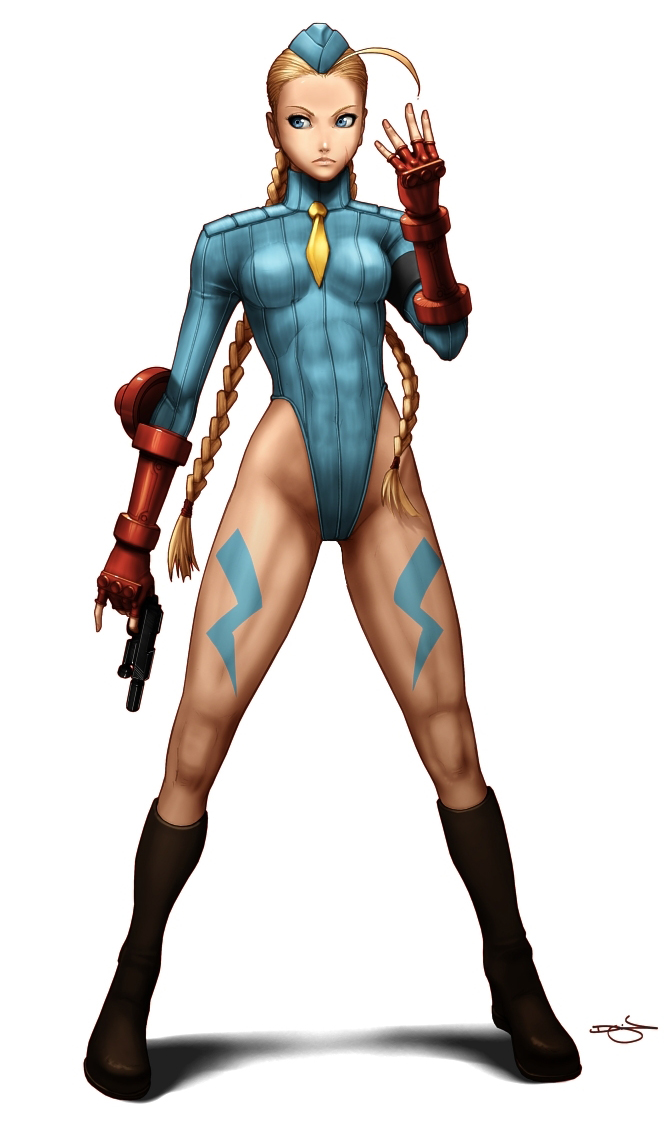 Image by Omar-Dogan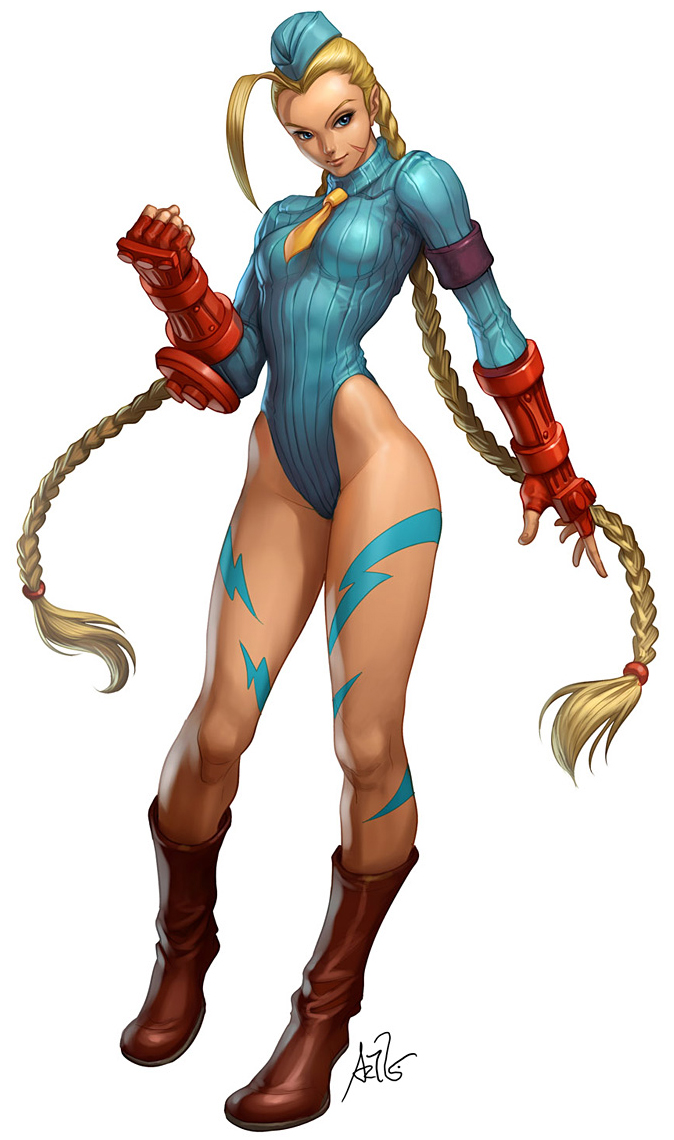 Image by Artgerm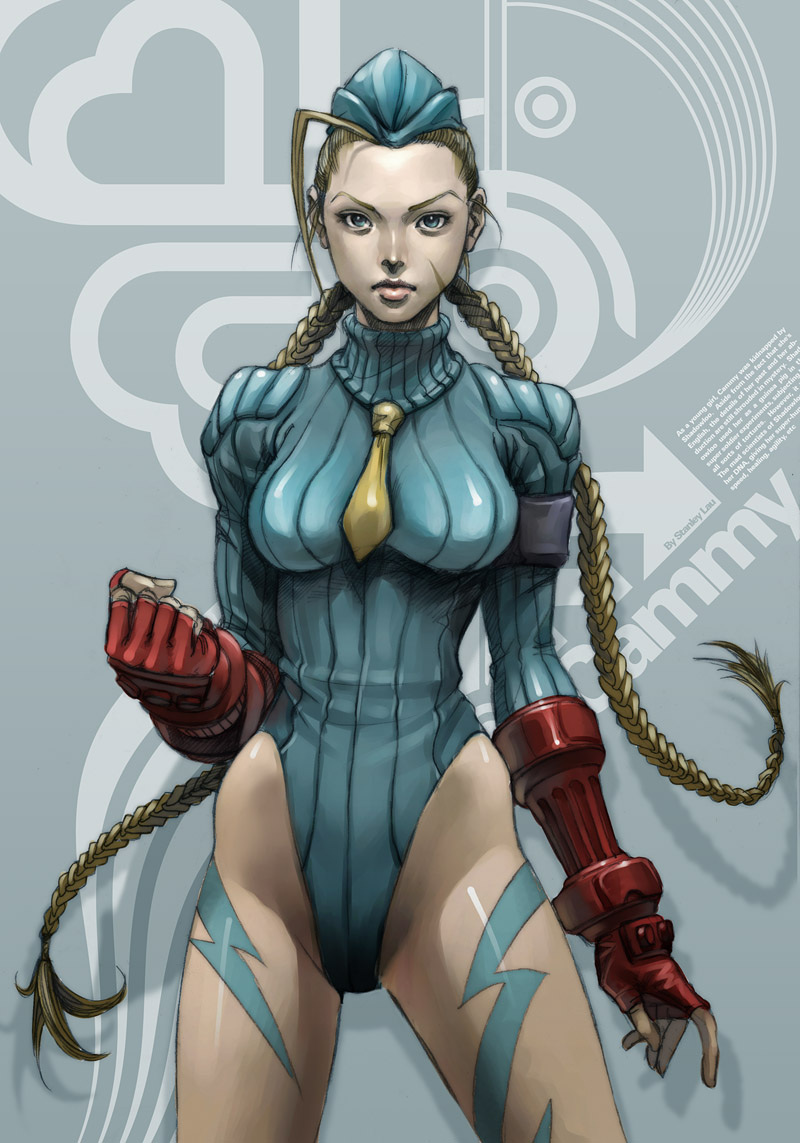 Image by Artgerm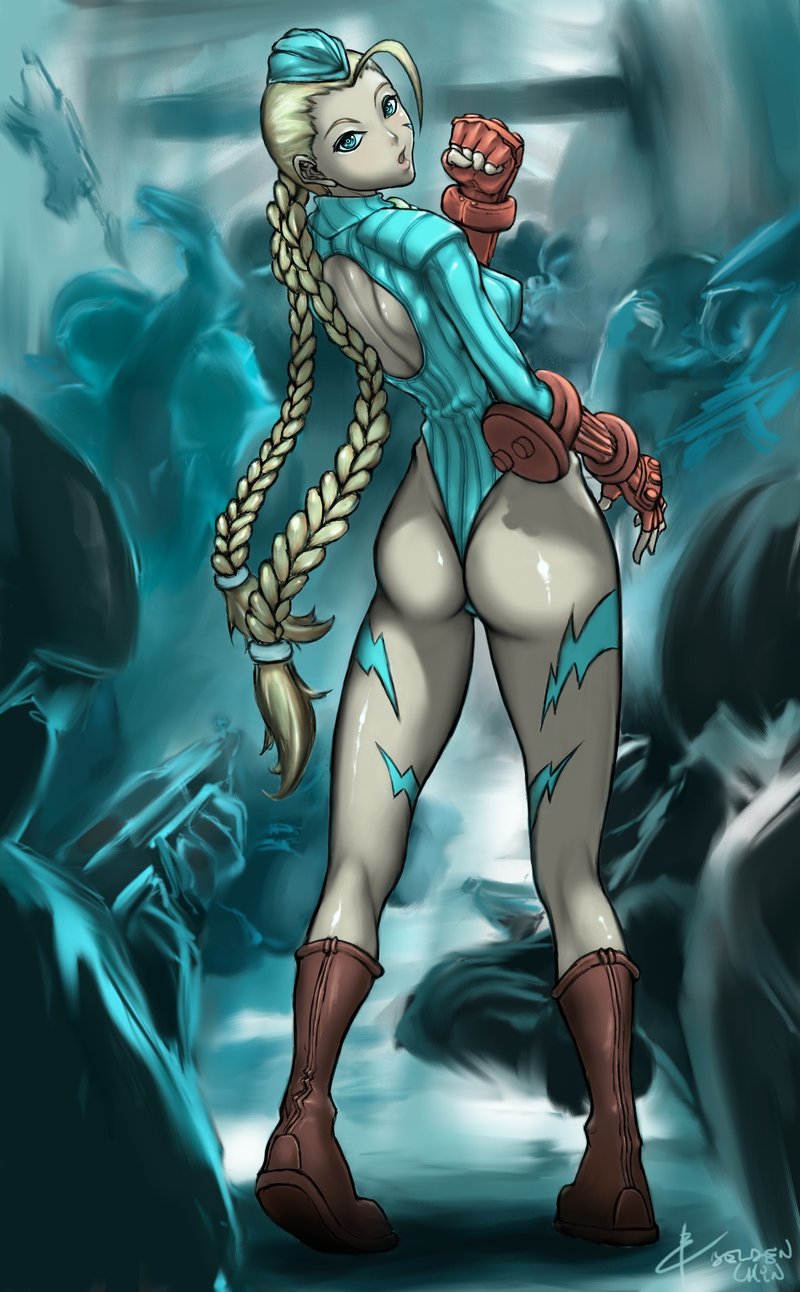 Image by ioxygen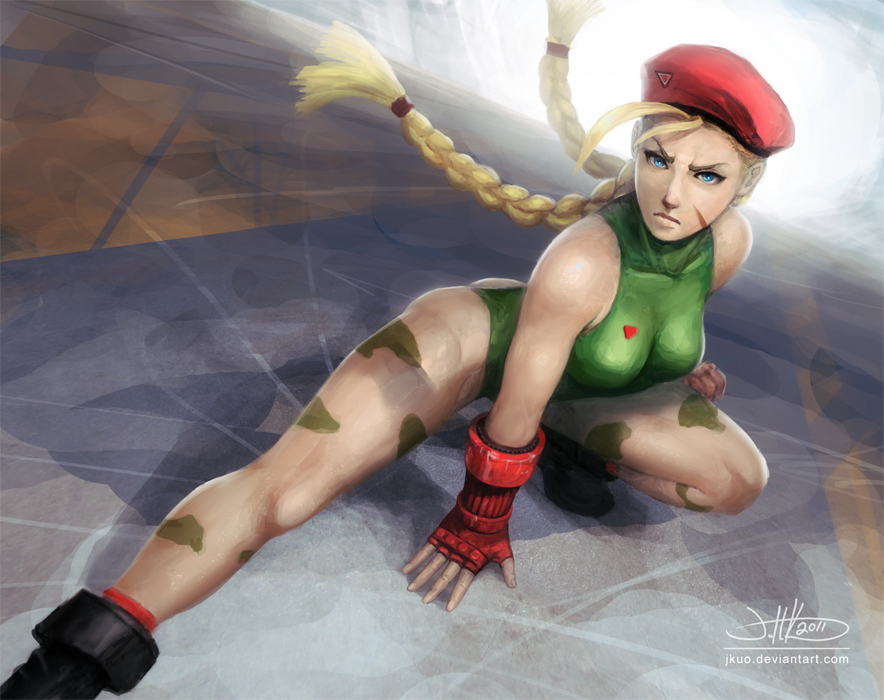 Image by Jkuo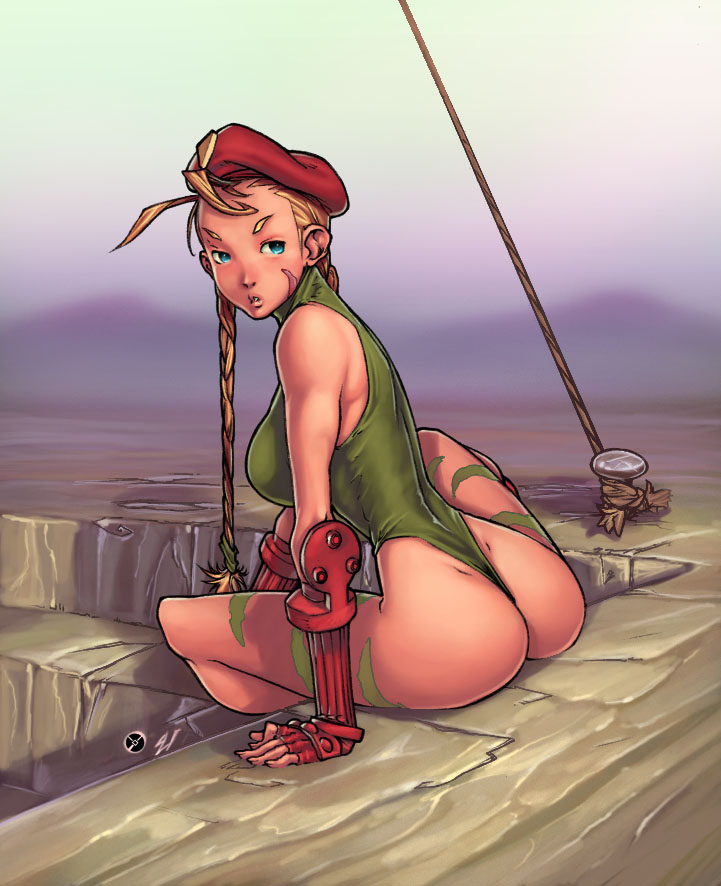 Image by CREONfr and coalizion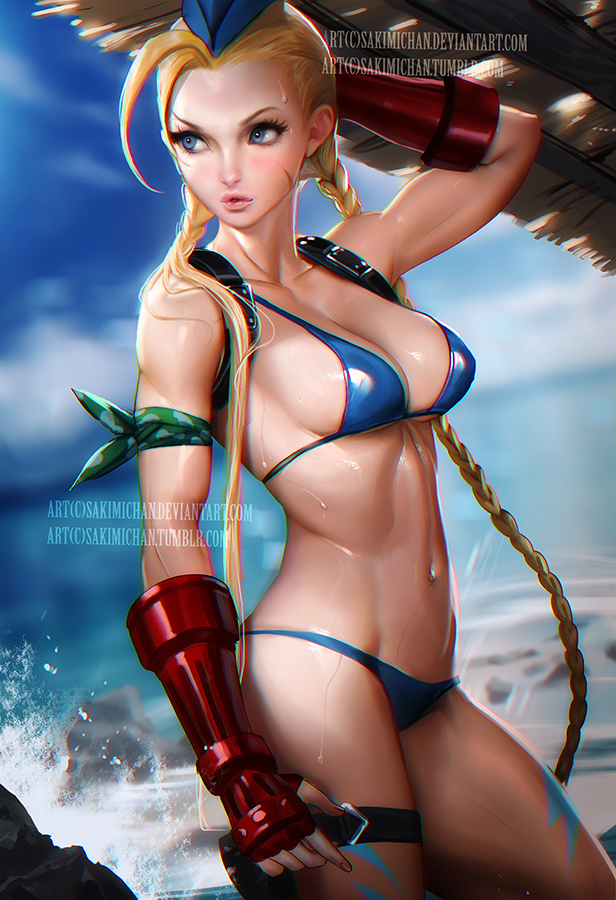 Image by sakimichan
Image Gallery